Jon thought it'd be a great idea for an early Thanksgiving. Being that we were locked in by torrential downpours and the Korean market was having a sale, he picked up kalbi and bulgogi for the crew.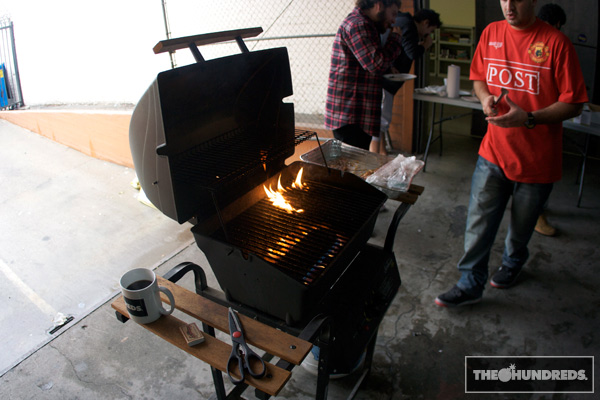 Tofer stopped by to eat some homemade Korean BBQ and also hook us up with his newest book, Vacation Standards.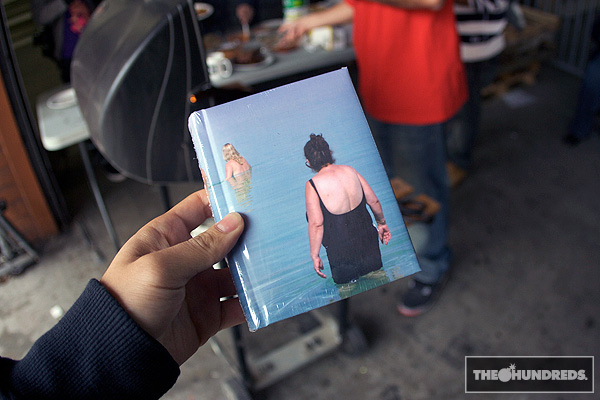 This is his second book after his critically acclaimed debut Finger Bang!and once again, packed with all sorts of sordid, disjointed shots. But this time, almost twice the size. The hits just keep on comin'.
Here, a self-portrait: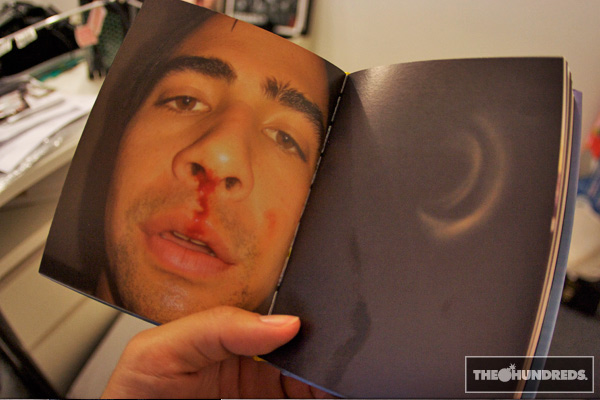 As usual, you'll find some of our friends and a few key members of our own staff within these pages. Or at least parts of them. Like, say, Alex's NECK.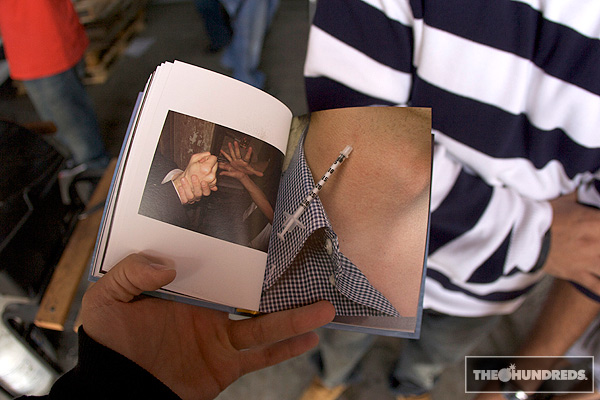 Trust me, I'm showing you the SAFE stuff.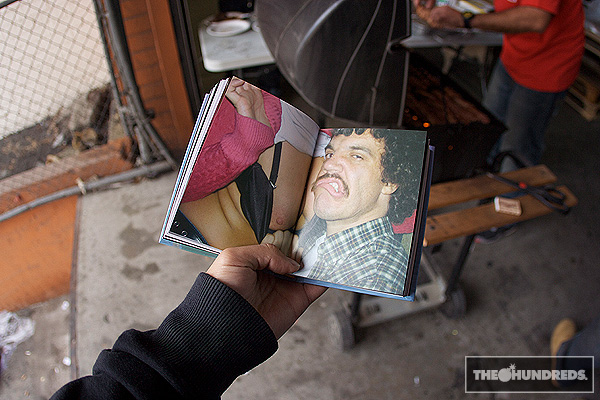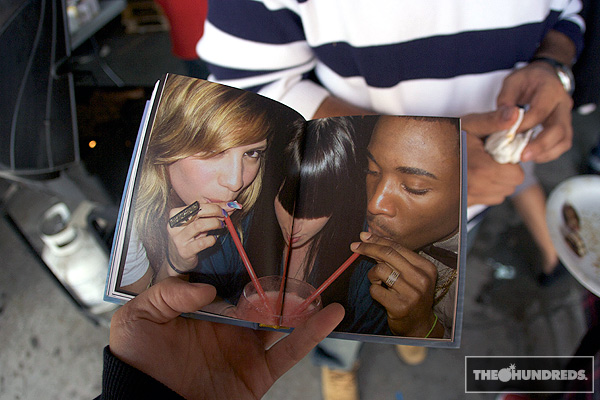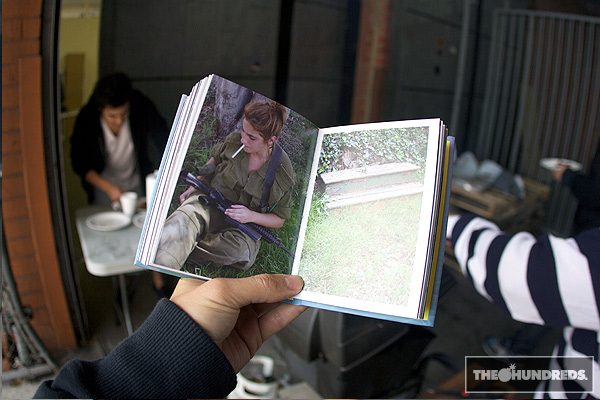 The book is on sale now at Marc by Marc Jacobs (U.S., Paris), MOCA (L.A.), Hammer Museum (L.A.), Tate Modern (London), Colette (Paris), Kiasma (Helsinki), and other fine bookstores. Published once again by ROJO.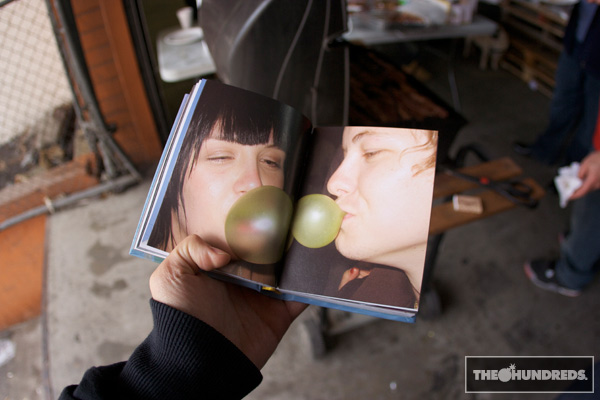 Wallace also dropped in to say whatsup.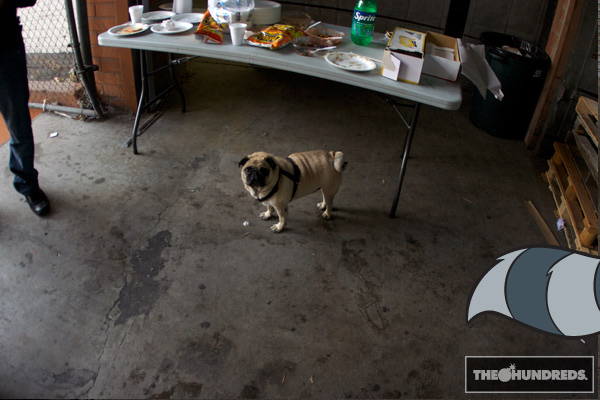 Scotty's in the book. A couple times. 2 words: Birthday. Party.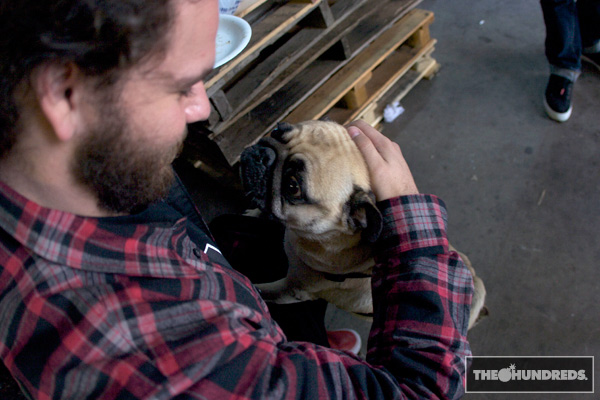 Patrick holdin' out.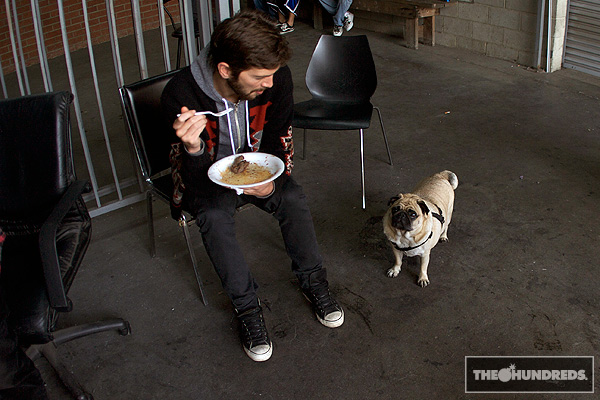 Sneak peek.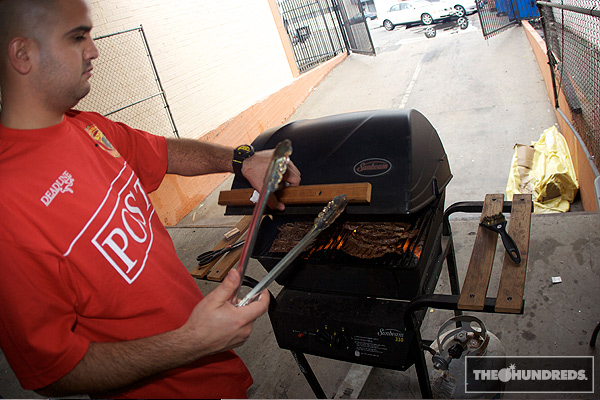 Tyler is King.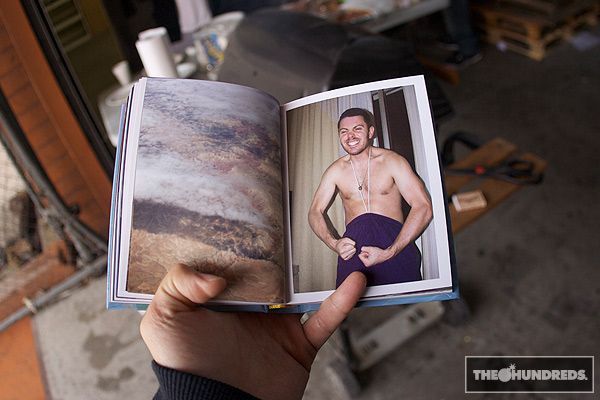 by bobbyhundreds