On Black Friday, after the sale ends at 10am, we will close for an hour and reopen both THLA and THSF at the usual time of 11am with our new Holiday range of New Era 59/50 fitted baseball caps.
The "2-tone Adam Bomb":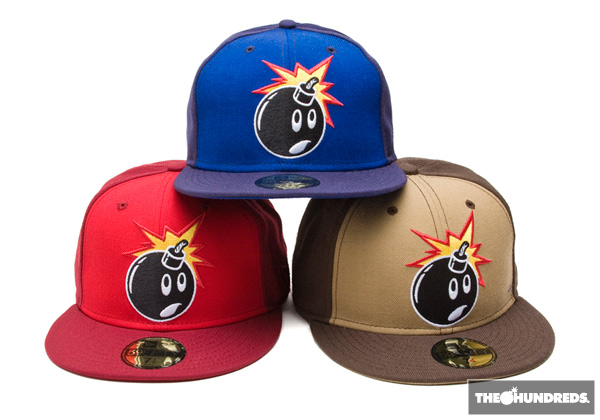 "Blame Takers":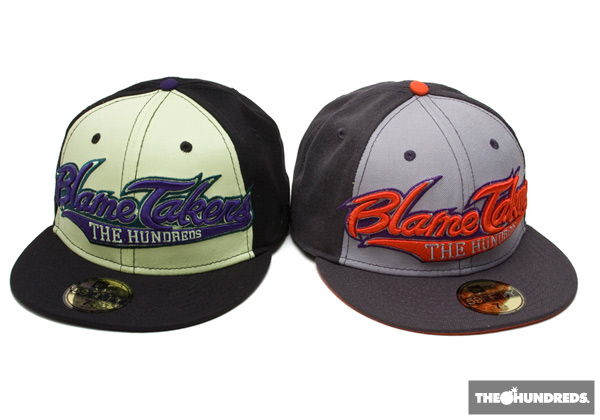 "Square Adam":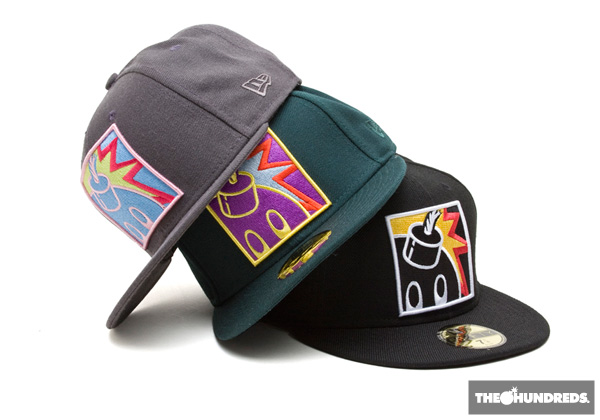 "Faded Adam":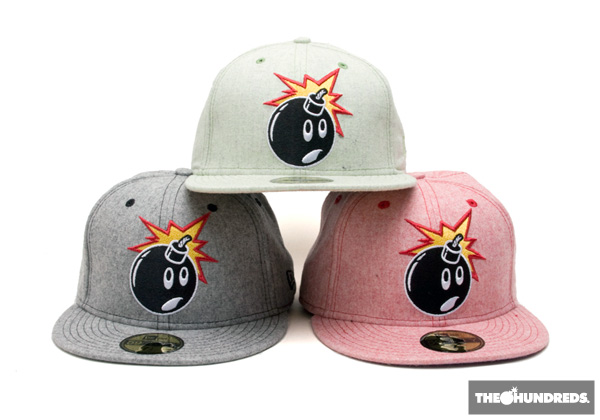 "Checkers" (not pictured):
And for all of our online customers who are also trying to participate in Black Friday, we will announce your own special sale on Friday morning via e-mail. The only way you'll hear about it is by signing up for our newsletter (check the sidebar next to the blog), so do that ASAP.
One surprise I can leak early is that the "Bizarro Adam" New Era is being released exclusively through our online store on Friday morning. This is a The Hundreds *ONLINE EXCLUSIVE* hat.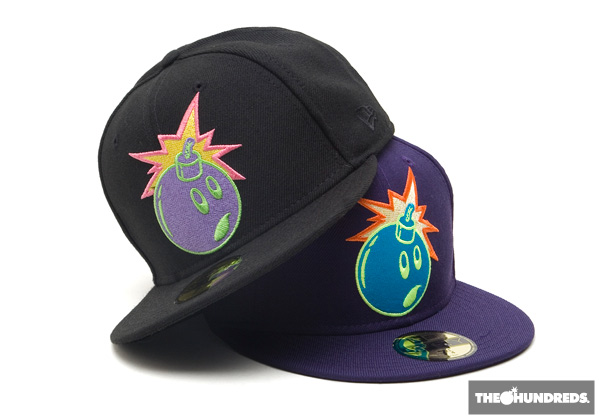 And speaking of exclusives, we will also release the "Herringbone TH" hat, which is a The Hundreds exclusive. Sold at THLA and THSF this Friday morning, and will hit our Online Store soon.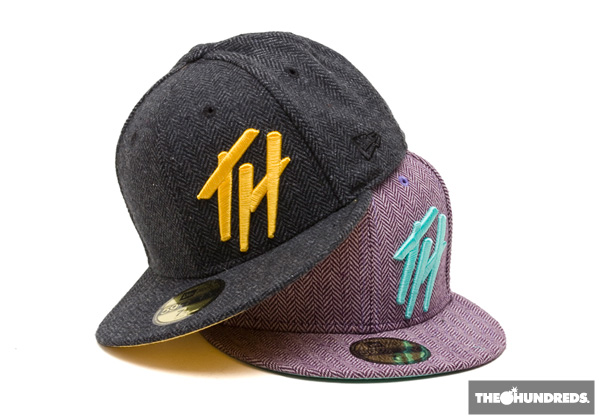 Last but not least, first 100 customers who spend over 20$ at the register at either THLA or THSF will get our Black Friday 2008 t-shirt for free.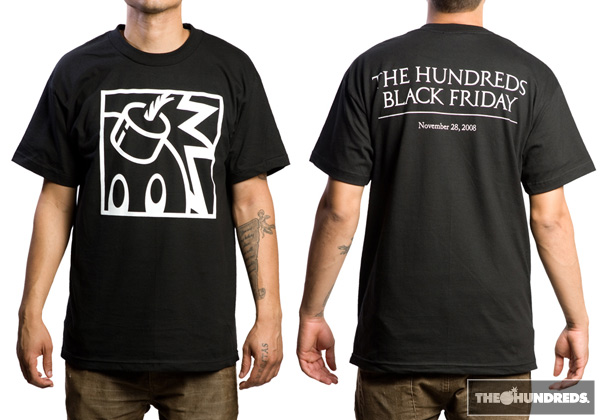 Aside from the opportunity to get up to 50% off the entire store… have I given you enough incentive to come play with us on Friday morning? See you dark and early.
by bobbyhundreds