Our warehouse crew is busy getting our Spring Delivery 2 orders out to a The Hundreds retailer near you. Boss is busy getting out his hardflips.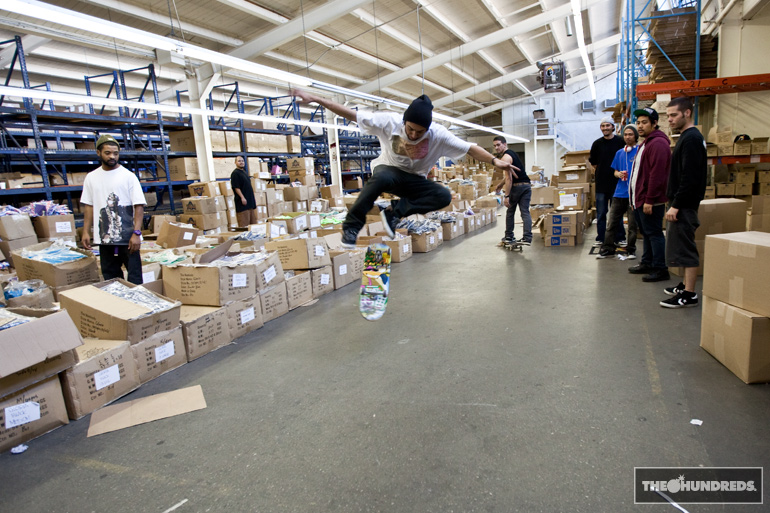 The Warriors' Stephen Curry is a good dude. And a bigtime TH fanatic. Supposedly he's pretty good at basketball too.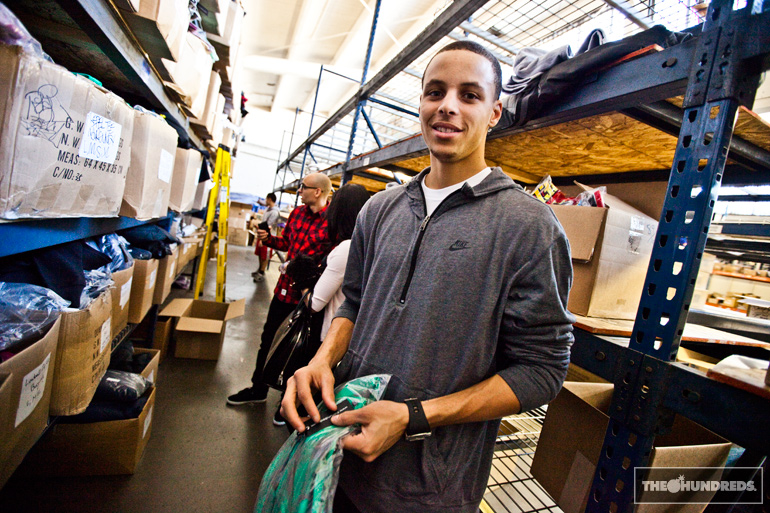 Dave Choe stopped by later in the day. The artist just wrapped up his San Francisco show and is preparing for his big solo show in LA later this year (first in 6 years), and will soon unveil a 300-page hardcover book. Check out his new car. That's flat black paint, not wrap. He was in Vegas a month ago, won big at gambling (as usual), found this Benz on Craigslist. He lugged over a trashbag of cash to the seller, dumped it on his table, and drove this sleek ride home to LA.
By the way, that's the second time he's done something like that. Wouldn't it be cheaper to take the bus?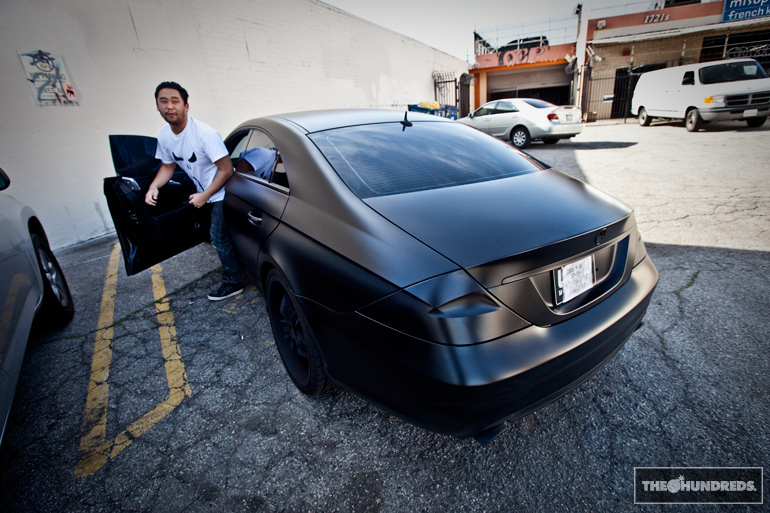 Looks like the Batmobile. I love Dave's Punishert.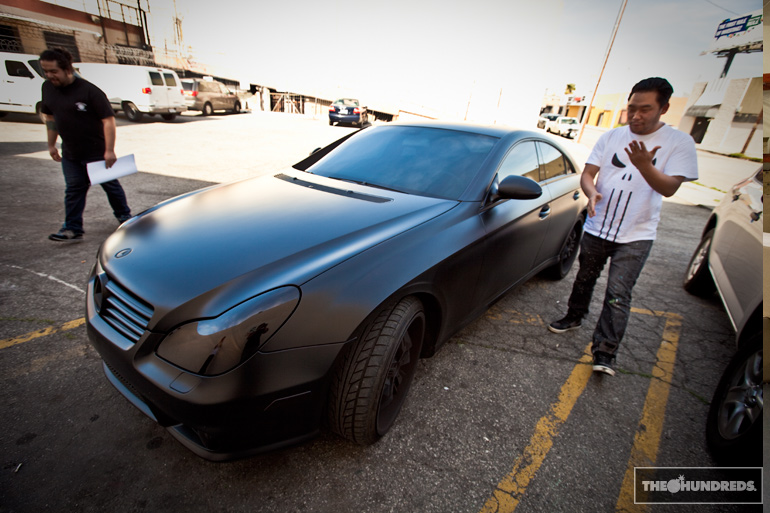 He admits the car is super impractical but fun for right now. This is Dave, he can get away with things like this. He likes to pull up to gas stations blasting death metal and not knowing the answers to any questions curious onlookers have about the car. Last week in San Francisco, some dude crashed while ogling the black beauty.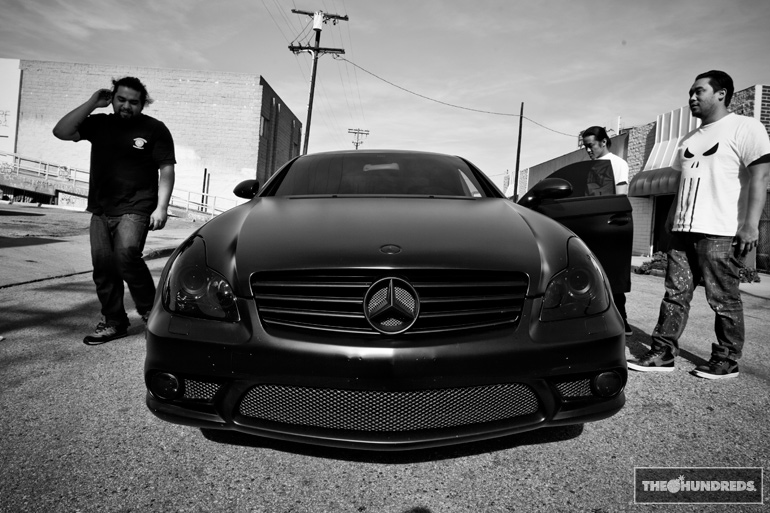 Sometimes his Korean mom borrows the car to drive it to church. Imagine that.
Just read Dave's blog. It's the best.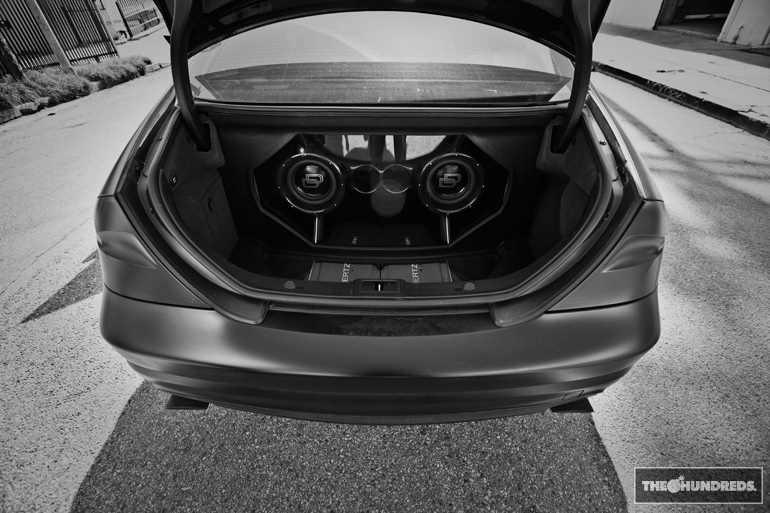 by bobbyhundreds