They say streetwear is dead. It's not dead. It's just different.
Case in point. Look at Mishka's new Spring collection. One of the best ranges I've seen this year from our peers, start to finish. The overall presentation doesn't hurt either. Check out the rest HERE.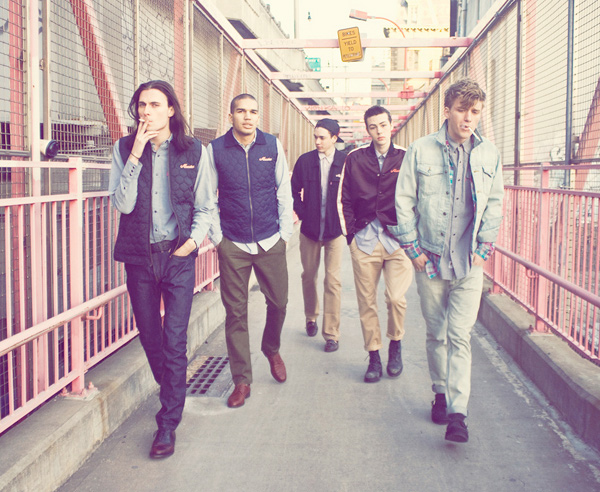 What about what Rick's got going on at Reserve? Sure, you can find the latest from Freshjive and Warriors of Radness inside the Fairfax haven, but what about the window painting by John Downer? Check out the process HERE.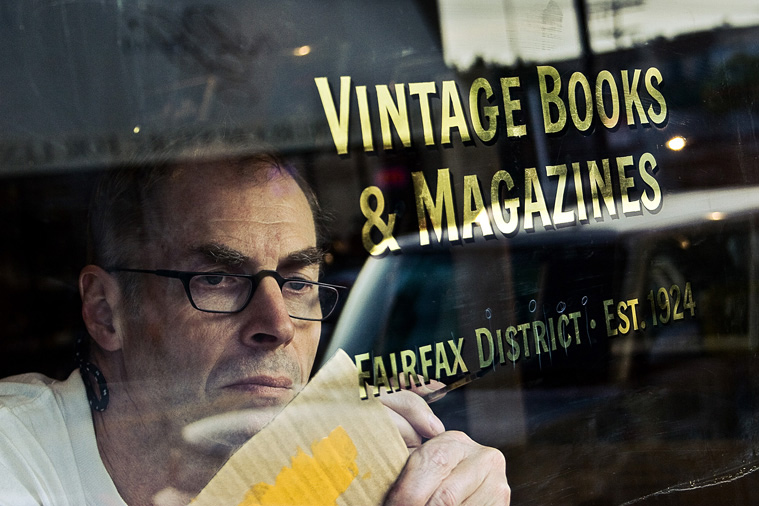 And did you catch Primitive's latest video? The Red Cup crew are up to their usual antics with the finest ladies the valley has to offer, but then they get fan favorite Shay Maria in the mix?? Game over. Where do you go from here?
It's tradeshow week in Vegas, so expect a more in-depth wrap-up of the industry goings-on by week's end. In the meantime, you can always keep up with daily streetwear news by reading The Feed right here on our website.
by bobbyhundreds