John Joseph of the Cro-Mags is down with The Hundreds. Case in point: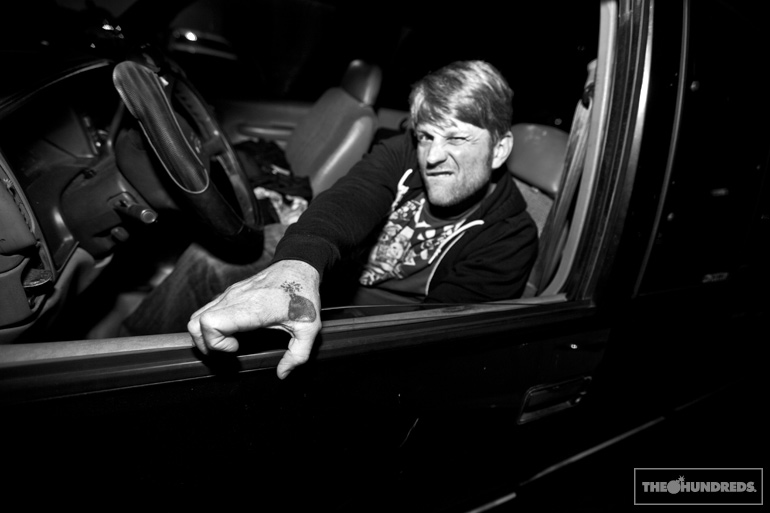 Cro-Mags headlined the sold-out show at Chain Reaction on Friday night. If you know hardcore, well if you know anything about real music, you know about John Joseph and his work with one of the most important bands in punk rock. The band now has Mackie on drums and and Craig from Sick of it All, but the heart is still the same. John Joseph is a devout Krishna, along with 108 and Shelter, spearheaded a pervasive crossover movement within the hardcore scene and the Hare Krishna religion over the past decades. Hare Krishna Hare Krishna Krishna Krishna Hare Hare. Hare Rama Hare Rama Rama Rama Hare Hare!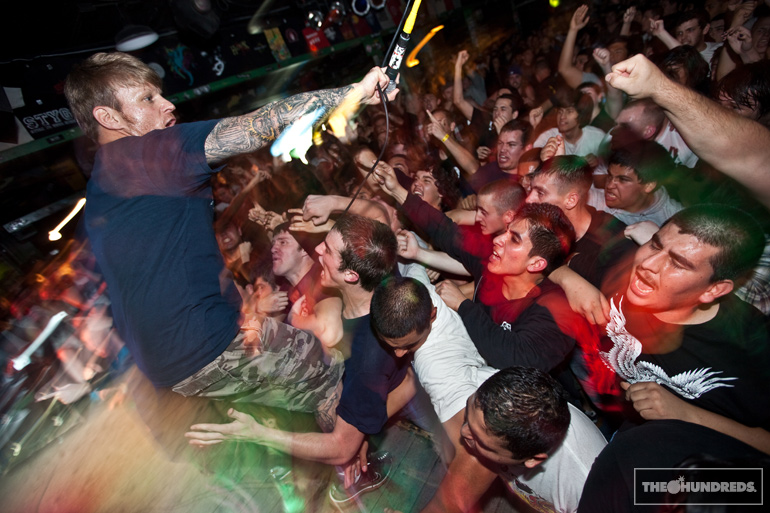 Cro-Mags shows are such vehement performances.. I hope I captured some of the energy and passion for you through these photos/video.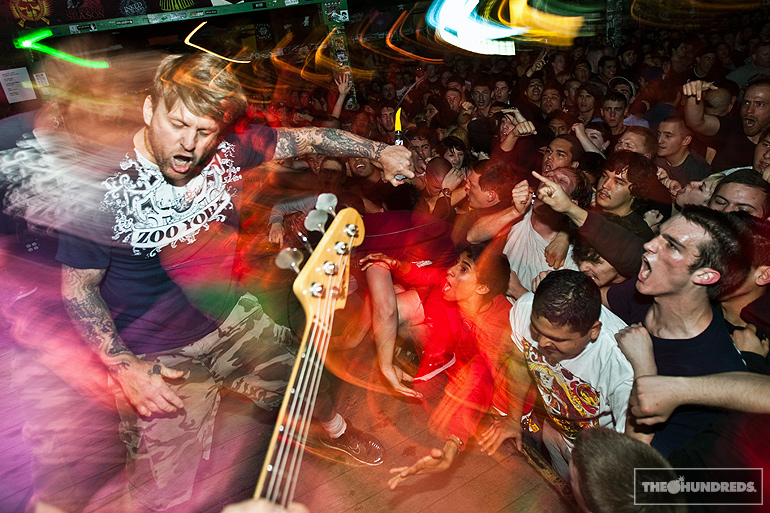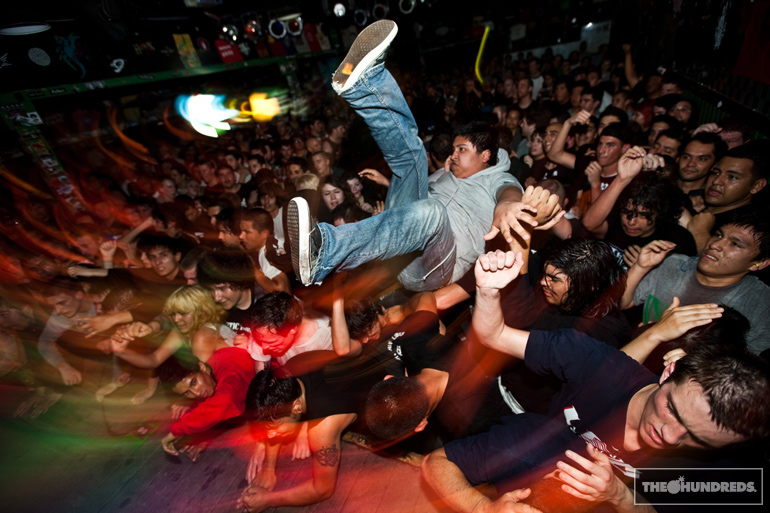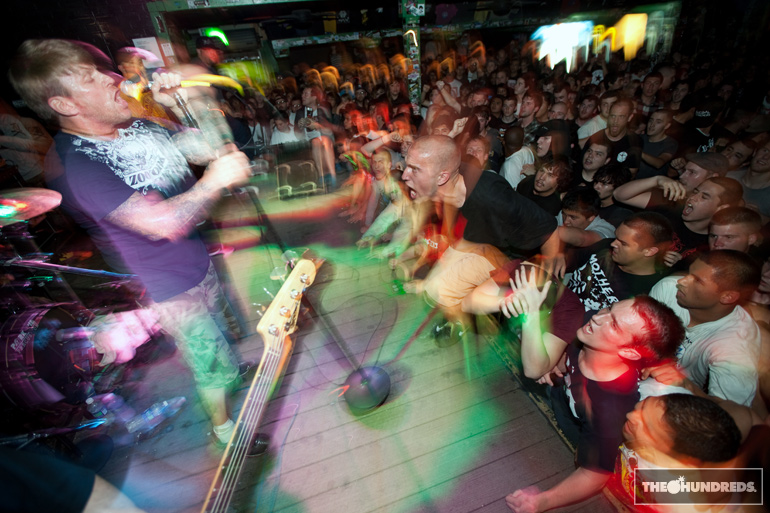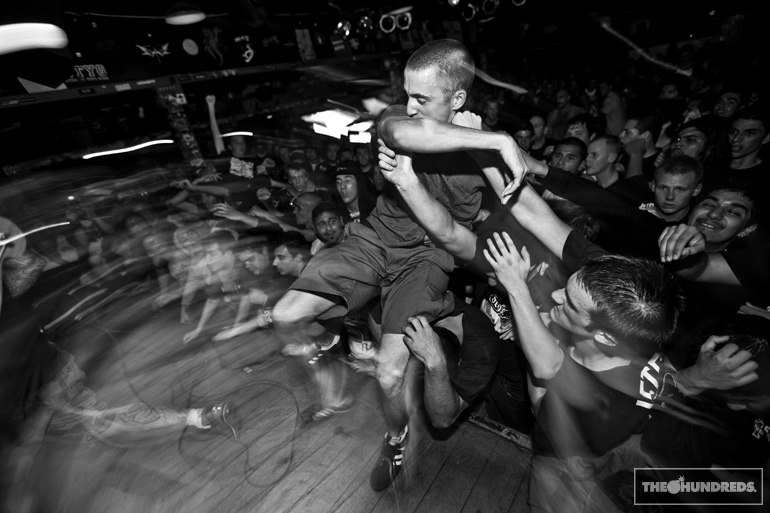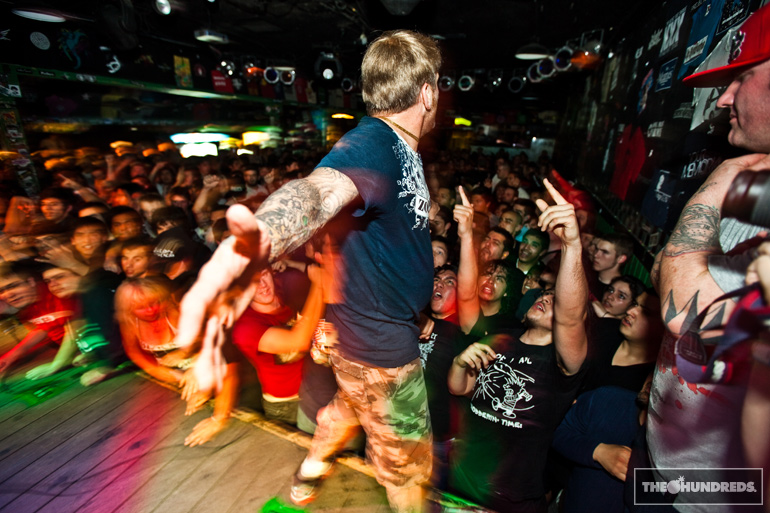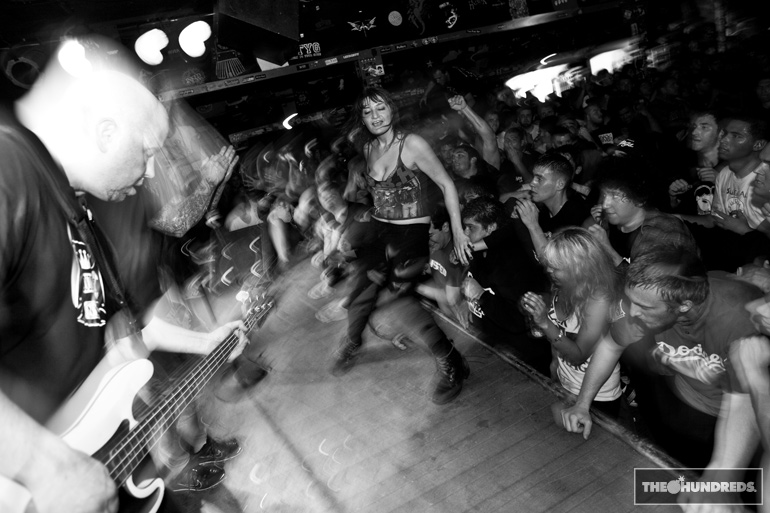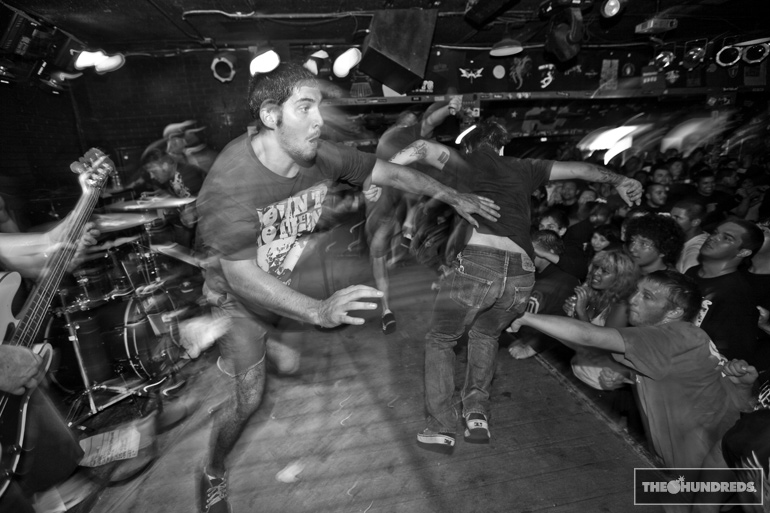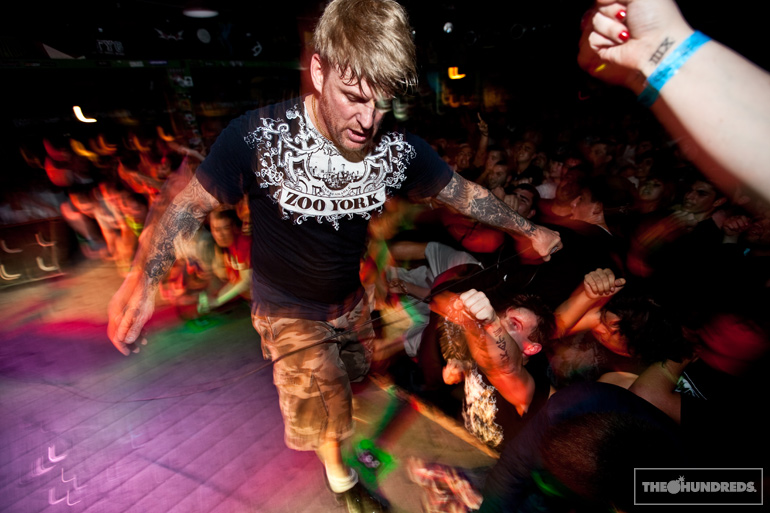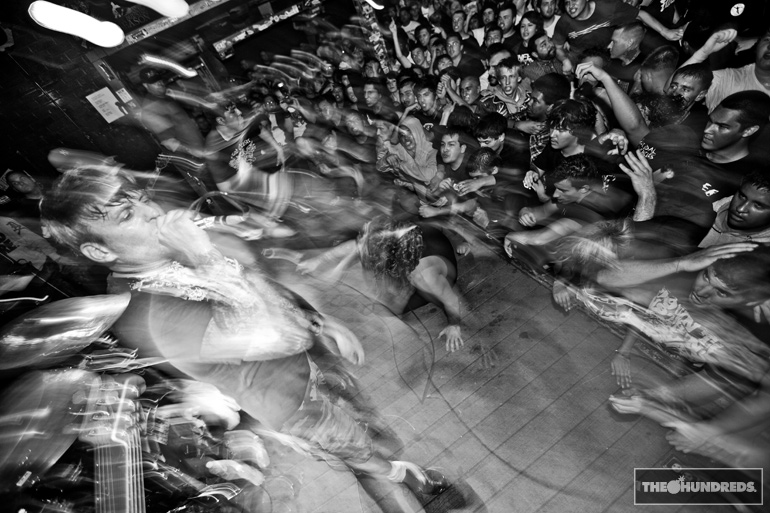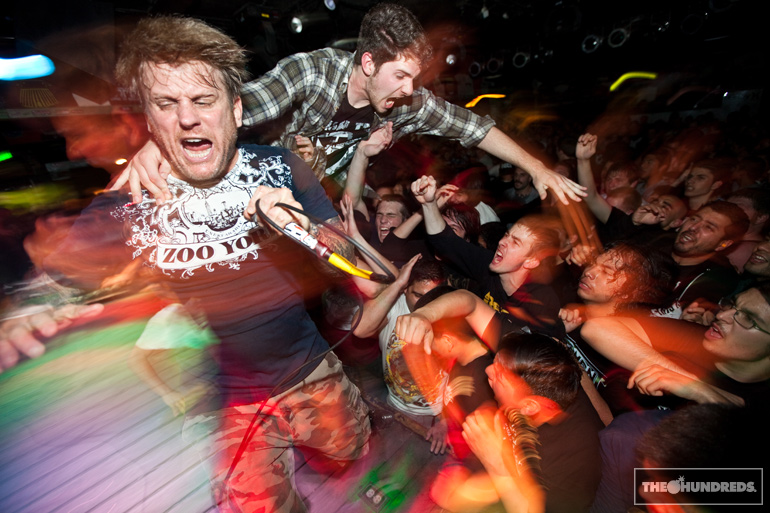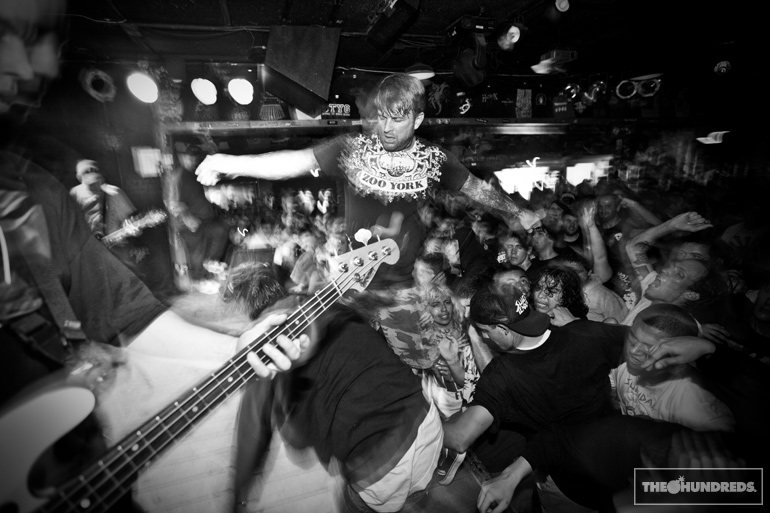 by bobbyhundreds