Anyone watch the final Presidential debates on Wednesday night?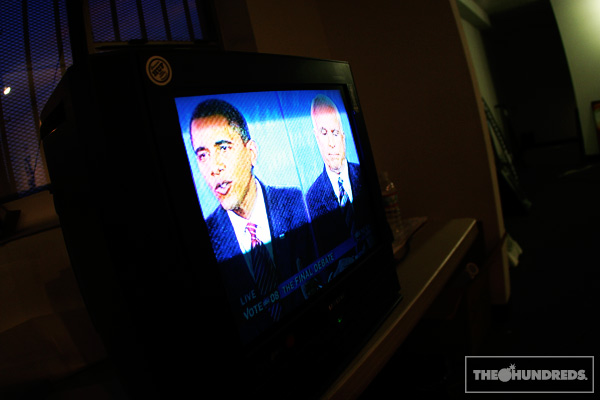 Educate yourselves and remember to VOTE. If you haven't registered yet, DO SO NOW (if in California).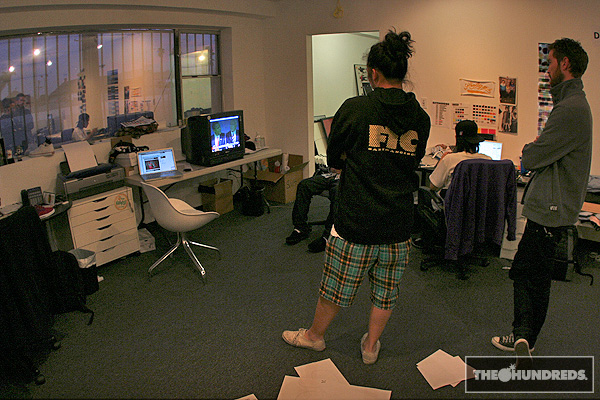 Dominick's (Brooklyn Projects) big birthday is right around the corner. It's hard to believe that he's only 26.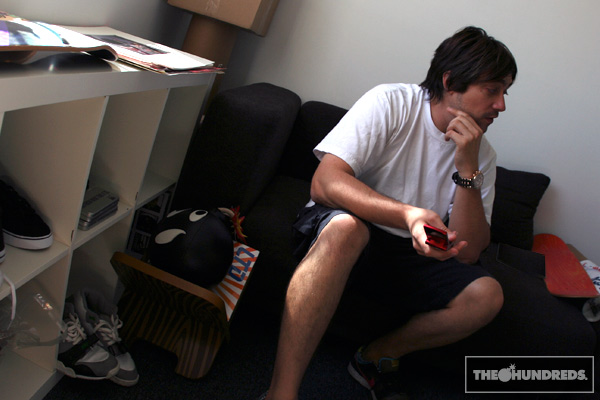 Ben and the rest of the crew have been breaking in our new eS shoes, dropping this Saturday at The Hundreds and Livestock stores. Funk sole, brother.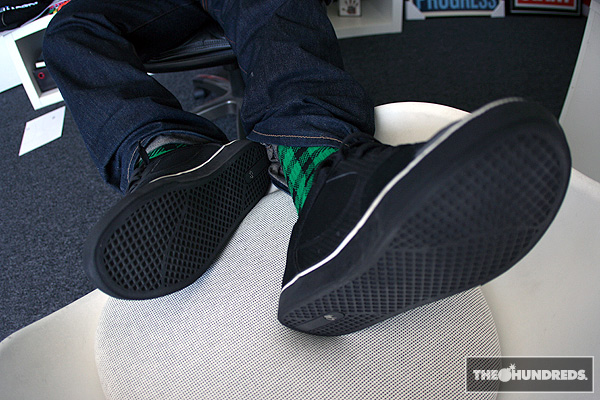 We lured DJ Mike B downtown to chat it up about an upcoming collaborative project and 90210. Yeah, you heard me.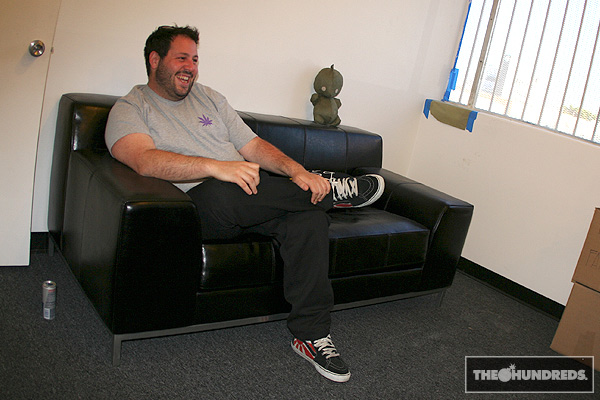 by bobbyhundreds