Just got back from an impromptu Spring 2011 lookbook shoot that ended up running later than expected. Down at The Social Trust… Here's a quick glimpse of what's going on this season for The Hundreds. Expect a broken-in Southern California vibe on the casual front, highlighted with some very fashion-forward, and relevant, detailing.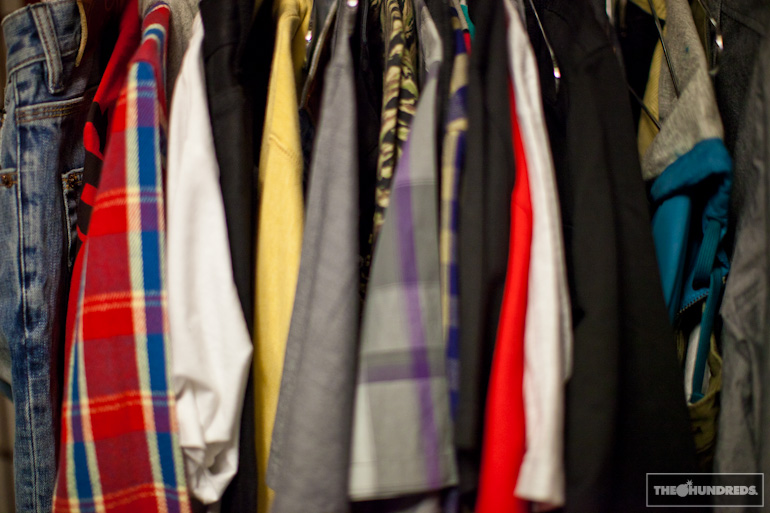 Micha and Natalia helped out plenty.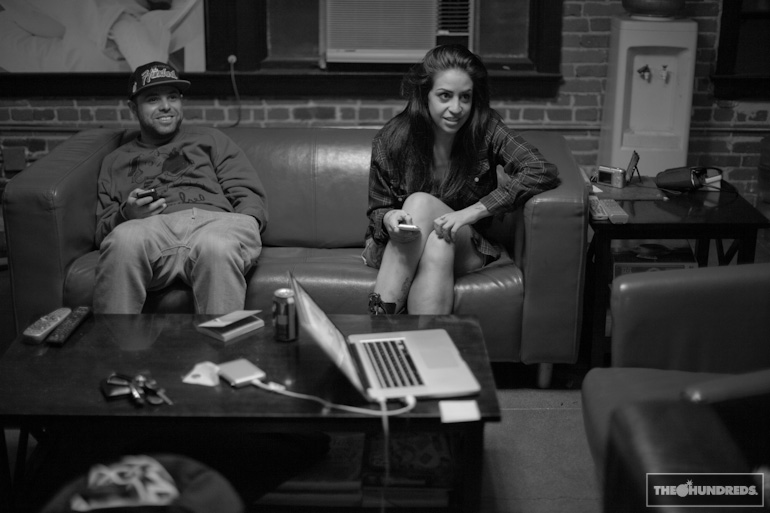 My old friend Flynn randomly stopped by the studio. Support your local independent musician!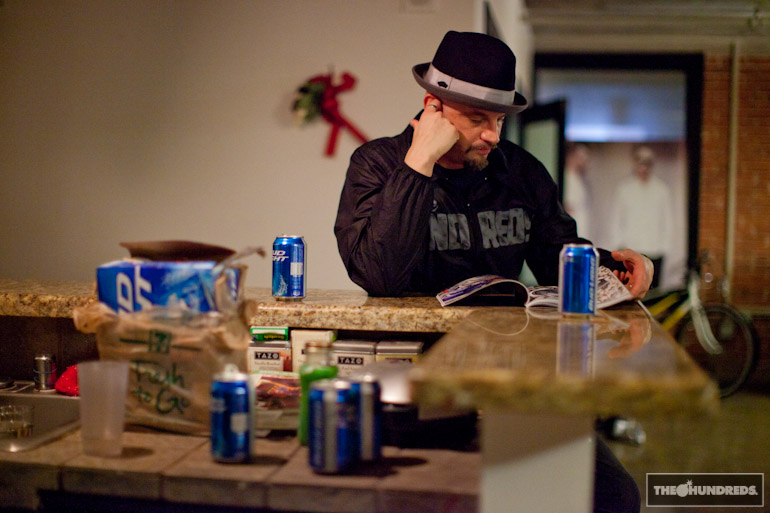 And Paul shooting Max, who's working his first modeling gig. How'd he do? Check back to find out…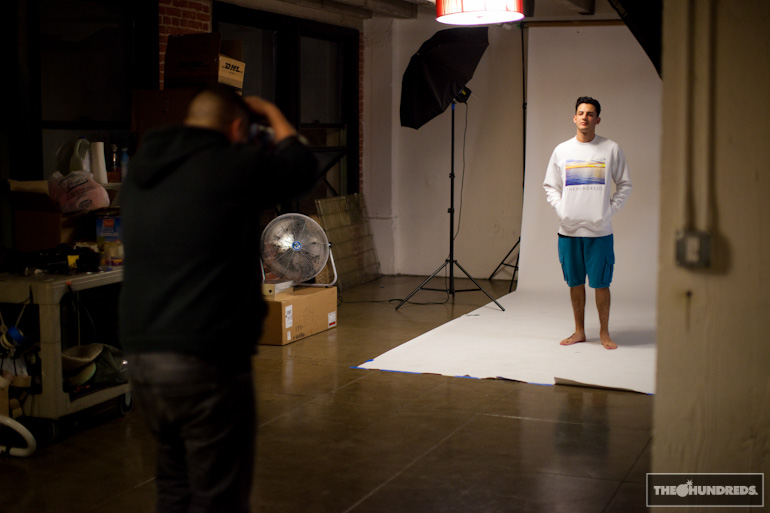 by bobbyhundreds