Today, Pat, Micha, and I worked from Pat's place up in Echo Park or Los Feliz or Silver Lake or wherever. We're currently designing and building out our Spring and Summer 2012 range of apparel..
Yes, this is the same Pat as Anti-Orange Pat. As in our Apparel Designer who is deathly afraid of oranges, or anything orange for that matter.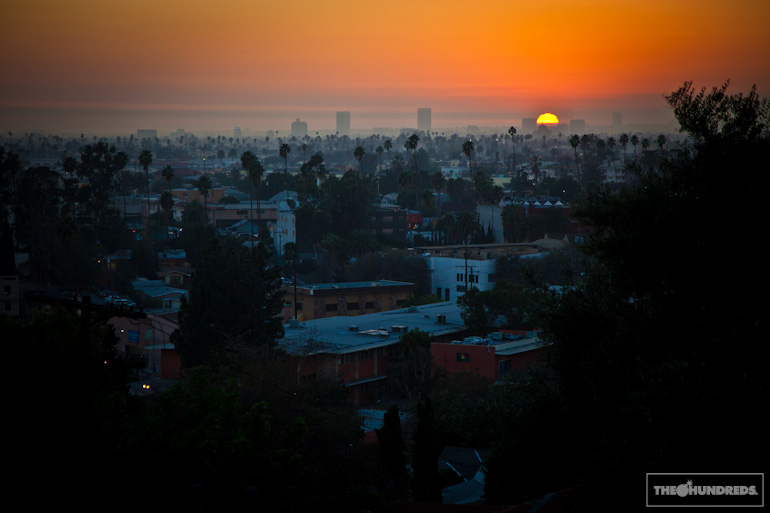 So, I thought it a bit strange that his house was surrounded by orange and tangerine trees. Hmmm… Like straight up in the middle of a grove.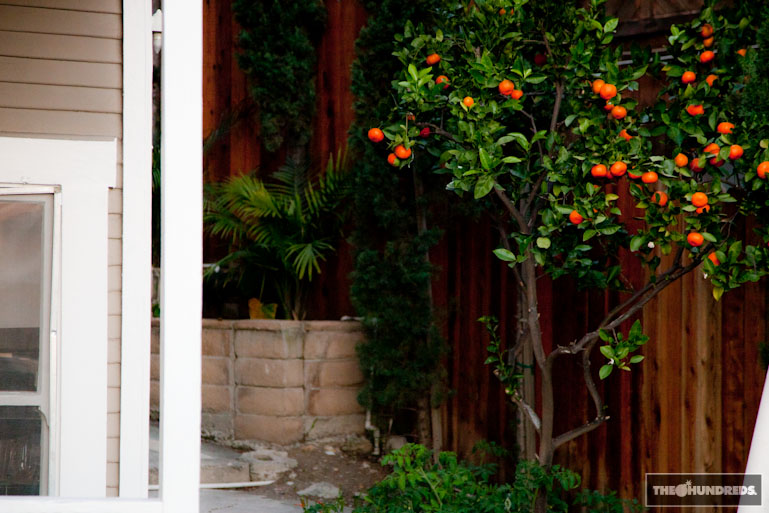 And then I looked around his house and noticed that there was more orange in here than any other normal residence.! Needless to say, I was boggled.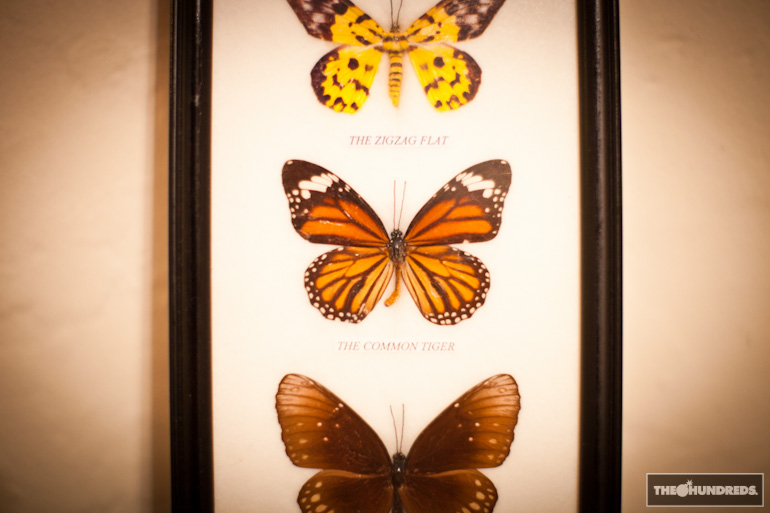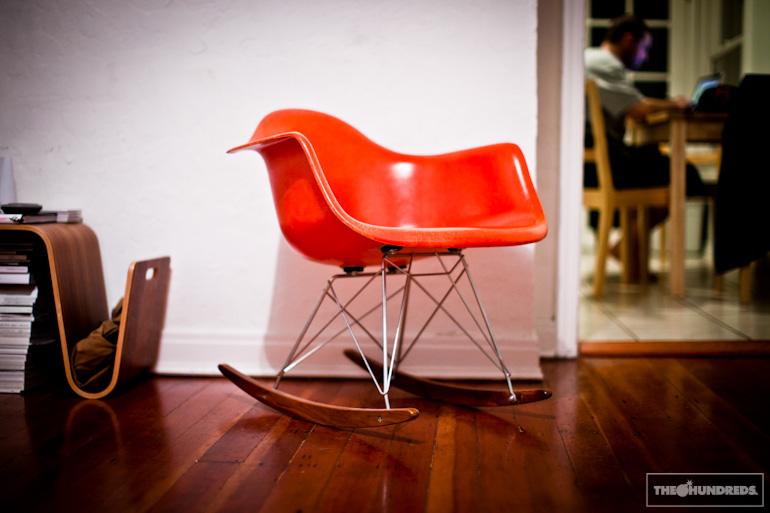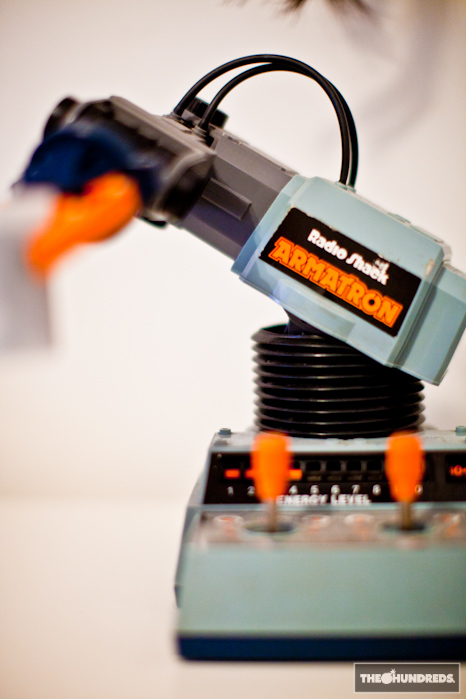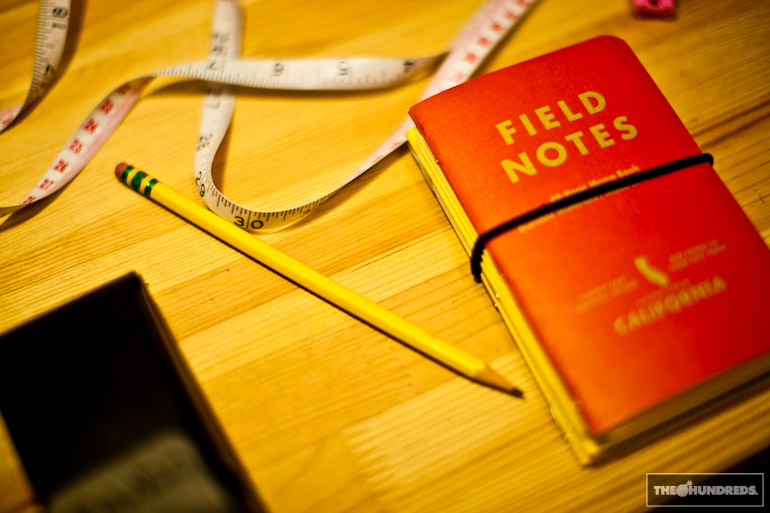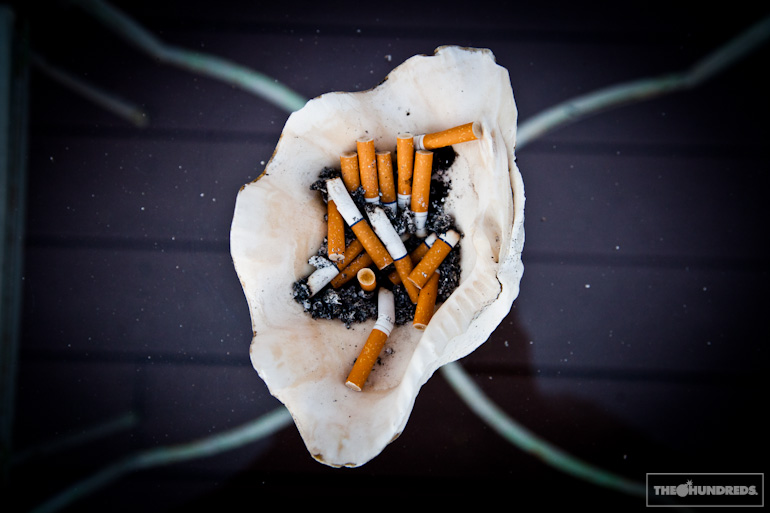 Darya's kiiiinda orange (Okay, that's a stretch)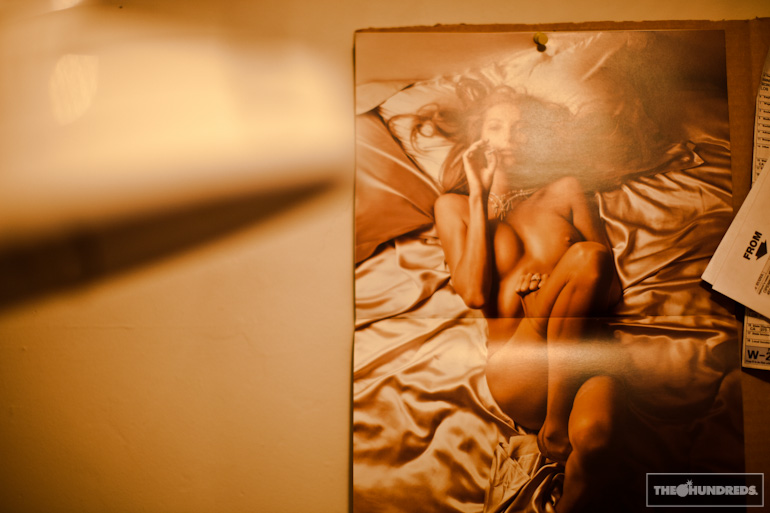 Pat's cat, Sammi (Sweetheart), isn't orange, but her Jersey Shore counterpart is!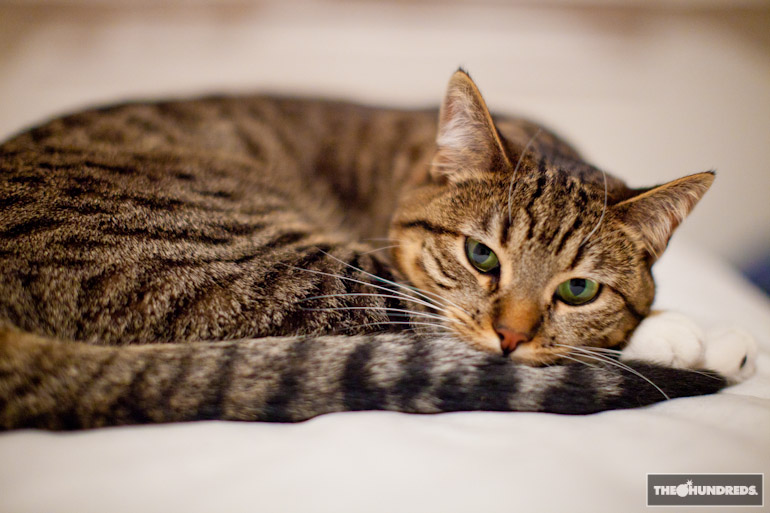 Pat, you're weird.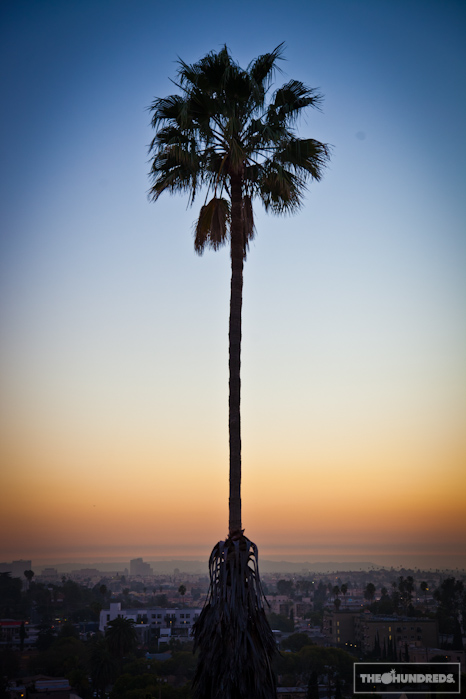 by bobbyhundreds