The man, the myth, the pizza deliveryman Salman Agah is here right now! Transported out of my teen idol fantasies and smith-grinding at The Hundreds Homebase…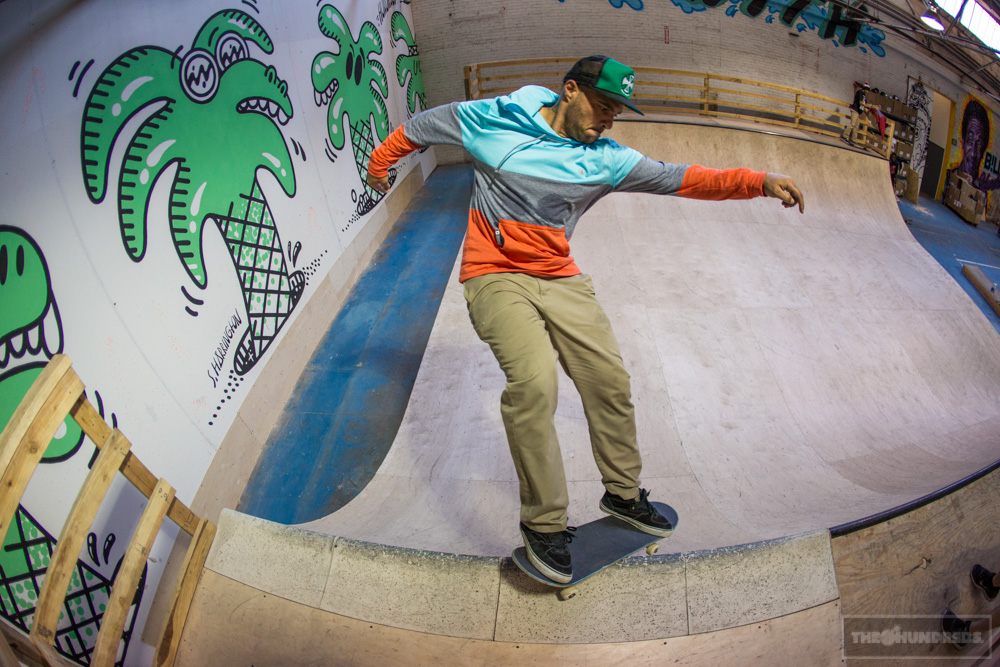 He even brought plenty of Pizzanista pies: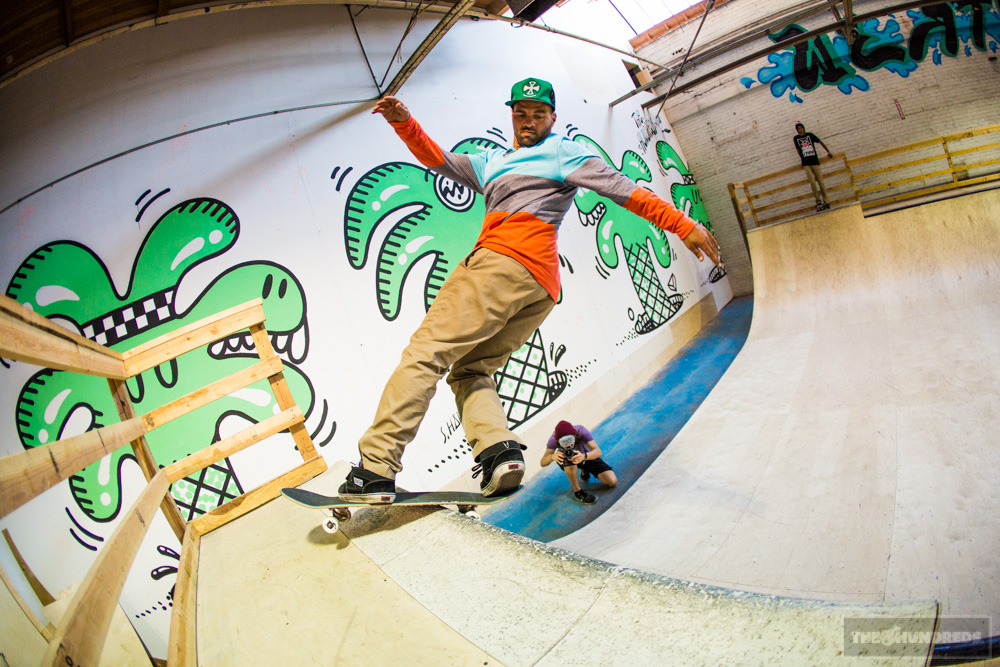 Insane skateboarding and the best pizza in Los Angeles and whopper backsides like this. I'm gonna go home now and call it a day. Can't be much more beyond this.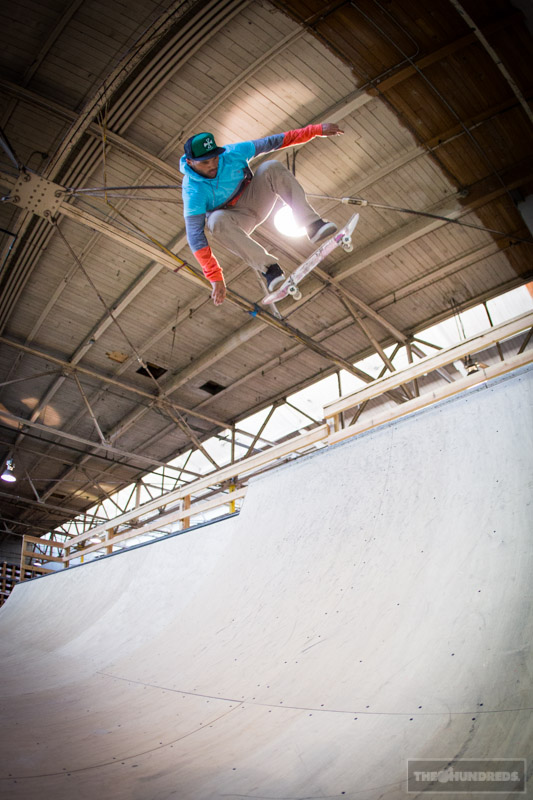 Even RSWD Jimmy gets in on the action. Fat 180: