For reasons unknown, my life had me spinning up and down Southern California this week.  From San Diego to Santa Barbara to right here in our backyard of downtown Los Angeles.  This is Olvera Street, the oldest preserved road in the city back when we still belonged to Mexico (That's right, they didn't cross the border, the border crossed THEM!), and home of some of the best taquitos and guacamole in the world.  Also ran into my man Chino of the Deftones at lunch, so  you know it's the right spot to be.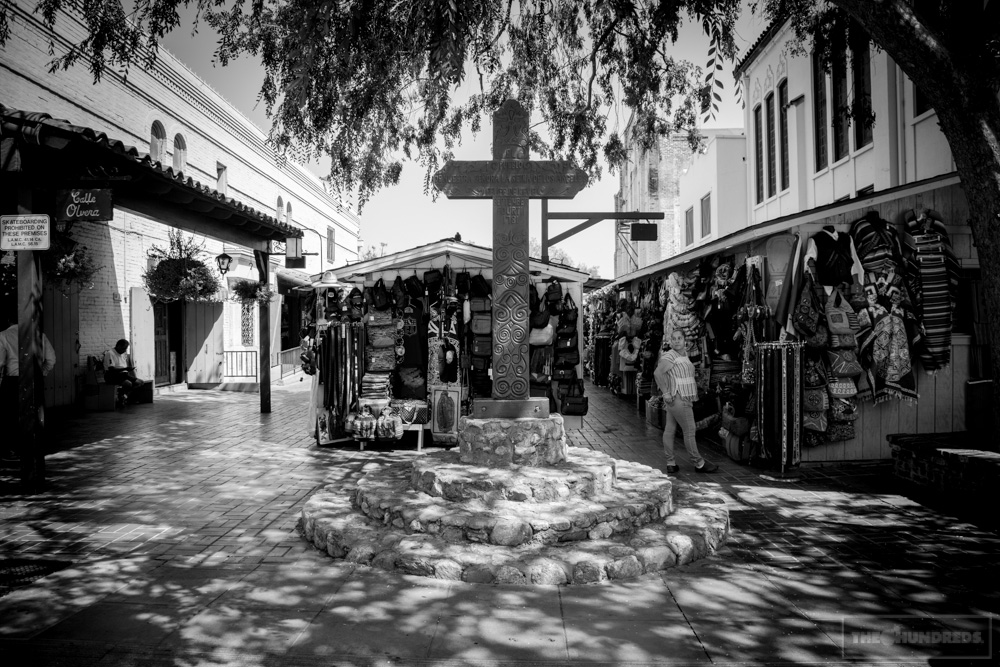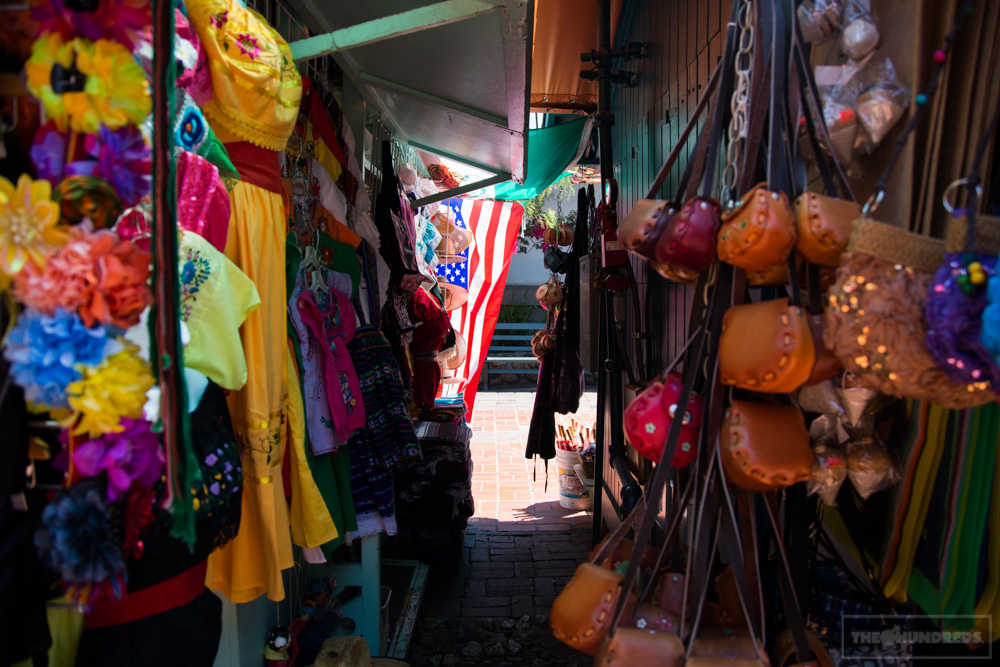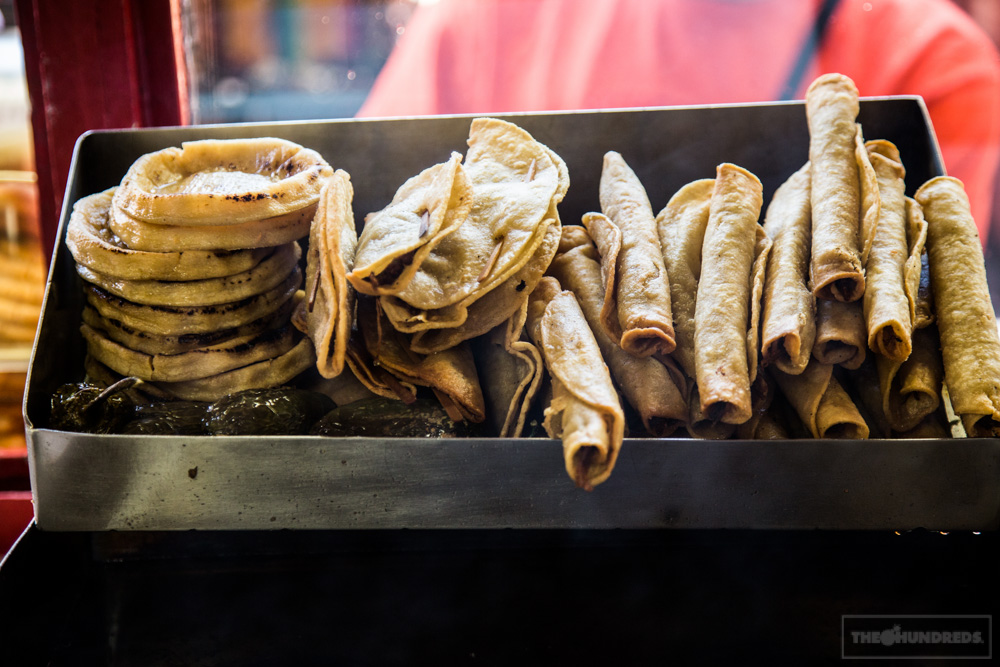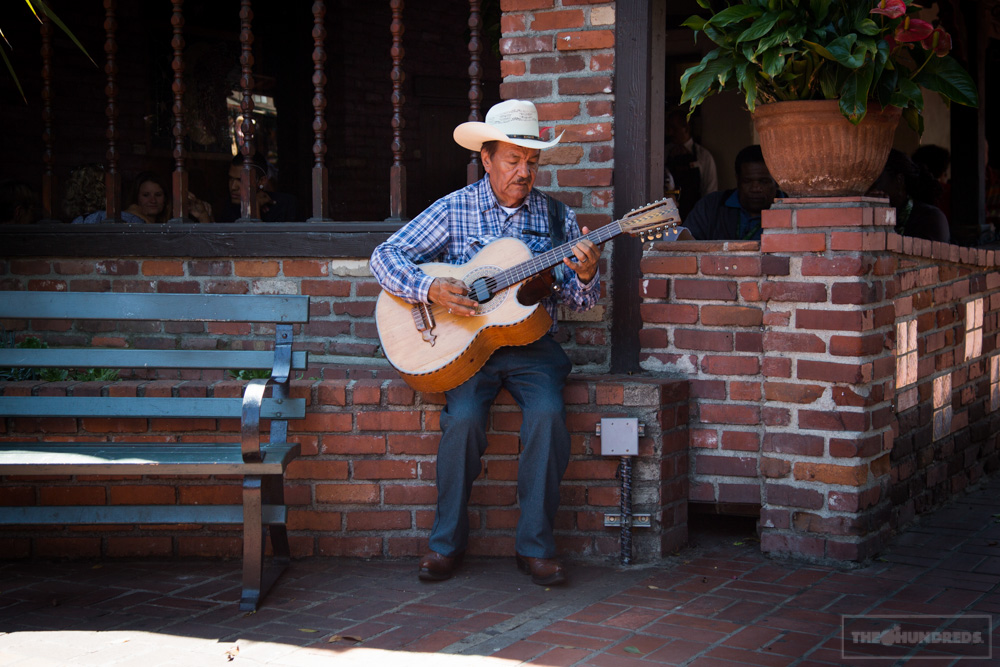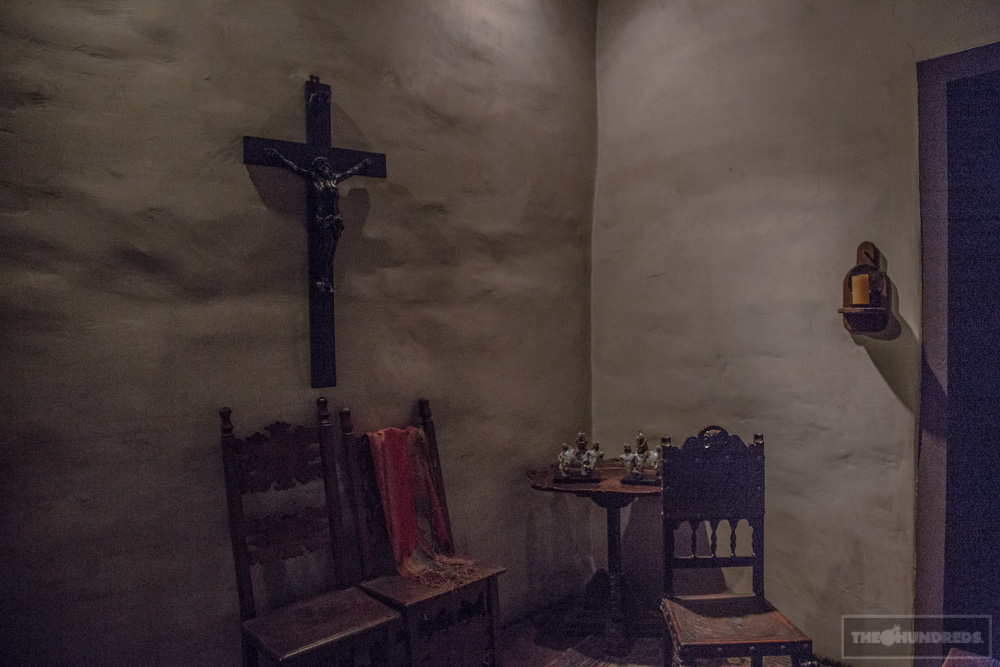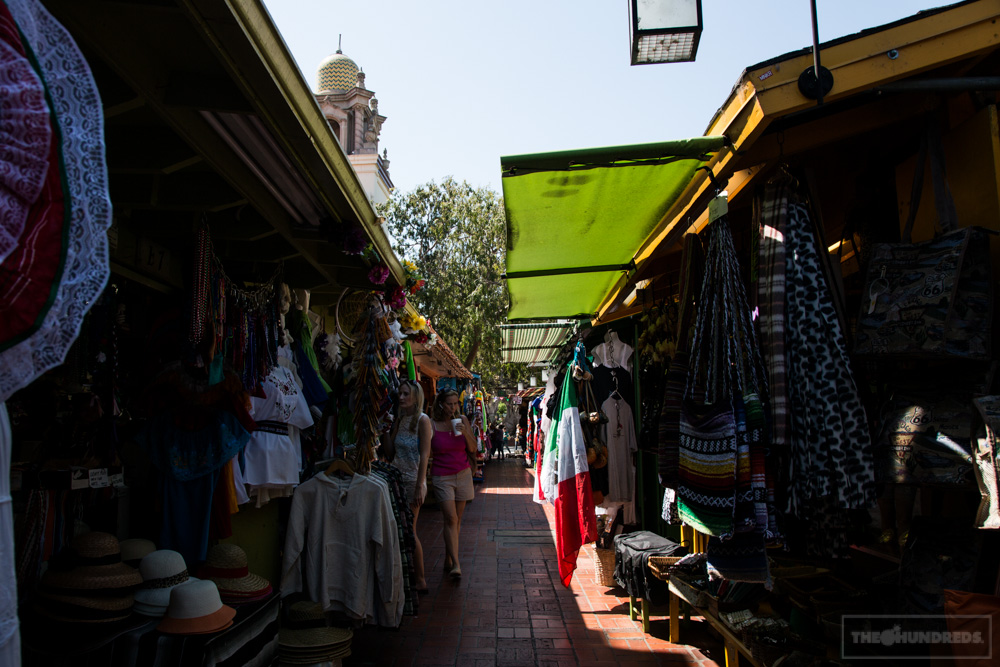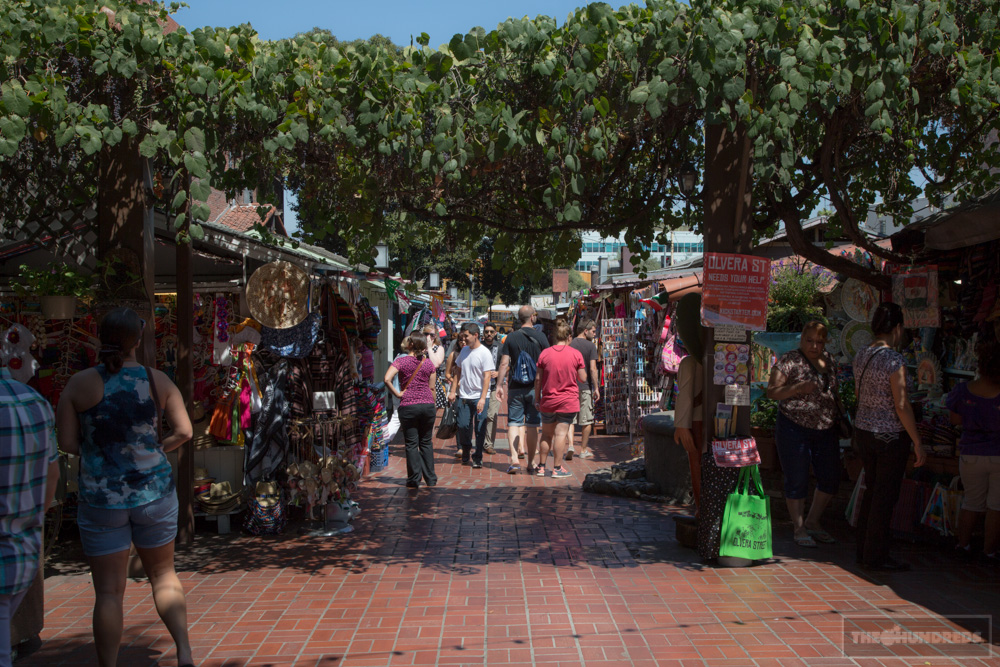 Last weekend, I visited Legoland in Carlsbad for the first time, an entire world made of Legos and sticky handrails and bacteria! Obvs, the highlight was all the Star Wars installations and no teenagers making out in line with backpacks on (SIX FLAGS).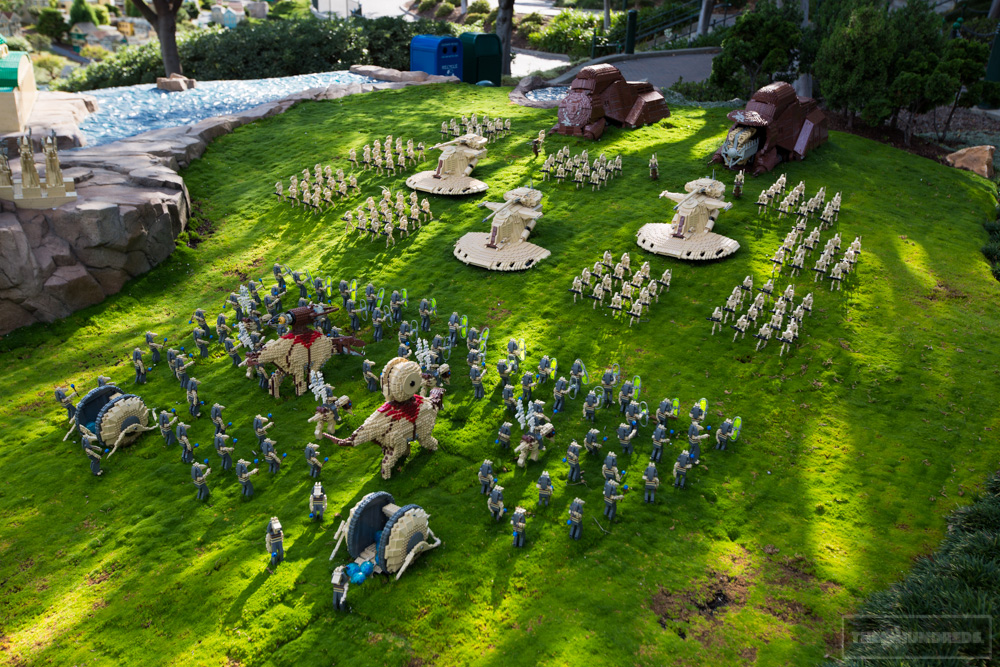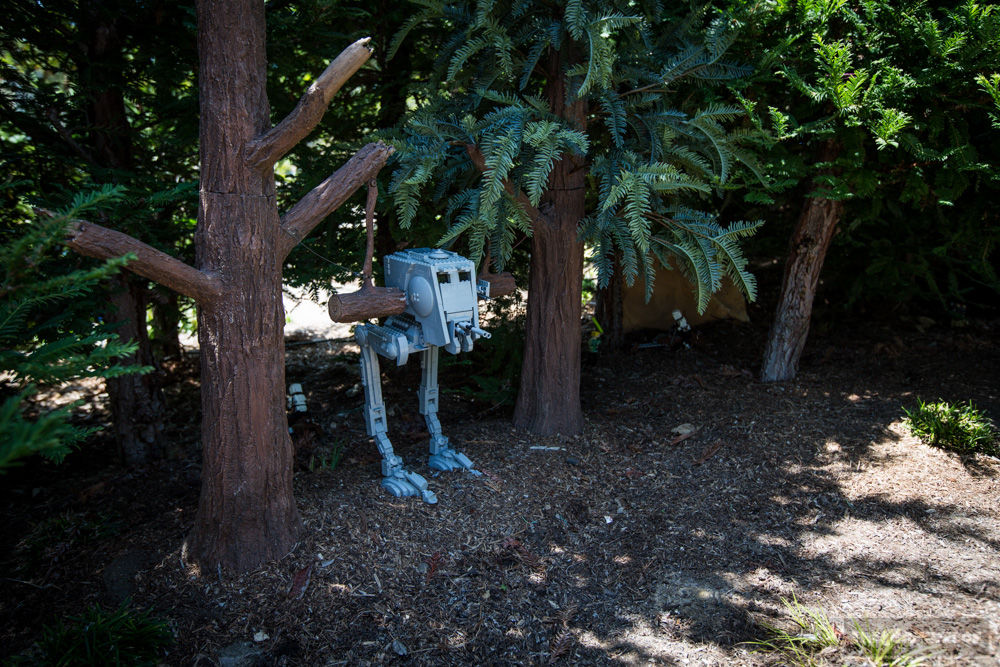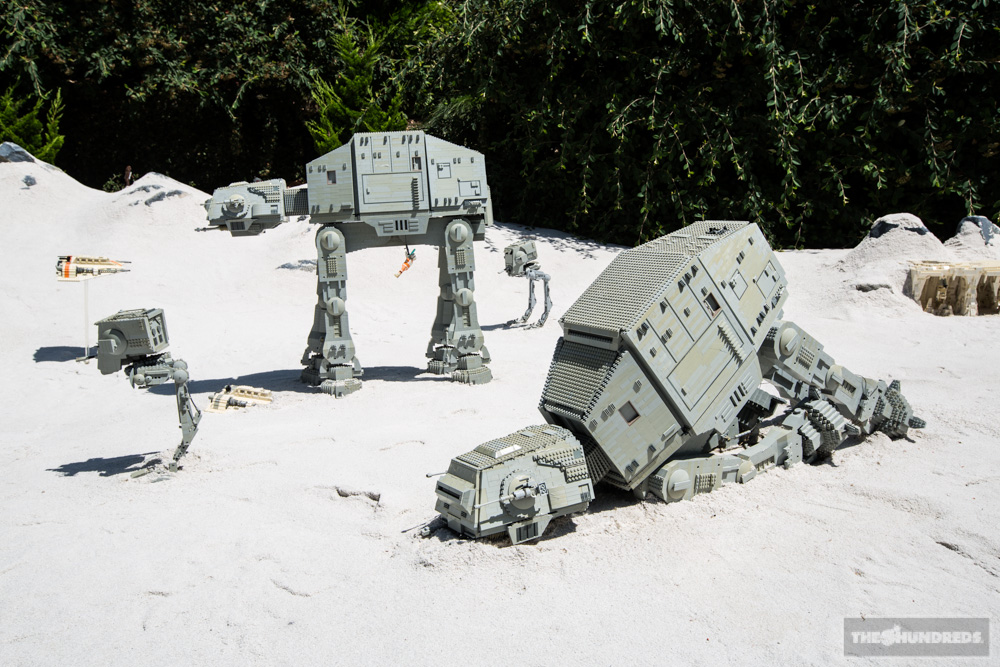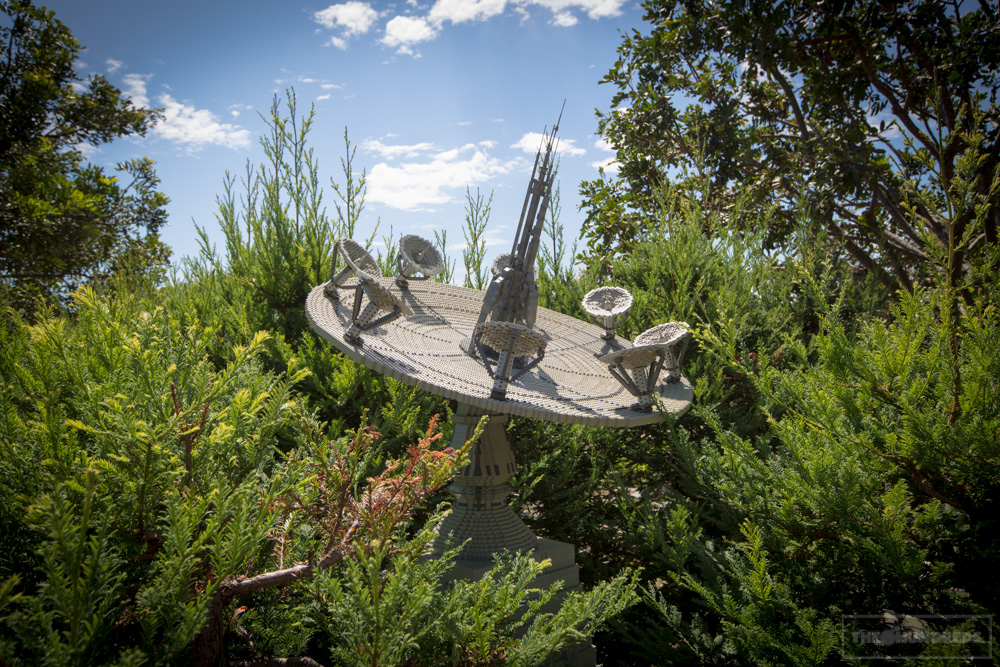 The Lego X-Wing is the largest Lego model ever constructed.  It weighs 23 tons and is made of over 5 million Lego bricks.  It would also explode very easily in combat.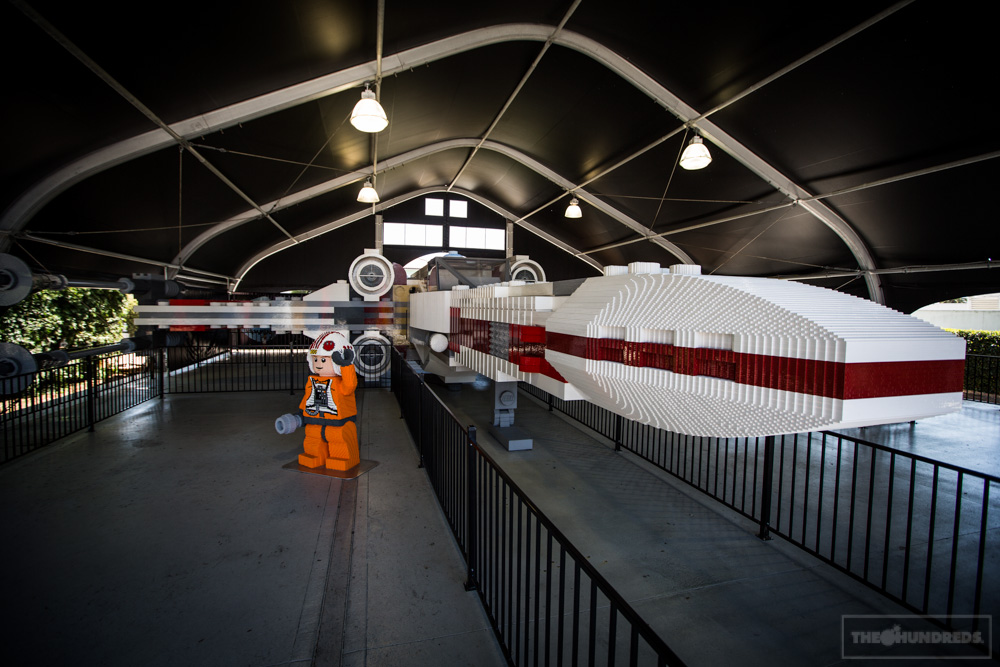 This is the best!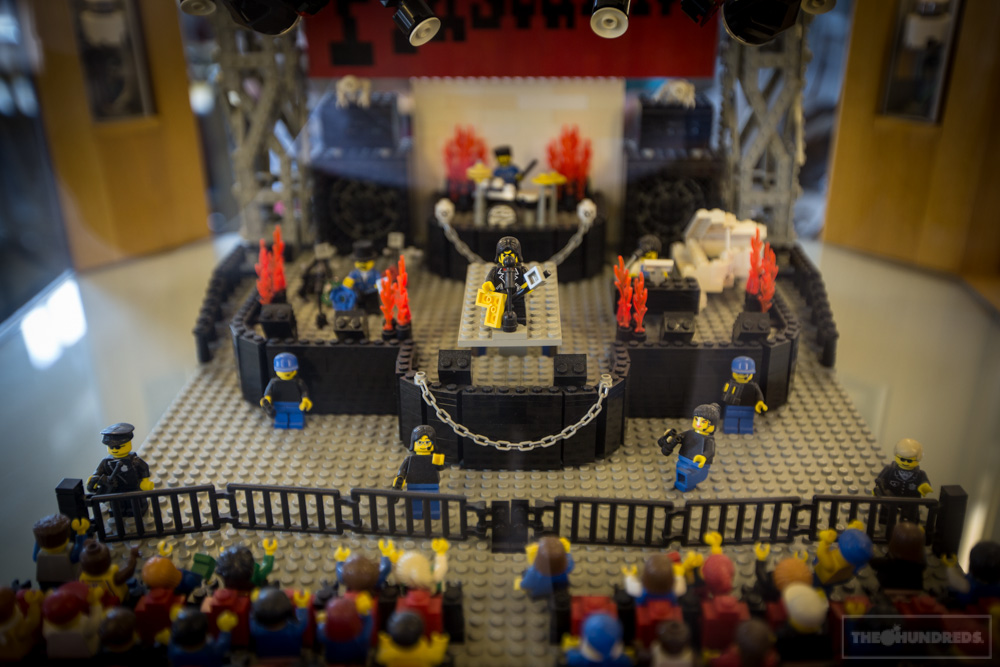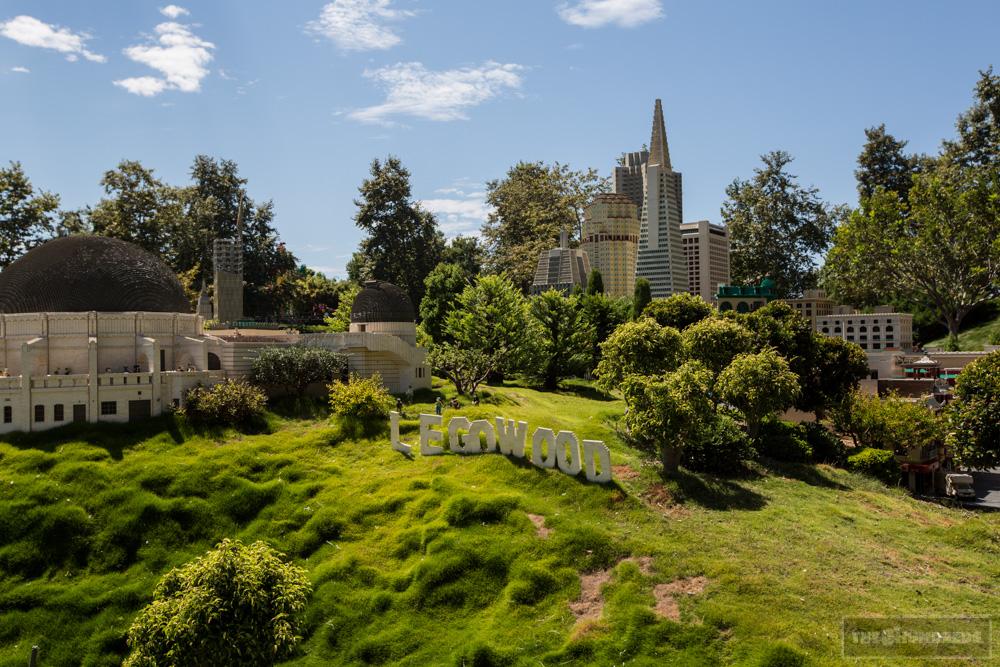 These are actually to-scale Lego buildings surrounded by ginormous people.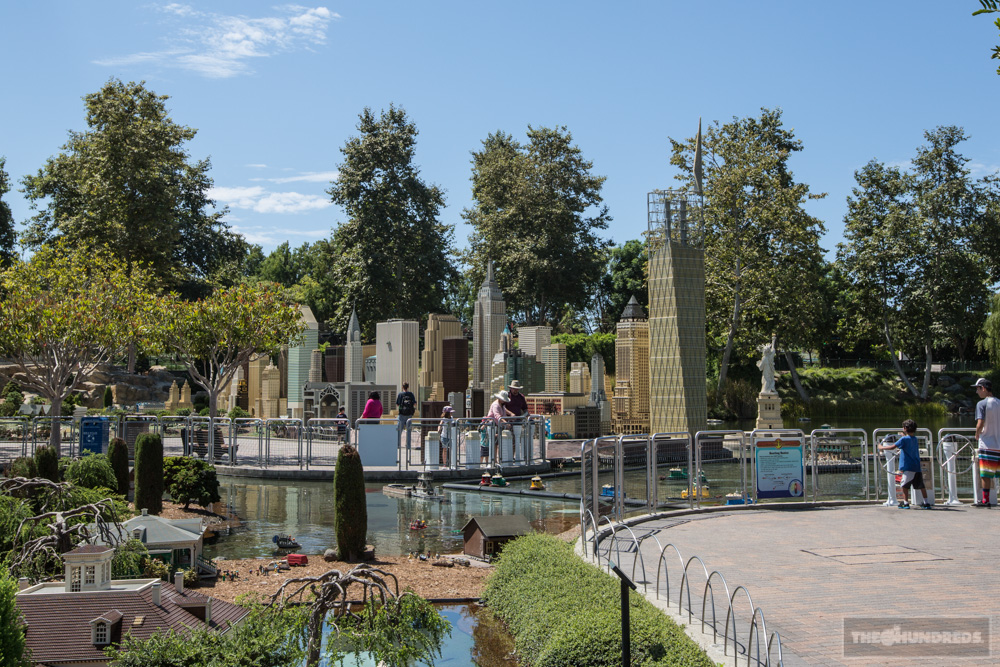 Ben, Patrick, Albie, and I also swung up to Santa Barbara on a day trip this week.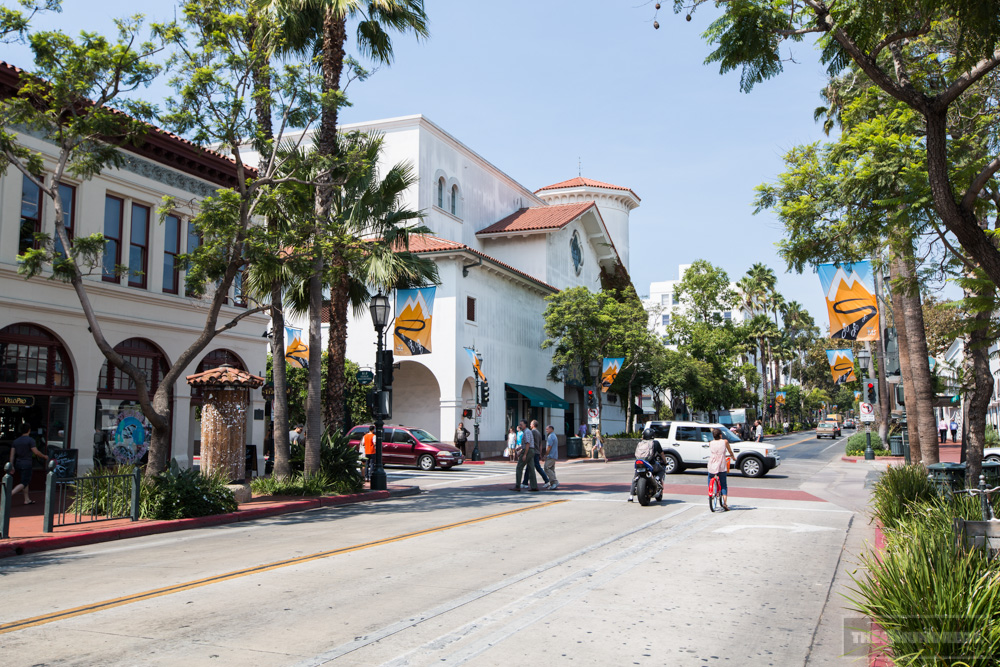 Everyone had an incredible time.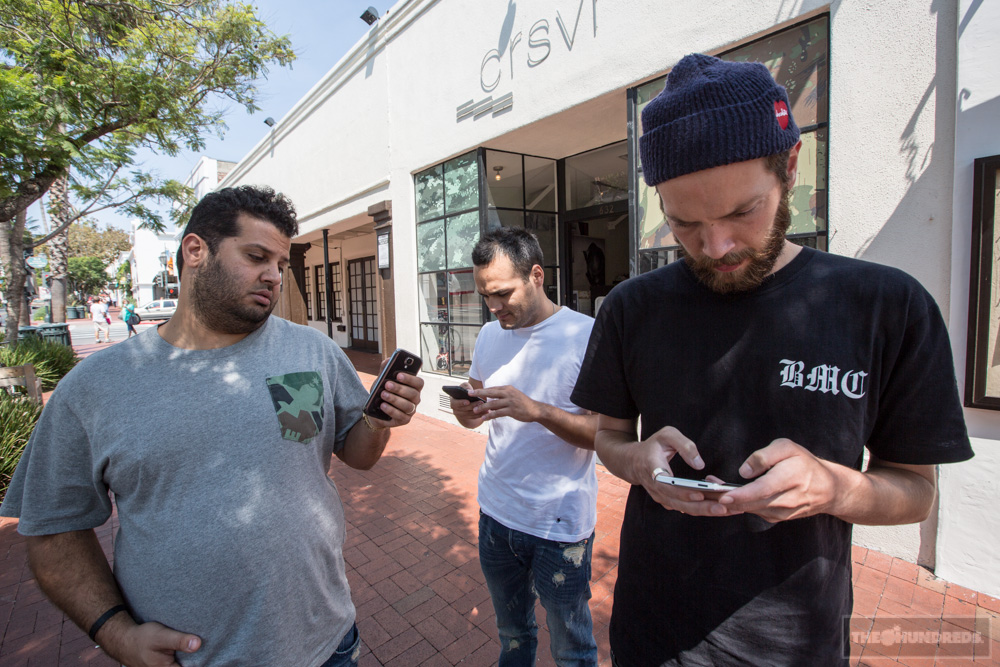 CRSVR is one of our official stockists in SB: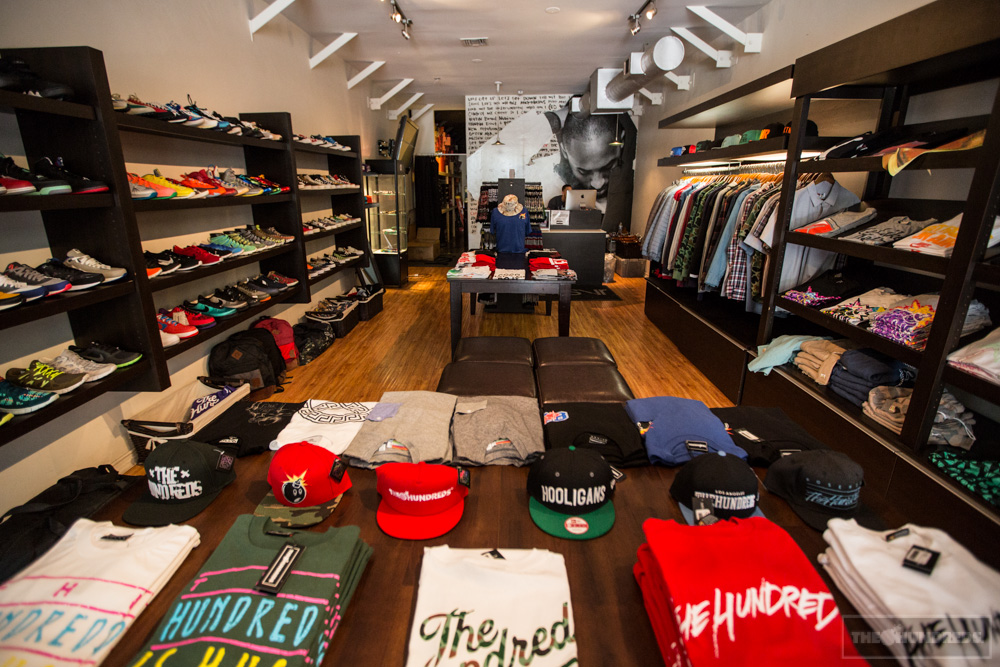 Nothing cooler than Church of Skatan.  This shop is not only a Santa Barbara landmark, but an integral chapter of '90s Skateboarding history.
Shorty's forever. Sorta.
So good.