It was Sweets' birthday tonight, so we started off the festivities with the Huf crew for soul food at Powell's Place. First, get a load of the ambience in this joint. Jumpin' and jivin' just like Mr. Powell's beautiful curls. Just look at that man, what a glorious sight.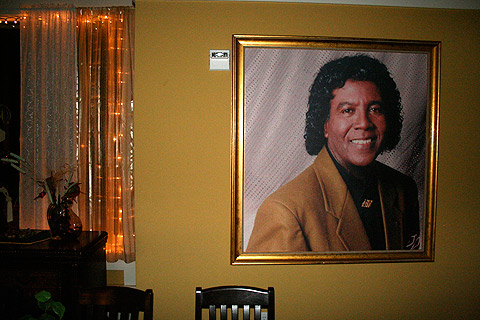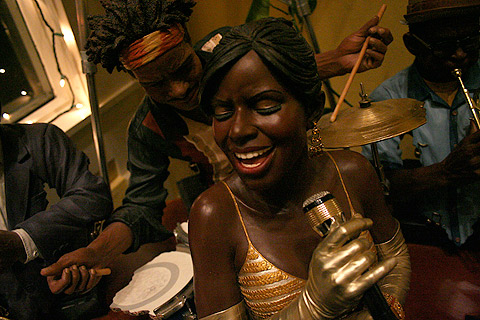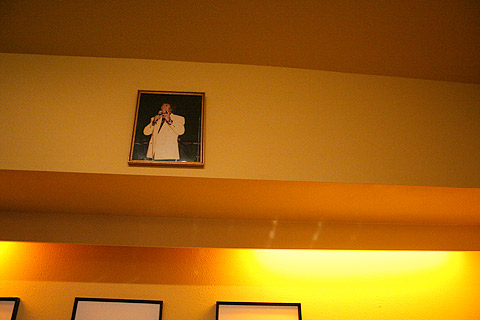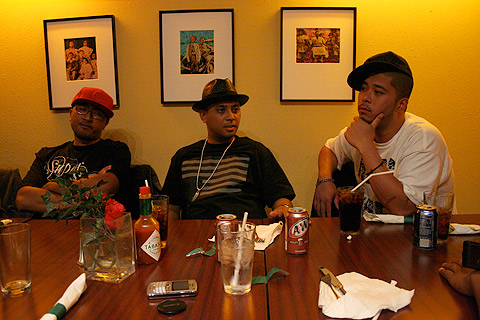 De was right. It's no Roscoe's, but hey, it's still chicken and waffles. And once it's lathered in syrup, what's the difference? Could very well be glass shards and pizza crusts and I wouldn't know the difference. Unless I was bleeding profusely from the mouth and screaming like a banshee.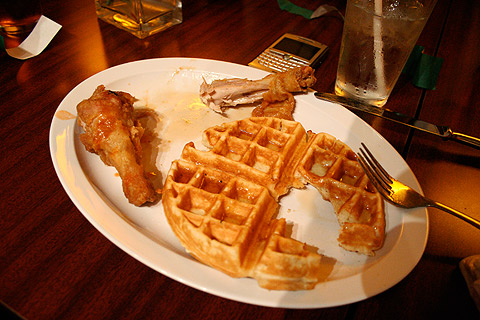 Next stop was the Smashing Pumpkins show at the Fillmore around the corner. To prepare for the concert, everyone took turns smashing another orange thing at our table, otherwise known as Marcus.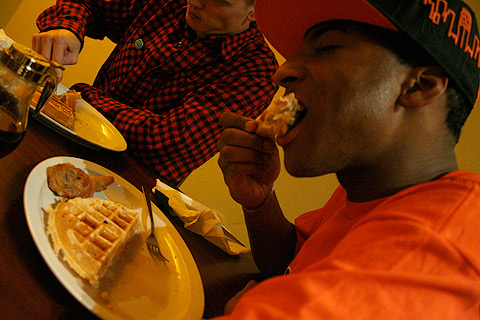 Oh and if you see Marcus, congratulate him on his new career in the adult film industry. The "other" adult film industry. You know, the one without the boobies, but with a lot of the other thing.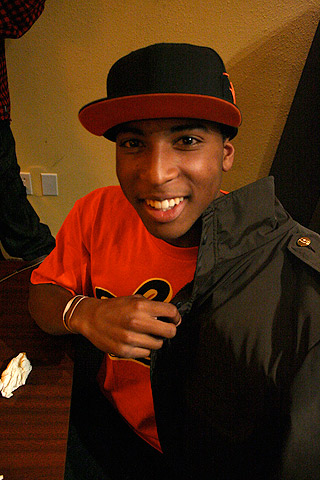 On the way to the show, we passed by the legendary Harput's, one of San Francisco's original vintage sneaker spots.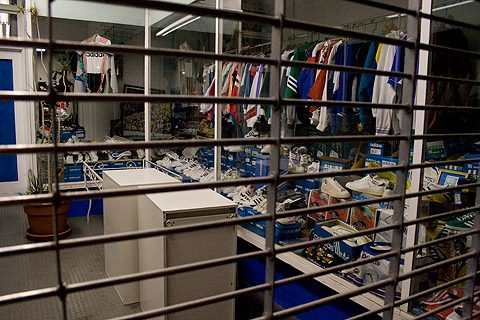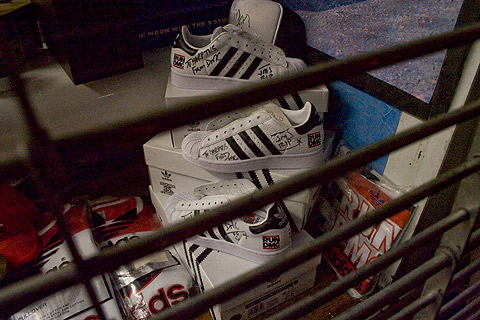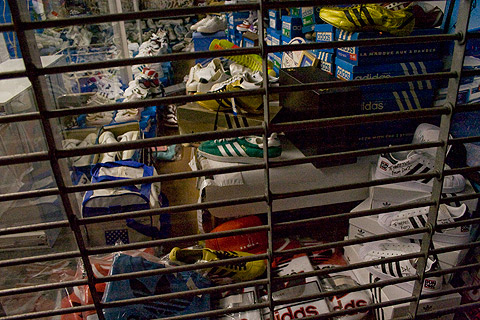 So apparently this was the Pumpkins' 11th of 12 sold-out shows they've played consecutively in SF. Speaking of legendary spots, the venue was the Fillmore, which was a pivotal nurturing grounds for the psychedelic music culture of the '60s. The original Fillmore actually closed down and then reopened in 1994 with the Pumpkins, so I guess this was a really huge deal.
Anyways, the show was alright, but without D'arcy and James Iha, it's not REALLY the Smashing Pumpkins, is it? It'd be like if we replaced Scotty and Alex with 2 homeless crackheads. It just wouldn't be the same… or actually, it'd probably be the SAME EXACT THING. Nevermind.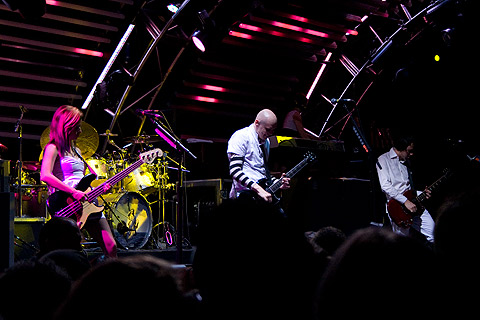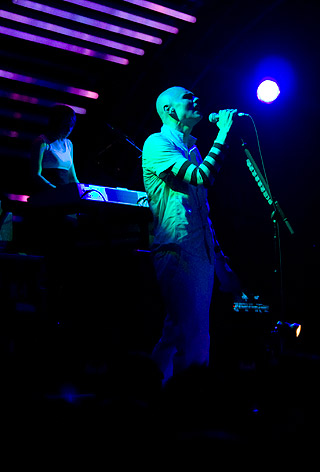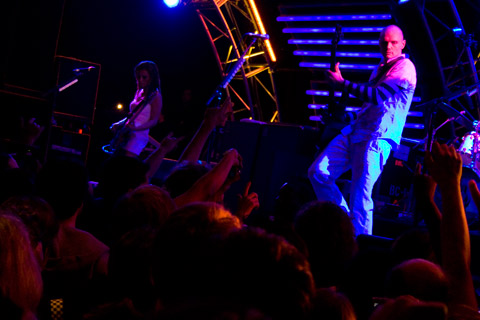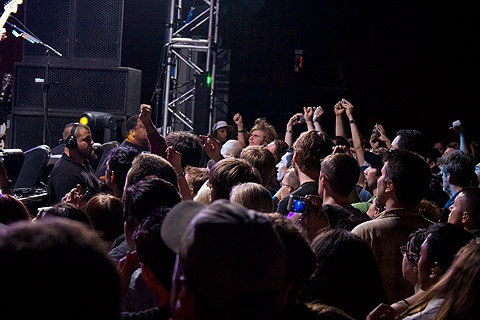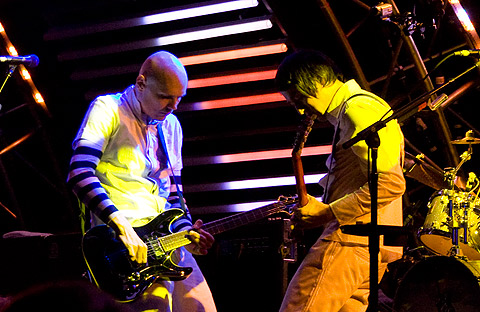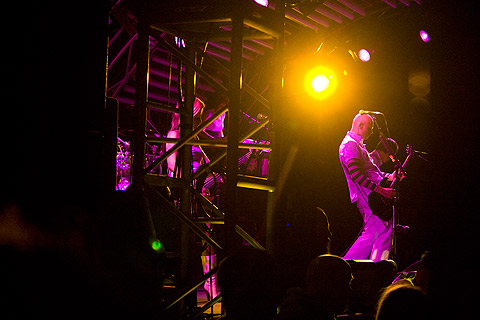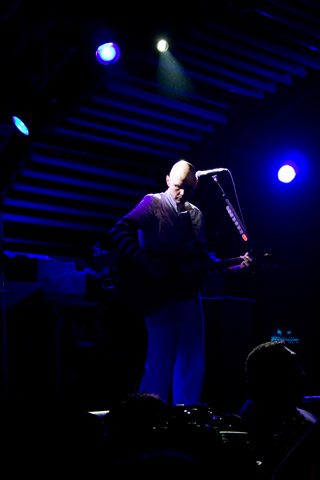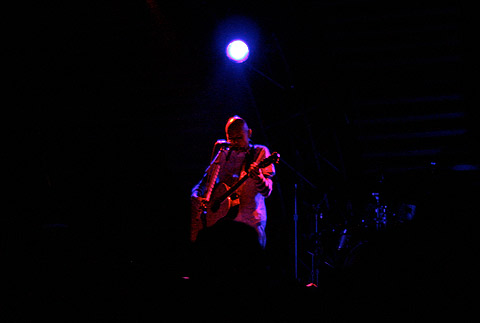 Today was the greatest day I've ever known. Kinda.
by bobbyhundreds