Skate sesh this afternoon with The Hundreds skate team riders Flowin' Owen (Mike Franklin), Carlos Zarazua, and Ricky Webb.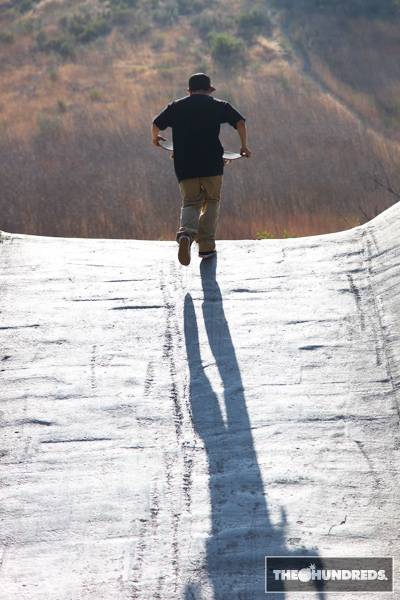 Skate photographer Seu Trinh was onhand to document the goings-on.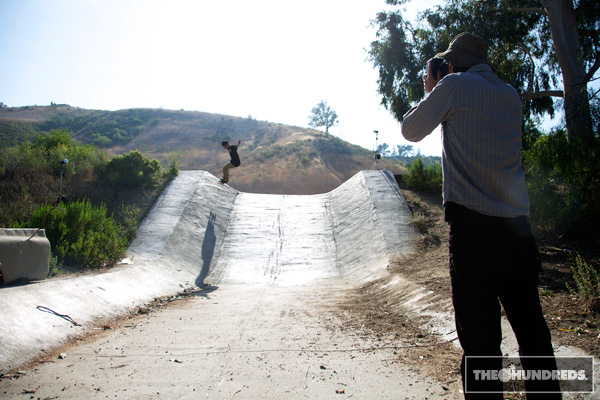 Much ado about something.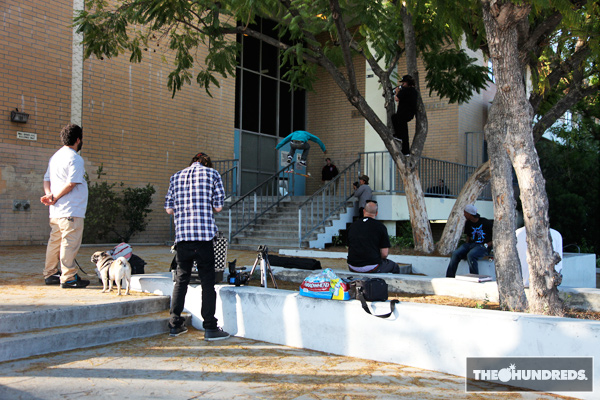 Carlos. B/S K/F.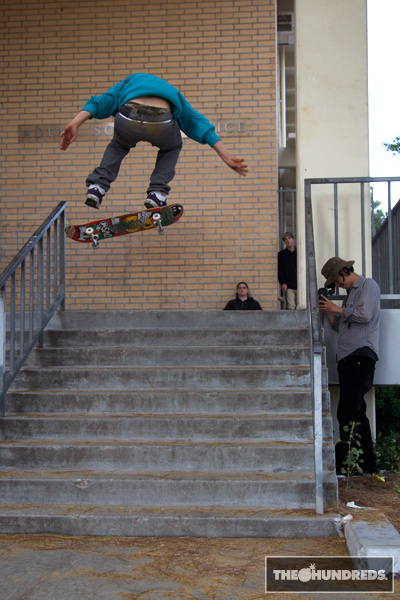 Followed up shortly with a 5-0 to tailslide.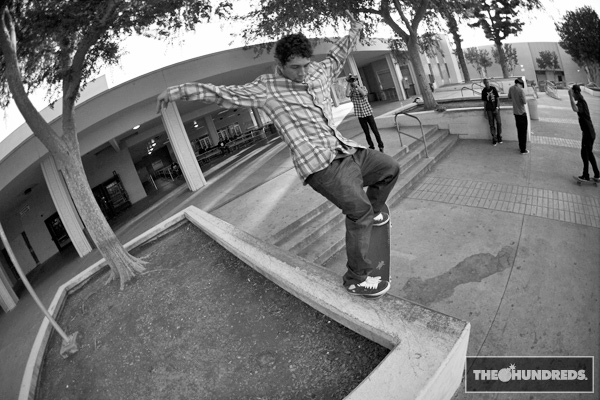 Even Scotty iLL gets down with the 50-50.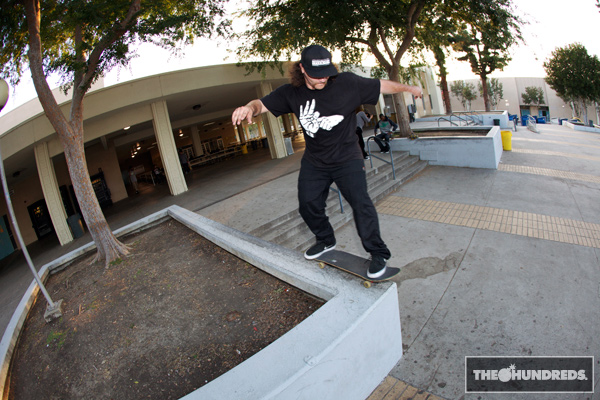 by bobbyhundreds