I've been staring at my Blackberry for hours now, convinced that at any moment I'll get a BBM response or a call back. But all I hear is silence.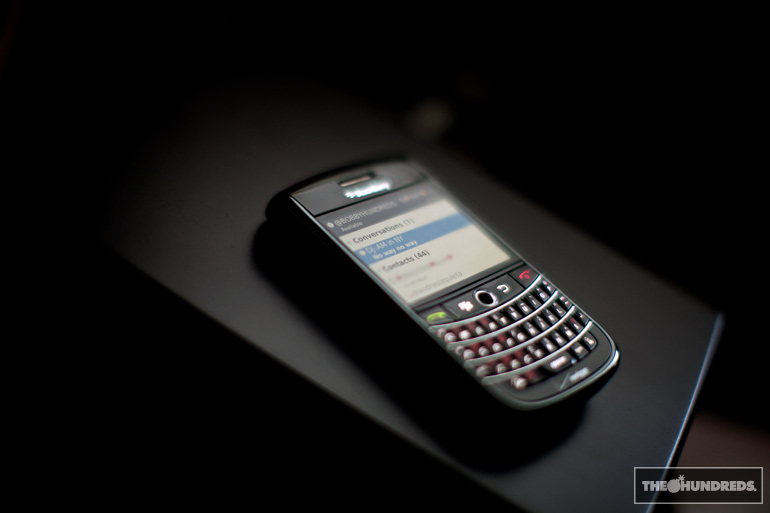 Our friend Adam Goldstein passed away today. Adam was known to the world as DJ AM, as I've suggested before, one of the best DJs this world will have ever known. Adam was a longtime supporter of The Hundreds and the work we did here. That photo below was from the very first online interview I ever gave for Beinghunted. It was July, 2005 and Ben and I had nothing to show for ourselves except a few dodgy t-shirts and a mission statement. I called up Adam and asked if he'd help out and meet us over at Brooklyn Projects to be photographed in one of our early t-shirts. No problem. He dropped what he was doing and was there in 30 minutes flat.
Over the years, I'd lose touch with him here and there with our busy schedules, but I still remember the best gift I received last Christmas was getting back in touch with this guy. Over the past couple weeks, we had been talking about having him DJ our upcoming Block Party on Labor Day.
And that was the last I heard.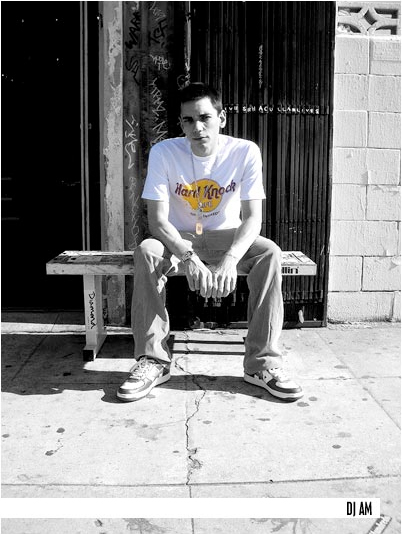 It's a terrible tragedy, whether you knew him or not. The world lost one of music's most interesting and dynamic characters today.
Whatever comes out of an investigation doesn't really matter. All I know is that Adam was a loyal devotee, if not the face, of the sneaker collecting community. He was an avid supporter of local streetwear and independent brands. He represented the postmodern musical phenomenon of mash-up. And let's be honest, he's the first person that comes up when we all think of the celebrity DJ.
But most importantly, this guy was a friend to all, and a common thread that ran in so many different people's lives. Whether in the streets or on the dancefloor, DJ AM brought people together. And he gave us all a really really great time.
(Here's some never-before-seen footage I shot of Adam's DJ set back in February. This guy, always having fun.)
Thanks Adam. Get some rest.
by bobbyhundreds