That's right, I think there are upwards of 12 concurrent tradeshows in Berlin this week. The largest is the Bread and Butter show, which we used to exhibit at years ago before I made fun of their air conditioning and they banned us. This is what it looks like today, a metropolis of mainstream fashion and million-dollar booth buildouts. They even offer a shuttle service to get from one end of the show to the other. Some of our friends are here like Herschel, Diamond and Jason Markk, I also made some new friends like the guys at Daily Paper.
Another show that's been gaining momentum over the years is Seek, a little more niche, elite, and coolguy of a fashion tradeshow.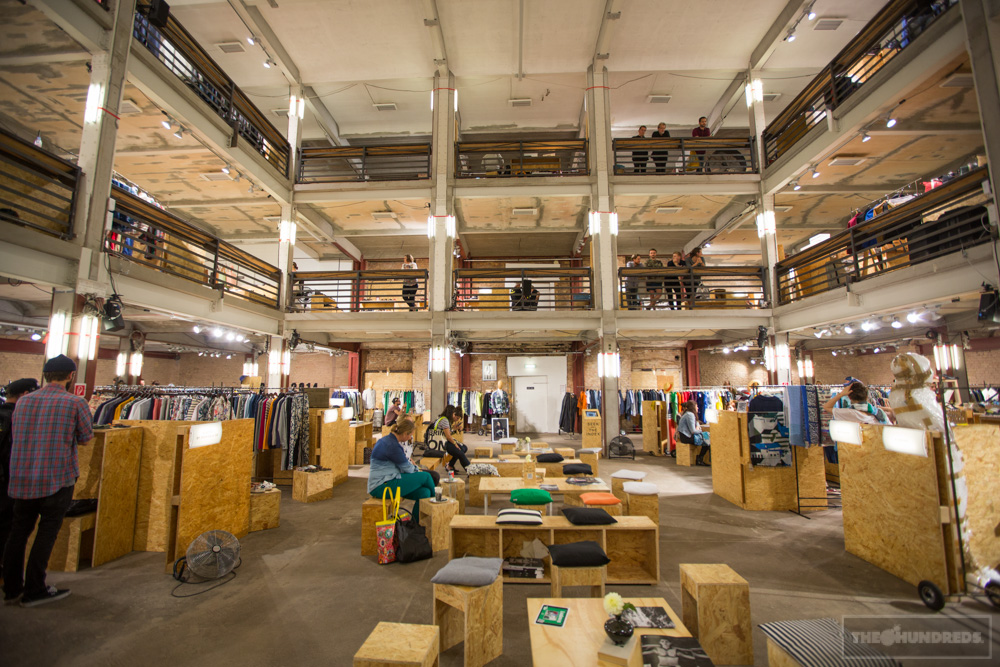 You guys would probably most be interested in the ground floor offerings, from Nigo's Human Made…
to Nike…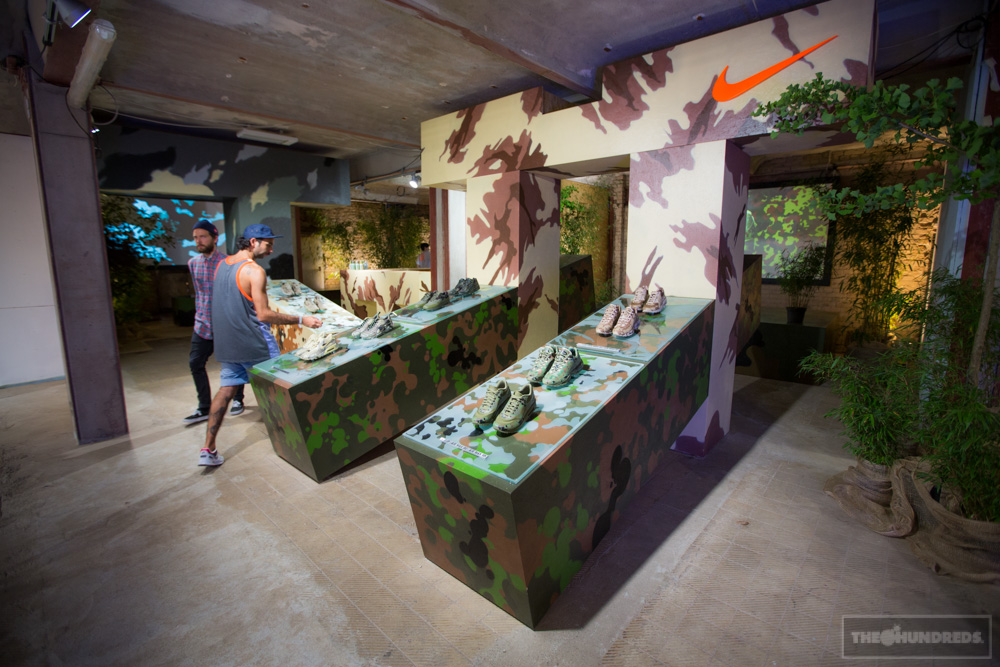 BBC…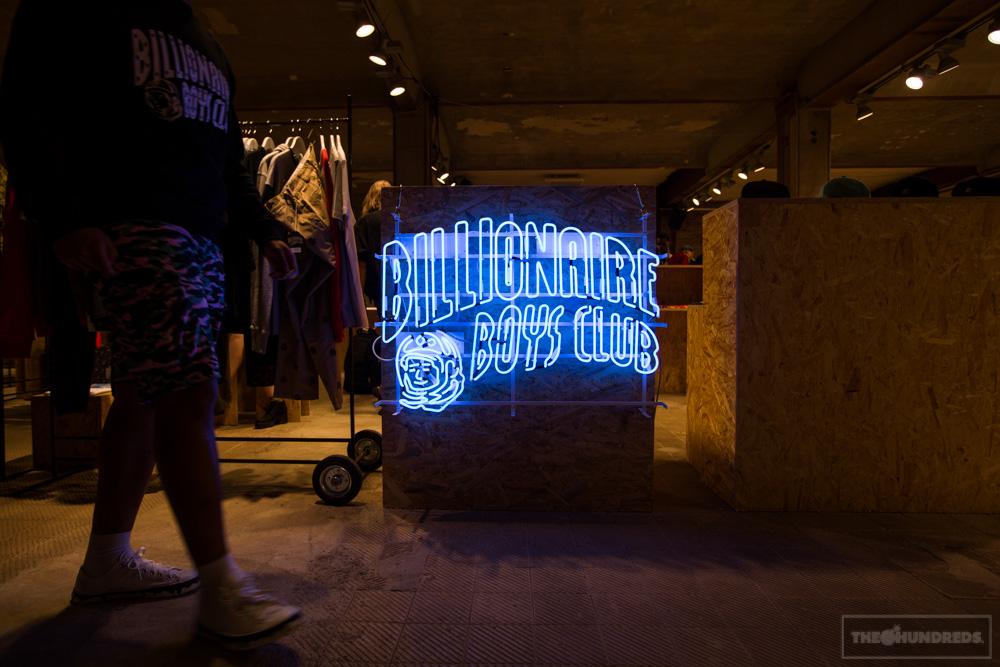 and Cav Empt:
Porter was around as well:
Back at the final day of our tradeshow Bright, I run into Artoo who's apparently also on the same Trim and Trill program that Sweets has been running: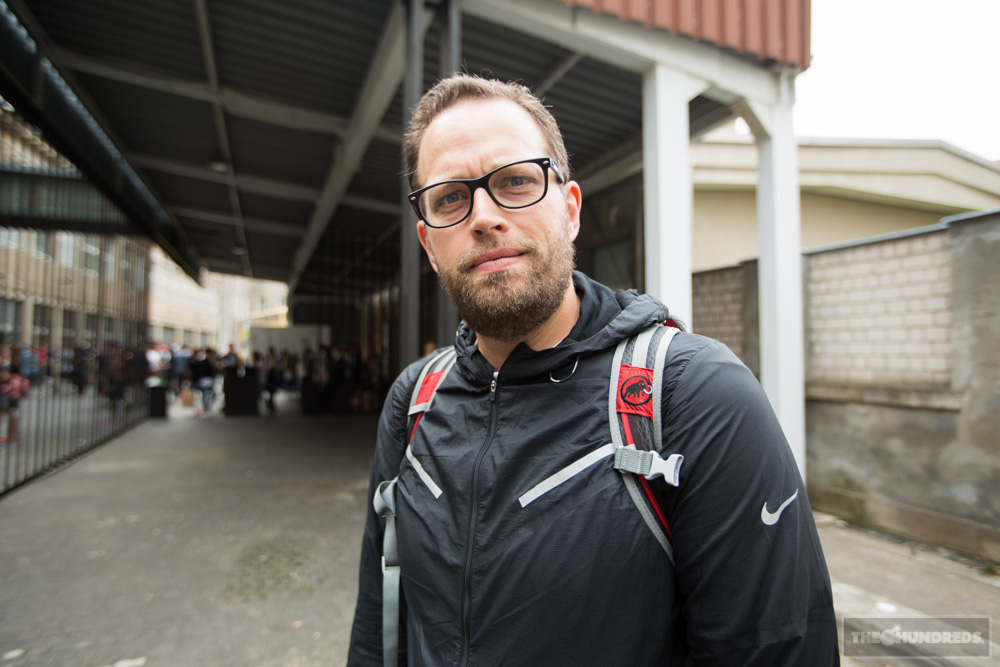 Met Adrian of Fun Time: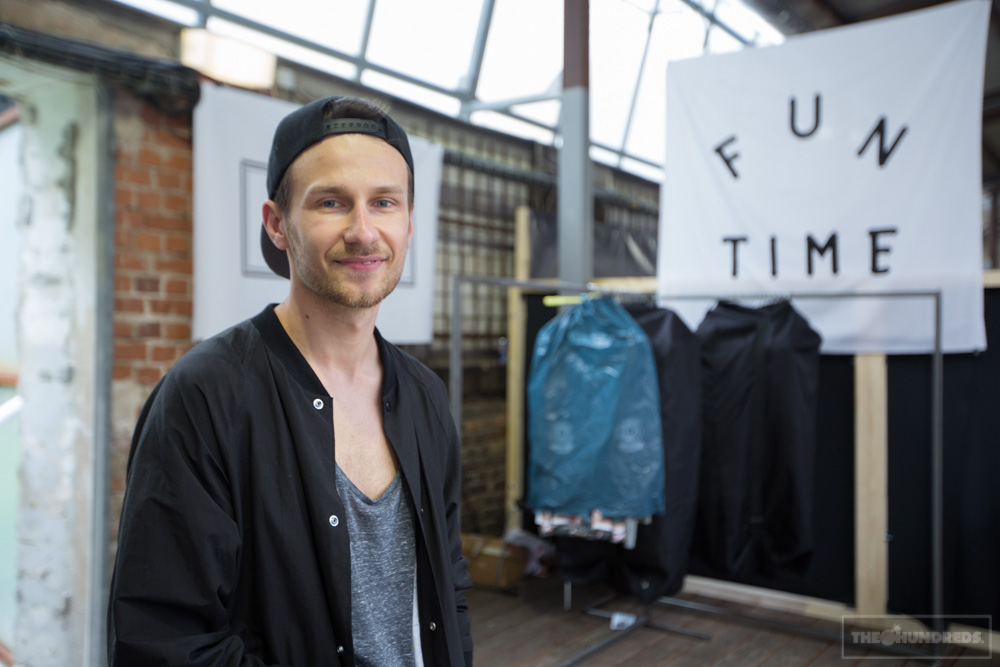 Cien of Swallows & Daggers: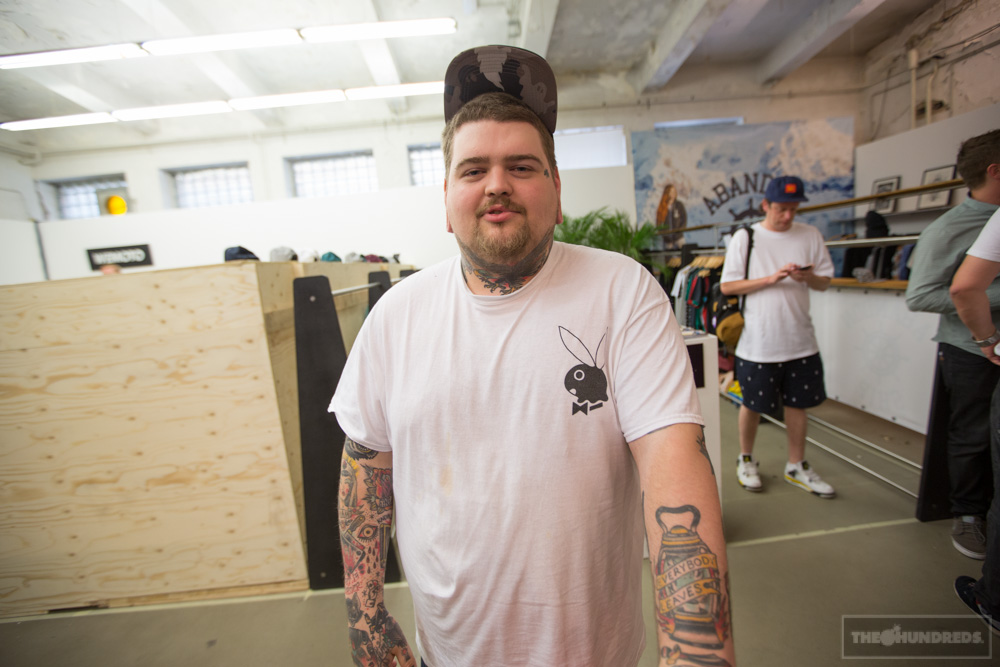 The lovely Nadin…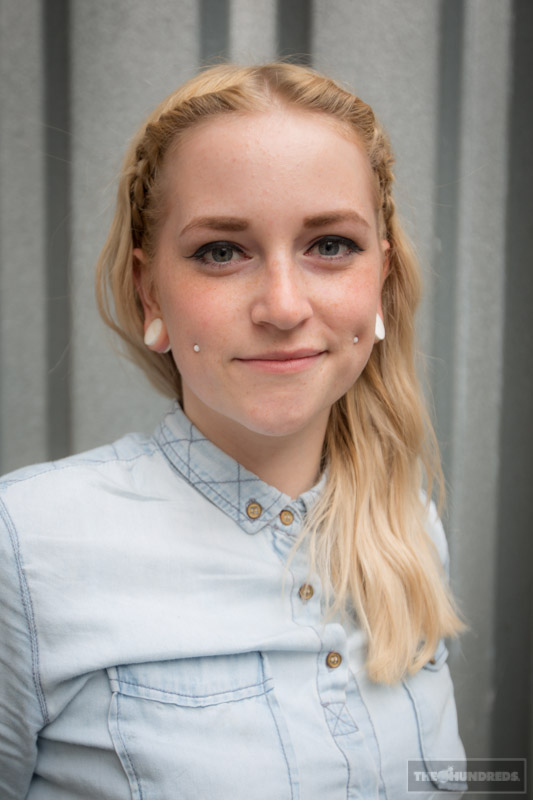 …featuring the artwork of Rain Partlow: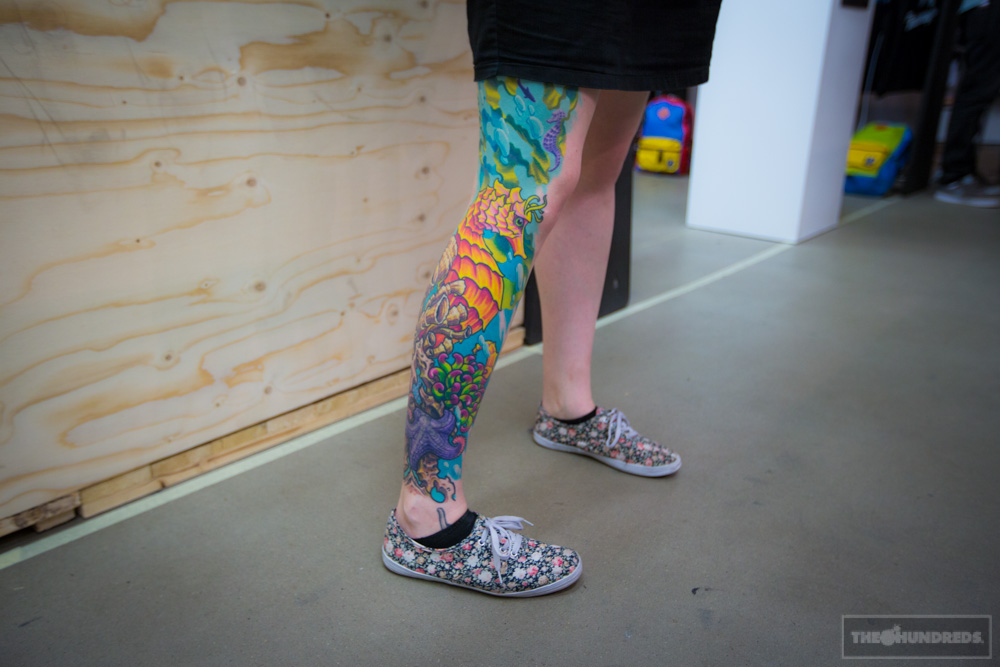 and VANS finishes us off. Waffle time: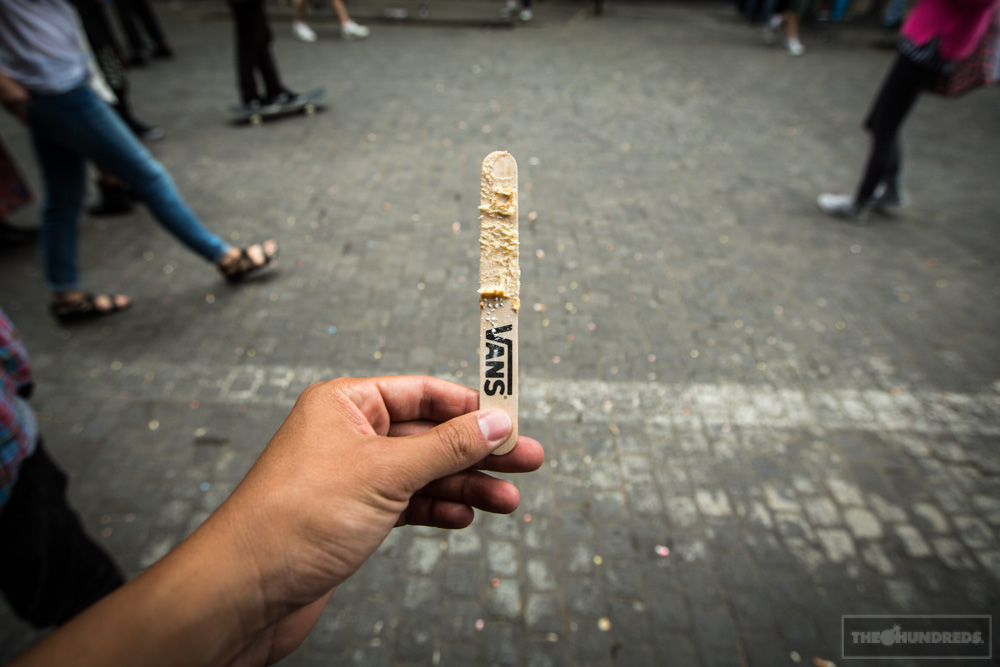 Thanks again to the Bright Tradeshow for hosting us and putting on the best show in Berlin. Arguably the busiest and buzziest of all exhibitions, you'll know where to find us next season.