Dom Kennedy's new album FUTURE STREET / DRUG SOUNDS came in this afternoon. You can pick up the hard copy at THLA or just download it HERE.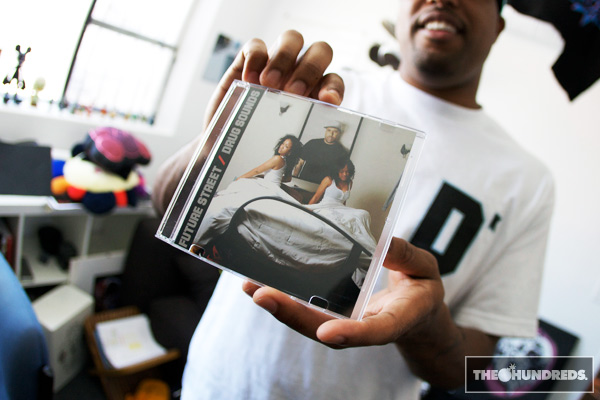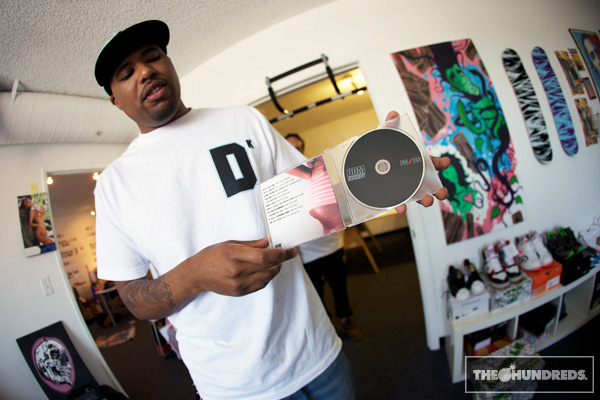 TH team rider Mike Franklin (aka Flowin' Owen) has some of the best tattoos..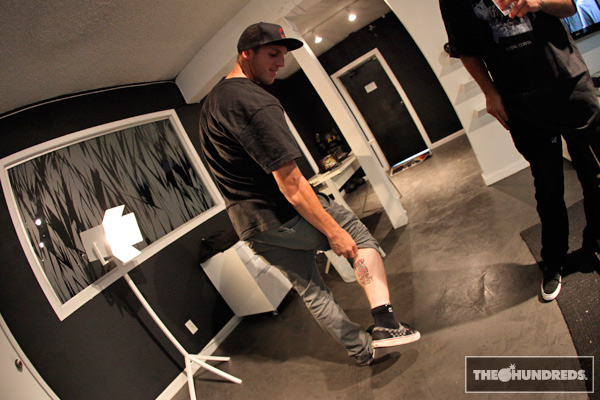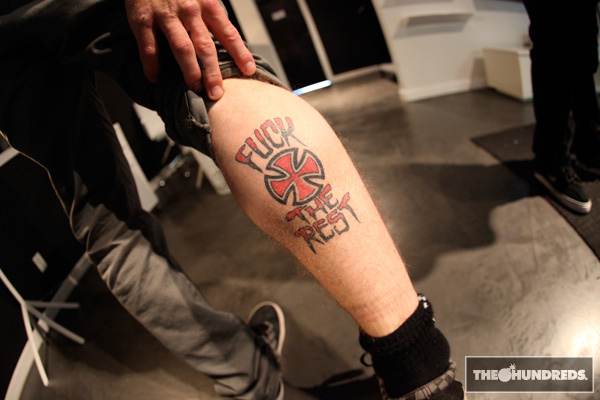 … but his friend's are much better.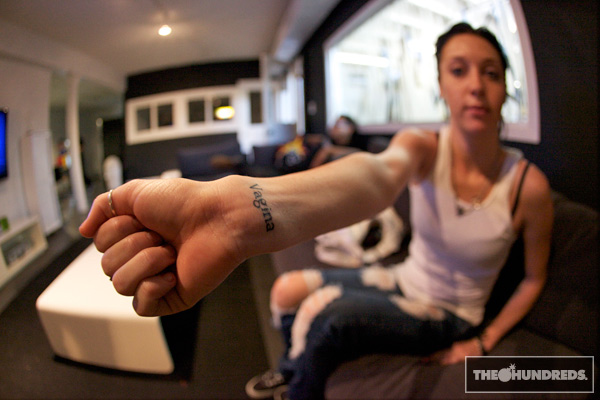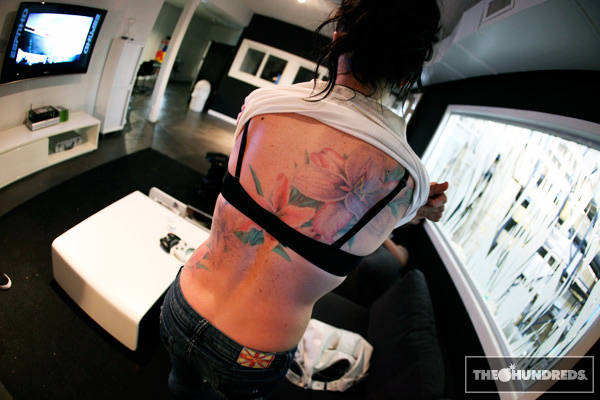 Okay, that's enough.
by bobbyhundreds