What do you know about Ryan Rigsby and "RSWD" Jimmy Briggs?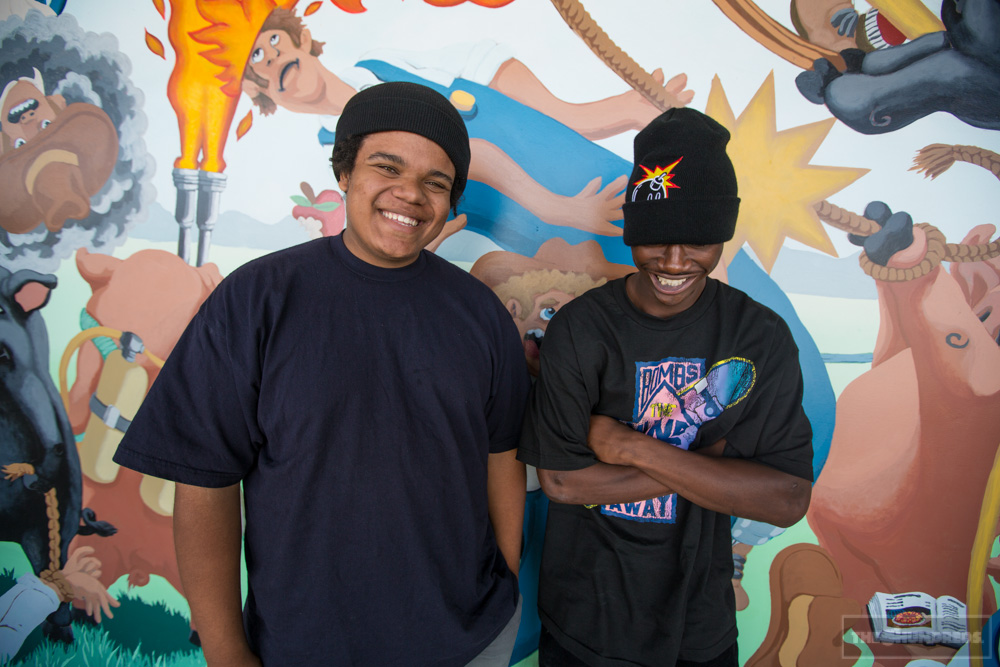 What do you know about DELISTATUS??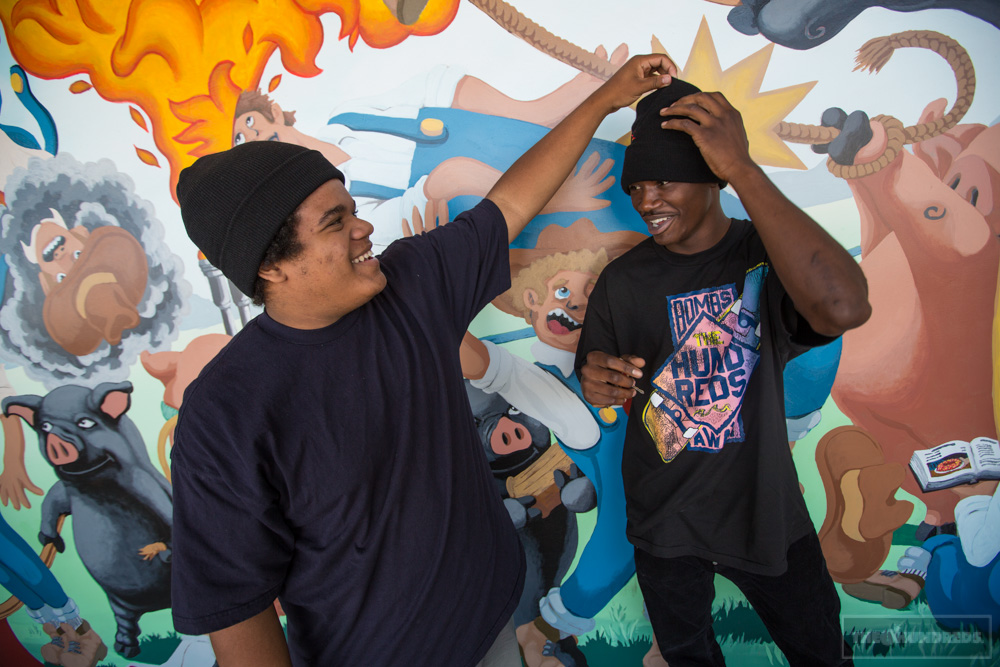 Over at The Hundreds Santa Monica…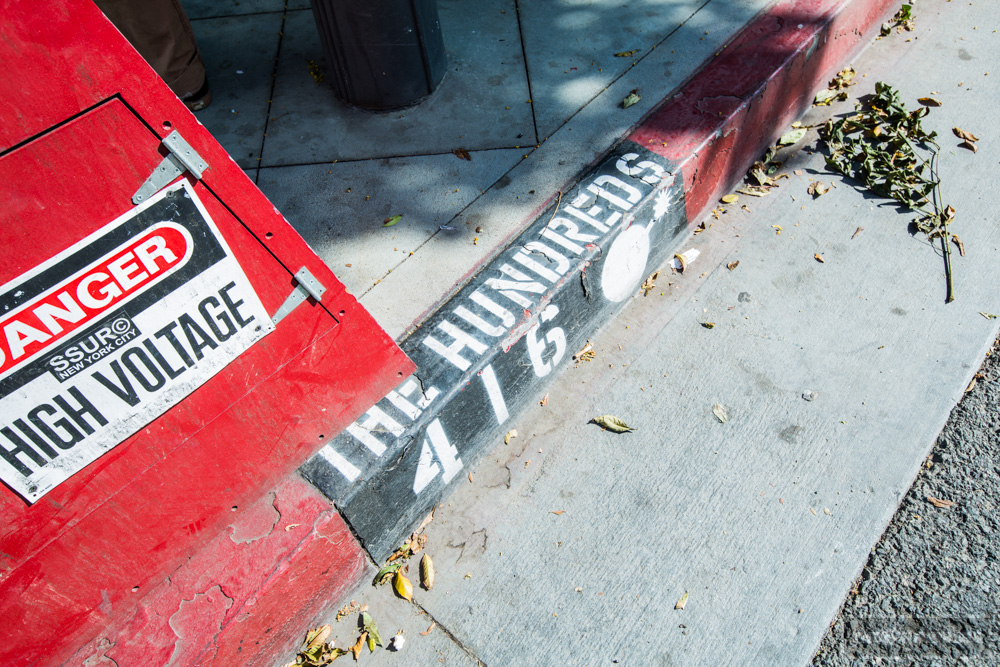 We're cookin' up a Brooklyn Projects surprise… More on that to come…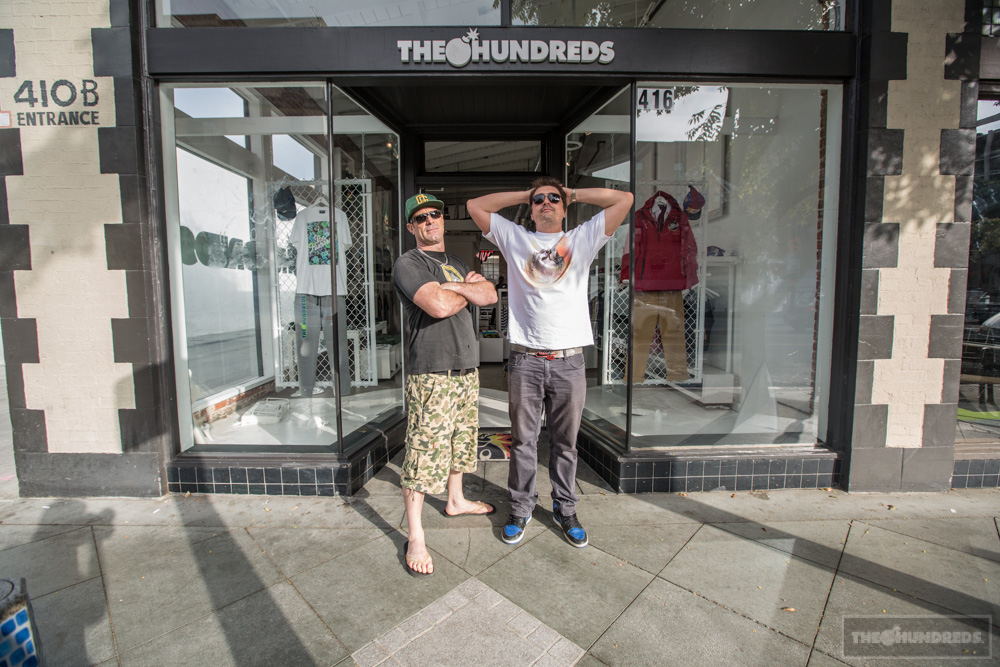 Santa Monica's got a pretty fat Streetwear selection these days… Mateo (DYNT) (in an OTHERS tee) holds down Active Santa Monica: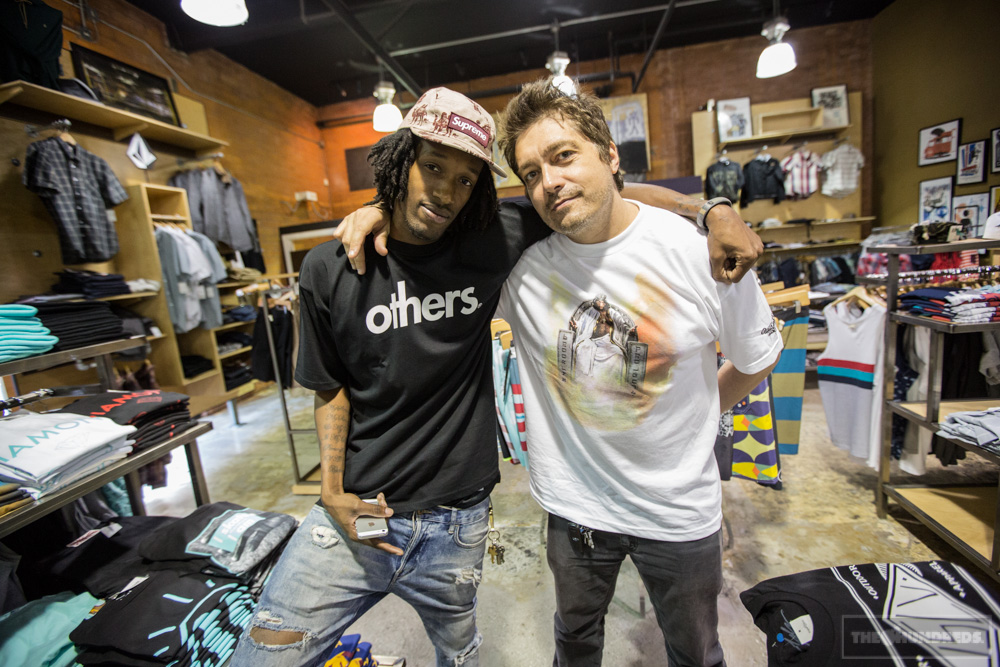 Not 50 feet from The Hundreds Santa Monica is where Ben and I stood 10 years ago and offered The Hundreds collection to our first wholesale account: Fred Segal (Street). That shop-within-shop has since passed, so Conveyor is where you wanna be for your Street/Sneaker needs in Fred Segal. Directly across the alley from THSM: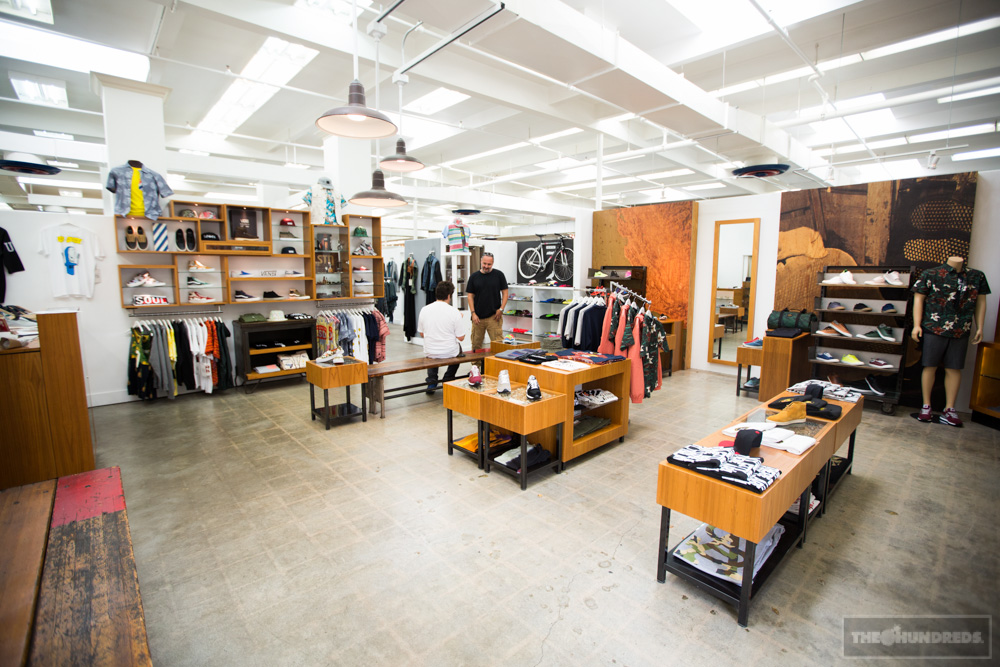 Had a great meeting with our friends at Richer Poorer socks this afternoon: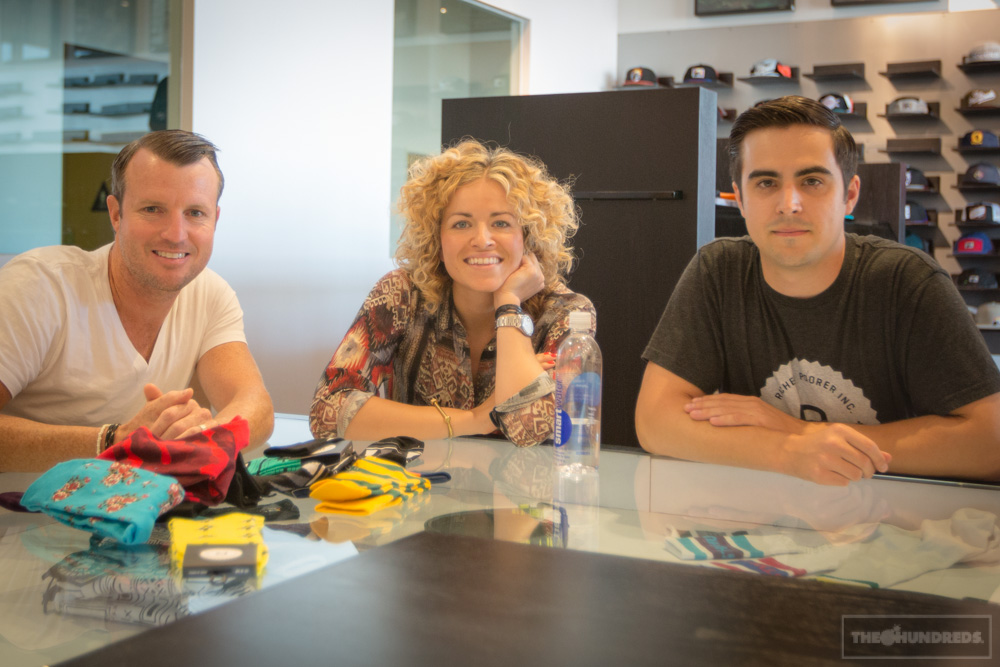 And I'll leave you withJessica Cambensy (who I shot for our CLOT collaboration promos…). Have her back by midnight.