Why suffer through 85 degree days in Los Angeles when we can embrace the snowy winter days of New York?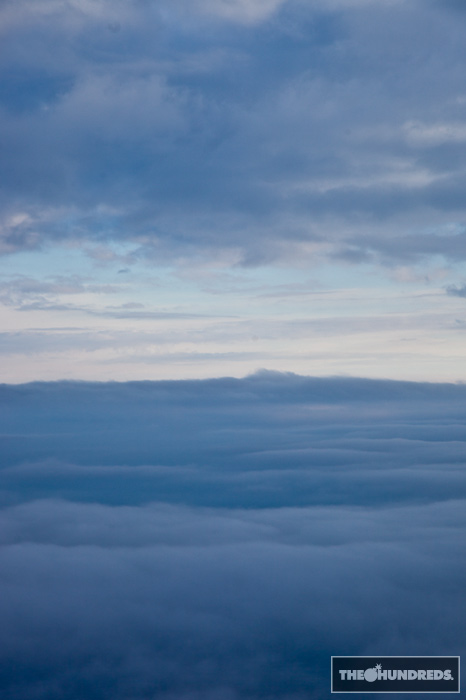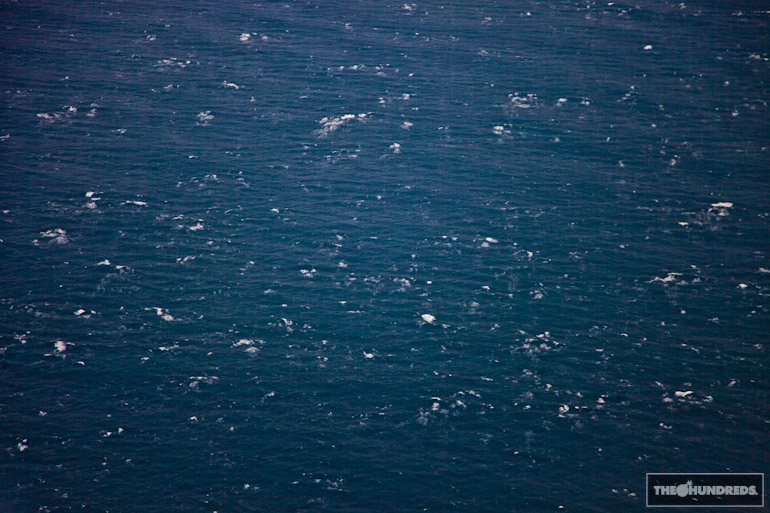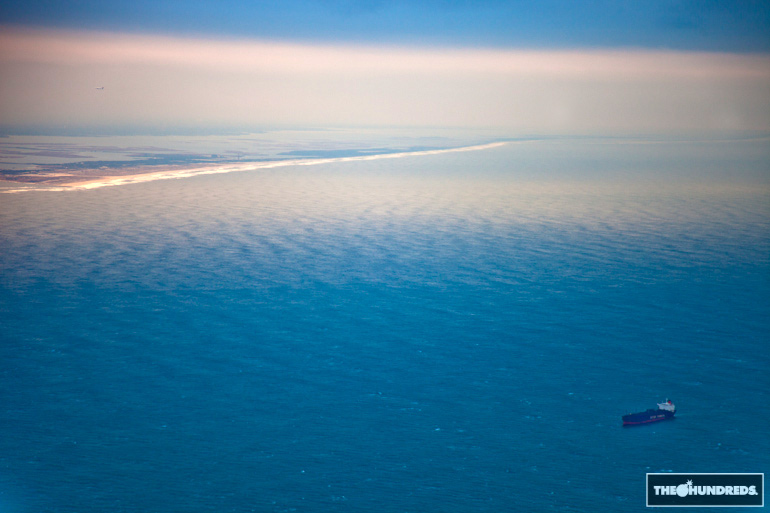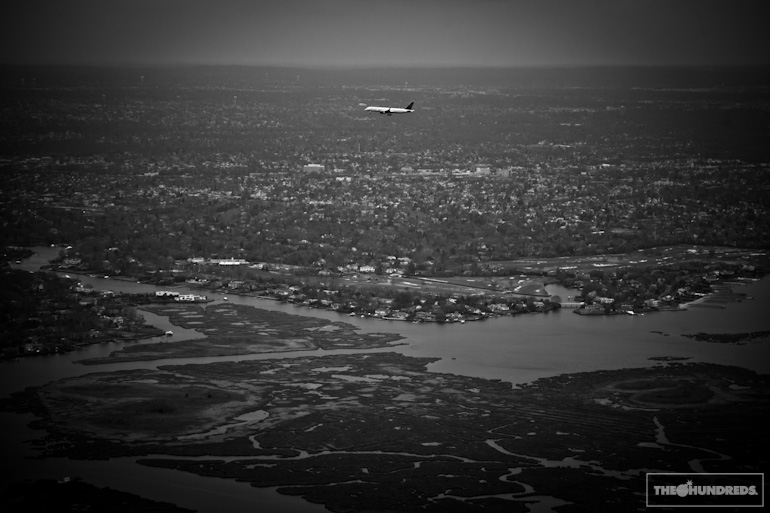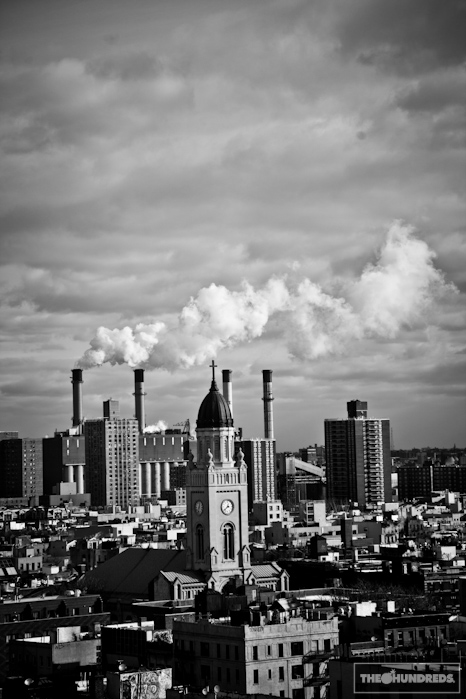 Today we're running through the entire 2011 year, as far as The Hundreds is concerned, with our worldwide distributors: our entire range of The Hundreds Collection, Footware, Eyeware, marketing plans, special projects and events we're working on, The Hundreds Magazine, …. In attendance: the UK, Japan, Scandinavia, Netherlands, Germany, Spain, Dagobah, Hoth, Tattooine, and every other sector of the Empire.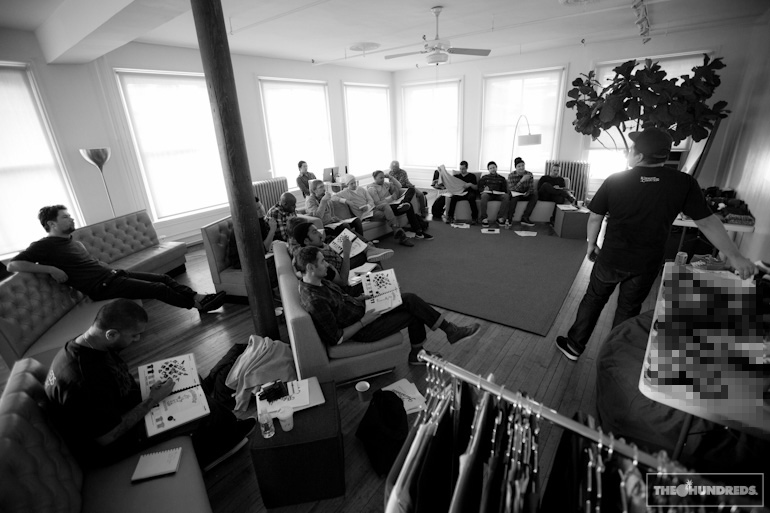 Nothing speaks to the world like the universal language of Cafe Habana.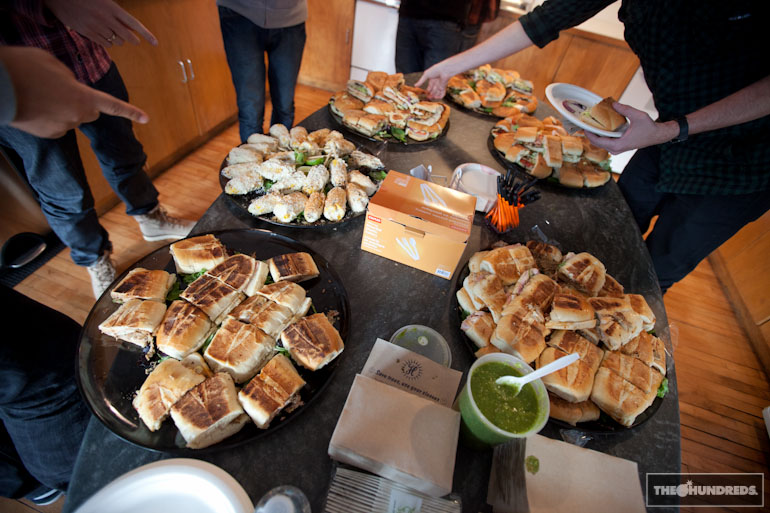 by bobbyhundreds