So I'm torn, guys. Call me 2007 but I still can't get off my Blackberry. Even with the weak internet layout,.. it's the keyboard, BBM, and fast email that've got me locked. One thing I could do without though is the excuse for a camera. An Etch-a-Sketch could one-up it. It's like Polaroid quality at 3 megapixels, not a good look. (And what do I gotta do to get Angry Birds on this phone?).
Nevertheless, here are some of my phone pix from the past month or so.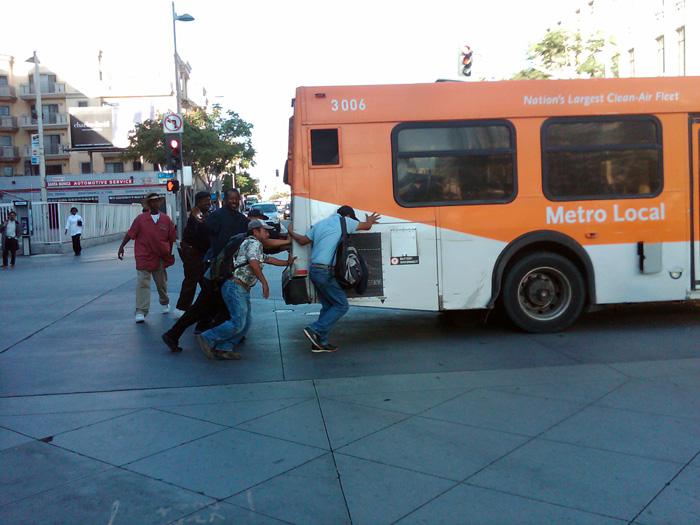 I've written about Philippe's before, but I never noticed the walls until recently. Cave drawings indicative of pastrami-seeking lunch lawyers.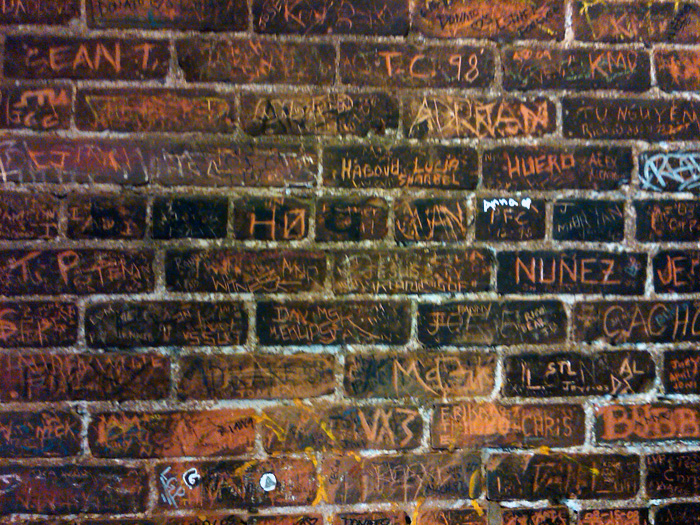 Speaking of lunch, Jan's Health Bar in Huntington Beach has the ill vegan eats. (I will give Orange County one thing, they know how to do cruelty-free gourmet right). How about that soy turkey sandwich, makes you feel guilty for eating animals just because Jan makes non-animals taste that good.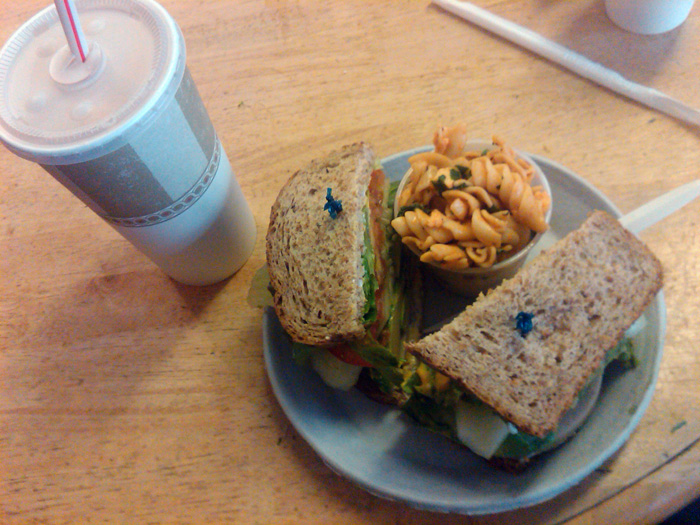 Bacon-laced popcorn from South Houston in New York. Baaaaaacon.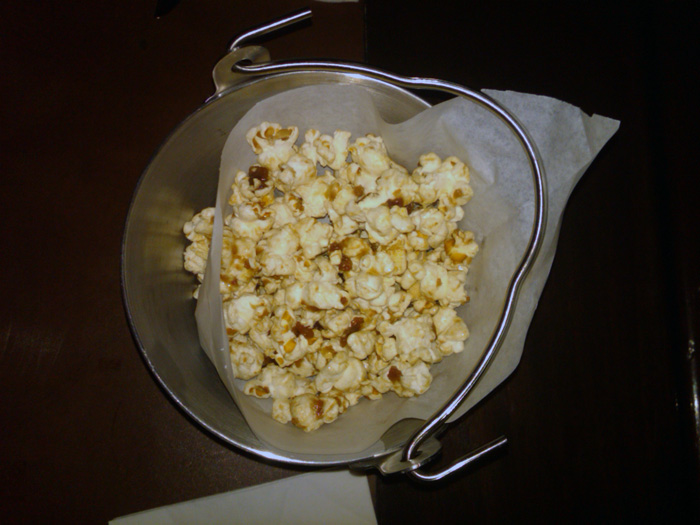 My favorite pizza in the world comes by way of the White Pizza from Lombardi's, America's first pizzeria. Even Holly can agree. So good that I didn't even get a chance to take a proper pic.
Alright, that's enough food-blogging out of me. If you're still hungry for more (get it?) check my friends over at The Gluttony or Foodbeast.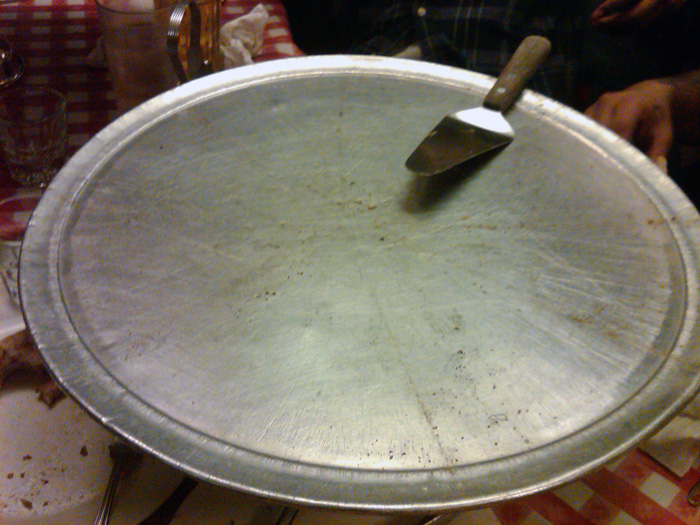 Don't trust anyone who tells you that Arcade Fire's "The Suburbs" isn't one of the best albums of the year.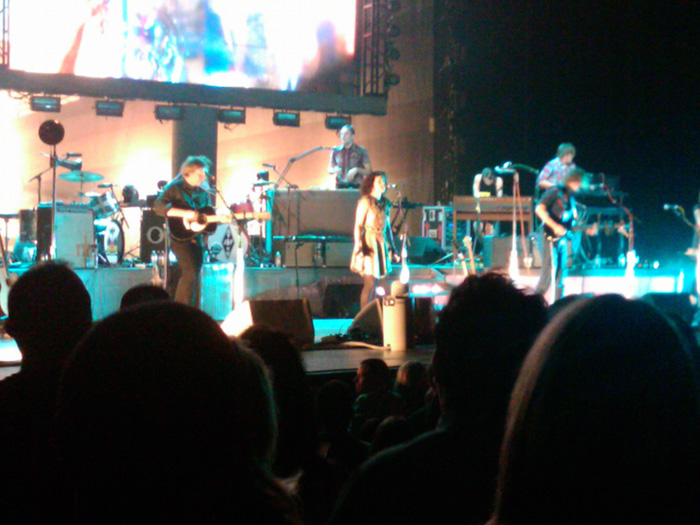 This is the front gate to the Fantasy Factory, which is kinda craze considering the warehouse is tucked away, hidden in the most obscure part of downtown LA. If you build it, they will come.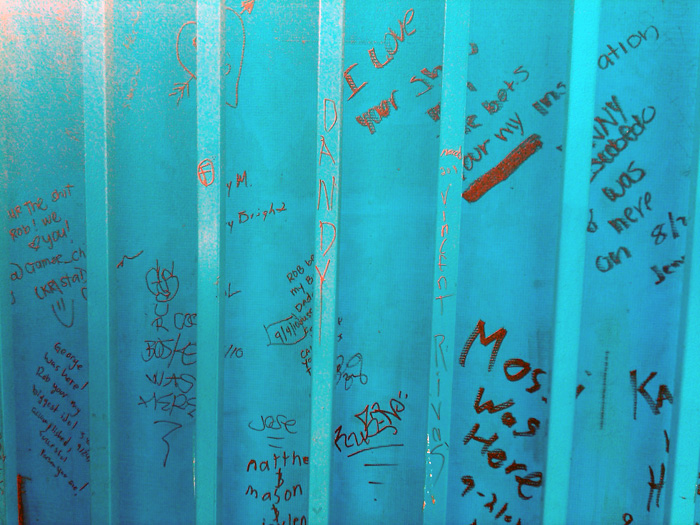 Some of the best art isn't in the MoMA. It IS the MoMA.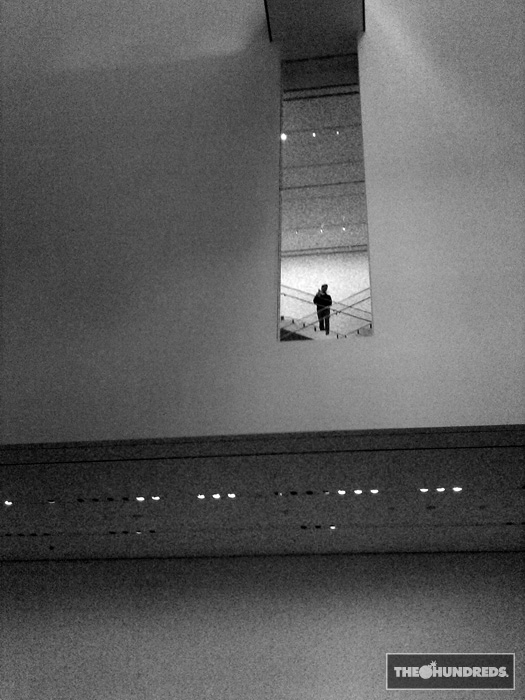 If you saw this creature slithering around the airport, would you A. Call the cops B. Call the Humane Society C. Think it was The Hundreds' Sales Director?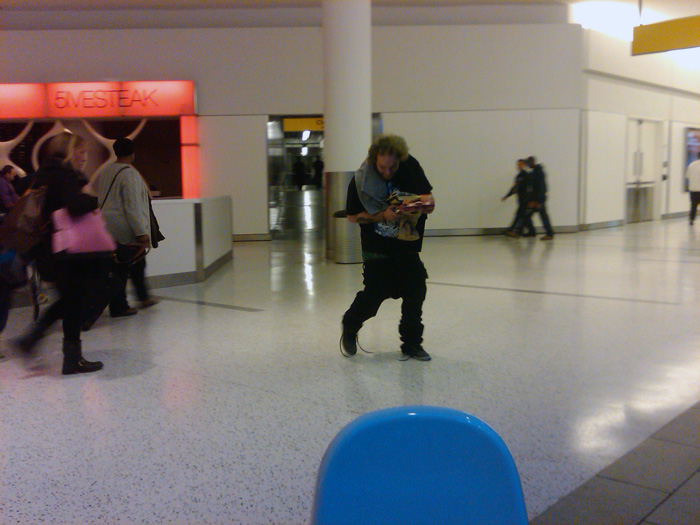 For a California boy, seeing snow fall anywhere is still pretty magical. Especially in New York.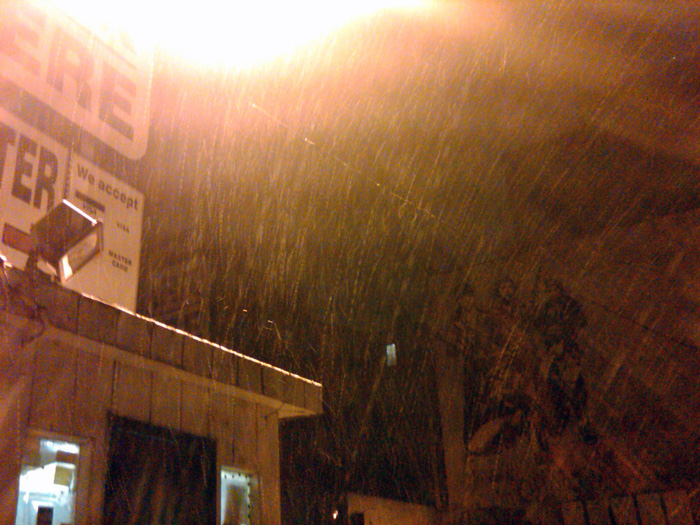 Almost as magical as Olivia serenading a deep, visceral rendition of Bone Thugs-N-Harmony, beatboxing and all.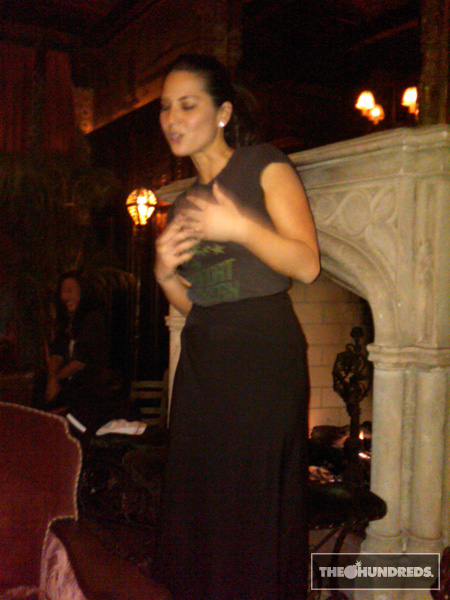 Did you know she's a fixture of The Hundreds New York?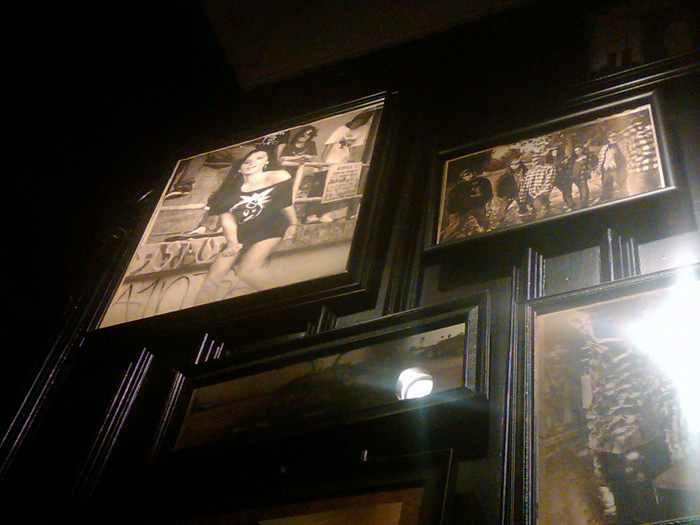 Olivia is considered one of the sexiest women in entertainment.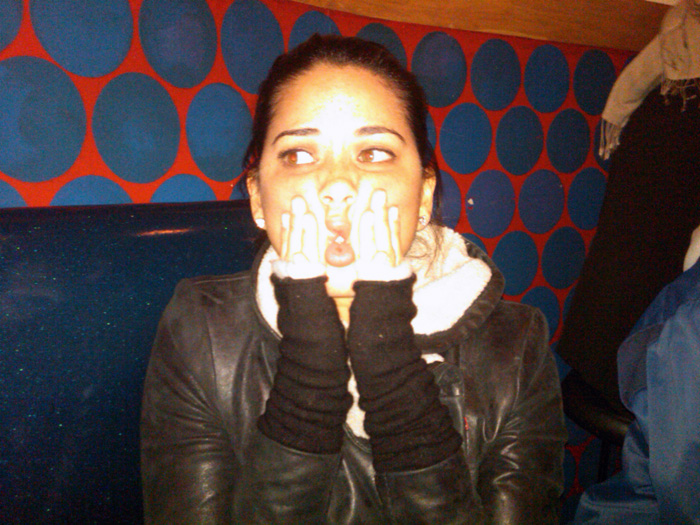 A. Commentary on Love? B. Commentary on Male Genitalia? C. Potential Kanye West album art?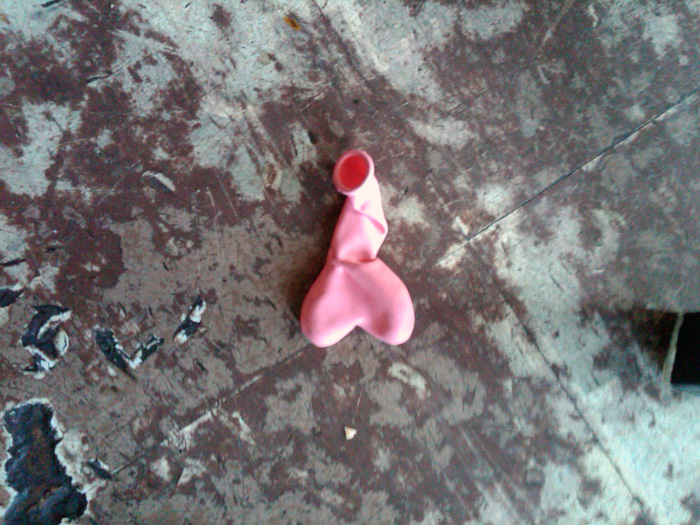 I guess Dave Choe's been going through this gorilla phase.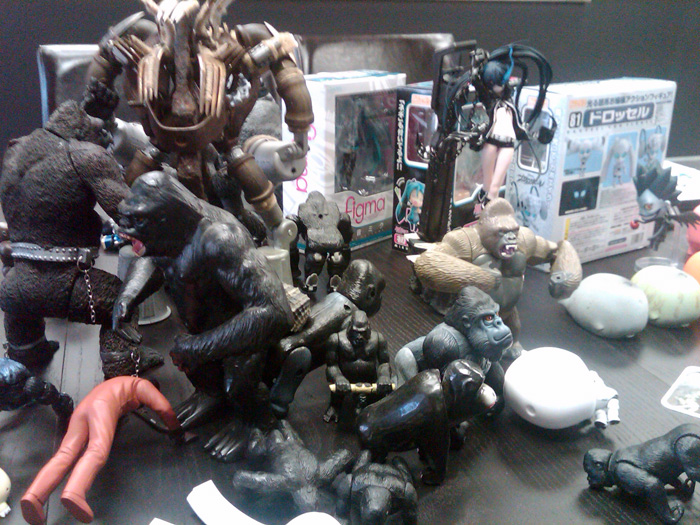 19 degrees Fahrenheit with a wind chill factor was a harsh reality.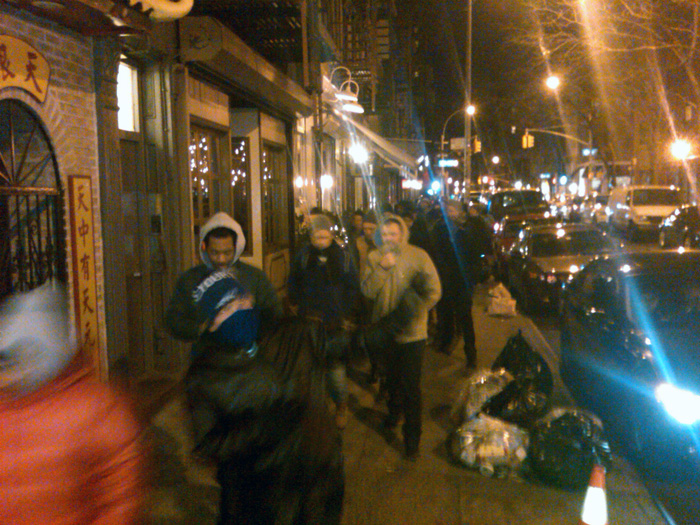 It's not that serious.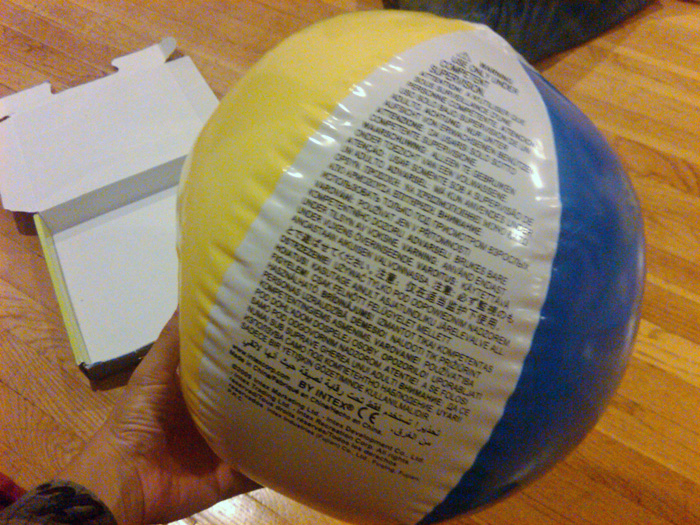 Paparazzi on the prowl. I think a famous celebrity stylist was around the corner. Remember just a decade ago when we had real celebrities, instead of reality show / internet personalities?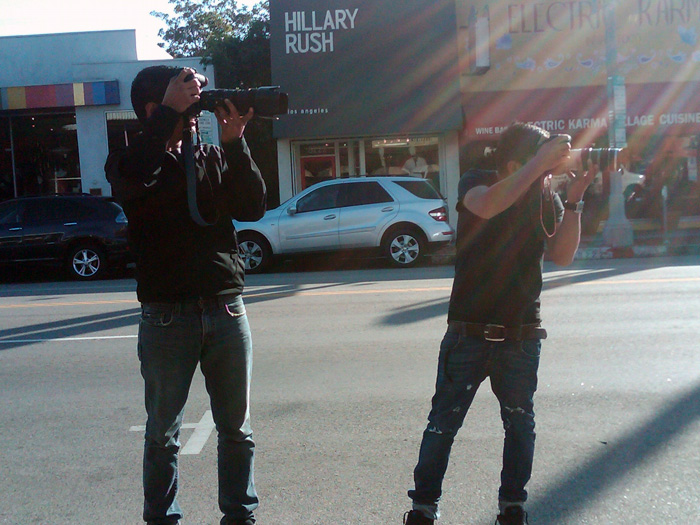 This is out in Cambridge, near Boston. Where they make Tootsie Rolls, the entire block smells like a Soft Batch cookie.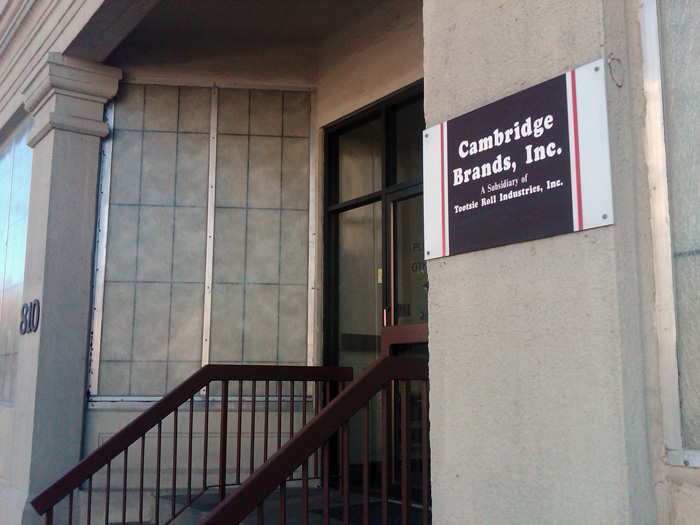 by bobbyhundreds