In celebration, and anticipation, of the Nike SB BMX Pack, Brooklyn Projects hosted a private party last night with both Nike and Freestylin' Magazine at the Melrose store.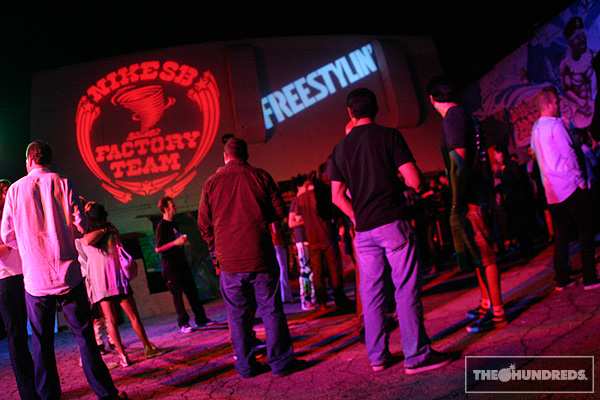 Dom was like a proud papa last night. I told him it was like watching his entire life come full circle, being how far back his history goes with BMX sport and culture. To now bring it around with a skateboard shoe and oversee the festivities from his shop, it all made perfect sense. Here, pictured with Sandy Bodecker (Nike) and Dave Ortiz (DQM).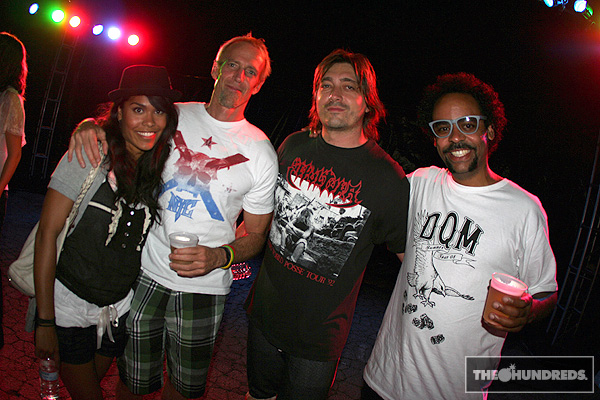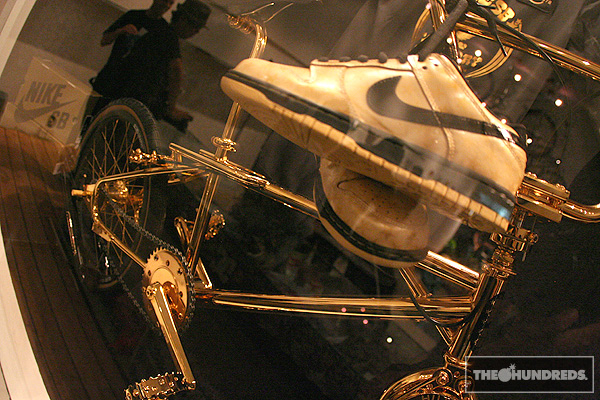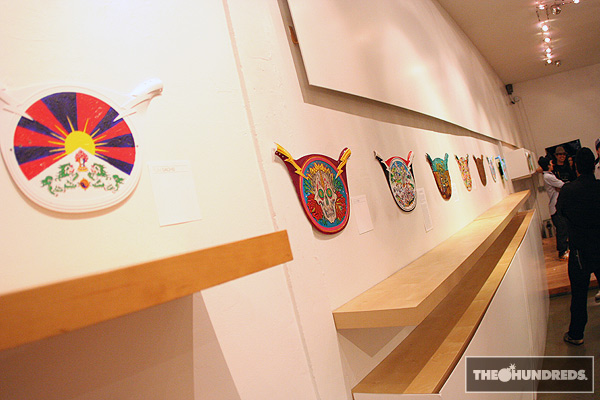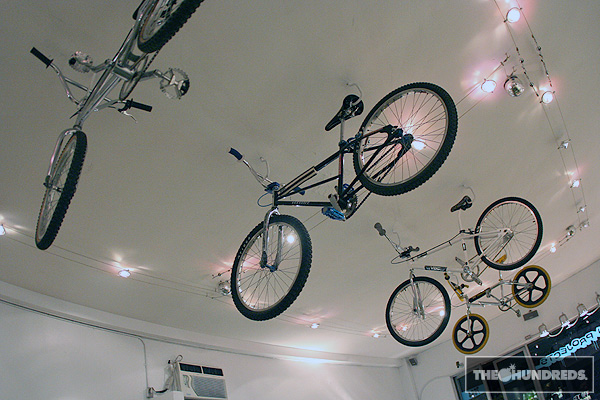 BP Crew.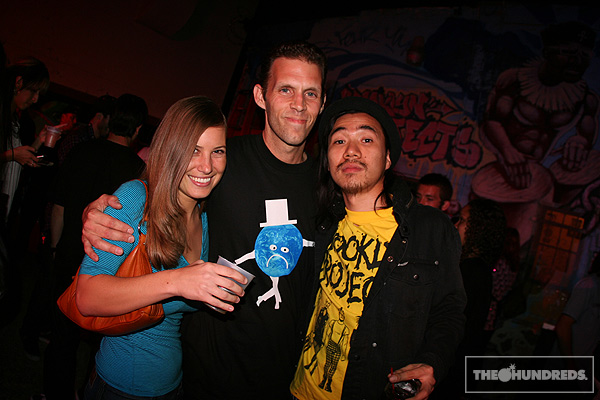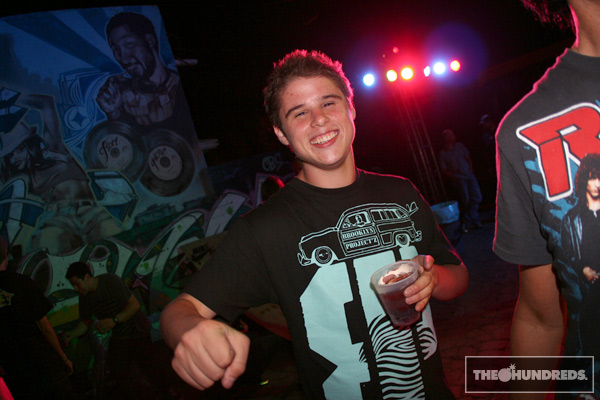 Dan the man.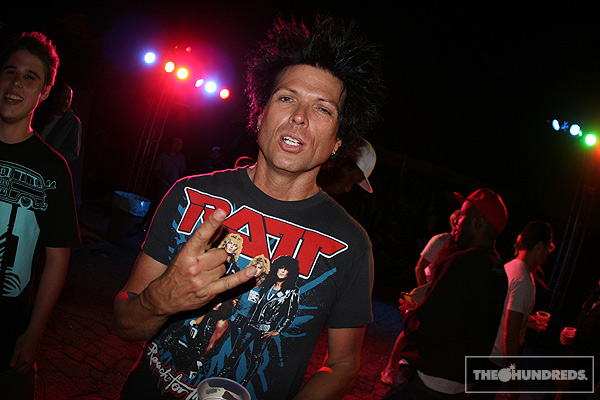 Tony and Erin.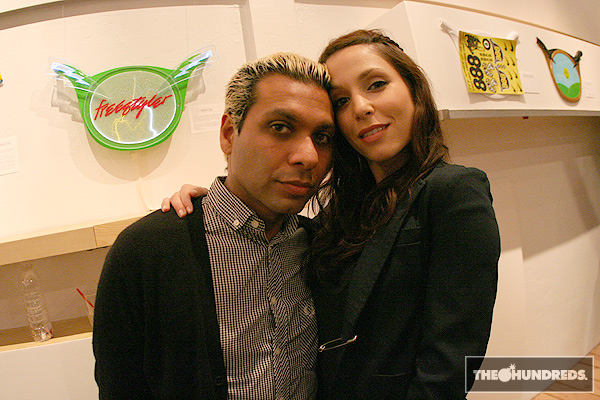 Dirty old men.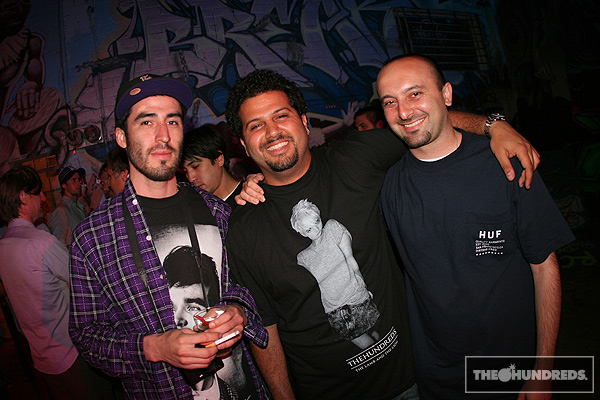 Mat Hoffman in the house. Along with every old school BMX legend you can think of.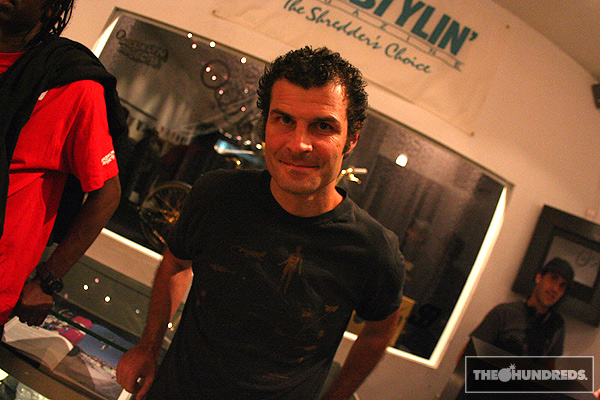 But out of all the bignames, nothing drew more attention than Dom's decades-old racing pants. How he still fits in those is a conundrum that boggles the mind.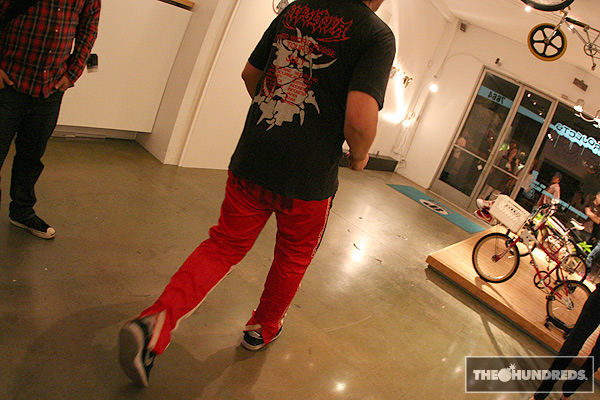 by bobbyhundreds