So I check my Facebook and Danny Boy's hit me up. "You in Melbourne?"
Turns out he and Everlast have a gig in Melbourne tonight for the House of Painreunion tour. This one's for the bucket list, guys. I'm in.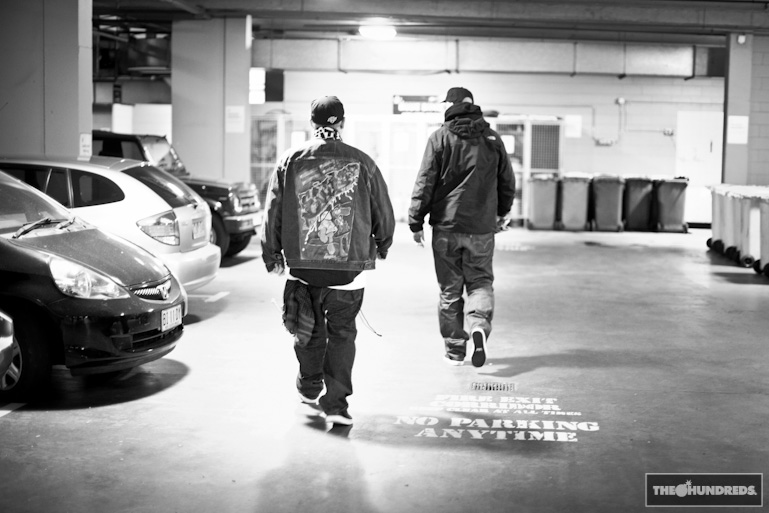 Danny chopping it up with Frank Liew from Quibic and Lenny from being Futura.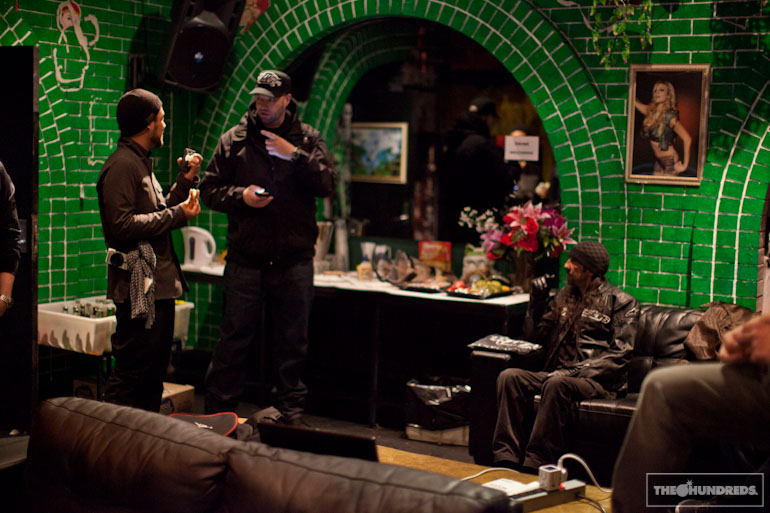 These guys still got it, what can I say? 2 of the best voiceboxes in hip-hop history. They dished it out to a mob of Australian HOP heavyweights. Crowd going berserk, lots of Celtics jerseys in the house bolstering that Irish pride, Everlast doin' some Whitey Ford, and rounding it off with "Jump Around."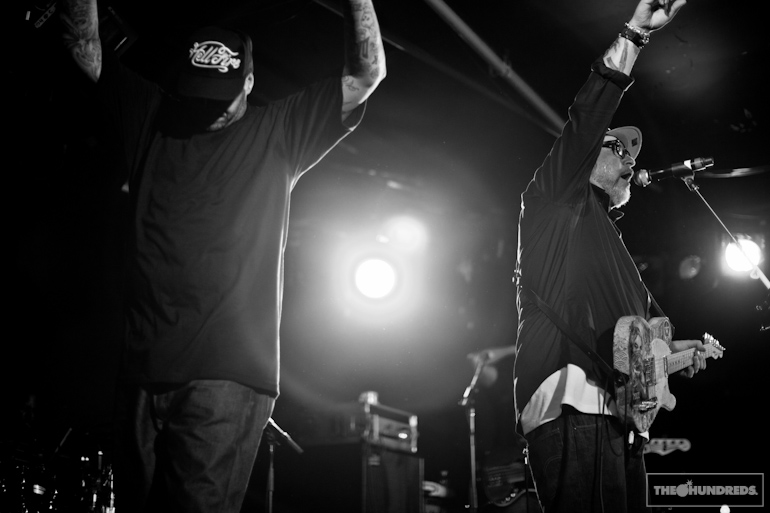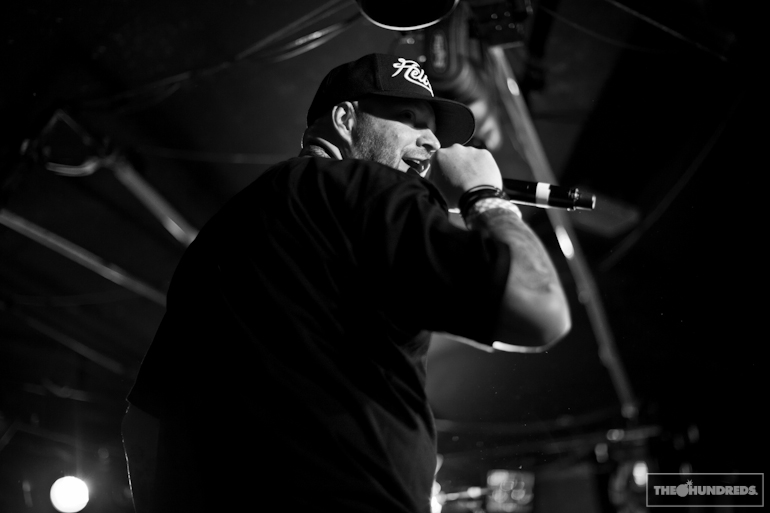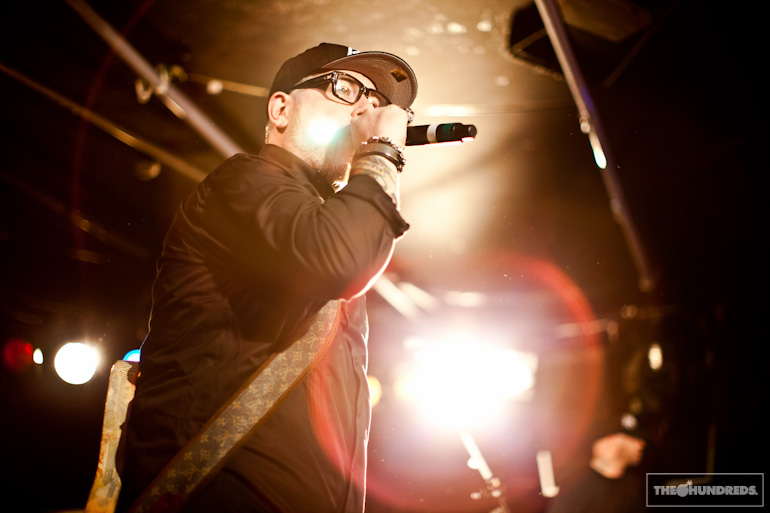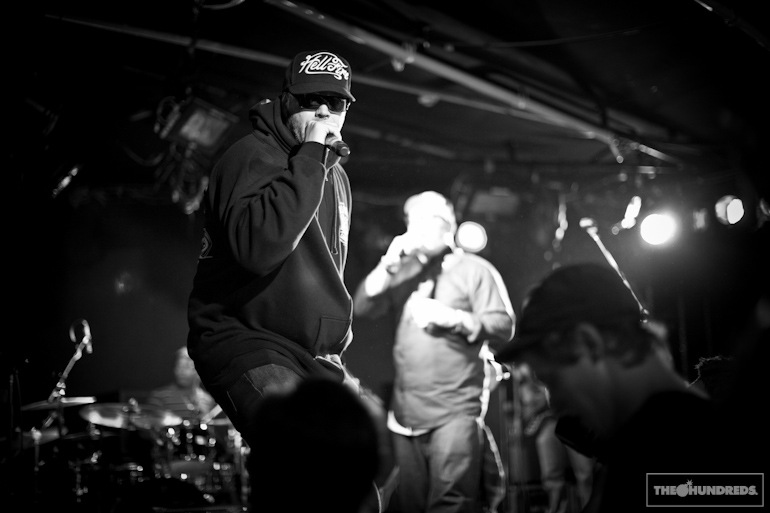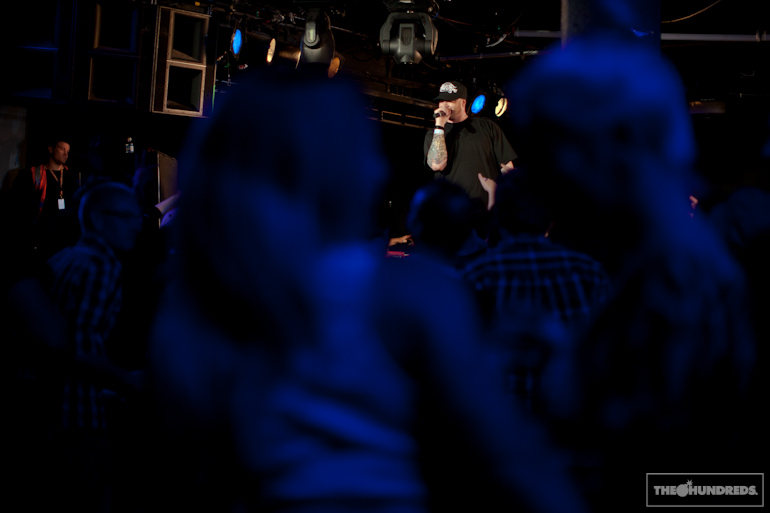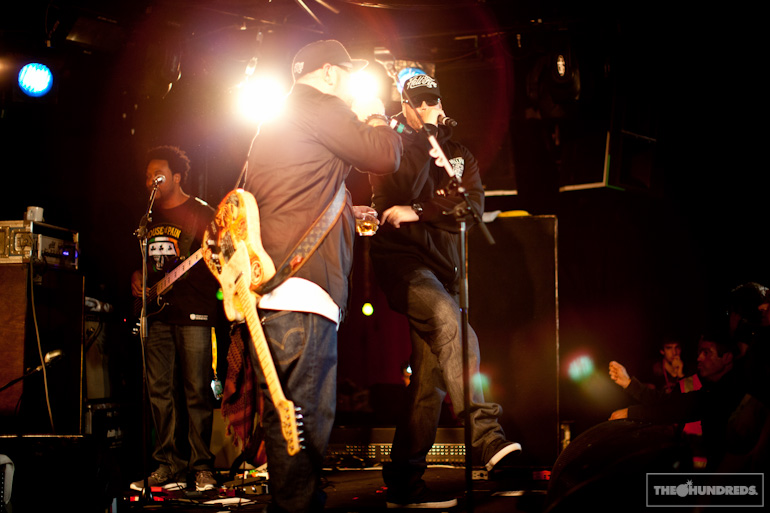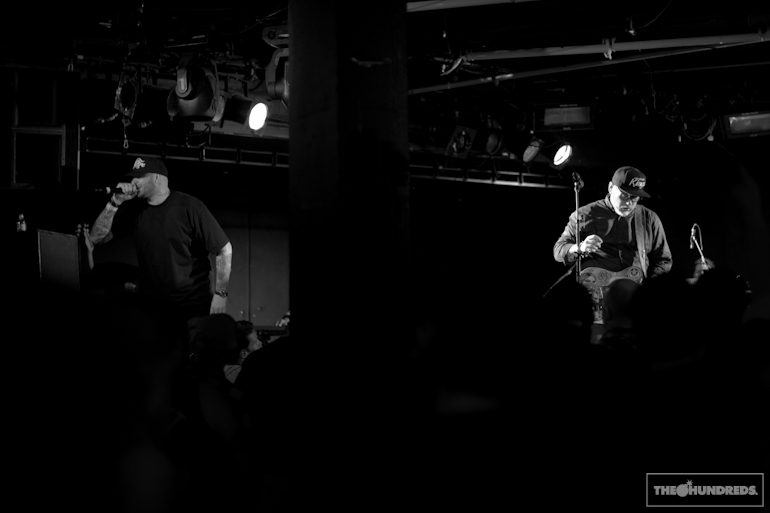 by bobbyhundreds