Tiffany (Fresh Cafe) and Jasper Wong are here from Hong Kong / Hawaii. The two are in Melbourne for CARBON as well.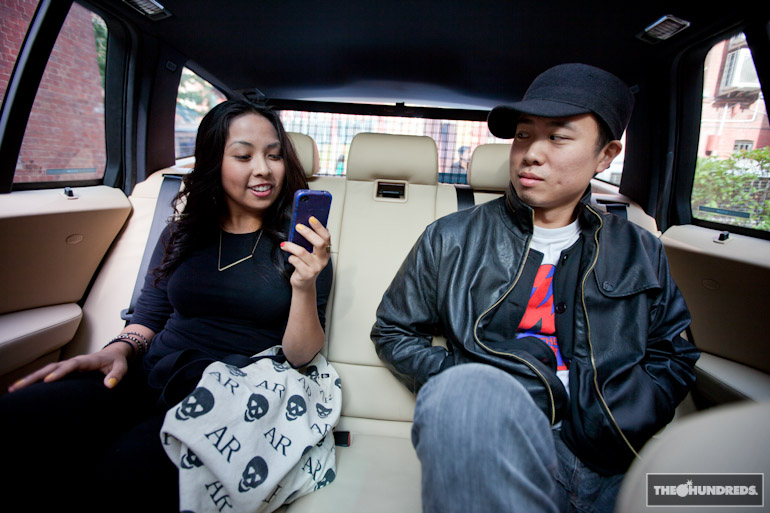 Turns out there are plenty of Asians here in Australia. Totally blowing my mind, I haven't seen one Crocodile Dundee or Steve Irwin character yet. Melbourne is incredibly diverse, with the largest Greek population outside of Athens, and tons of Vietnamese. So we went for Pho. We'll save the souvlaki for afterhours.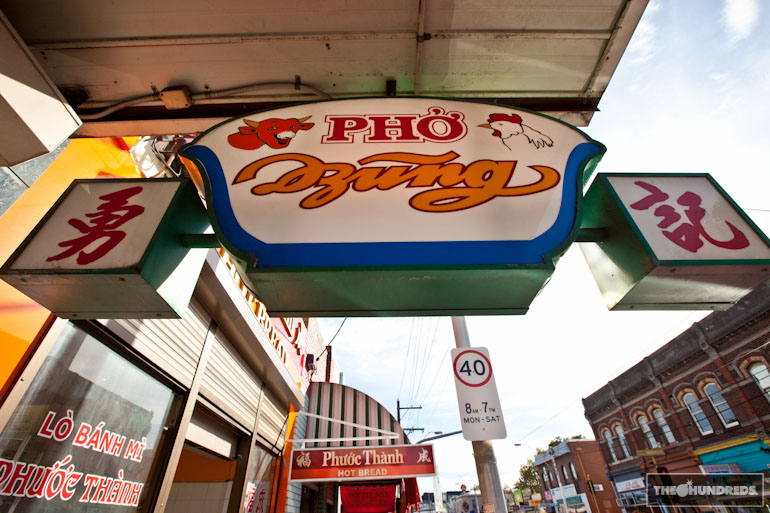 All the New York heads got in this morning. Greg from Mishka, Noah from Complex, and there's Lenny aka FUTURA in the right corner.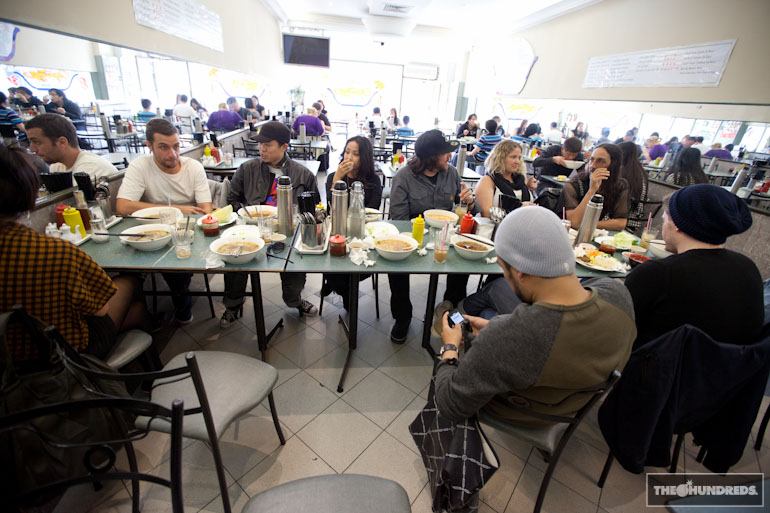 Lenny's the wanderer, he's like a kite with no string attached, so we're constantly playing the "FIND LENNY" game. I always lose.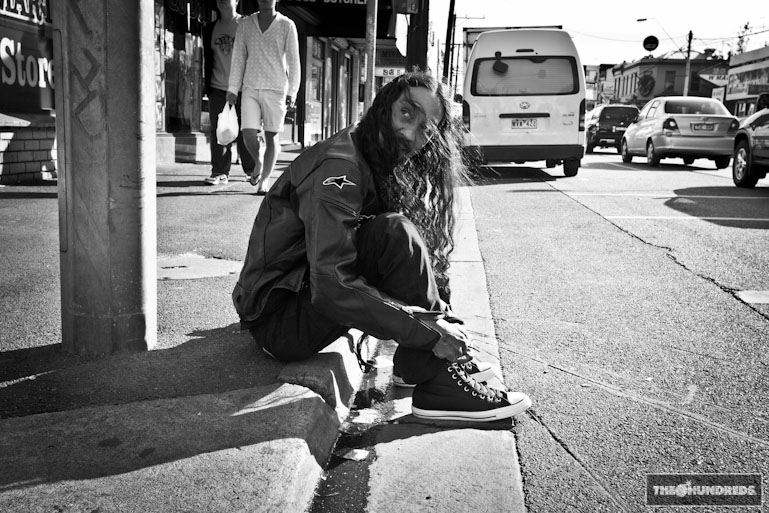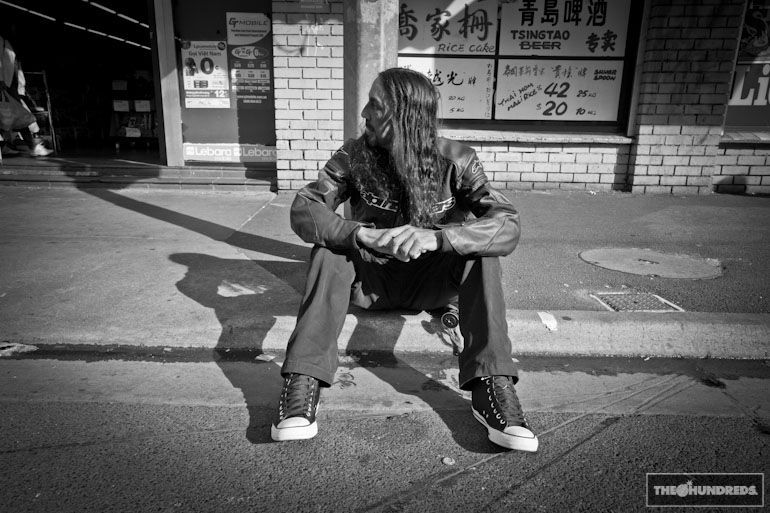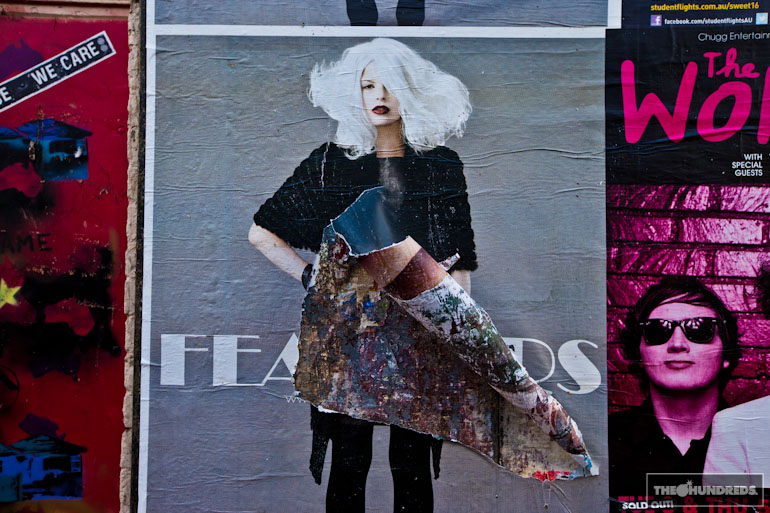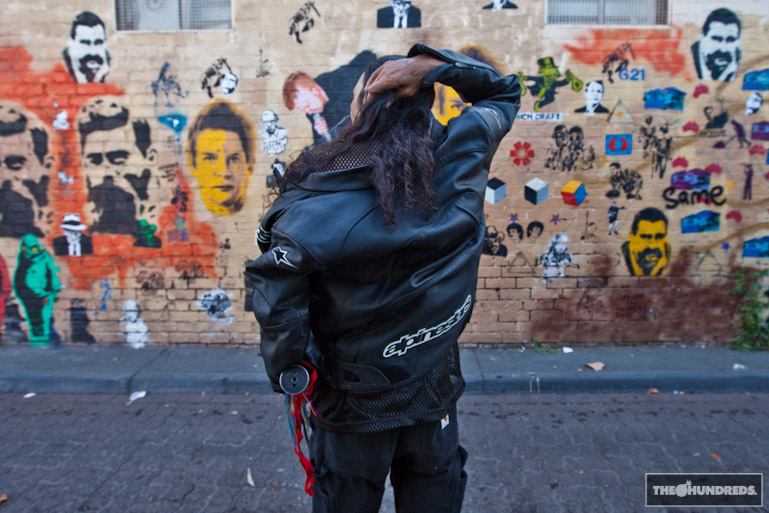 This is me documenting the artist documenting the art.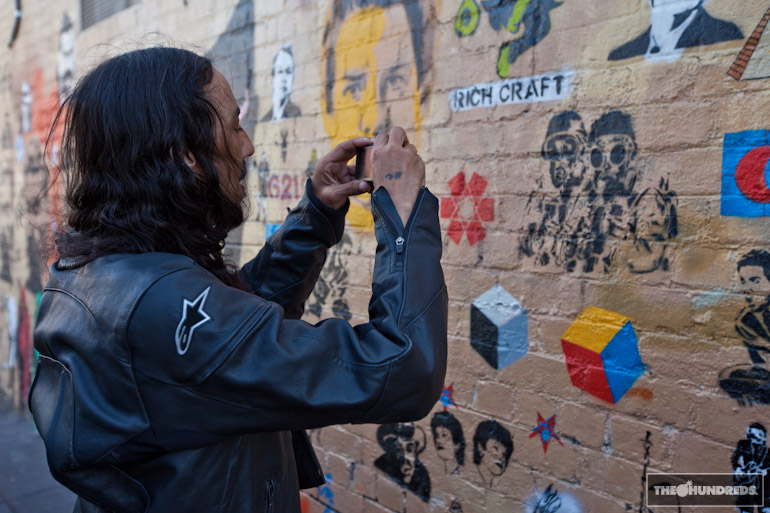 by bobbyhundreds