The design team is holed up in the The Hundreds Santa Monica office today as we work on conceptualizing and building out the Winter 2012 line for y'all.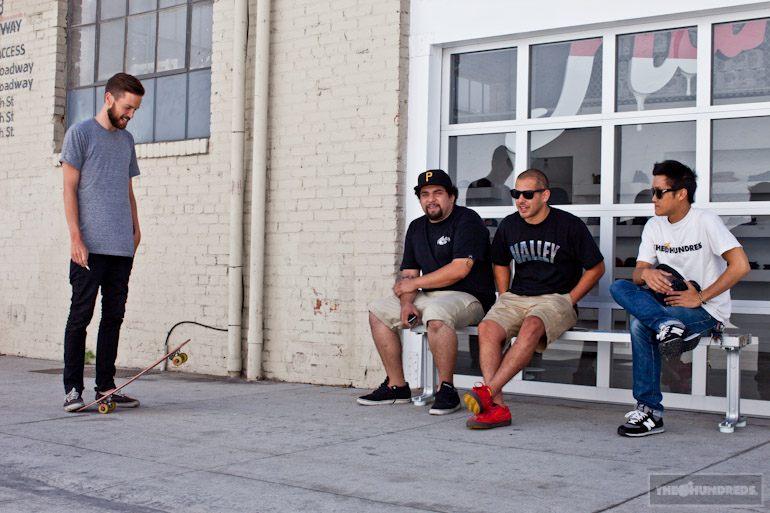 Bonnie Hundreds is smangin' it as usual. She signed up for Instagram today. Find her under @bonchron or maybe don't.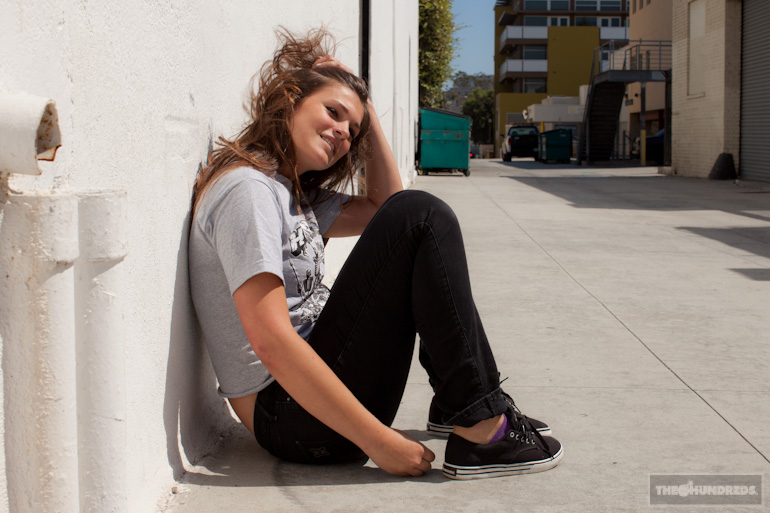 We don't make women's clothing, but The Hundreds Footware Johnson Low is a close-enough compromise.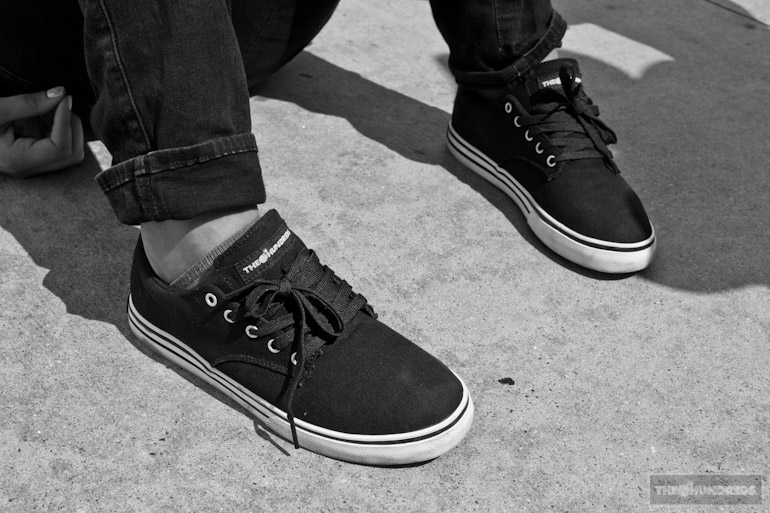 Moo-fasa is our muse this week.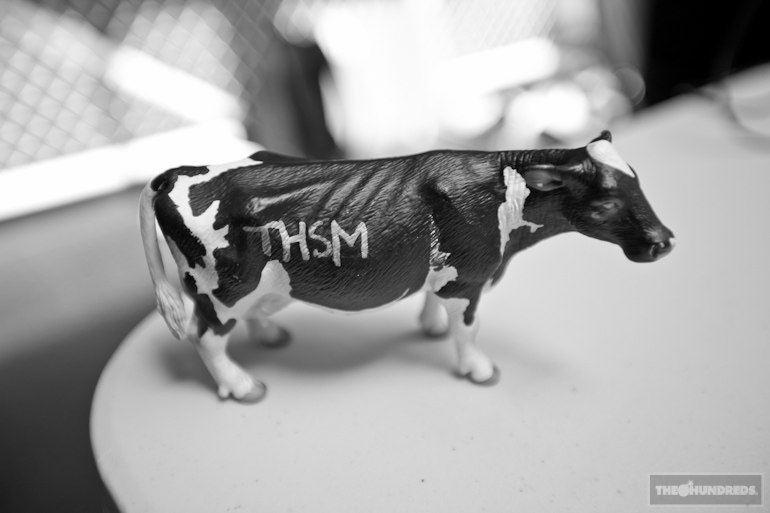 Our moo-se.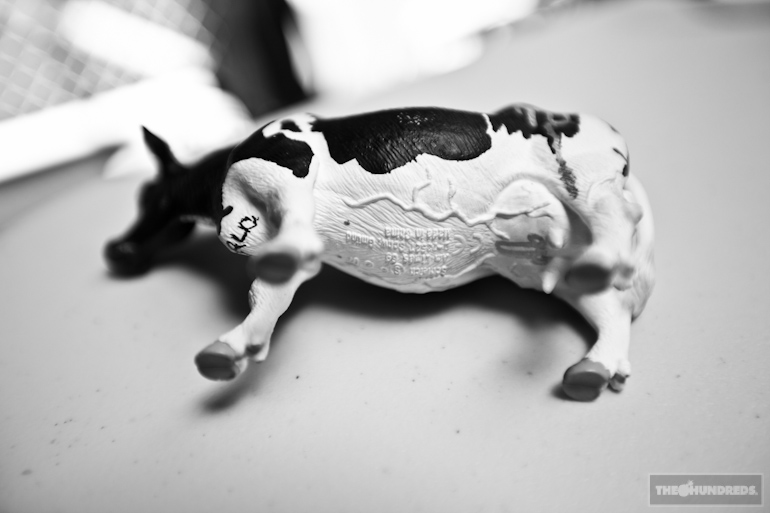 And then Bonnie forced an entire Bubble Tape into her mouth at once and started gagging and the thing that she threw up looked like Krang.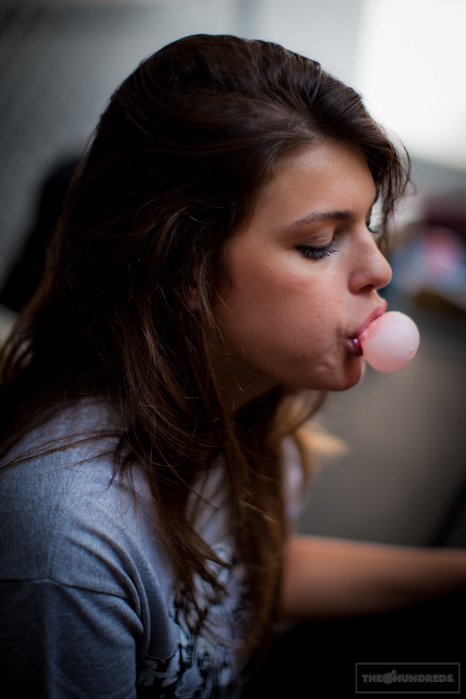 by bobbyhundreds