I haven't seen Fats in years, it seems. It's been so long that any blog posts I had with Fats from the times he hosted Ben and I on our British travels are past the archive dates. But he is still family to us, and that's why it was so nice to see this window display at the WESC store in Santa Monica this evening.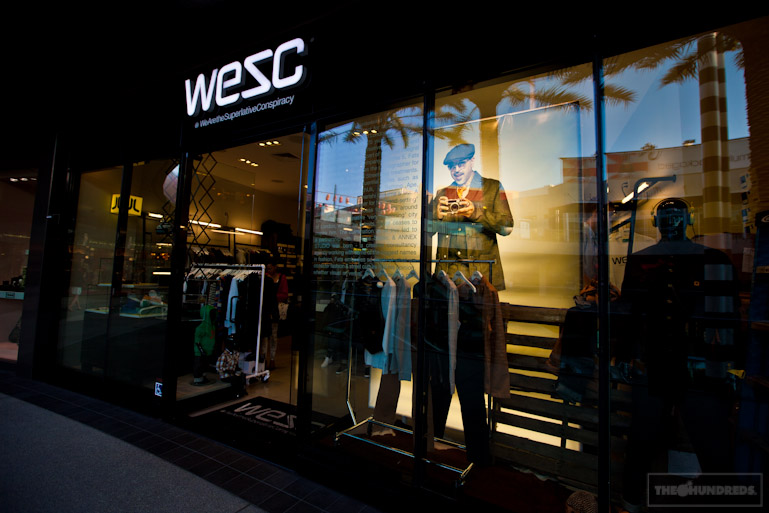 I know I'm probably super late, so forgive me. I never check Streetwear news blogs so I know I missed this, but Fats Shariff apparently has built a capsule collection with WESC. This is what's written on the window and it's all true.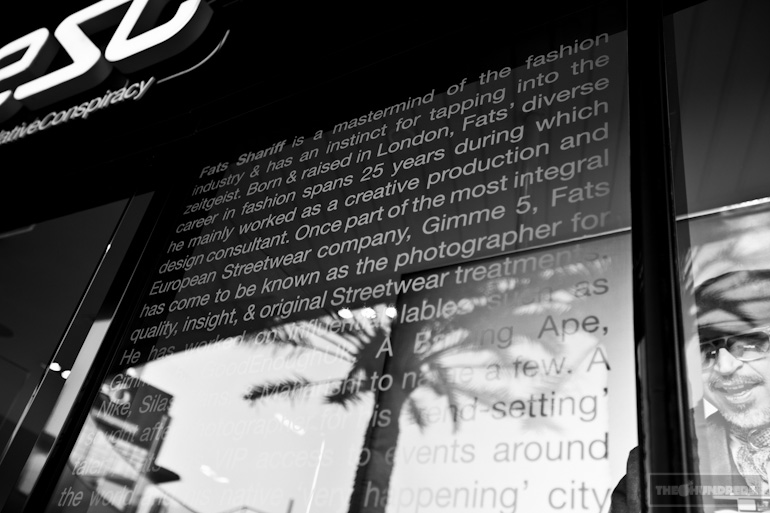 I don't have elaborate product shots of the range but it's all there. There was even a denim jumpsuit in the mix.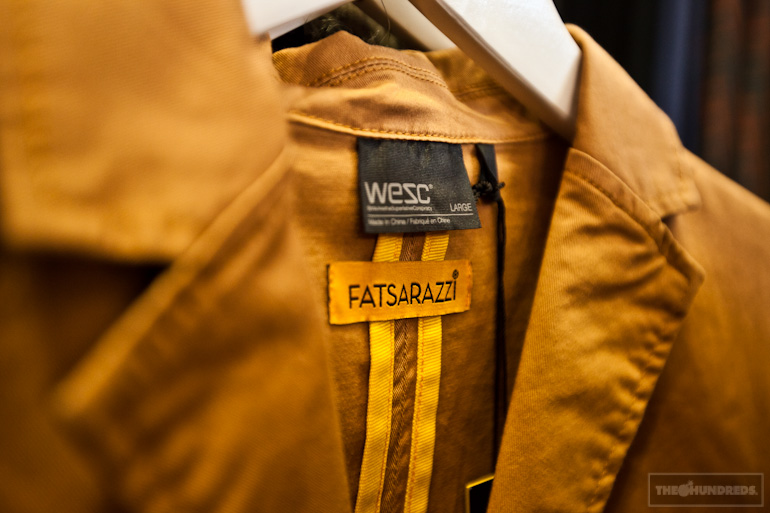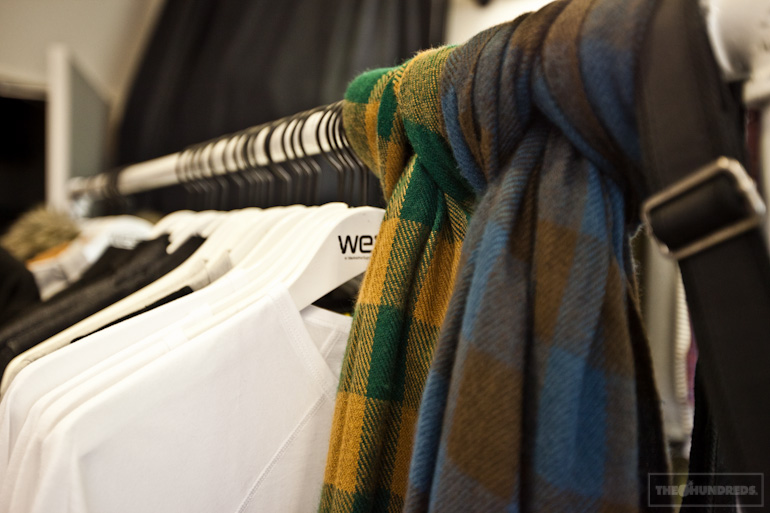 If there's anything to be said of Fats, it's that he's a man of impeccable taste and style. So this collaborative line was well-deserved and long overdue. Big ups Fats! From Ben and Bobby.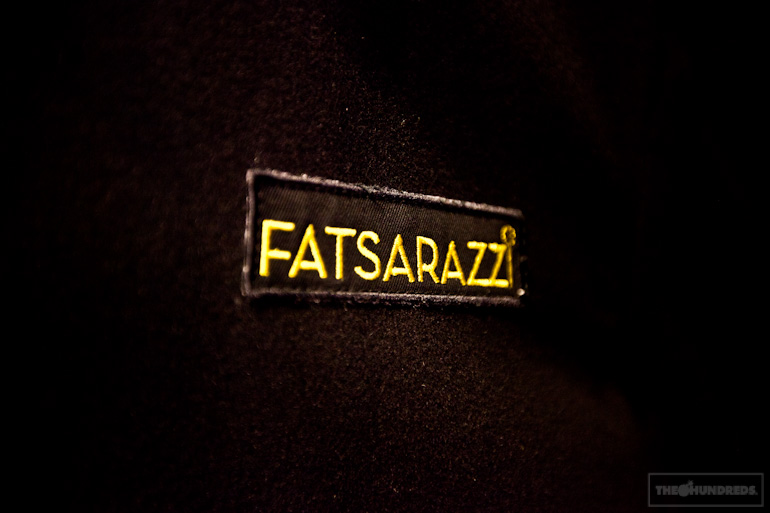 by bobbyhundreds