The Hundreds Los Angeles. 7909 Rosewood Ave. Los Angeles, California.
(Tons plays for the other team: The Hundreds San Francisco. 585 Post St. San Francisco, California.)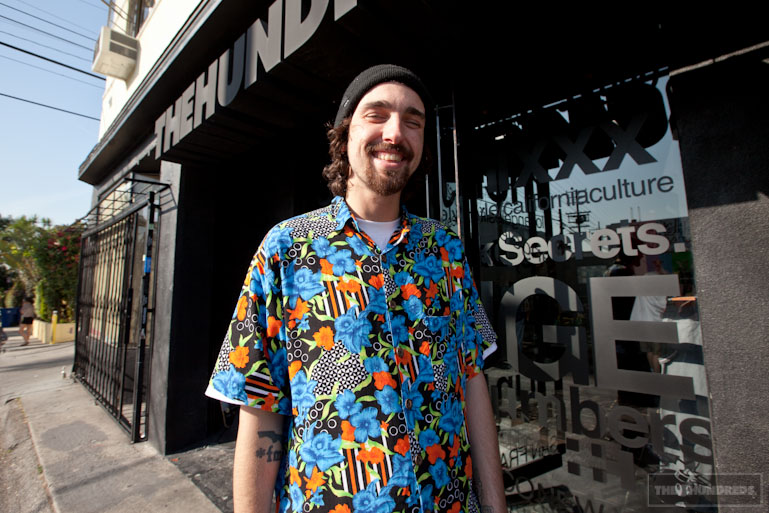 Customer appreciation: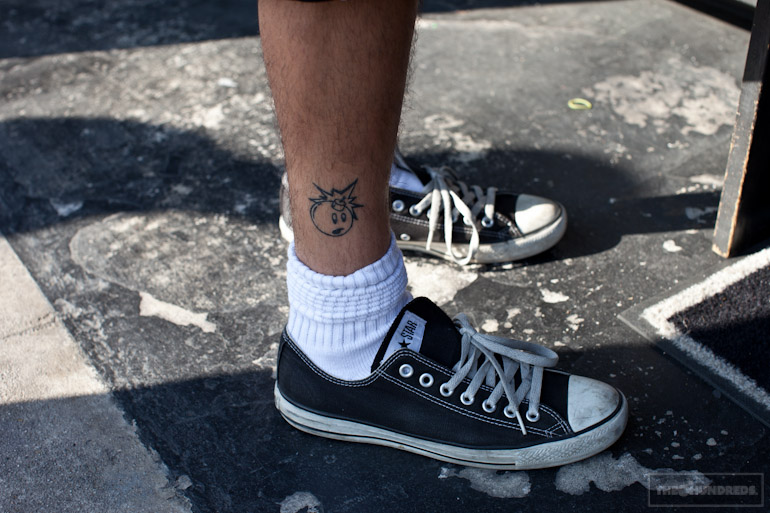 Vintage Rosewood. Cool Hand Mo: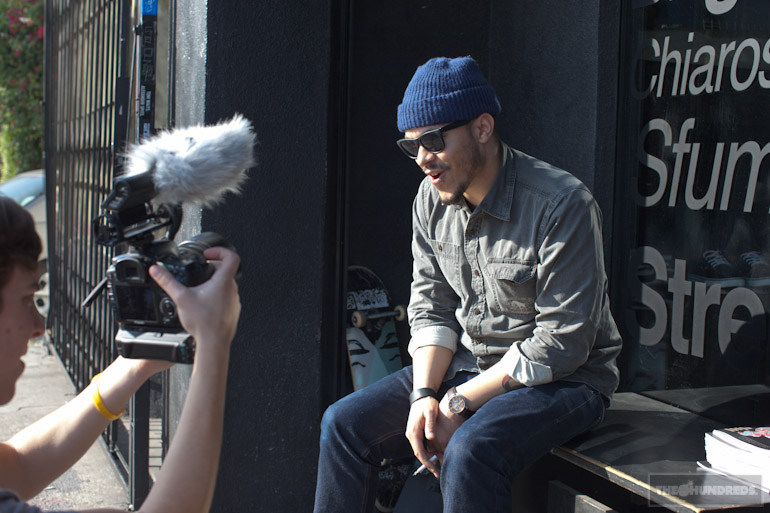 Lego took this photo. Lego is 16 years old.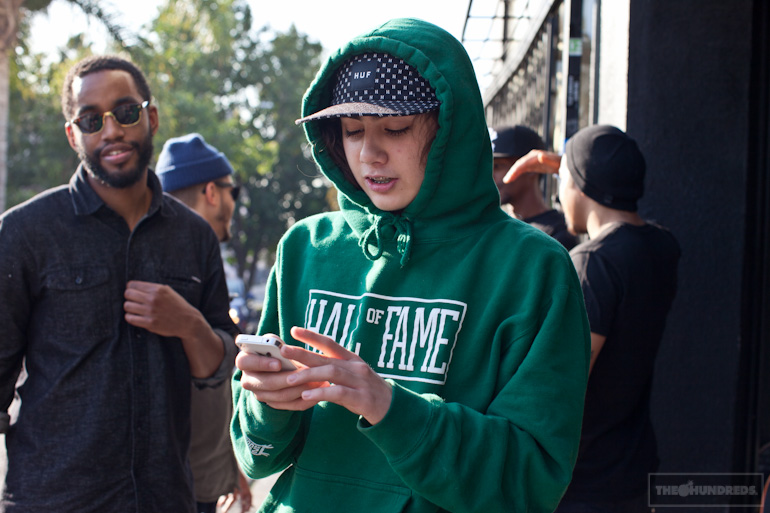 Mike G (OFWGKTA) is the homey. Please support independent music and download his EP The Award Tour HERE.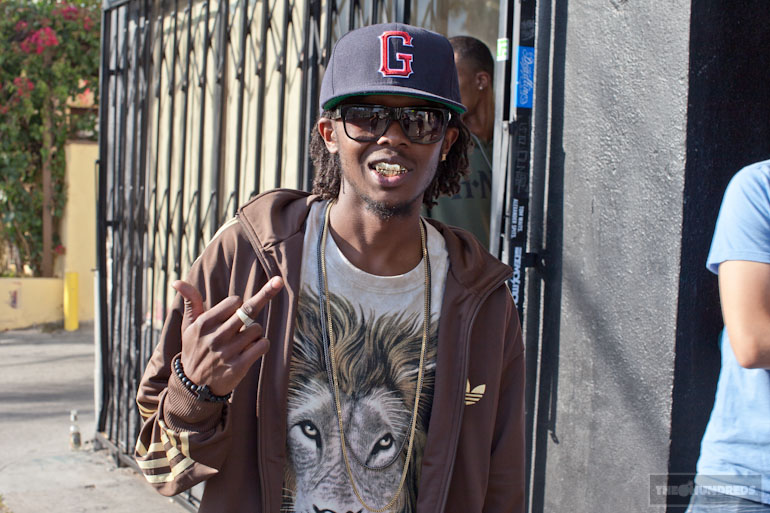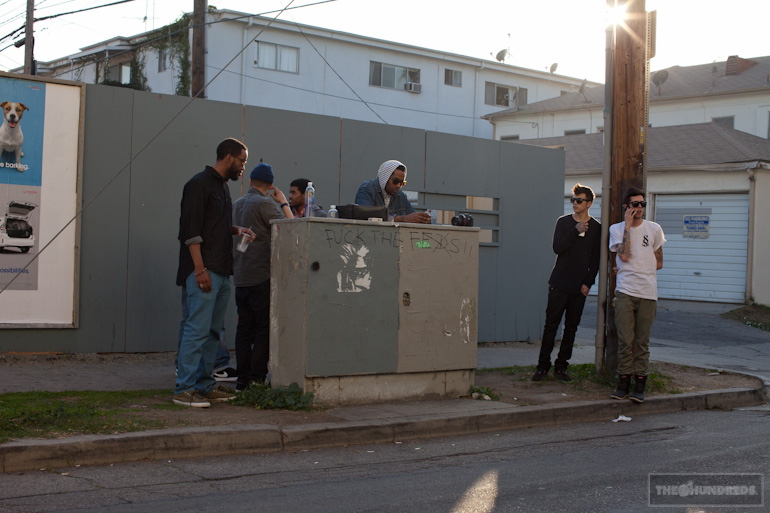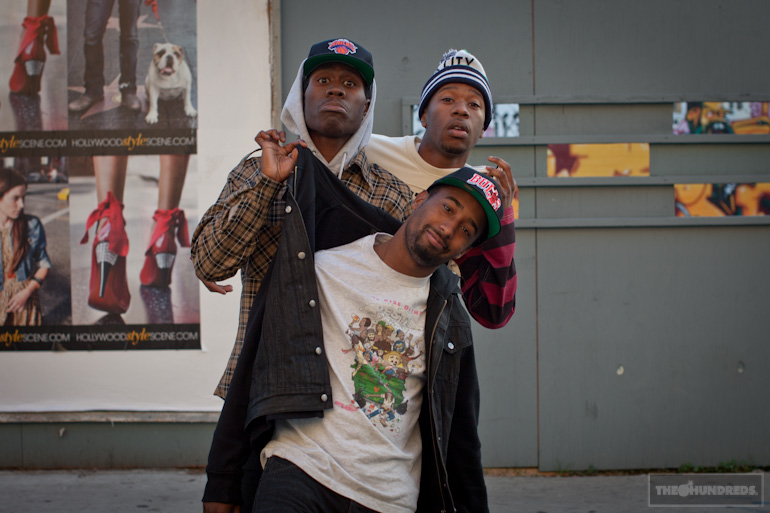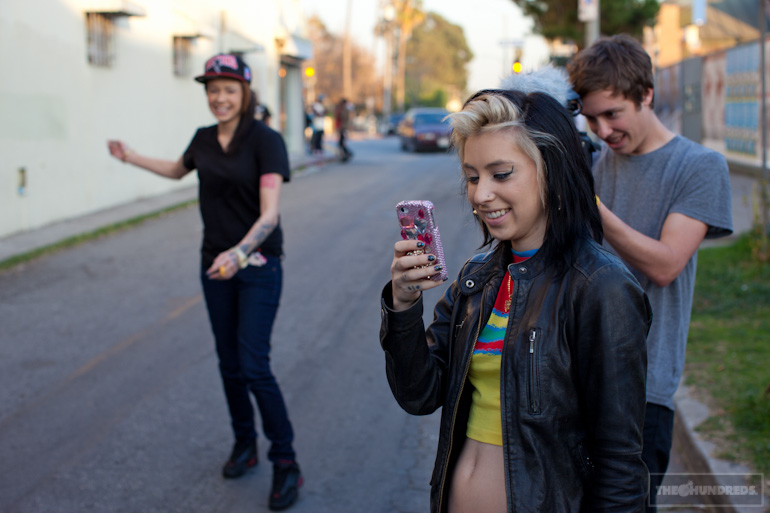 That she Kreay: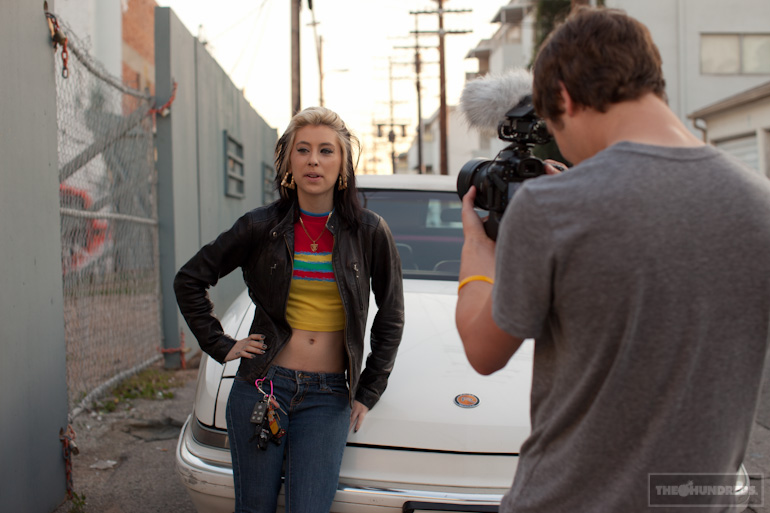 The girls hijacked my car.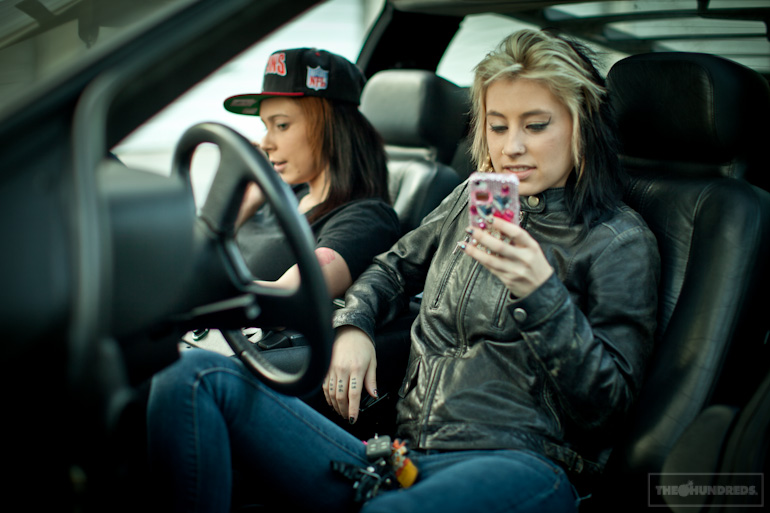 Where they're going, they don't need roads.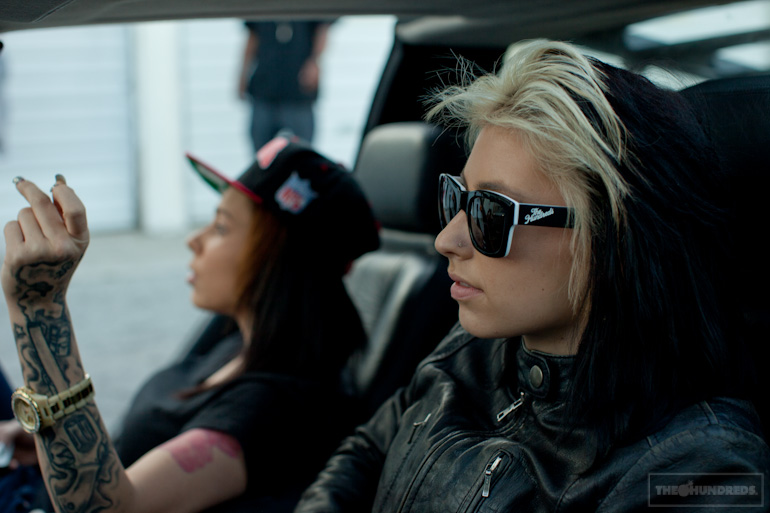 by bobbyhundreds