Today marked the kick-off for the Agenda Show, this time held in Long Beach, California.
David grows up to be Goliath as the little tradeshow that could has now matured and evolved into the best industry gathering in the world. Agenda is now the nexus of surf (both new and old), next-generation snow, core skateboarding, and finely-curated streetwear. If you made it here, then… you've made it.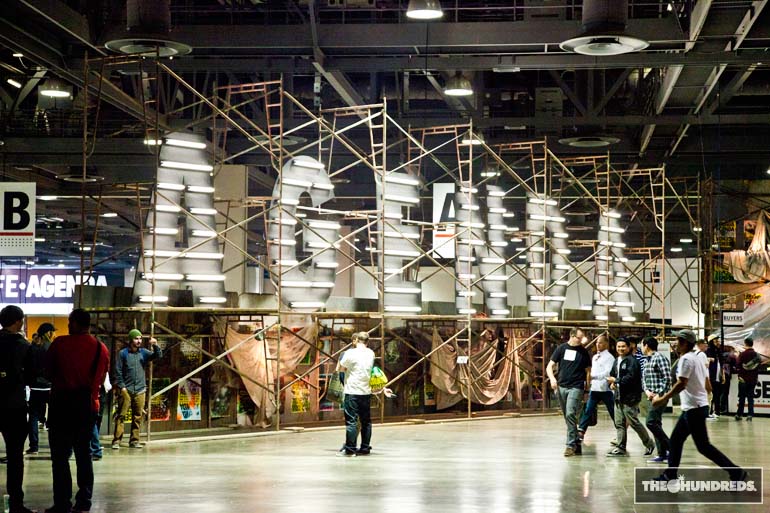 I'll do the narrating, but most of the photographs I'm posting were shot by Switchâ"¢. See: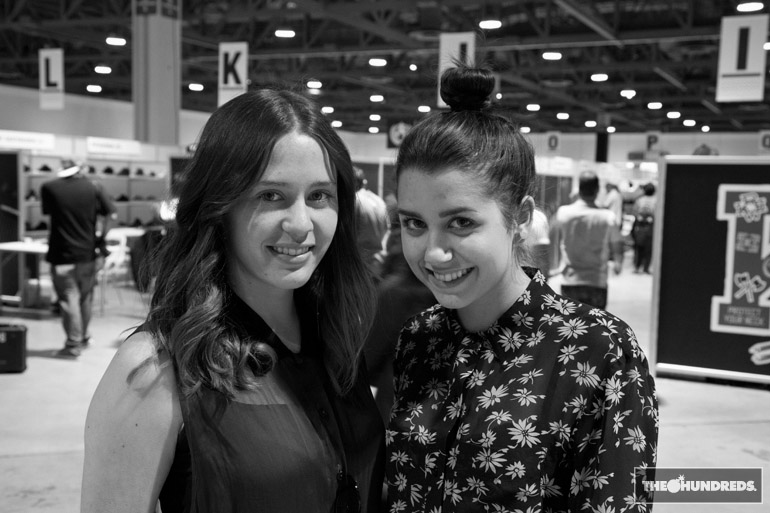 Carlos (Hall of Fame) explains toJosh (CLSC / The Seventh Letter) how he calls his bathroom the "panic room" after too many pupusas.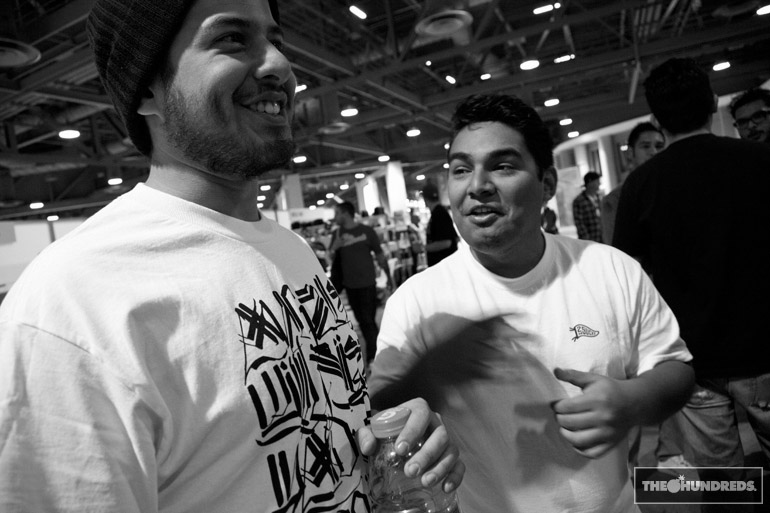 Can't wait for L.A. to pass a law that prohibits art on public backpacks after they see this. REVOK: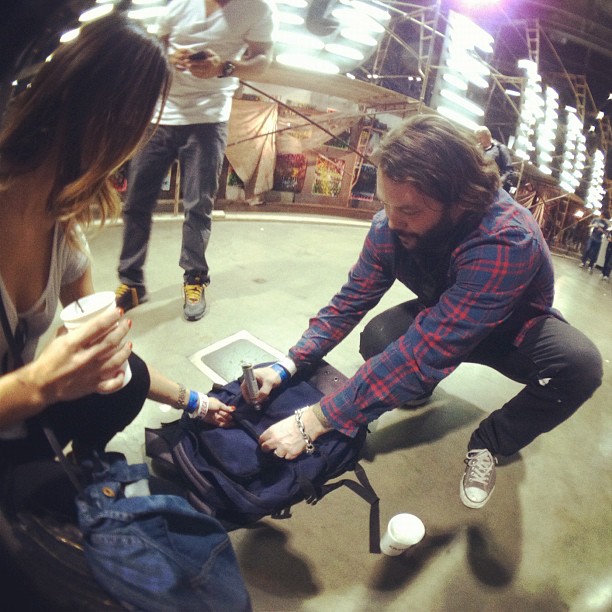 REVOK, AXIS, and WERTH: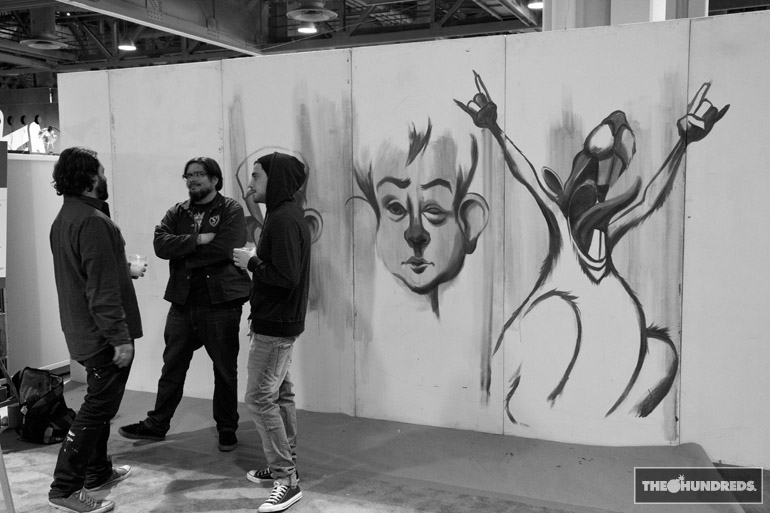 This picture's funny because it's about socks and you can't see if the girls are wearing any!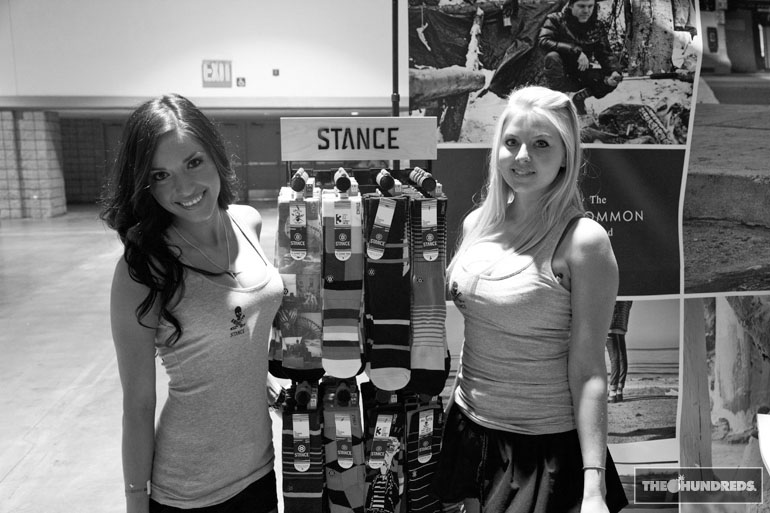 We did this: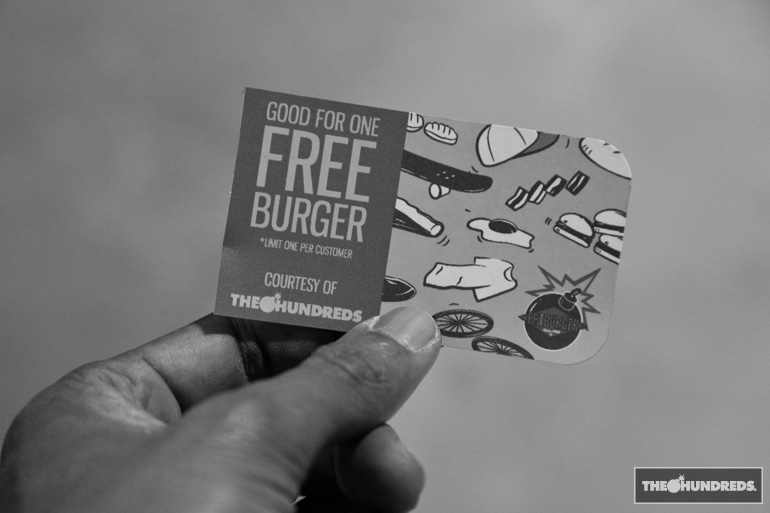 Because we did this: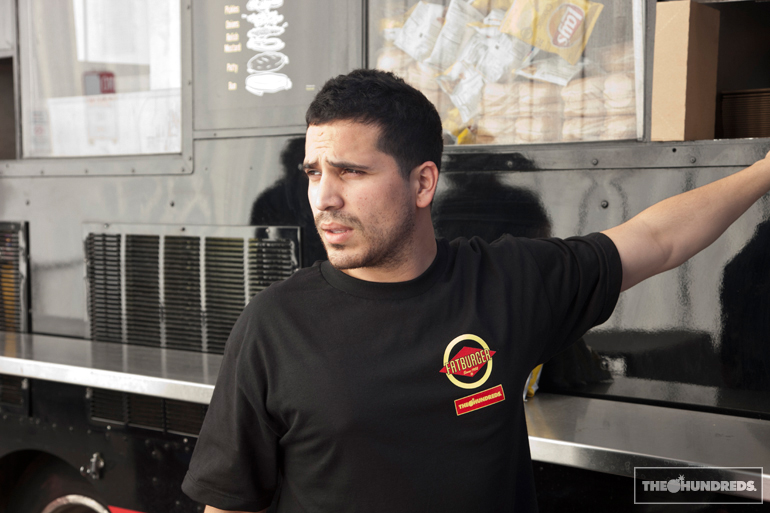 Please don't ask about the collaboration. Please don't ask me if getting skinny fries with a Fatburger cancels everything out.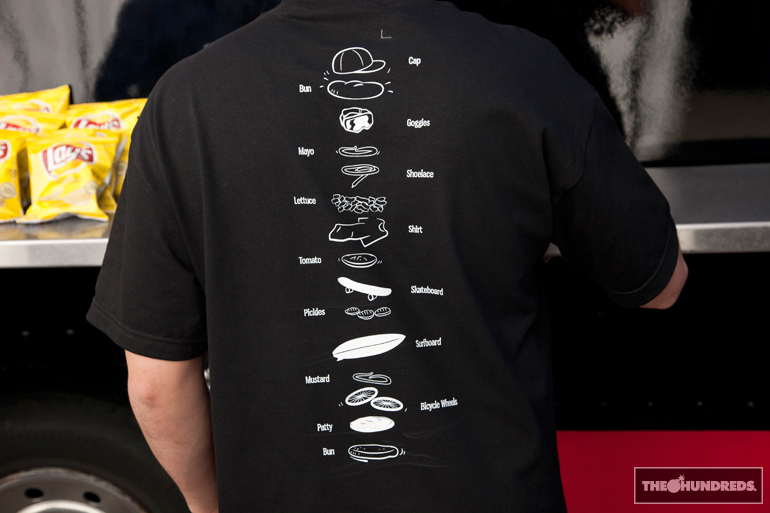 Switch's camera got pregnant after she made love to it: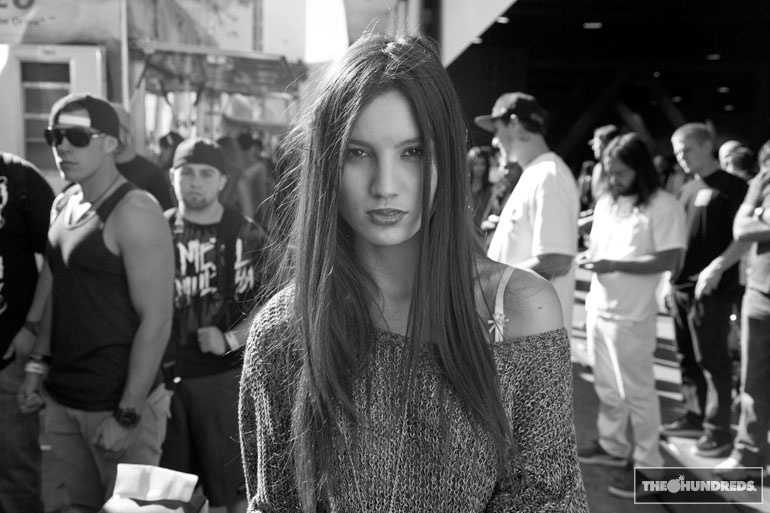 Braydon Szafranski.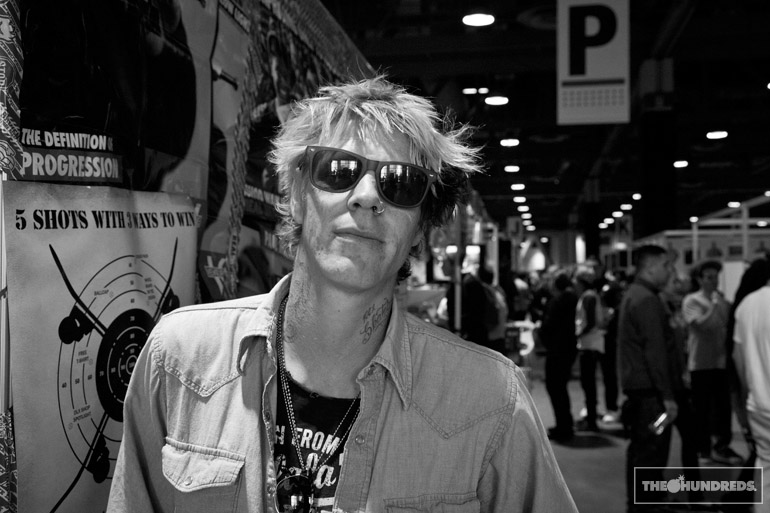 Josh Peas.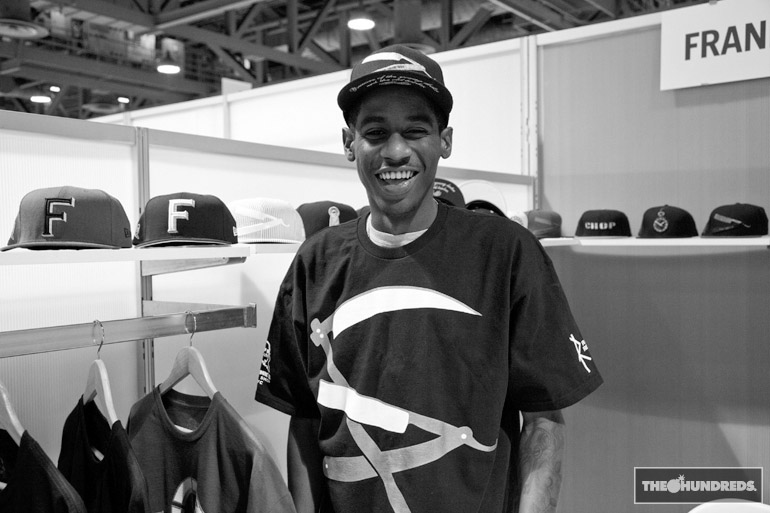 Scott Johnston.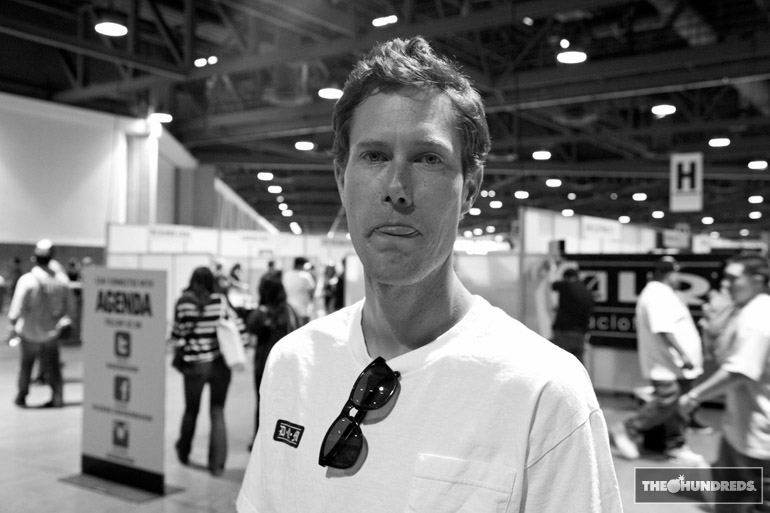 Mike (Obey) loses depth-perception.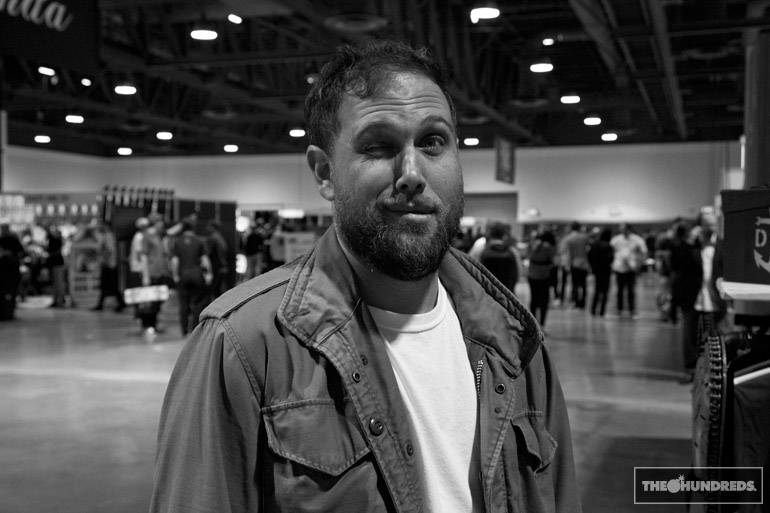 Cody (Sol Republic) in the eye of the hurricane.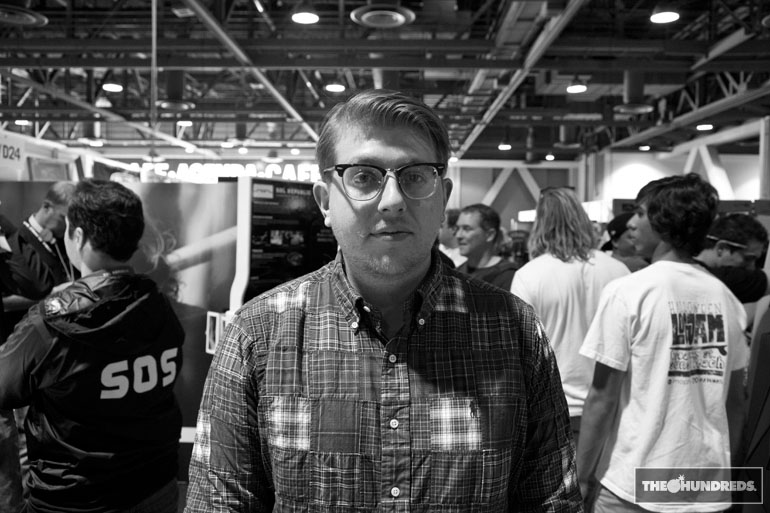 Bridget Blonde's showingThe Blonde Locksat Agenda. She has huge booth!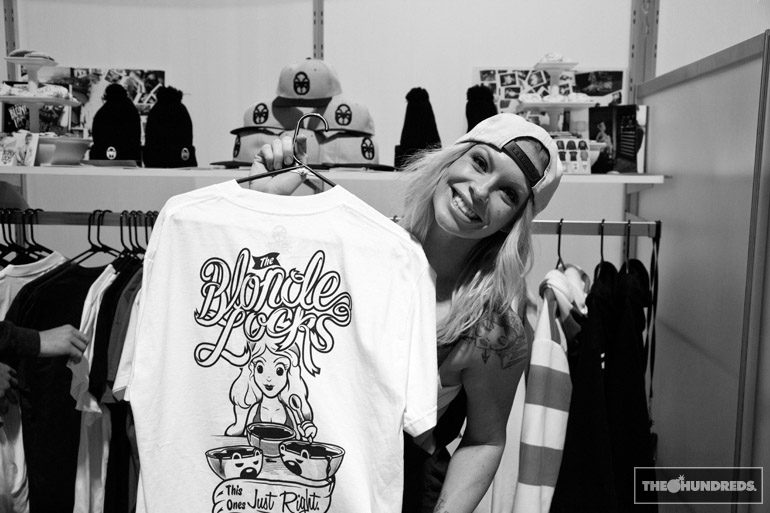 What's going on with all these fires in Hollywood? Have they ruled out Arsen (Hall of Fame)?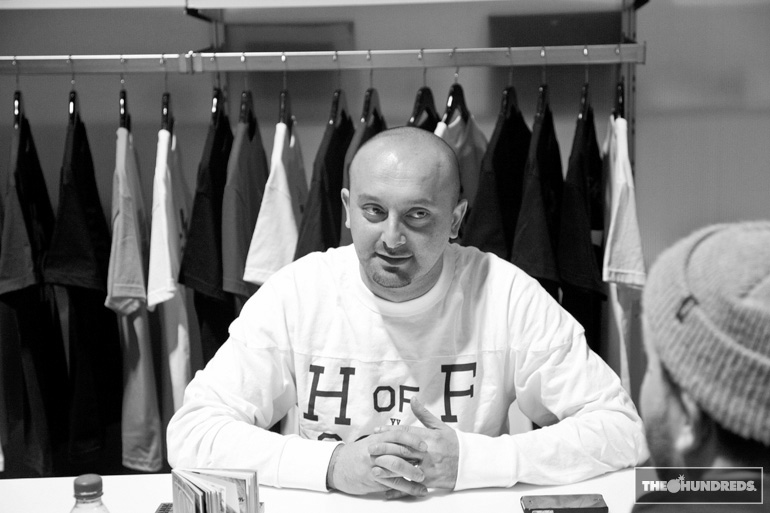 Bob Hurley. Name sounds so familiar. Is he the guy behind BOBS?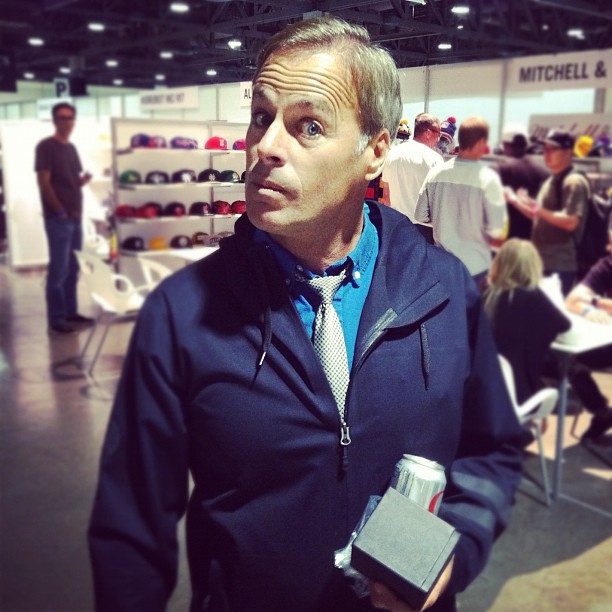 Whatever. Morons.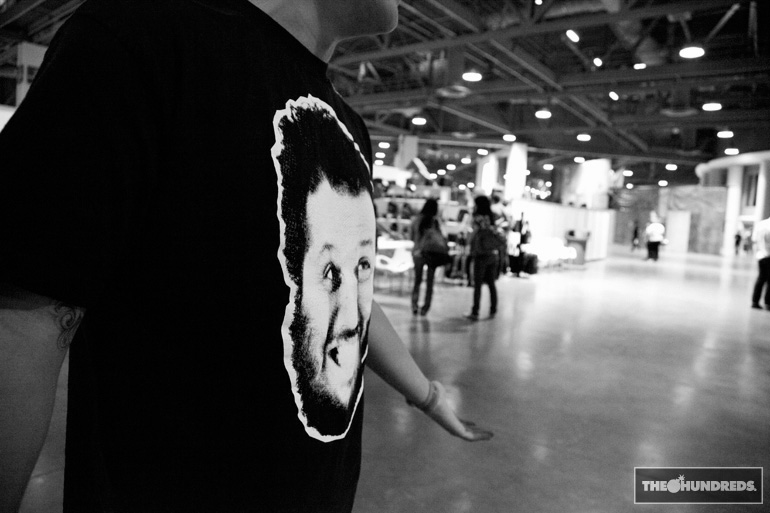 Switch is just gathering material for his Tumblrnow.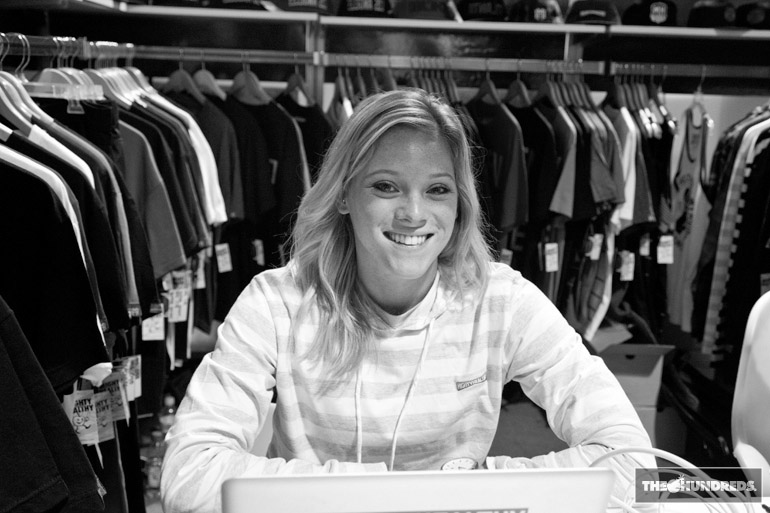 Dabs and Mylaare 2 of the greatest.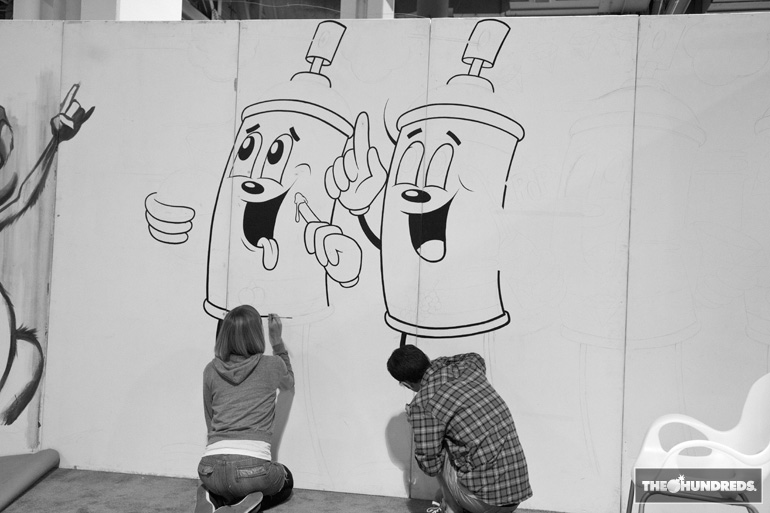 I first met Steve Berra in the concessions line at the Century City movie theater over a decade ago. I think I was there to watch Cruel Intentions. What a sexy movie!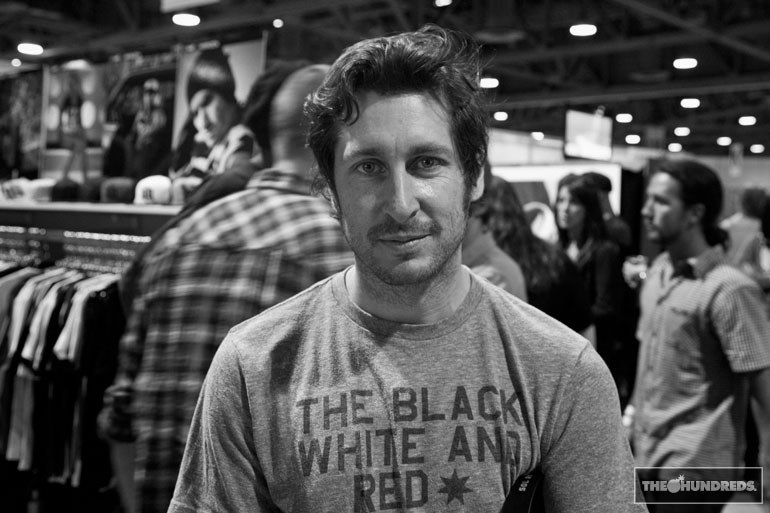 I posted this pic ofBen Balleron Instagram and he commented "Sheepseki," which means "piece of shit" in Korean. Why would he call himself that?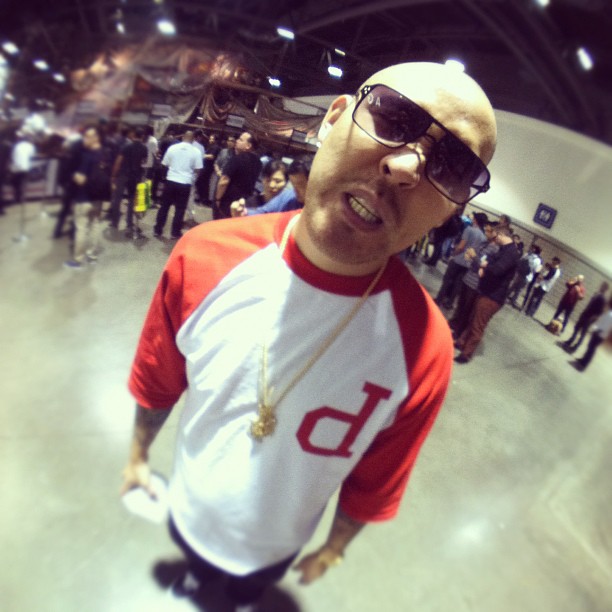 Ray's baby, next to his first baby, Mighty Healthy.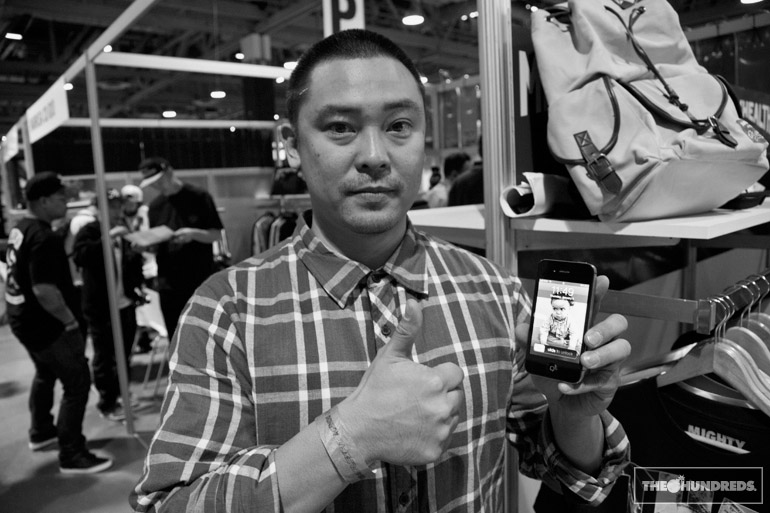 This is a shot of Ray from the waist down. Fatherhood has changed him.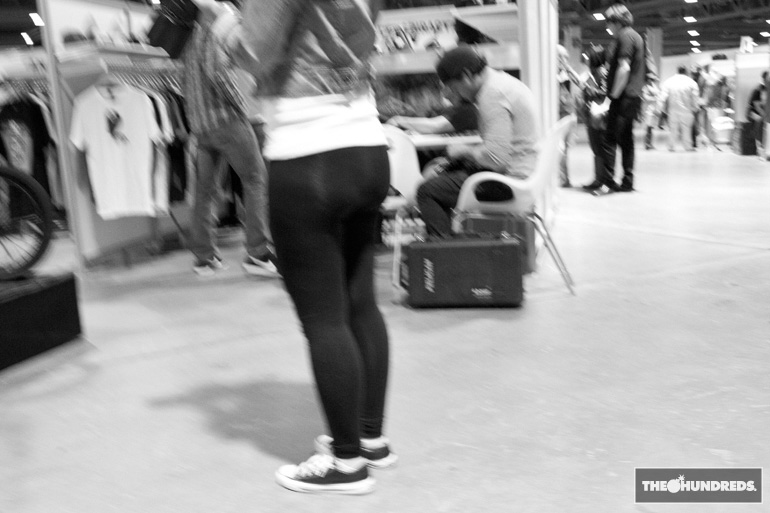 And Lyndsay at Alife.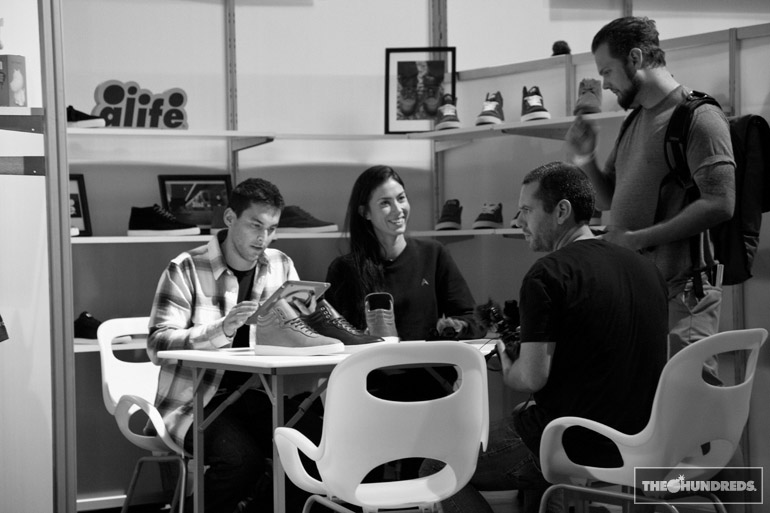 Hi Lyndsay.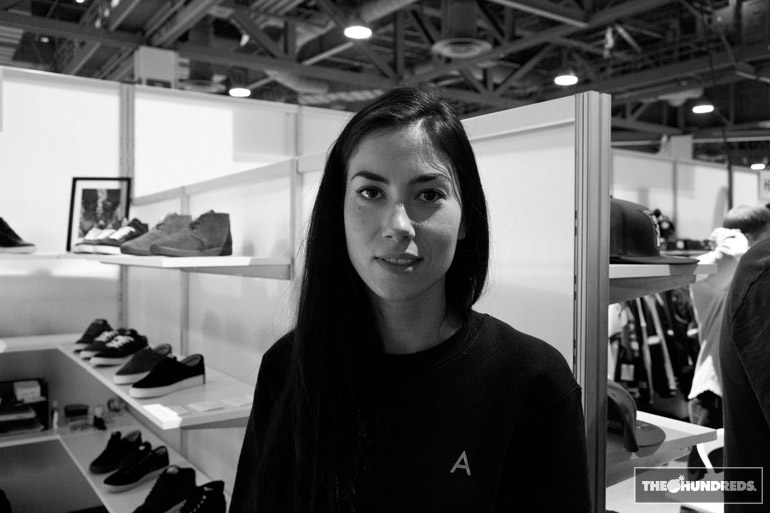 by bobbyhundreds
Instagram photos by me
all other pervy photos by Switchâ"¢