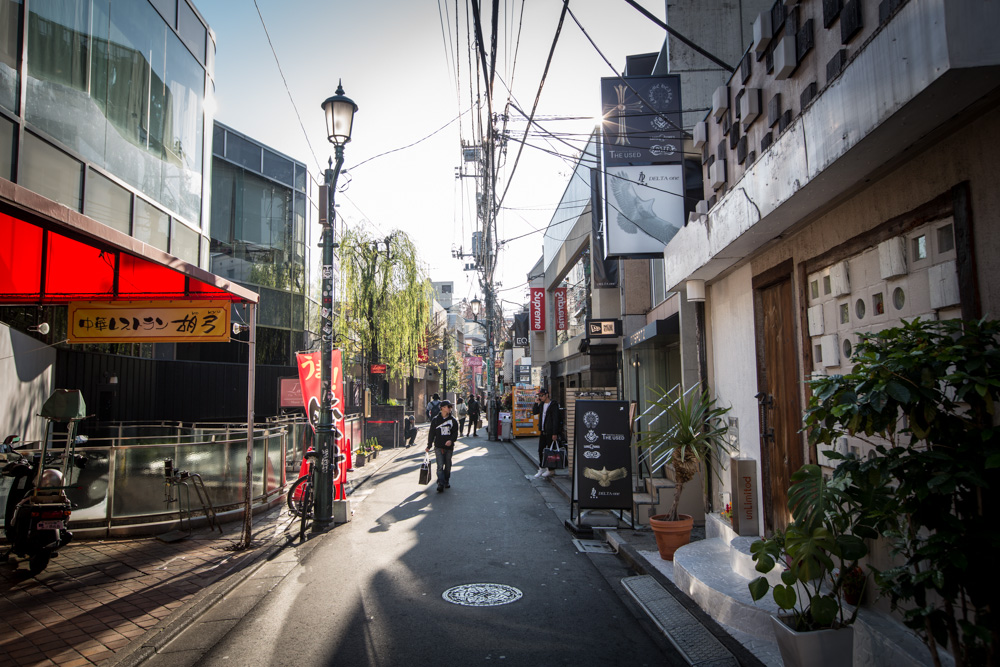 Japan.  I haven't been here since the tsunami.  Which is a bummer, because I really love this place.  I started coming here a lot right outside of college.  Japan was in the heat of its own Streetwear boom at the time and I was fascinated – if not obsessed – with what brands and designers like A Bathing Ape, Neighborhood, visvim, and even Supreme were doing (although a New York brand, so much of their character is sculpted by Japanese presence).  The past several years have seen a sharp decline in the more historical Streetwear.  Although there are some new players popping up, the overall atmosphere is deflated and "over it."  That doesn't mean that they still don't do it the best, however.  When it comes to Japanese retail, no one else holds a candle to their attention to detail, experience, design, and use of space.  Which is exactly why Ben and I came here for the week to research Japanese shopping and gain a little bit of inspiration for some pending projects back home.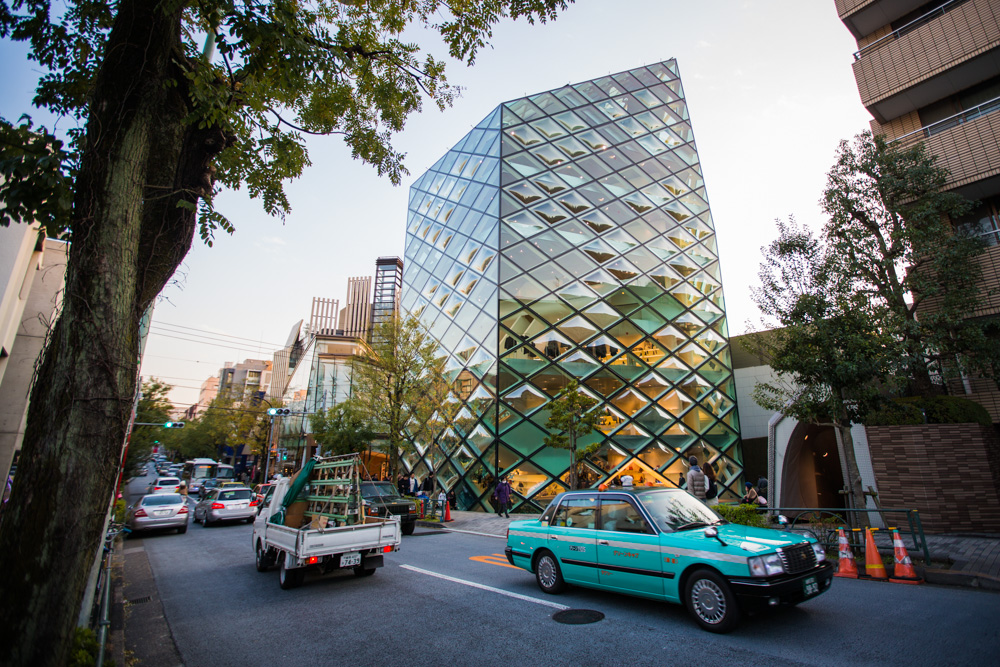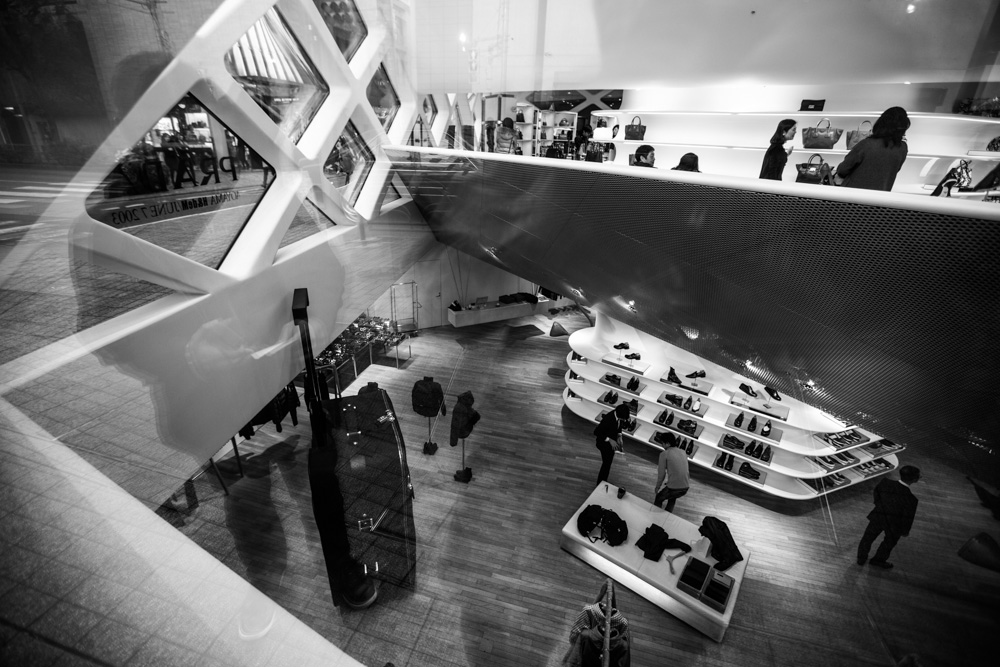 The Prada flagship in Aoyama was designed by Herzog and de Meuron 10 years ago.  The intent was "to reshape both the concept and function of shopping, pleasure and communication, to encourage the meshing of consumption and culture."  I think they got that point across.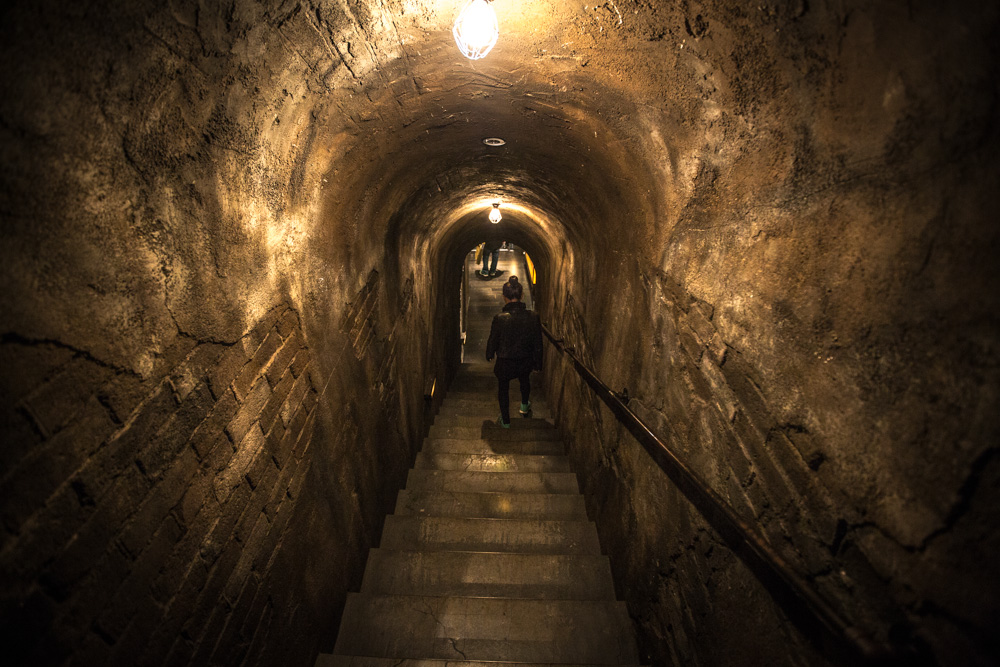 As far as experiences go, I never miss a stop at LOVELESS when I'm here.  I get so into the decor and selection that I usually leave with the signature LOVELESS soundtrack that they're pumping through the store, and it's usually house music!  I'm a little embarassed that's out there now.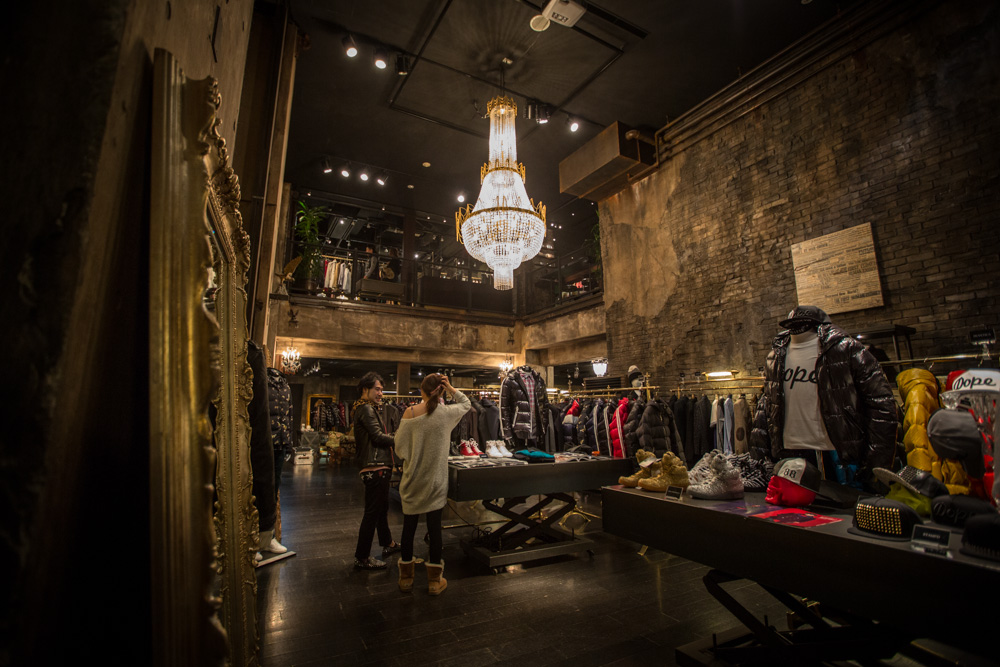 Over on the Harajuku side of things, stopped by Privilege, home of Japanese new-schoolers Lafayette and American brands like Deadline and After Midnight.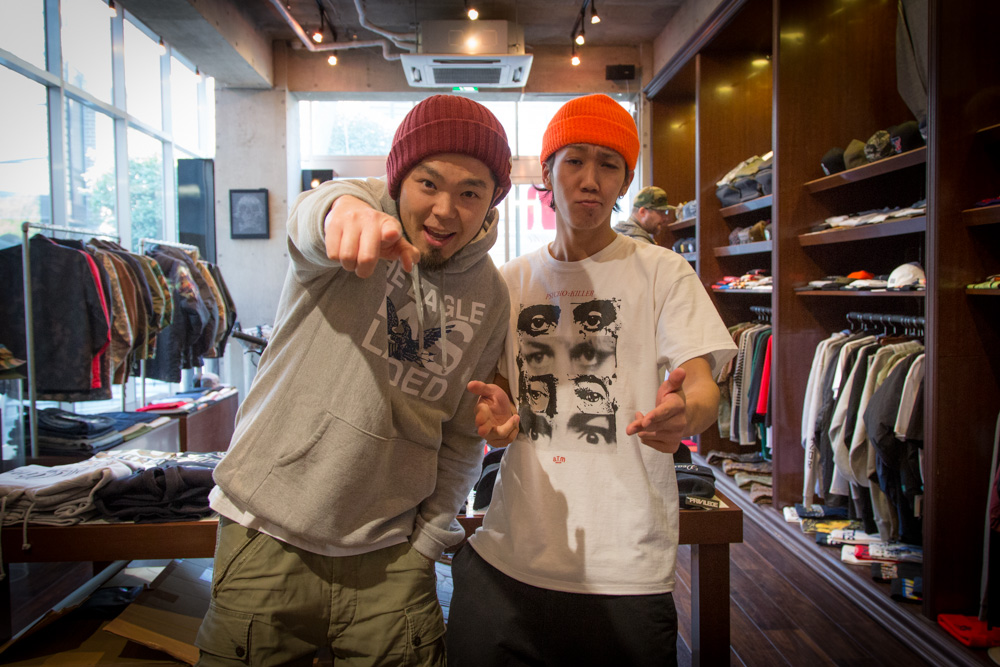 Ben always makes a run to the Ralph Lauren mothership.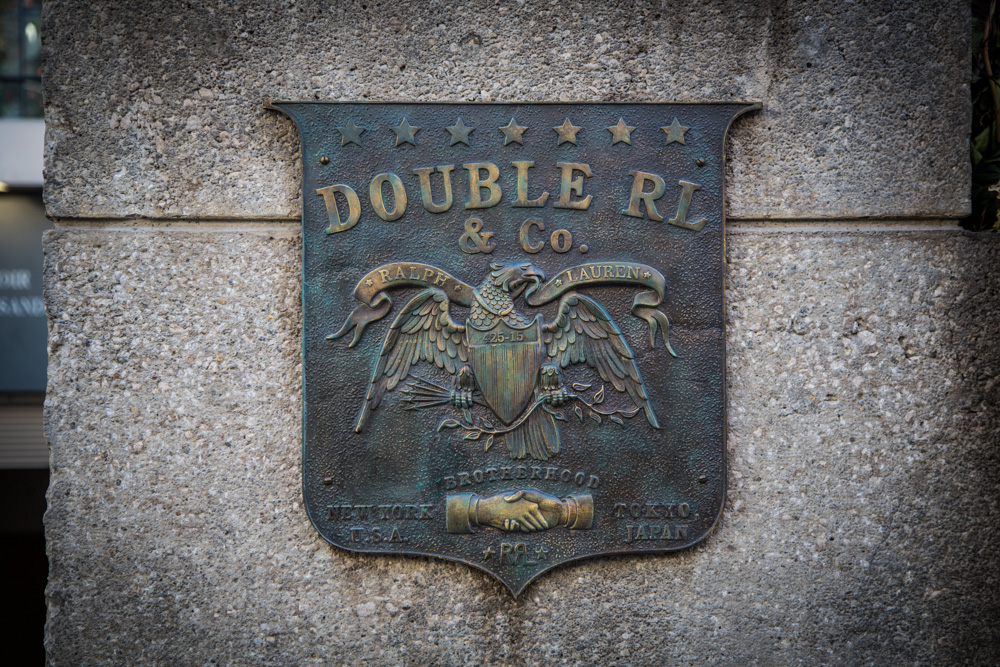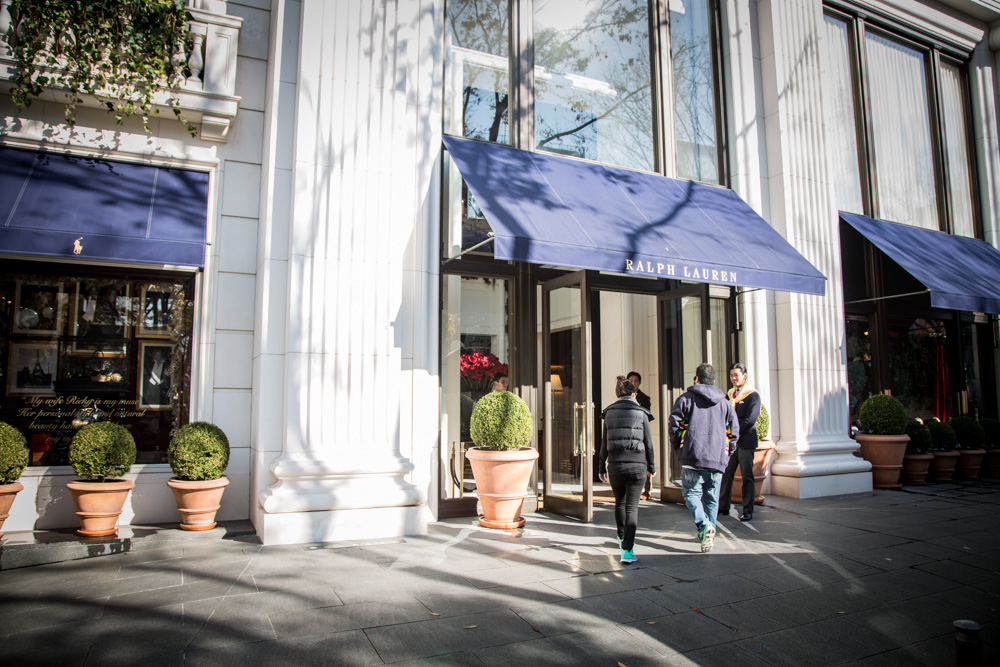 Talk about merchandising.  This is just one room in a mansion of compartmentalized universes, all addressing and imagining the diverse facets of Ralph Lauren lifestyle.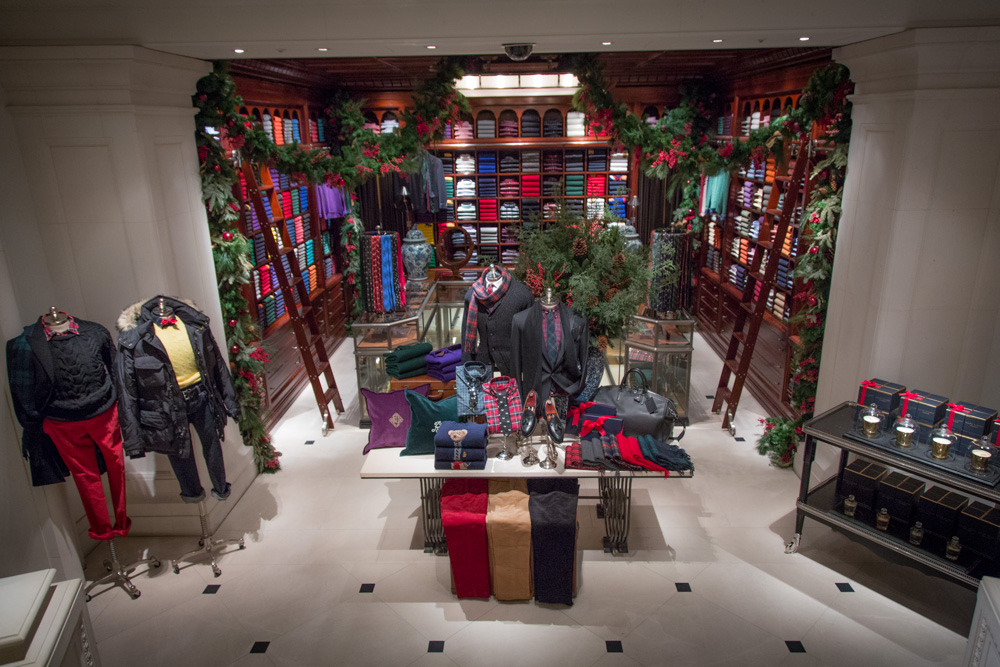 This is from the second-floor MOCA store, looking out at Ralph Lauren.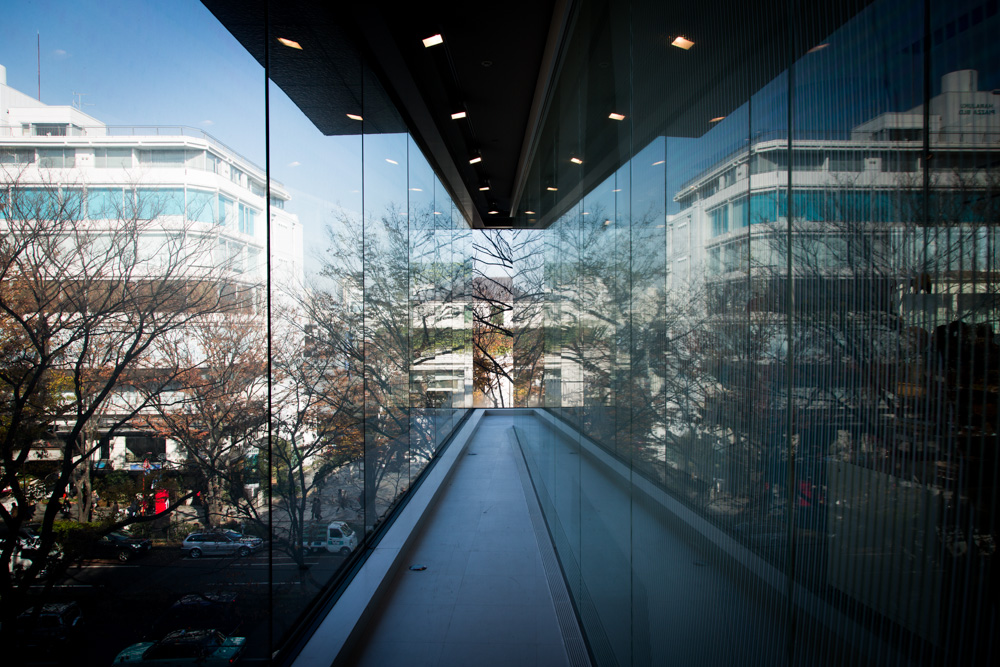 I pivot around to literally walk right into the visvim F.I.L. camping trailer pop-up shop.  Considering it's the only place you can find this special product (well, aside from their website), I sorta regret not buying anything from there (instead, I bought a keychain that looks like a fried dumpling).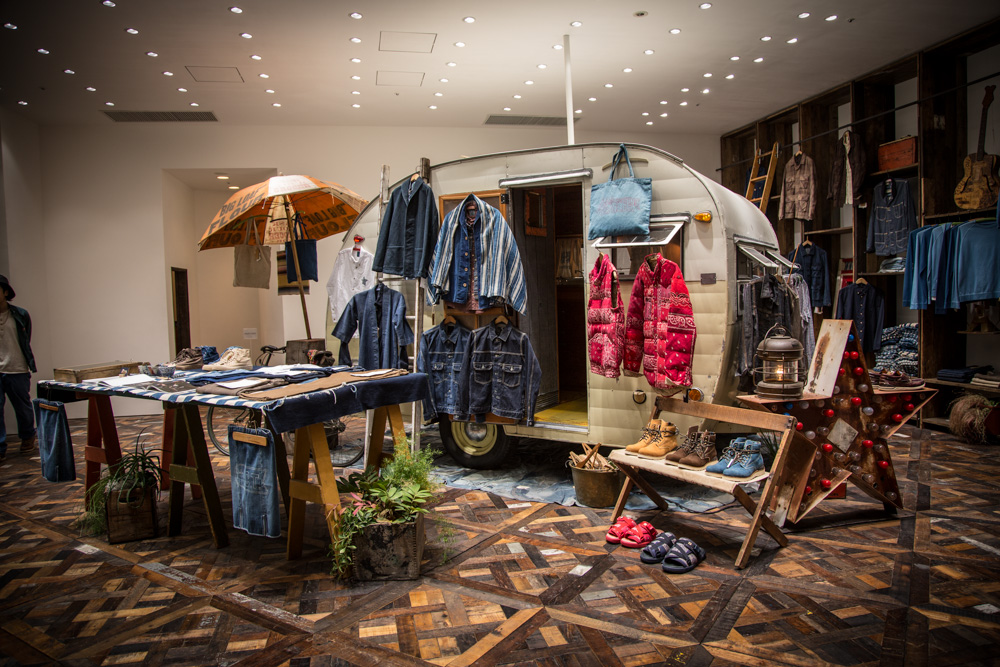 Back when I started coming to Japan, it was primarily to visit the shop downstairs : the original Bape Busy Works shop, which is now gone.  Boooooo.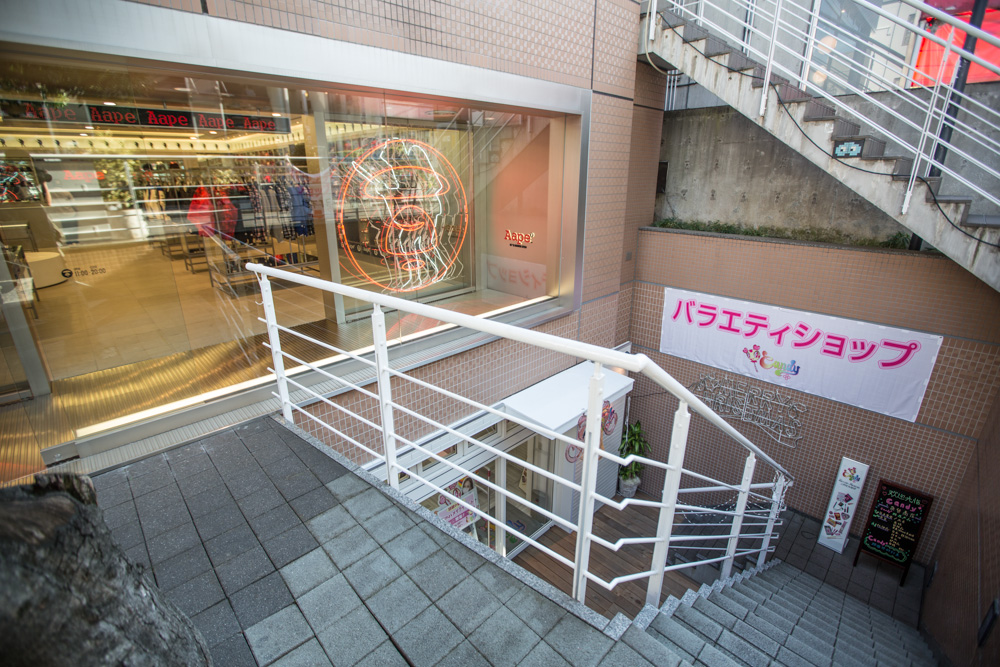 Upstairs, where the BBC/Ice Cream shop used to be is now dedicated to AAPE, Bape's subsidiary label.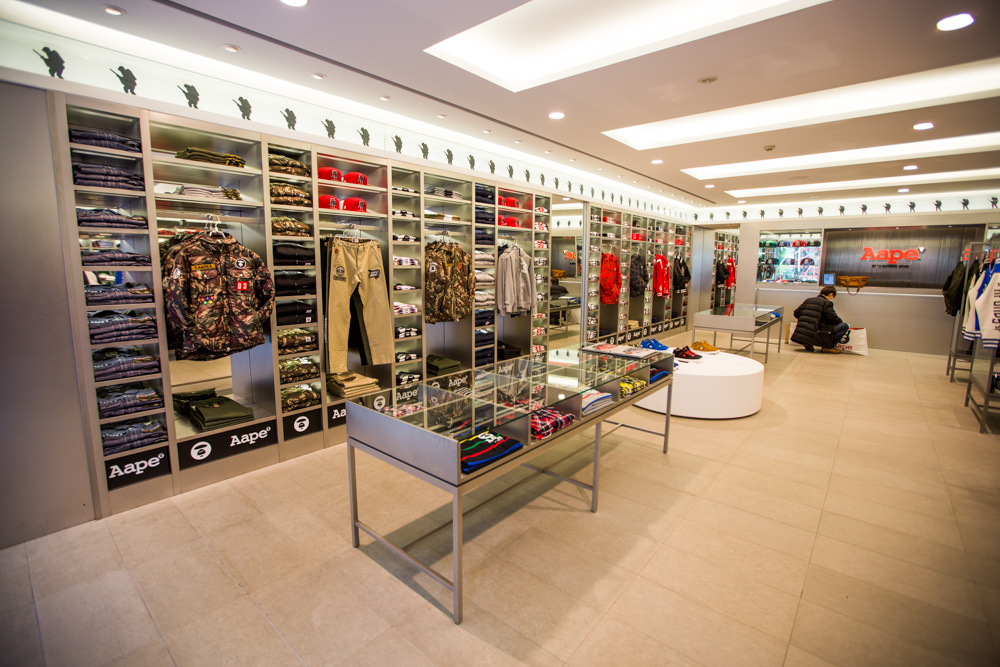 Neighborhood is still kicking ass like Bruce Lee's shoes.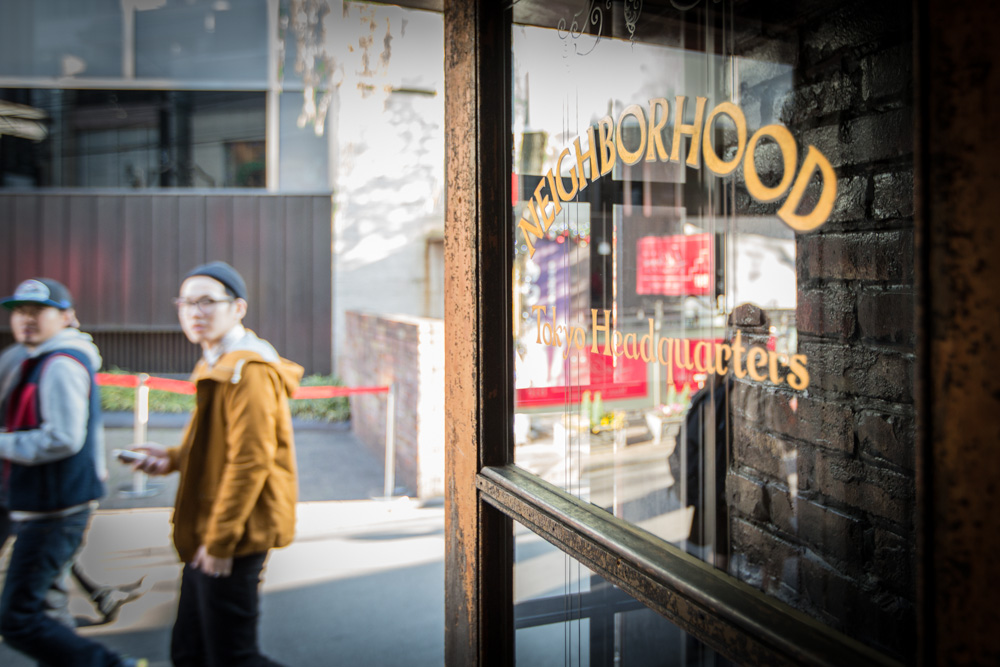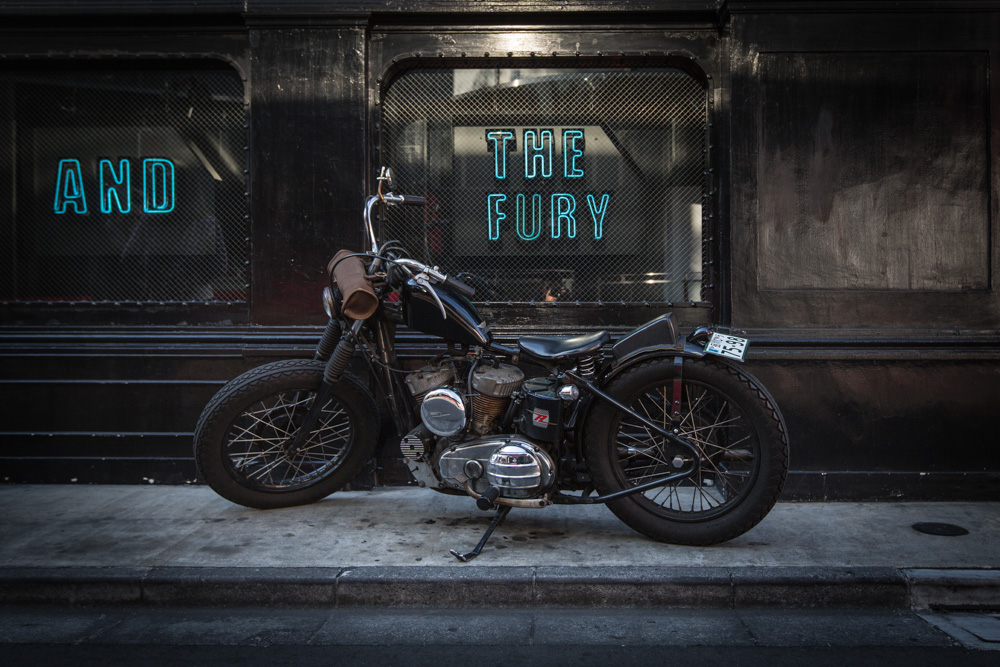 I sorta regret not buying this puffy jacket now. (Instead, I bought a sticker from SILAS).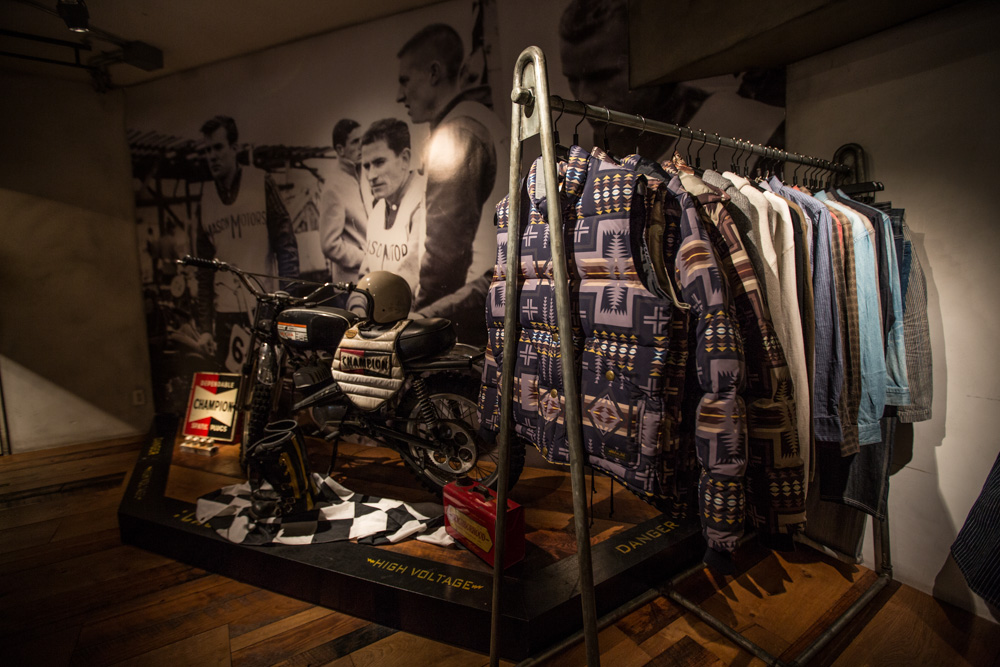 Neighborhood's incense holder can beat up your incense holder.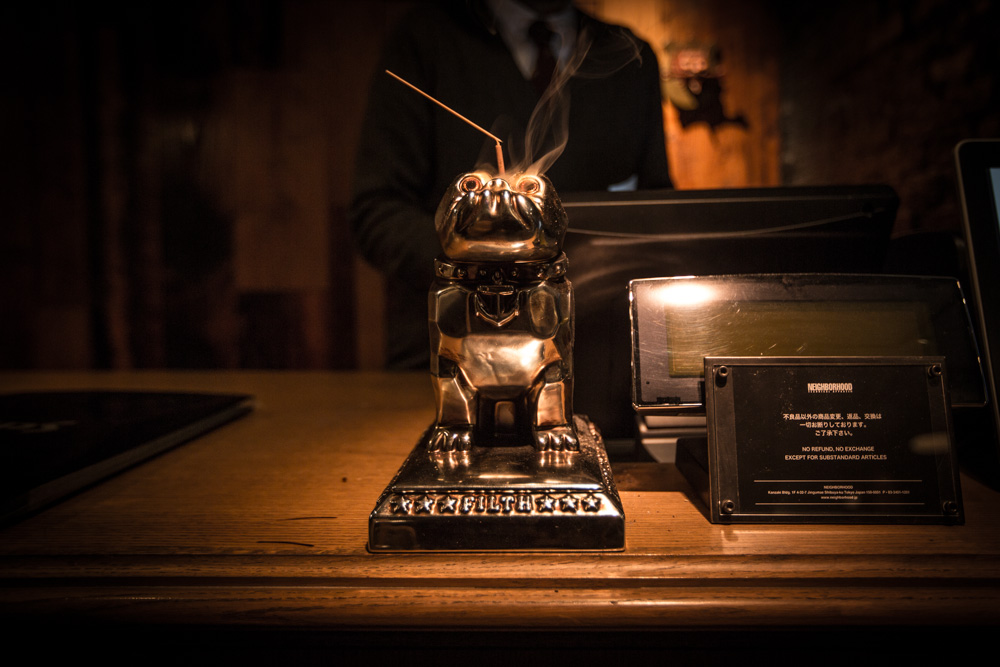 BOUNTY HUNTER always.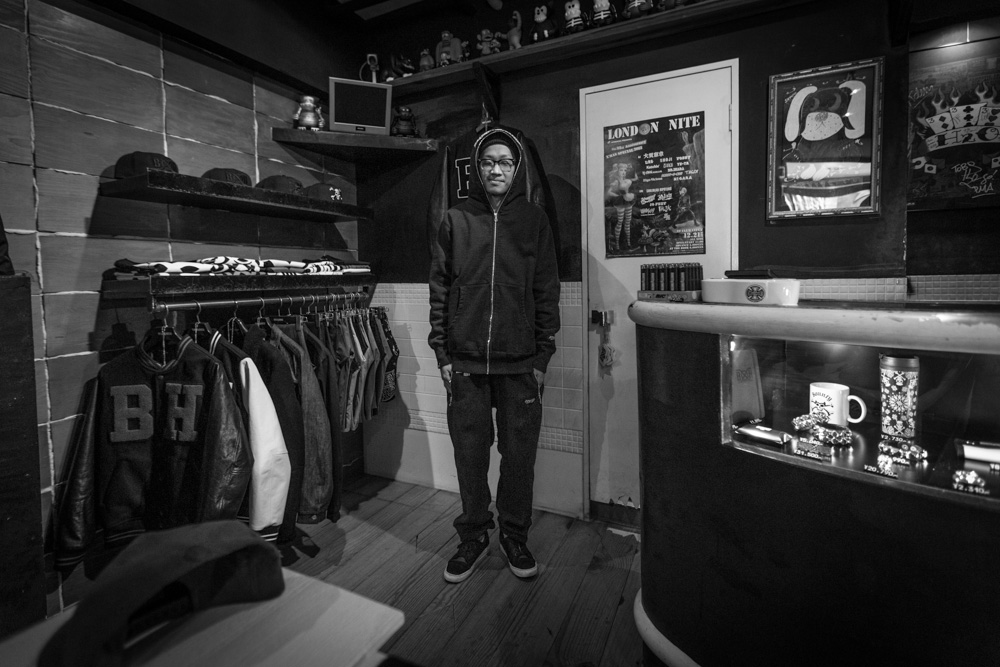 The last time we were here, Opening Ceremony had just opened up its massive flagship in Shibuya.  Not soon after, they picked right up and moved over on Cats Alley in Omotesando.  How many friends with trucks did they call in favors to move on that Saturday?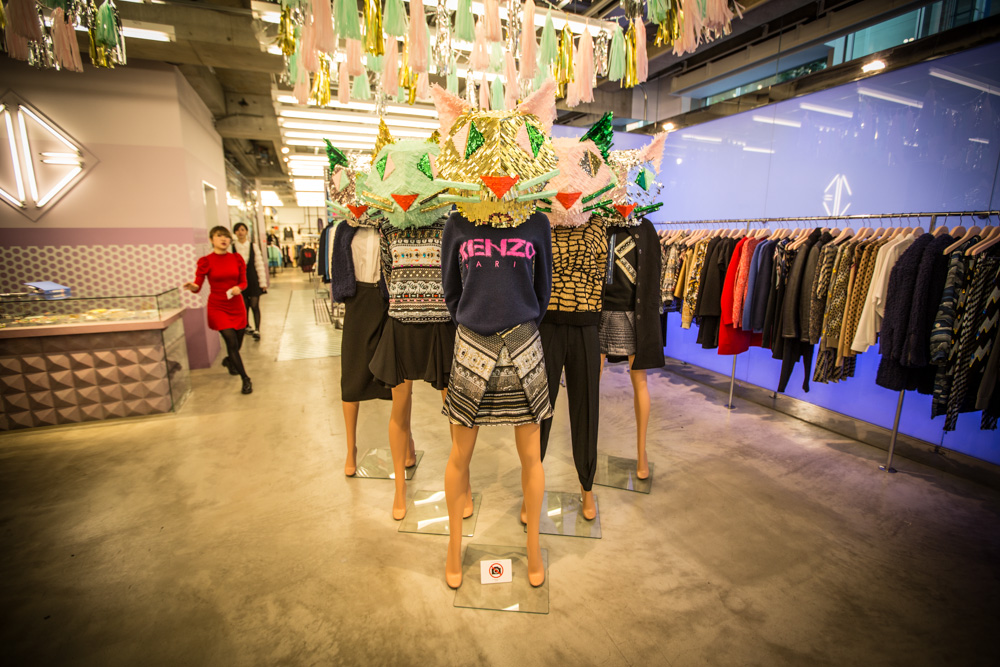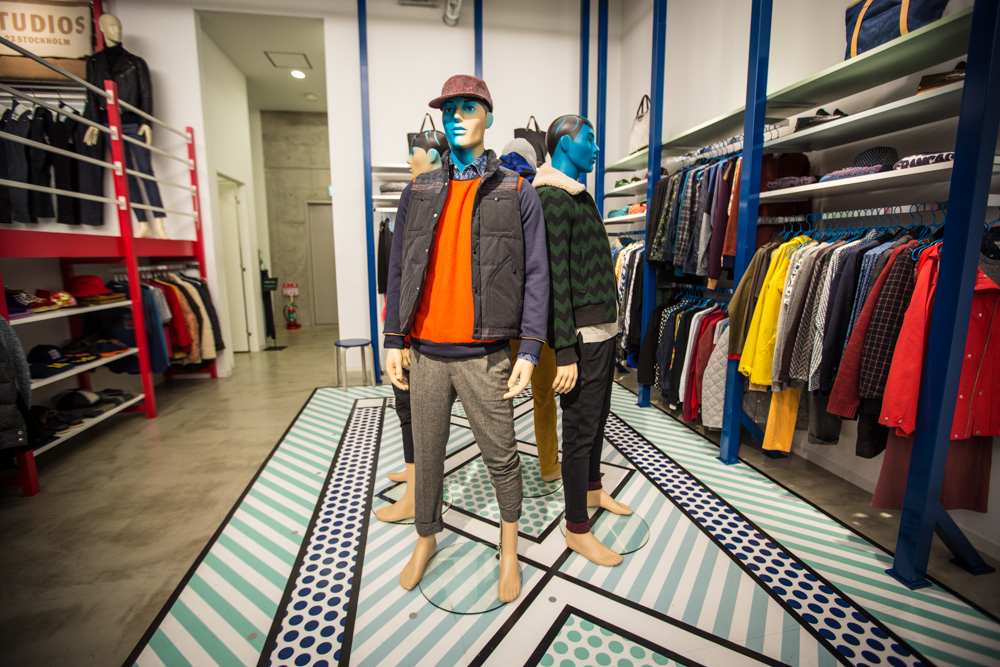 Ben asked me to be trapped in the middle of a Pop TART, not pop art.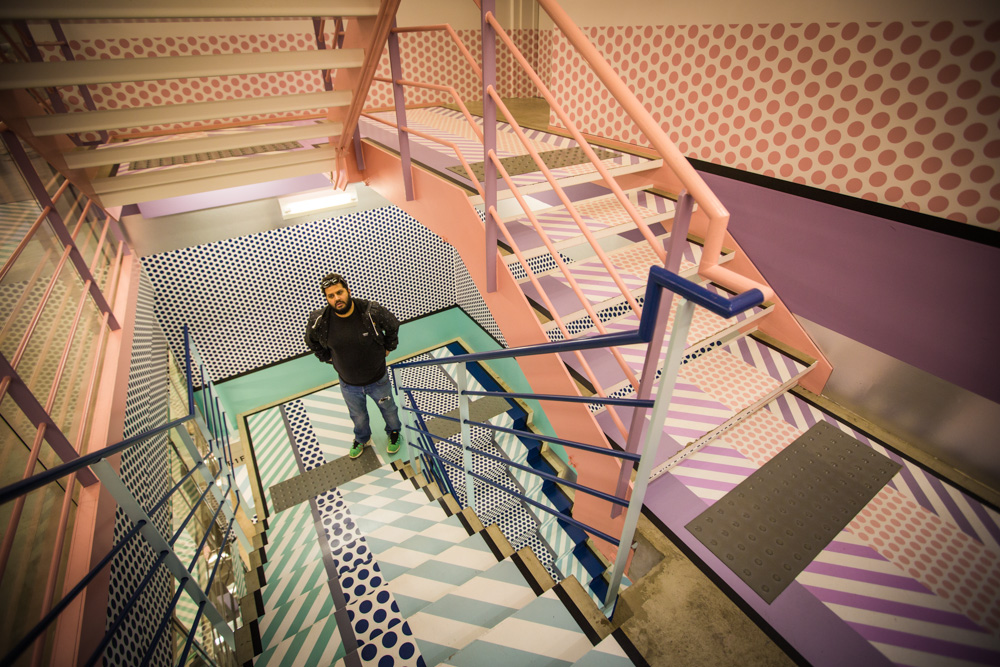 The silent, but deadly, visvim F.I.L.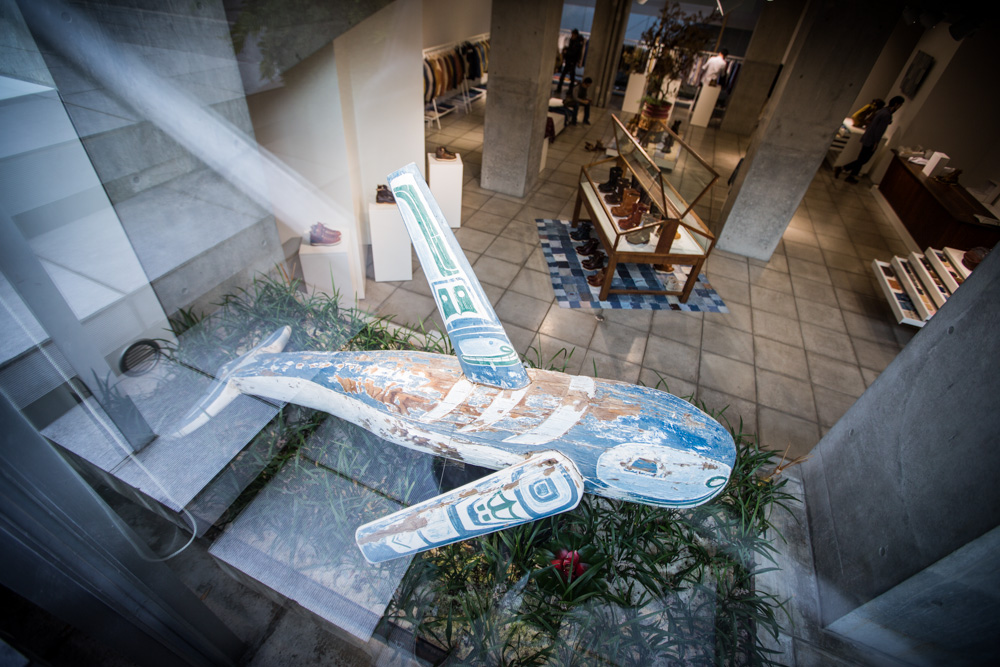 Maybe my favorite Japanese label of the past several years is White Mountaineering.  I'd never visited their shop before today.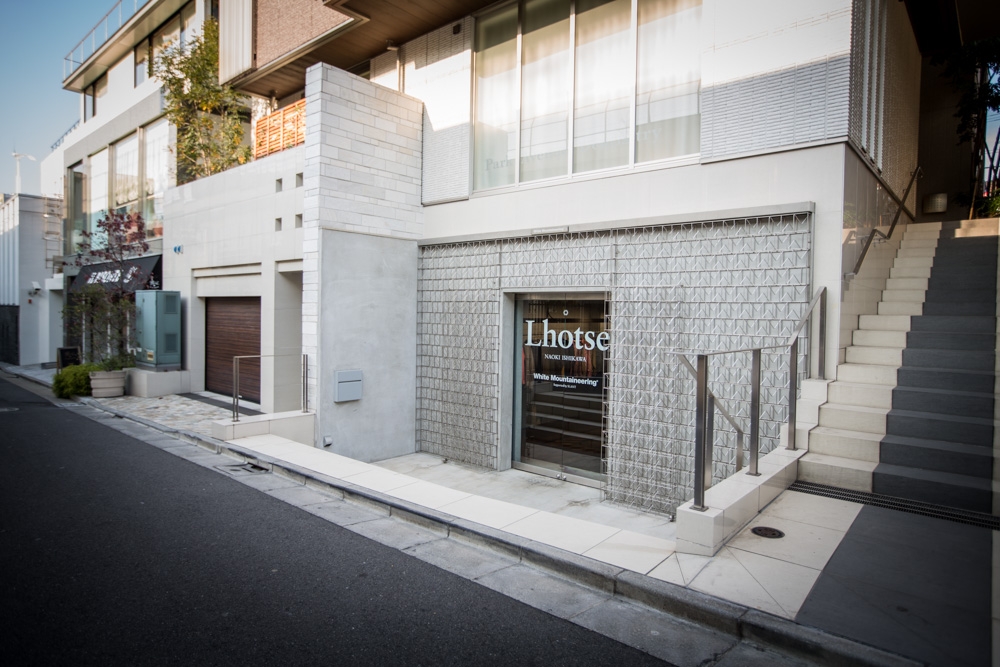 I mean, let's be real. I couldn't wear most of this stuff. But I love looking at it and examining all the details and materials.  How everything is on-brand. And the innate story that emanates from each button-hole, stitch, and drawstring.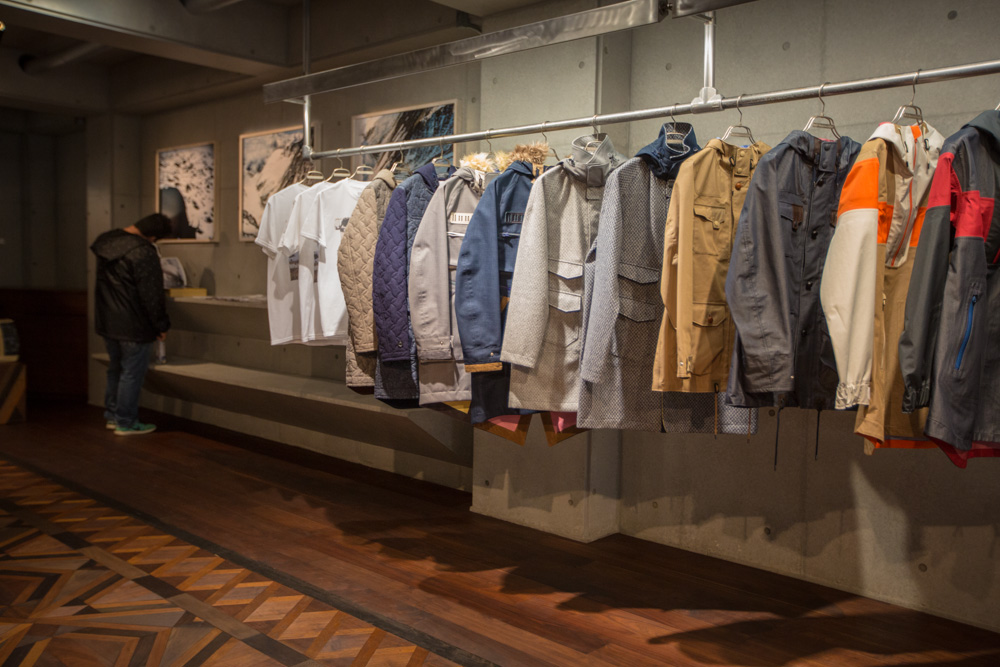 But my favorite retail store in the world (outside of our own, of course) whether it's here in Tokyo or in Hong Kong or wherever, is Undercover by Jun Takahashi.  Again, because of the story and the thought that goes into it.  The delivery of that narrative.  To me, every Undercover shop is like reading a rich novel.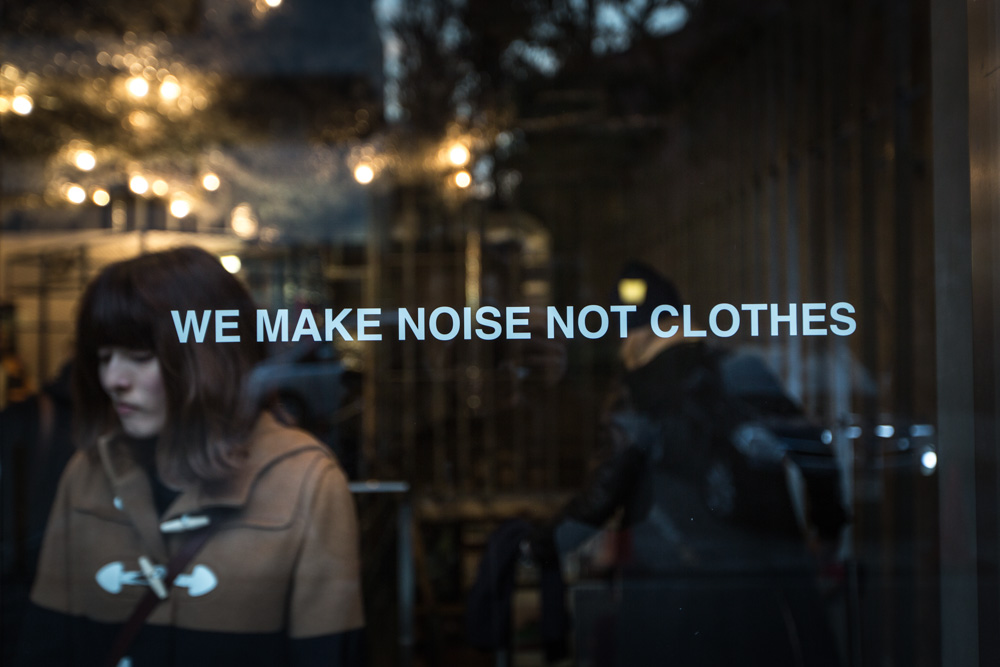 There was plenty more that I didn't document, mainly because I was busy geeking out on cool stuff.  Hysteric Glamour is definitely up there.  I should have bought this tumbler set, I regret it now.  Instead, I bought a Haagen Dazs Crispy Wafer ice cream sandwich at Lawson's.