Beautiful women aren't hard to come by in Los Angeles. There are the actresses and models, there are the socialites and rich heirs of the genetically inclined. The sun, the fresh foods, the social pressure, they all contribute to maintaining a particular aesthetic. But most of all, there's the fashion, the style, that keeps everything in its right place; that packages women as their ideal presentation.
I want to introduce you to my friends Pia and Yael of Reformation.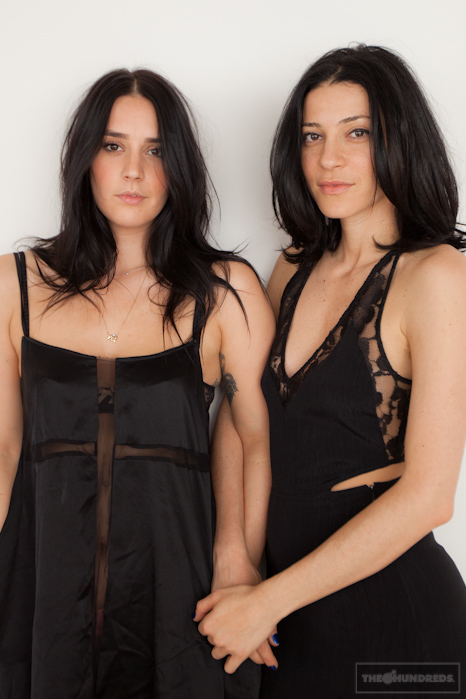 While Yael's on the phone, I'll give you a brief background. A decade ago, she got her start, designing her own namesake collection. Then, Reformation came about as a new way of thinking about vintage. As Creative Director, she re-purposes vintage pieces, surplus, and found materials, concocting inventive new fashions that are one-of-a-kind and limited. Also, sold exclusively through her stores in New York and Los Angeles.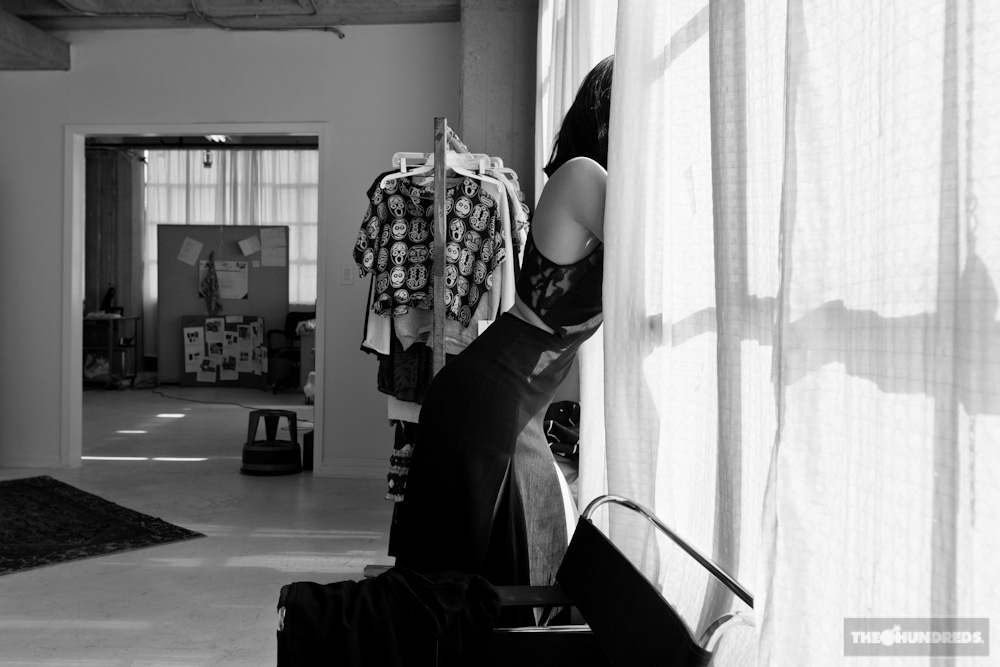 Pia manages and directs the Reformation brand but all the girls are in this together. There's paperwork to be addressed, sketches to be fulfilled, and lines to be drawn up.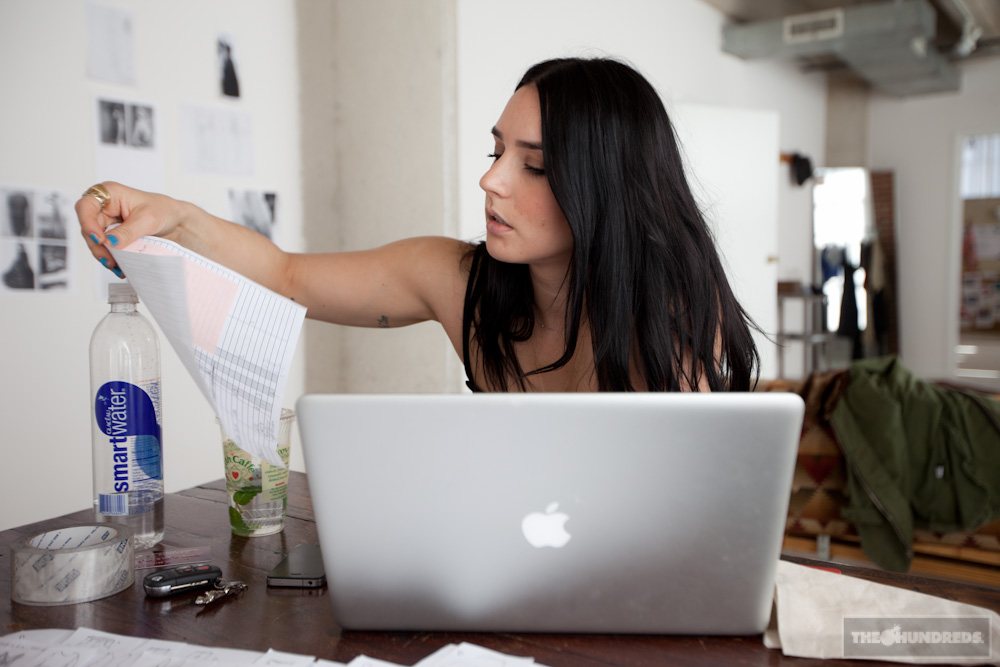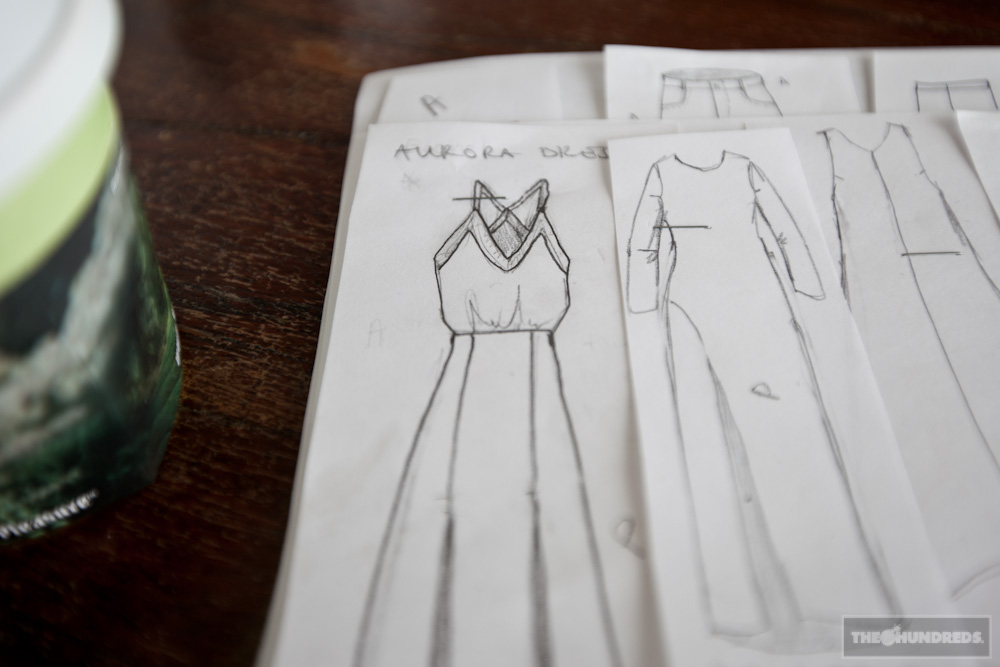 Reformation's Los Angeles backend operates out of the Garment District. Cardboard vats line the aisles, each box containing families of materials. Silk shirts, denim, patterns, all awaiting re-appropriation, re-configuration. Reformation.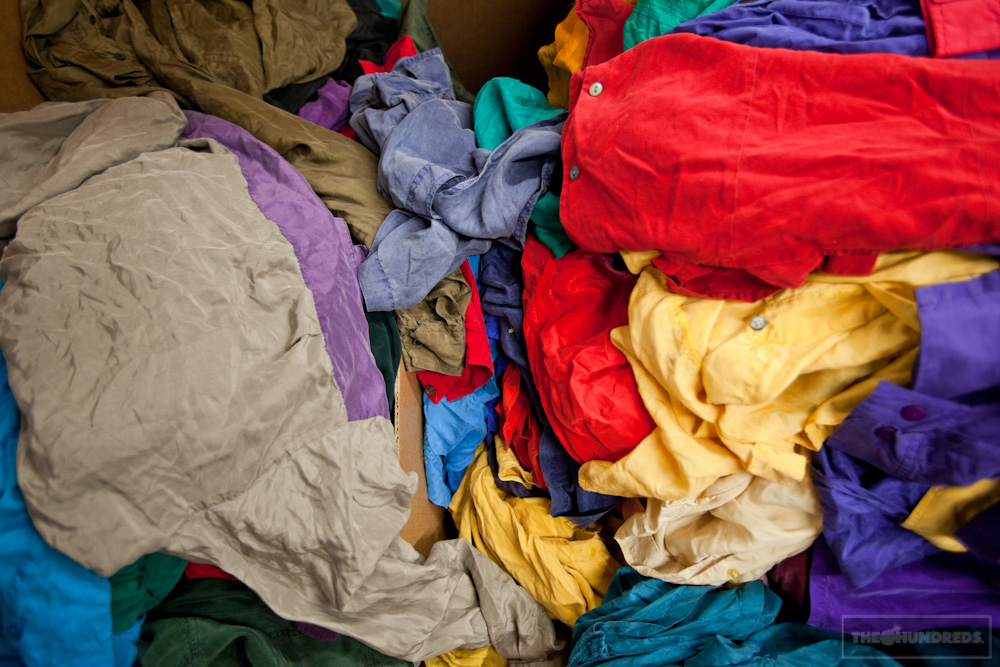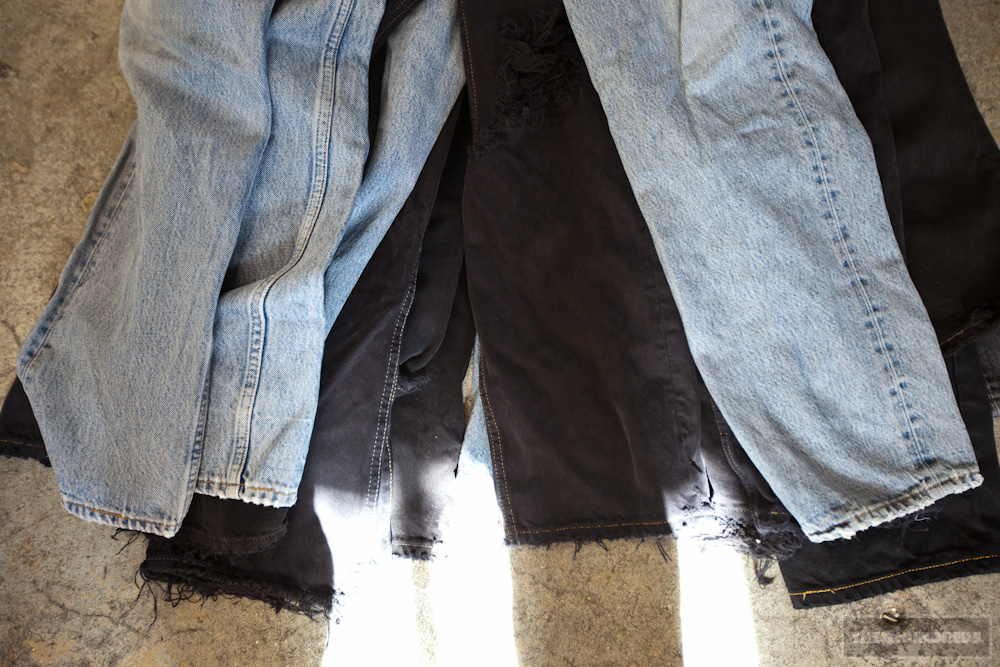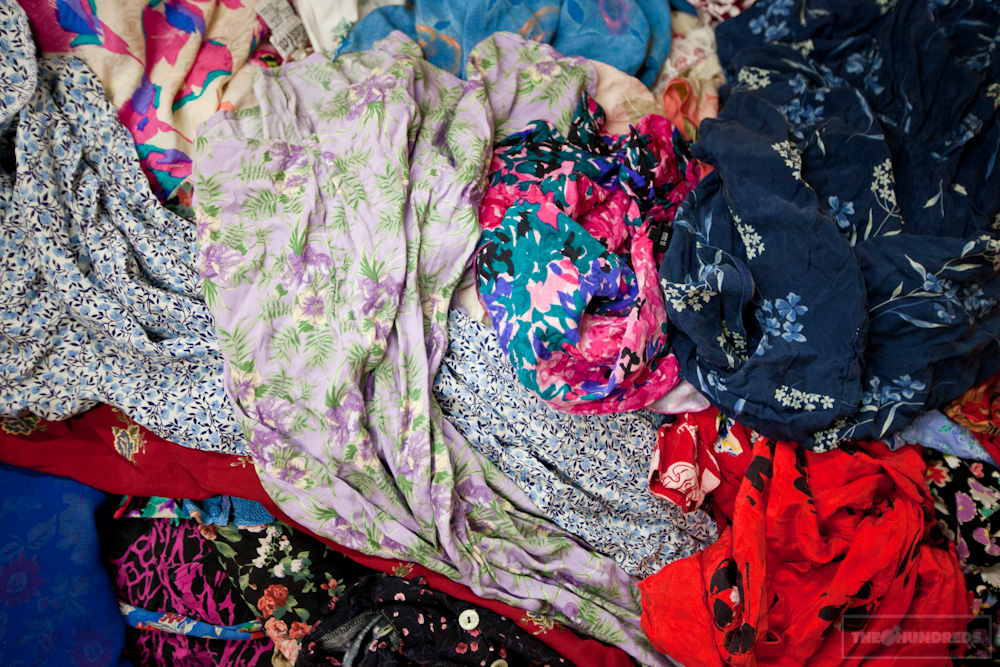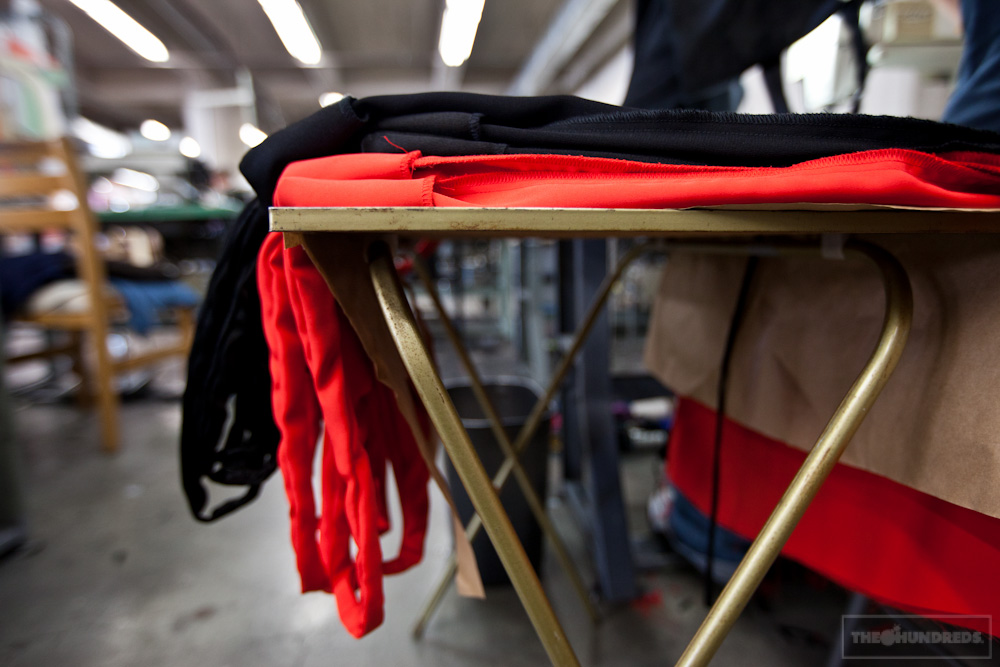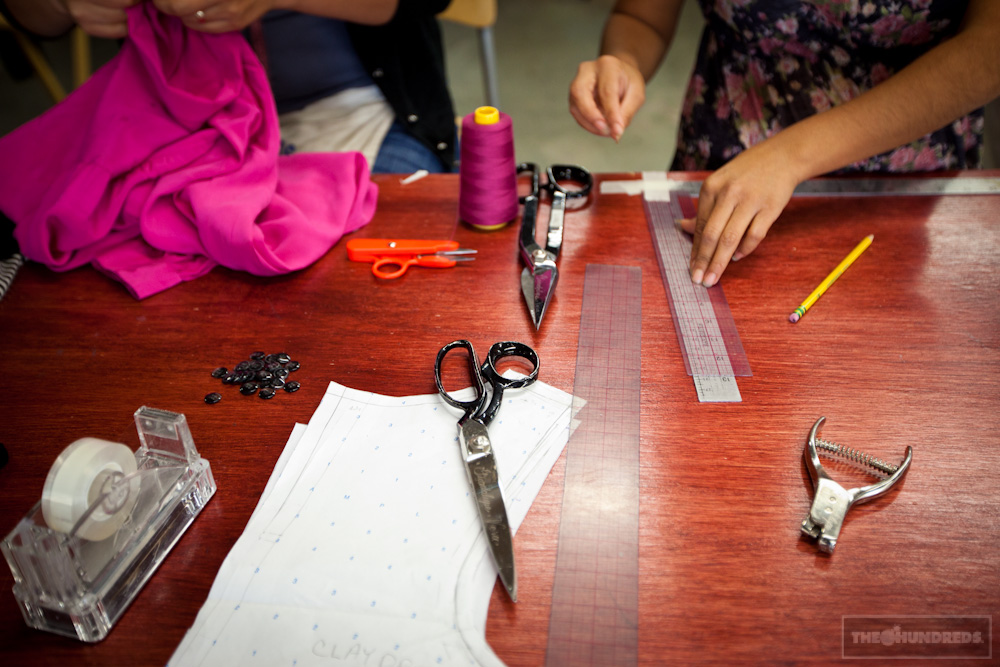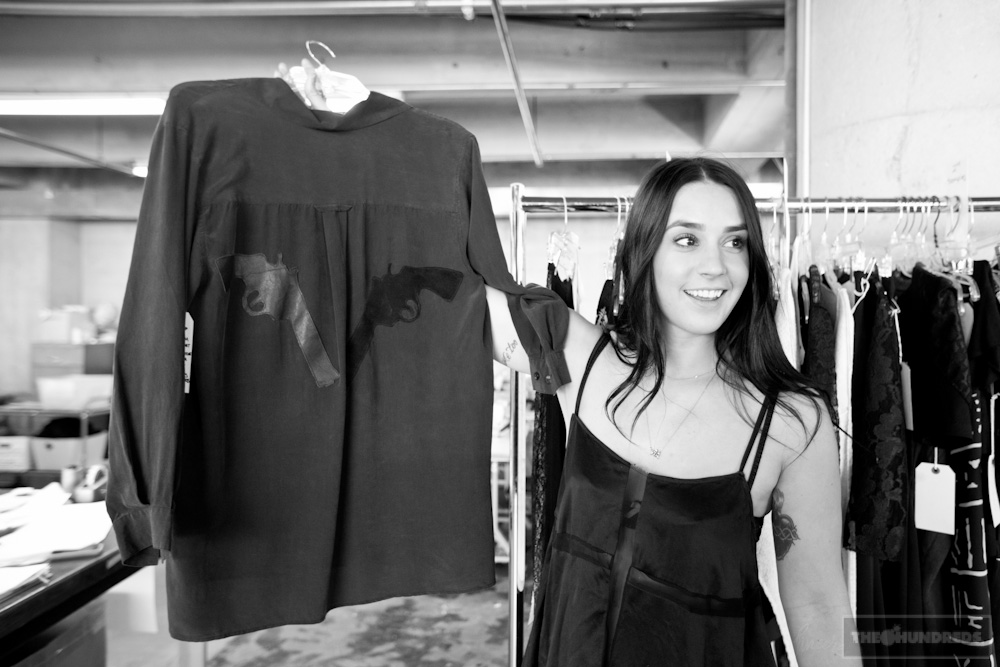 These are cool. Military jackets with fur collars: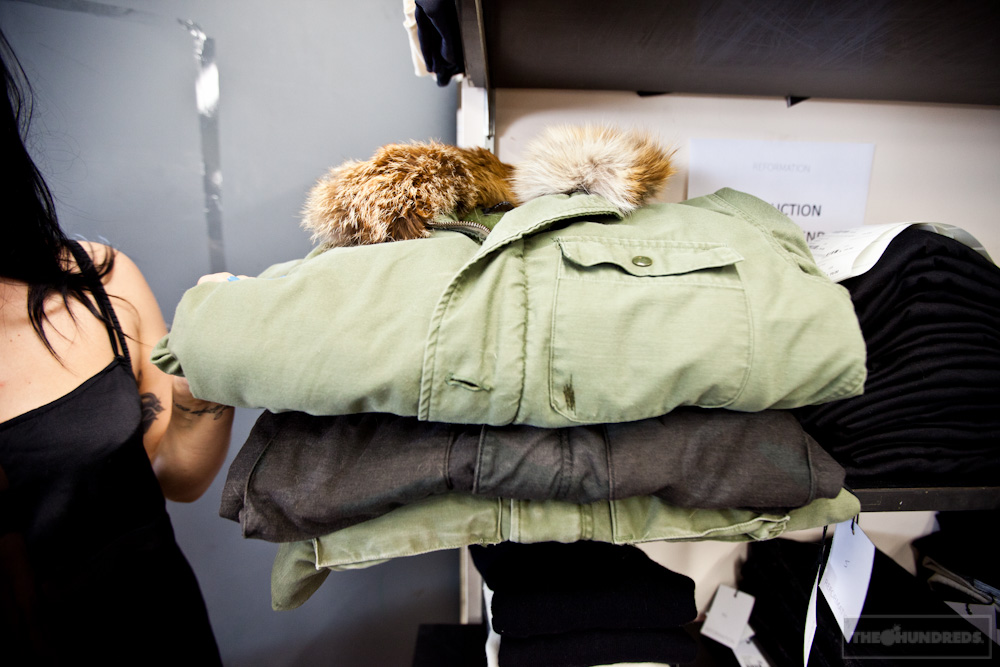 This is about the time you realize everyone who works here is 1) gorgeous and 2) almost naked.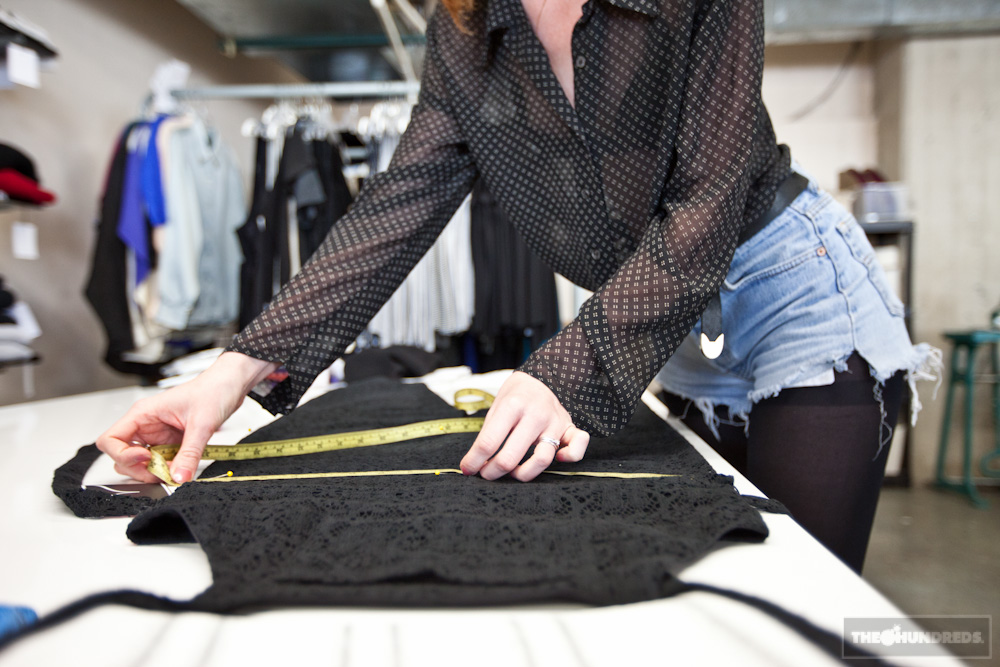 So there's a lascivious element interlaced throughout Yael's work, a tinge of… slut? (Her words, not mine). It's a delicate balance, finding the happy and precarious medium between sexy, alluring, and tawdry.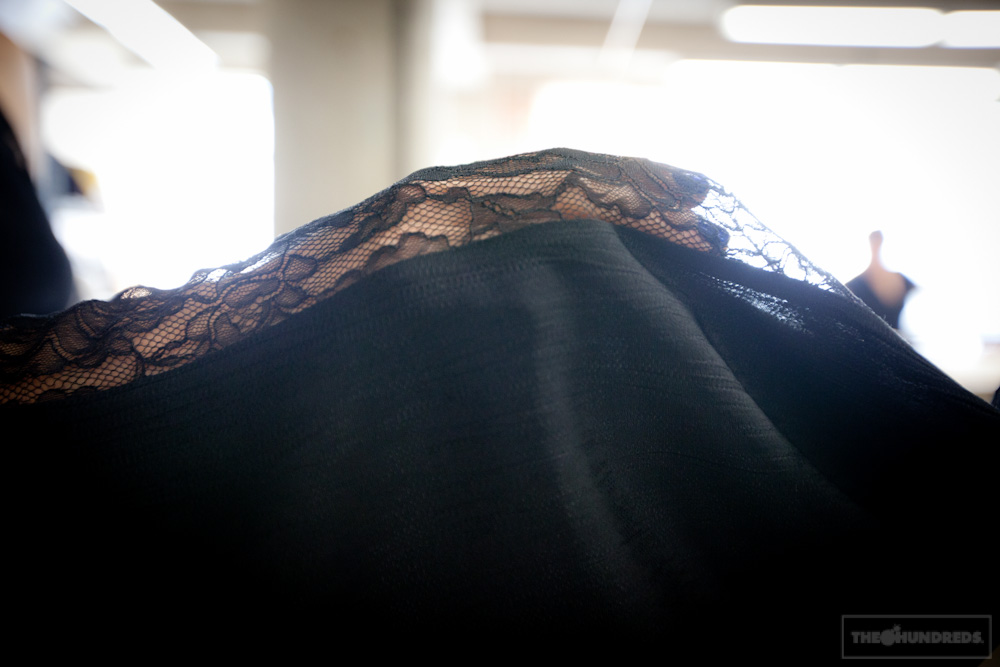 It can mean the difference between a double-slit…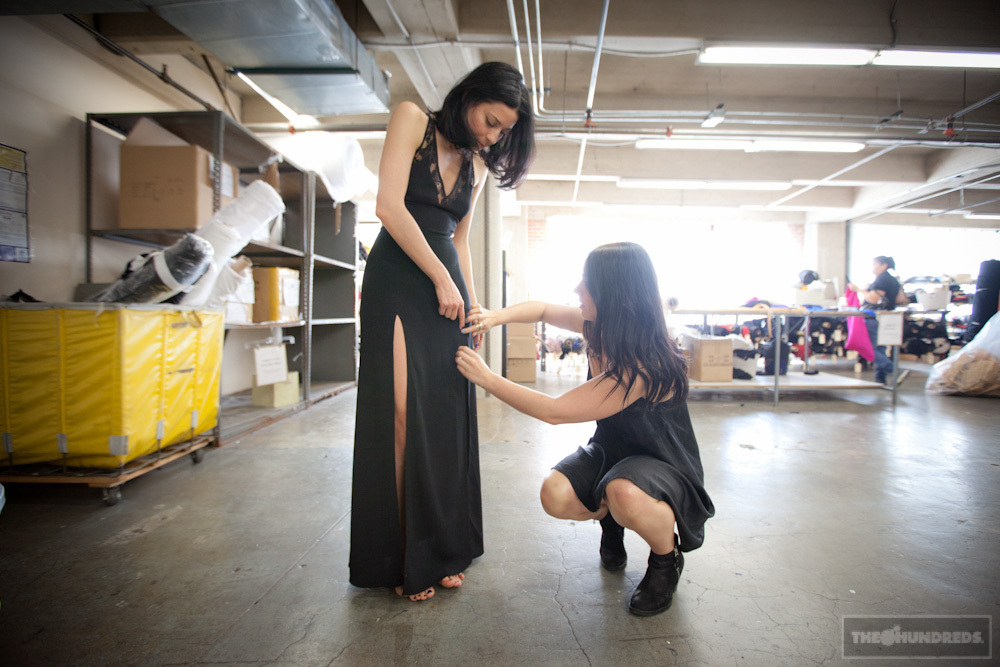 …that sits 1 inch too high or too low.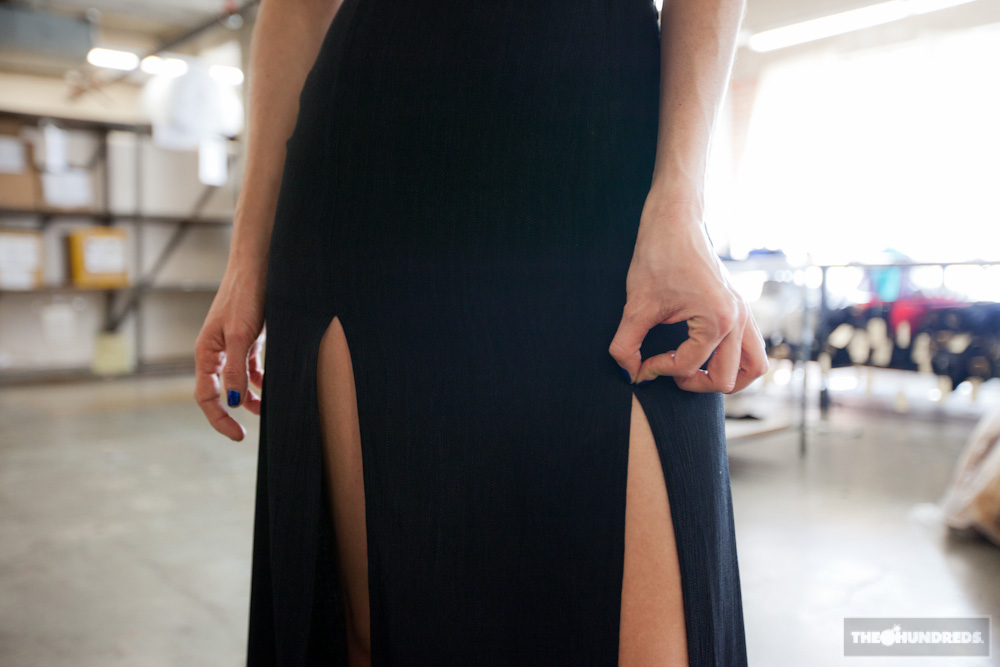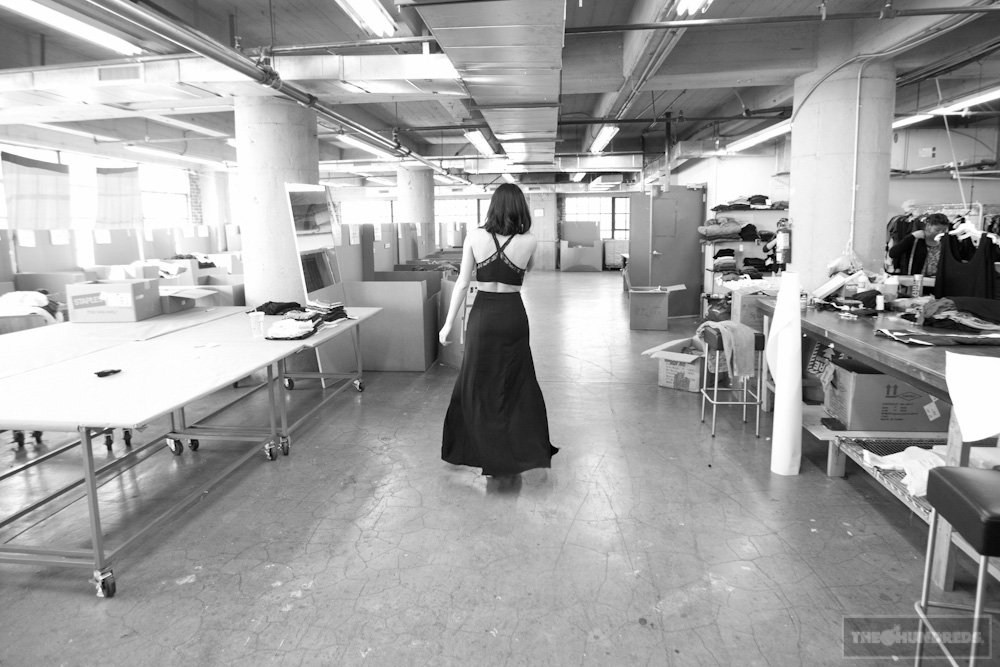 by bobbyhundreds