While the rest of the world only gets one crack at the new year, the Chinese get a second chance at fulfilling resolutions in February for the Chinese New Year. I think this year it falls on Thursday, but the weeks leading up to it and virtually the entire month of February, are spent celebrating. Here in Hong Kong, Causeway Bay's fair started tonight, so we headed over to be jostled by vacation-drunk locals.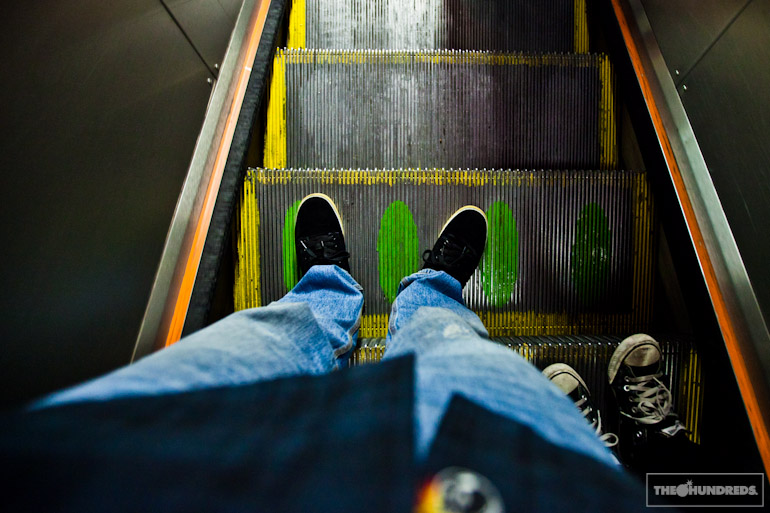 It is also the year of the Rabbit, according to the Chinese zodiac. No revisions to their horoscope, or extra signs added. Mainly because they can't come up with another animal that's cooler than a Dragon.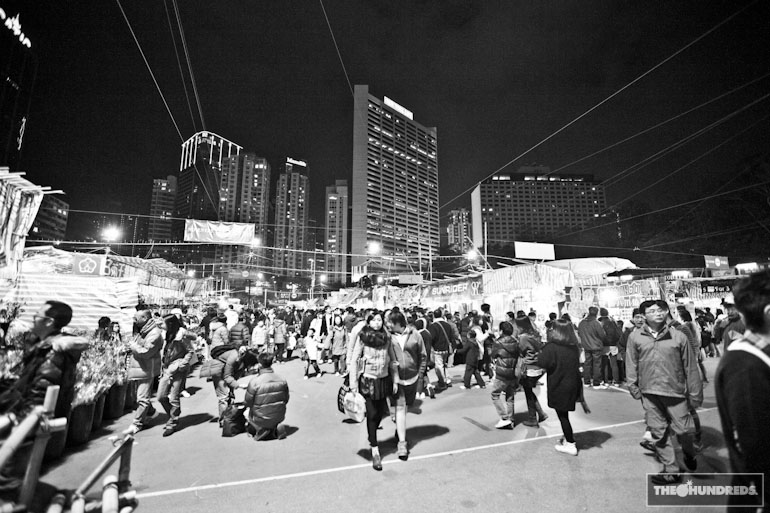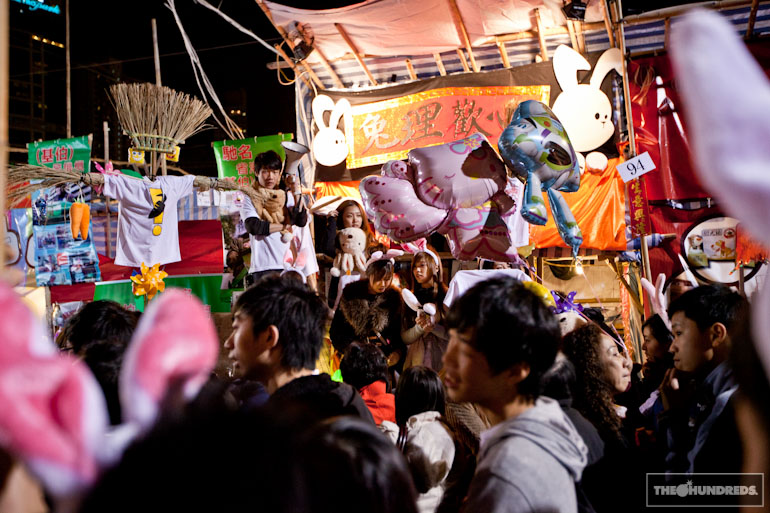 First stop are these Chinese treats. It's like spun sugar wrapped in a tortilla, — a diabetes burrito.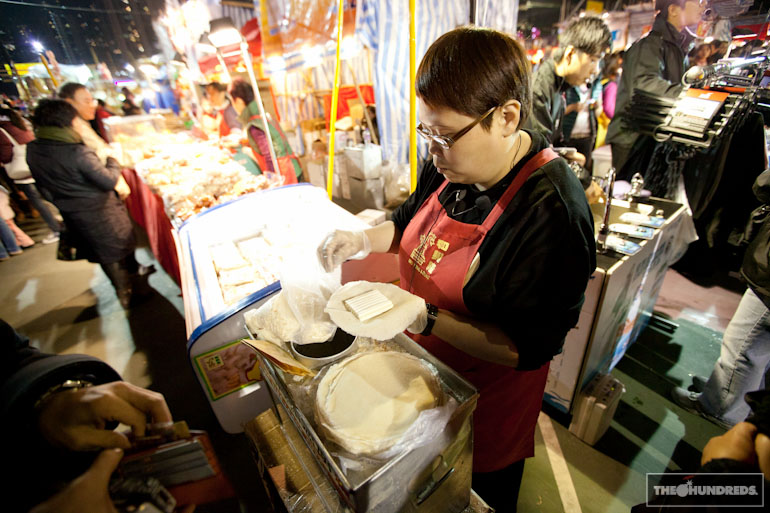 This booth is pushing the first 3-D porno. That's actually not a joke, that's what's going on here.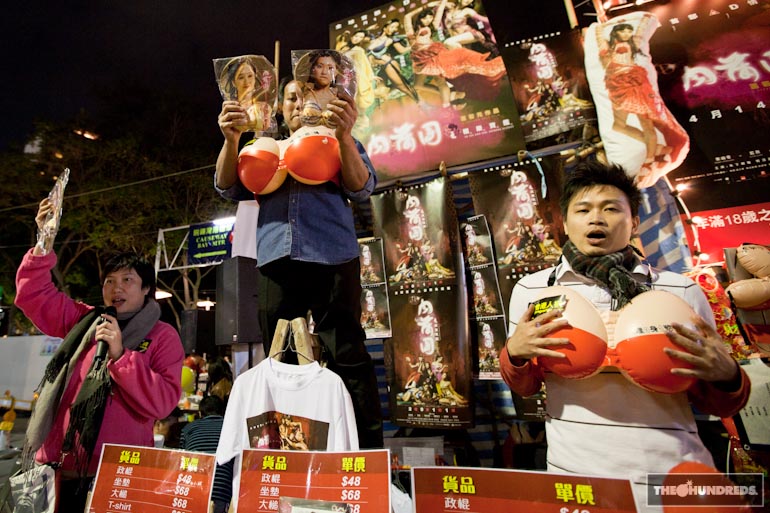 It's not fair of me to talk about the porno and juxtapose that with this squad of shiny happy Chinese girls.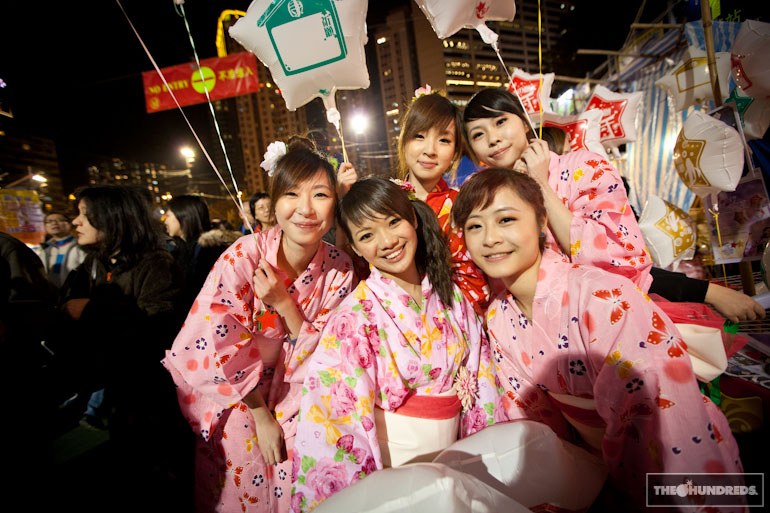 Actually, these girls were really sweet and for a generous donation, you could buy a star-shaped balloon, write a message on it, and send 'em off in the sky to choke a pelican out. My buddy Poon grabbed my camera and took over docu-duties while I signed mine.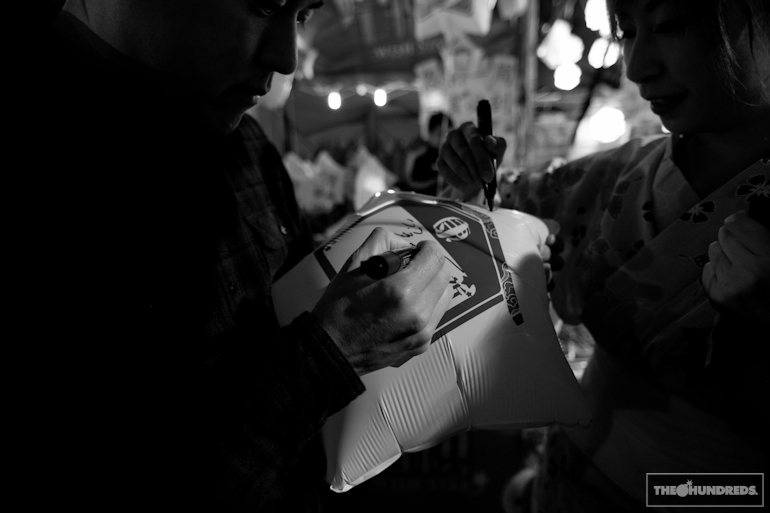 I didn't have much to say so..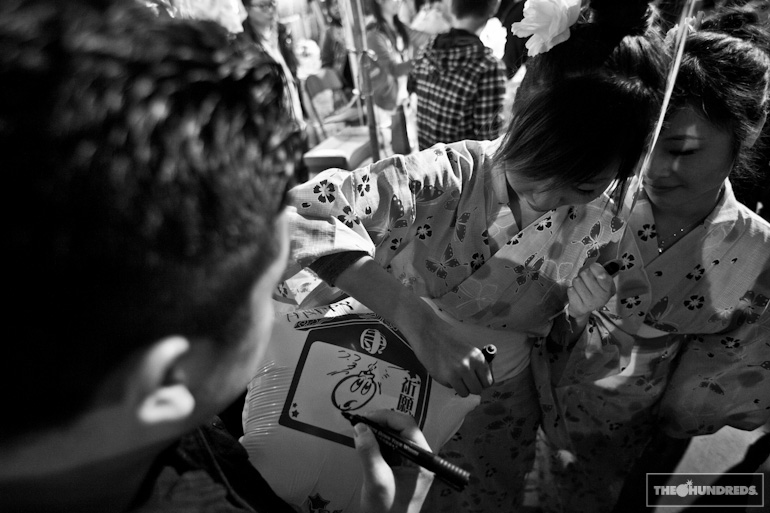 Every other booth was selling something Angry Birds-related. These birds were everywhere, like a mysterious government-created end-of-the-world phenomenon conspiracy.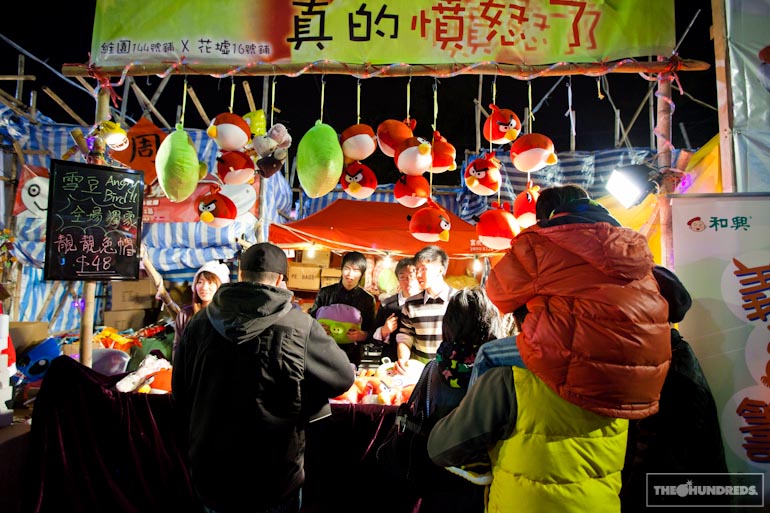 This girl had the great idea to handmake iPhone-button pillows. Apple's gonna sue the suspenders off her!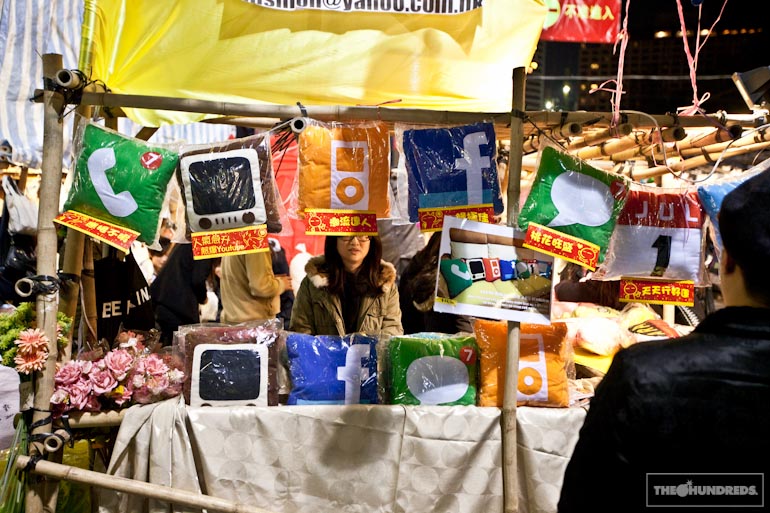 There's other stuff here also, like flowers. Very cool bro.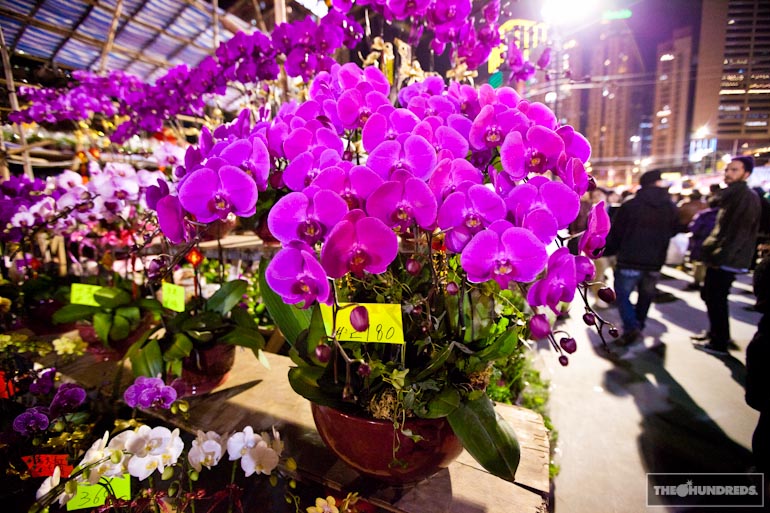 by bobbyhundreds