Hope you enjoyed the holiday.
Here are just some of the cameos this past weekend at The Hundreds New York: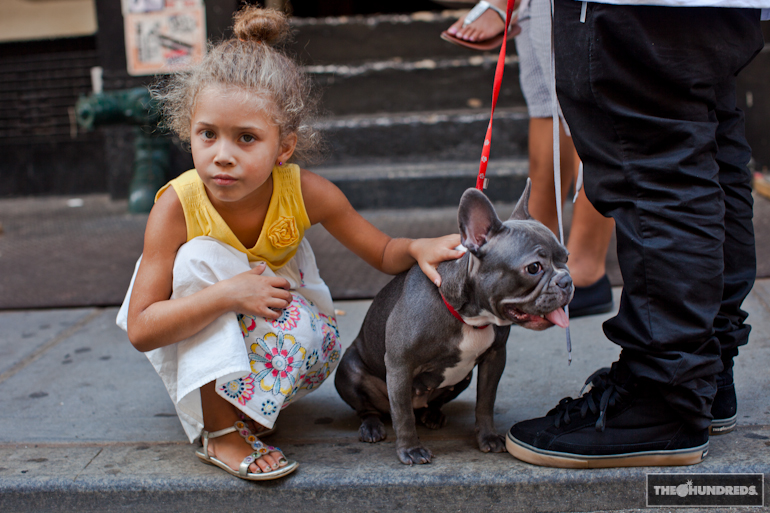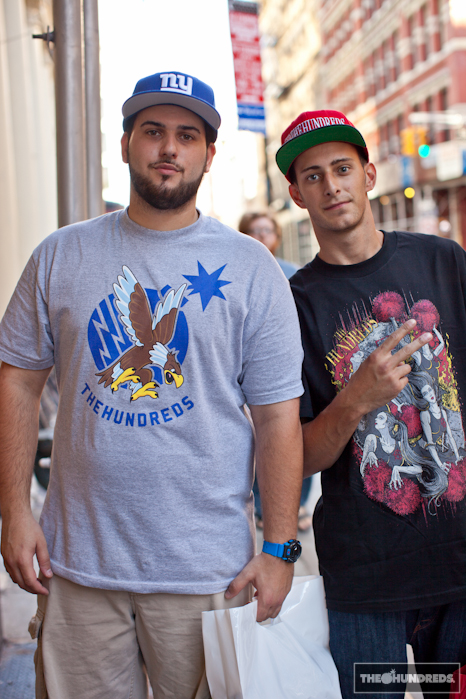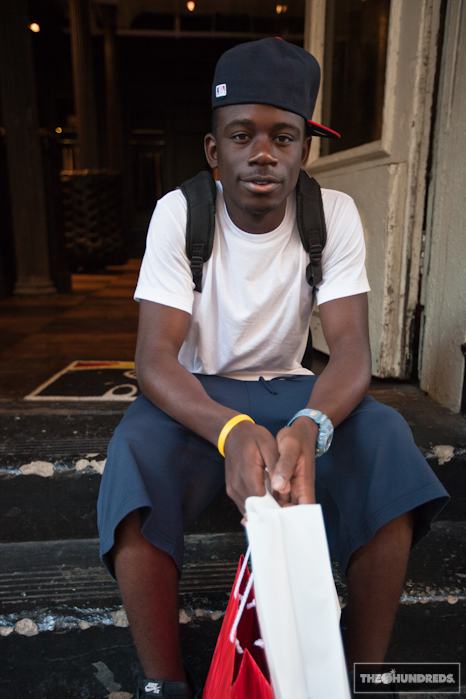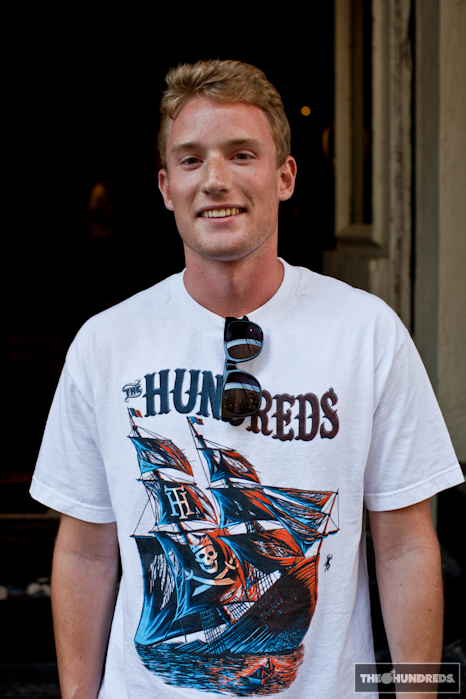 Chris and his girlfriend whom we all cherish and love, Alyssa Miller, take off in front of the shop. The backdrop is courtesy of Yohji Yamamoto's former space, which is rumored to belong to the esteemed designer Alexander Wang next. Hello, neighbors.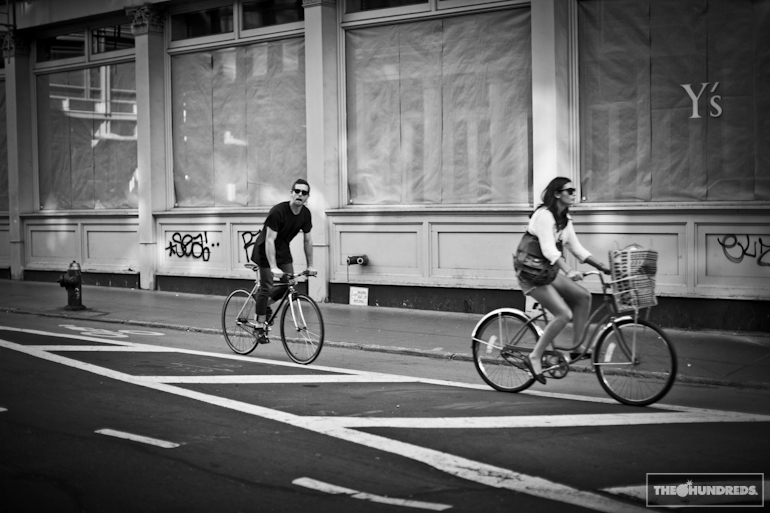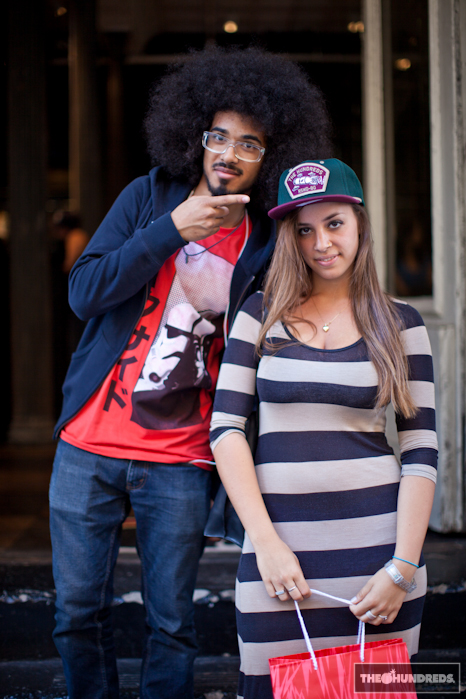 Maxx of TWGG.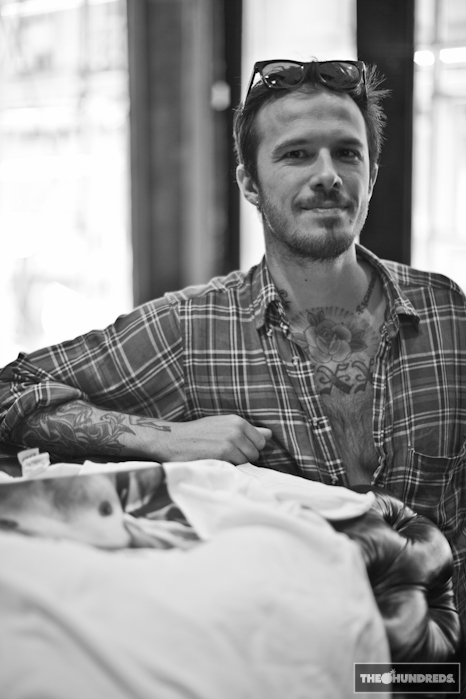 Right on.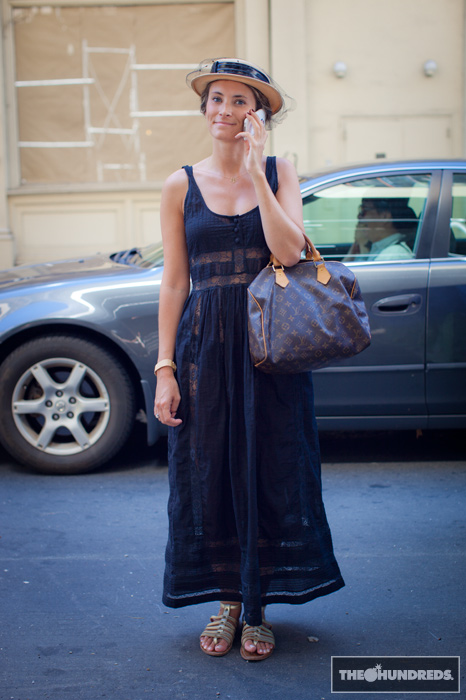 Vlad (VANS).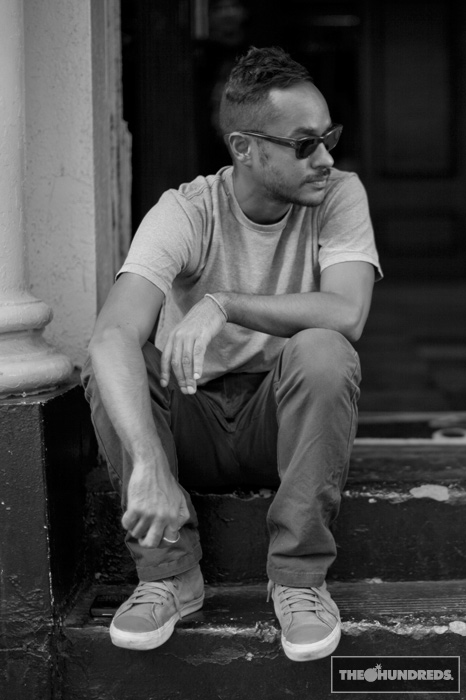 Dave (SSUR)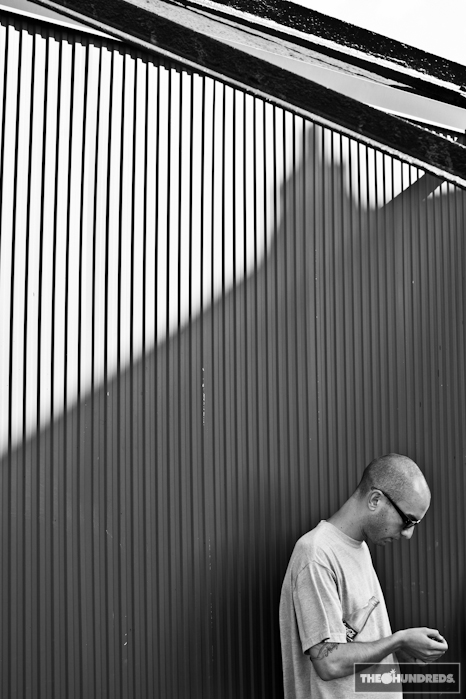 Ibn Jasper (the original, one and only, Rosewood represent!)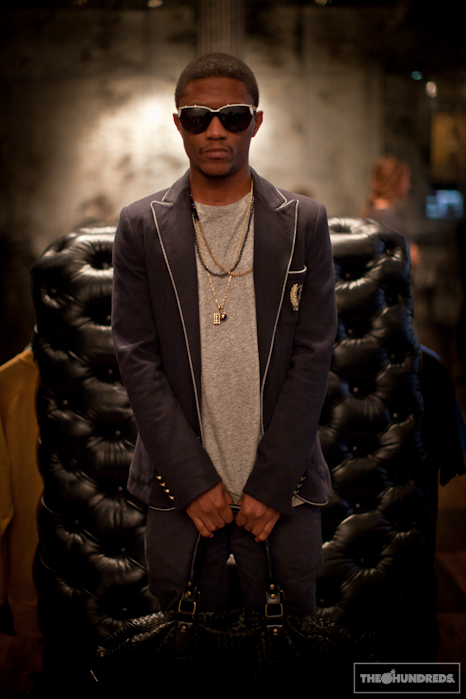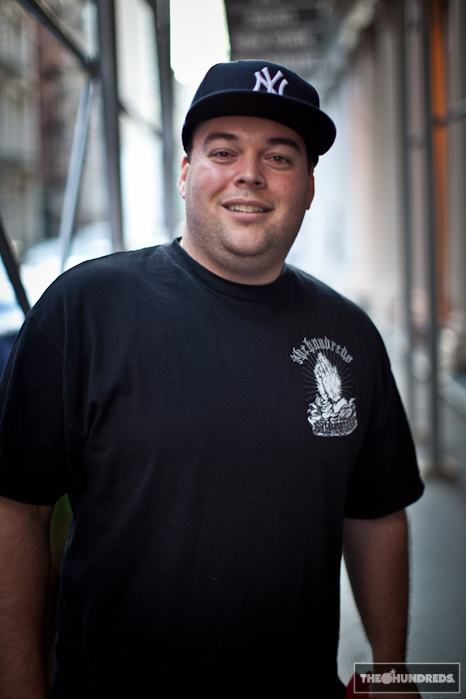 Julio (Girls Got Limits).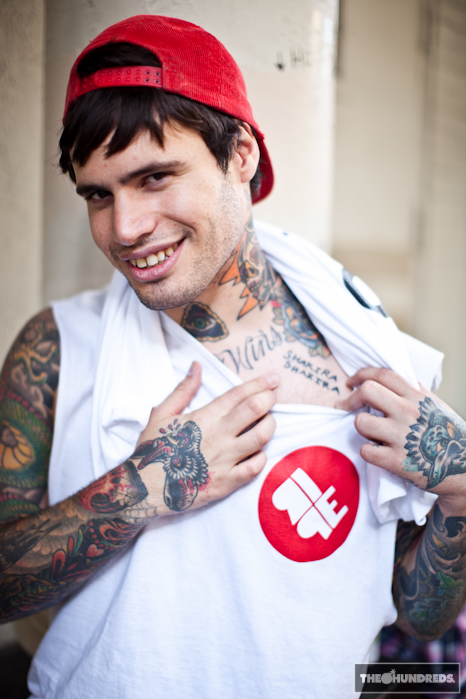 Eli Reed (Converse Skateboarding)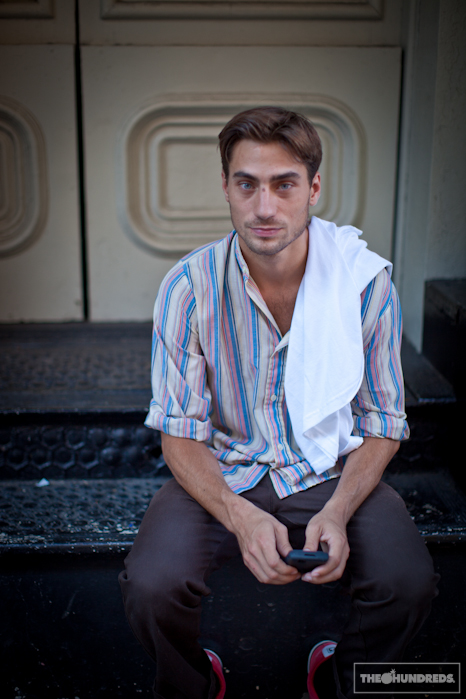 Takeshi.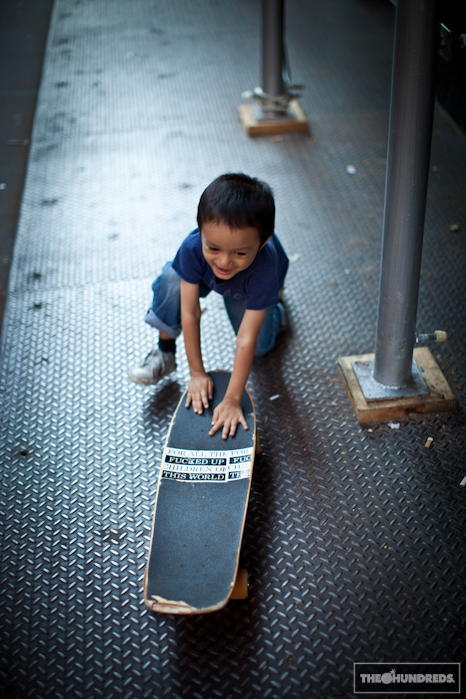 Amsterdam folks.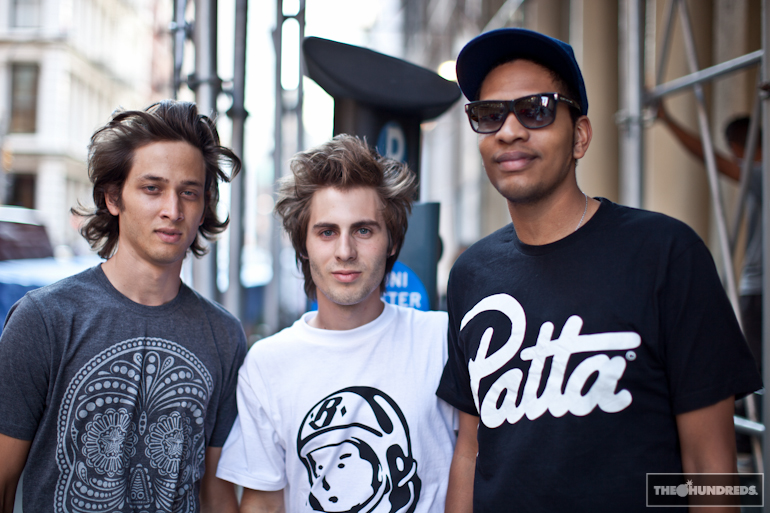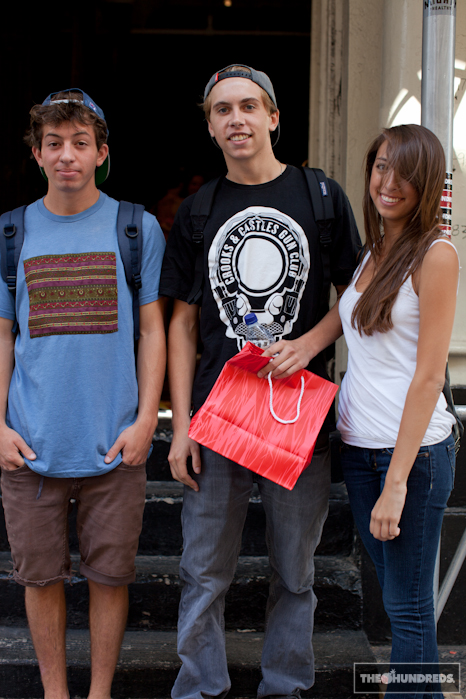 Deto.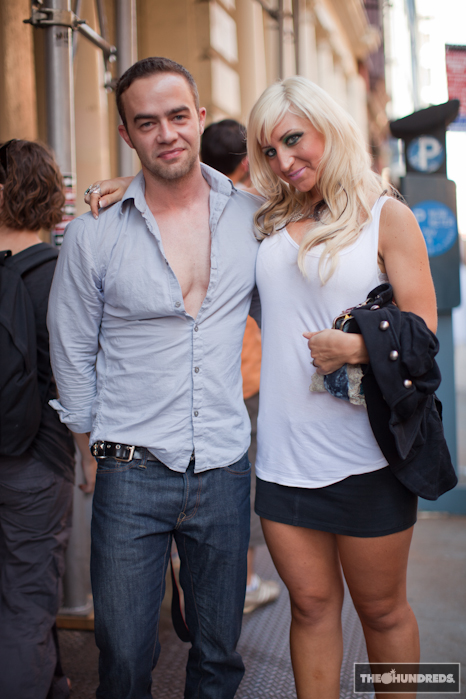 Denis (Mighty Healthy / Nike) and his prized possession, Alexander (who's come quite a way in a year).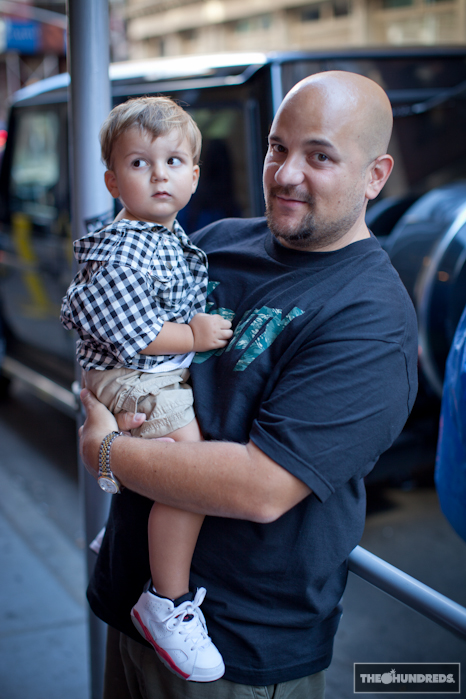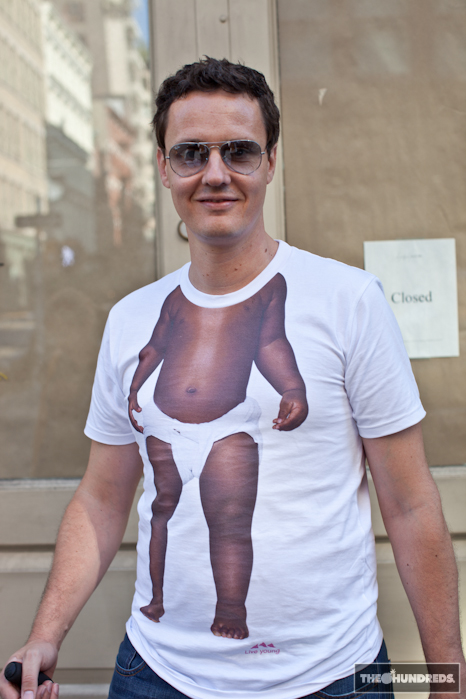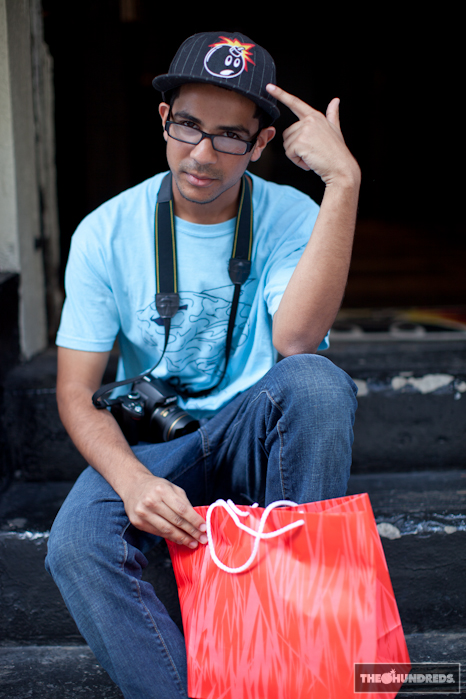 The brothers Mate:
Rob (LRG)..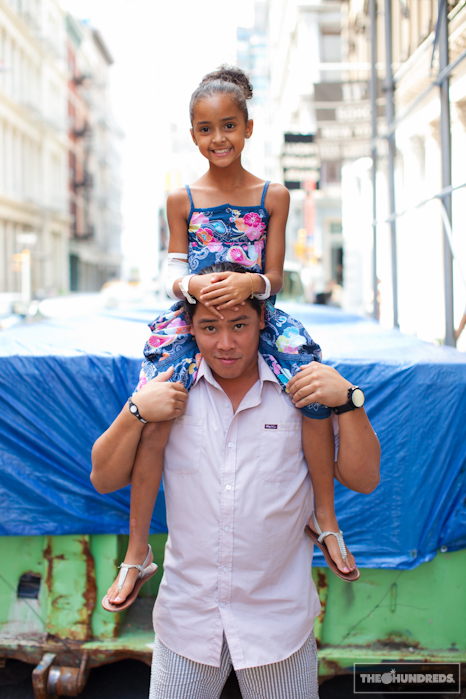 …and Ray (Mighty Healthy) with Hazel, in the family way: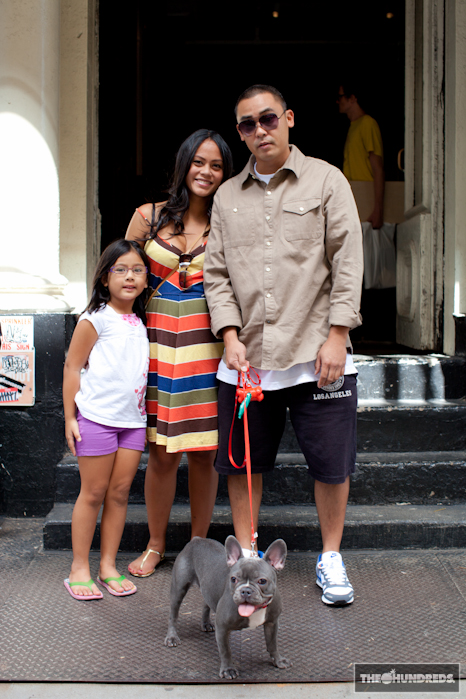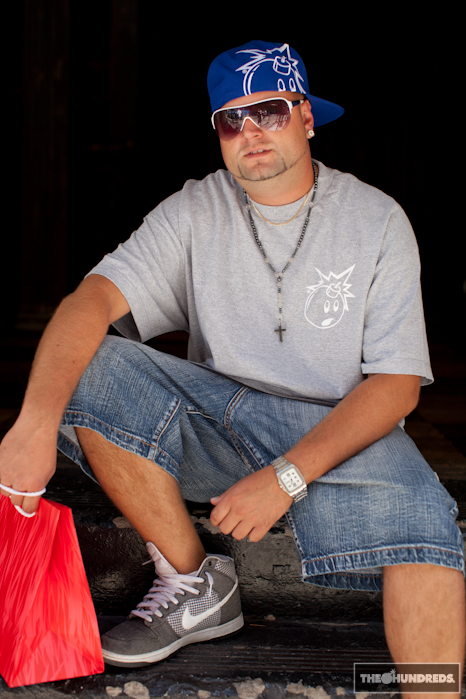 and one more, just for measure.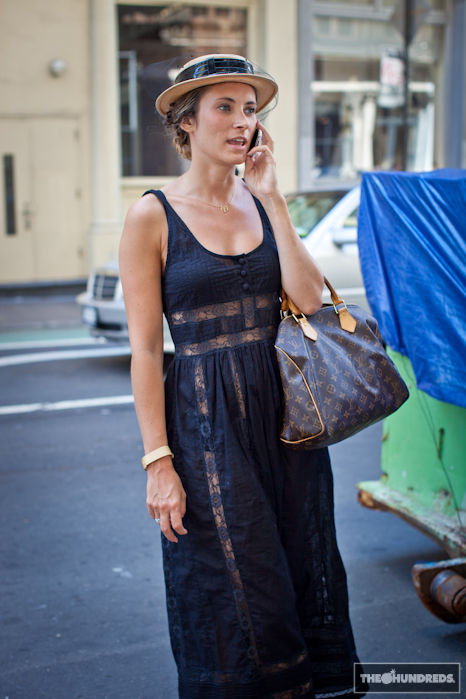 by bobbyhundreds