It's that time again. When I have to make room on my phone for voicemail that I never check by dumping all my photos from the past few months.
Sent from my iPhone: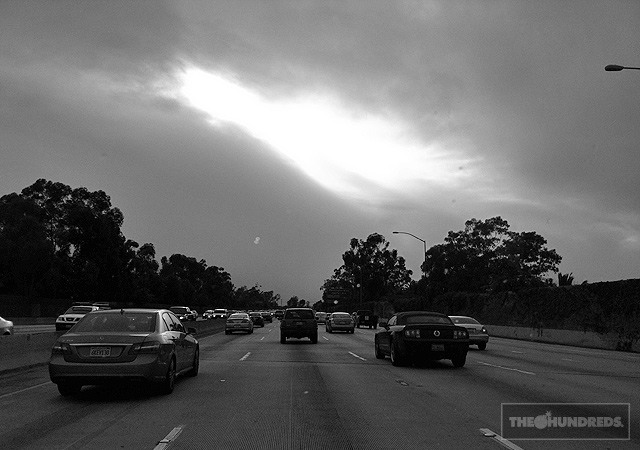 Scenery from the Warhol x InCase event in New York: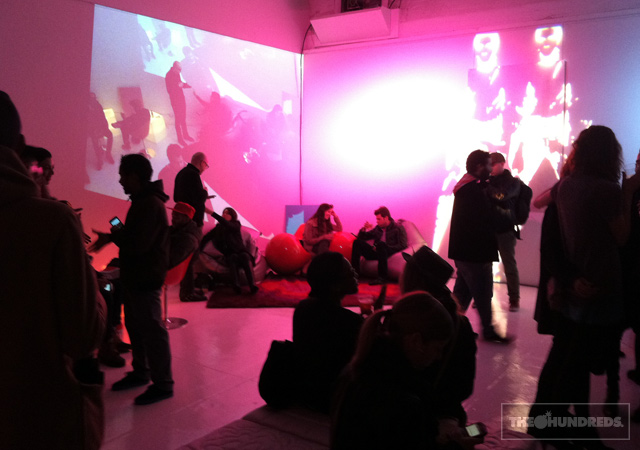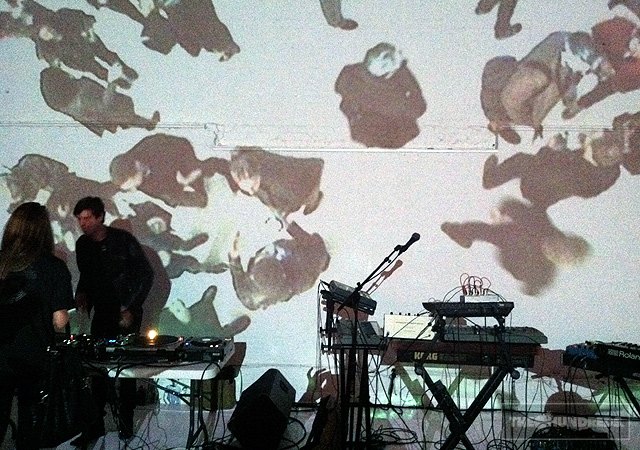 Cruisin' like Tom.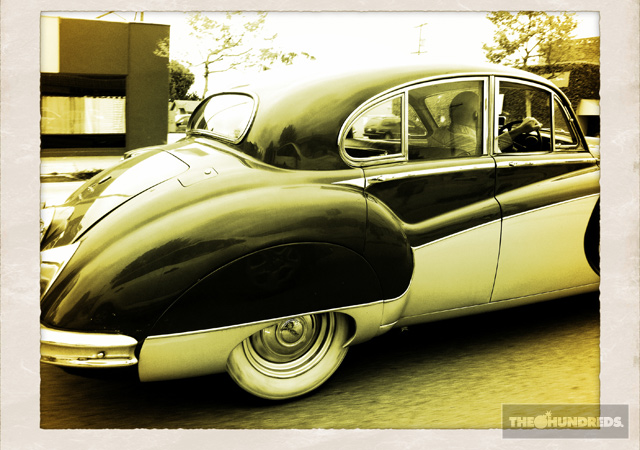 The only types of people who ride limos are a-holes and kids going to prom. Tony and Ben are not going to prom: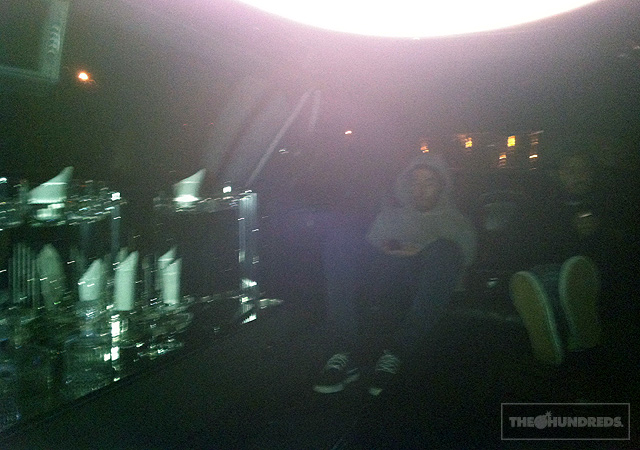 The Alamo's where all the girls are: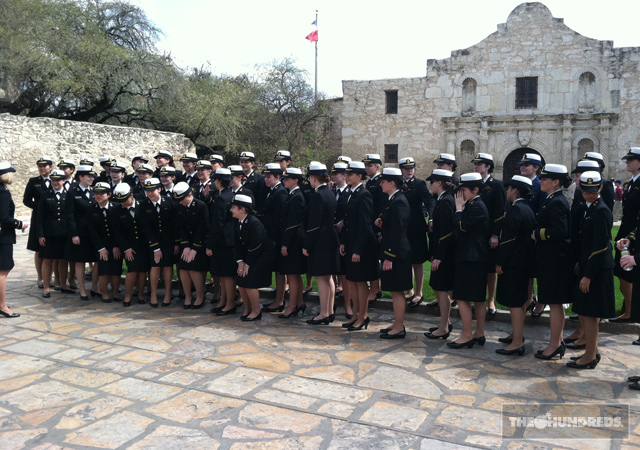 The scene at SXSW. Kids these days: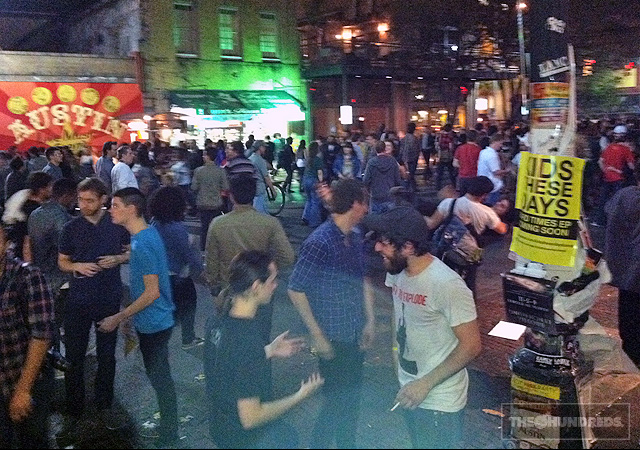 Kids' shoes these days: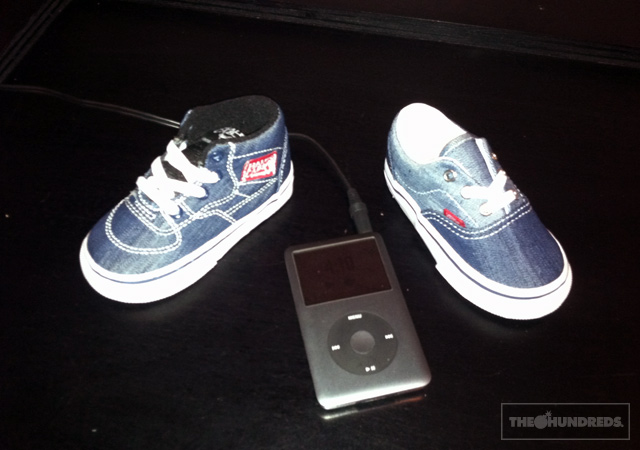 Kids Choice Awards these days: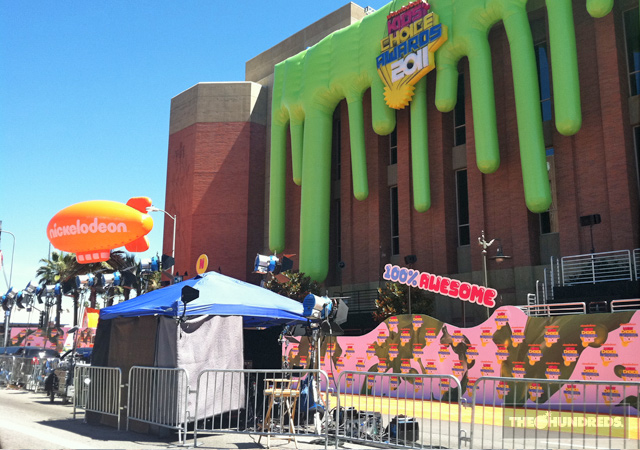 Backstage at Kanye West x Jay-Z in Austin. Ye's bus.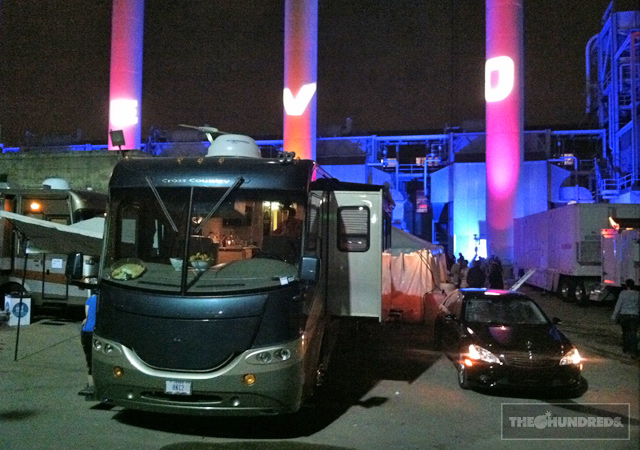 As you burn alive in your hotel room, swirling smoke blinding you, ashes choking your airway, no one can hear your screams, and your life flashes before your eyes.. just read that last line over and over.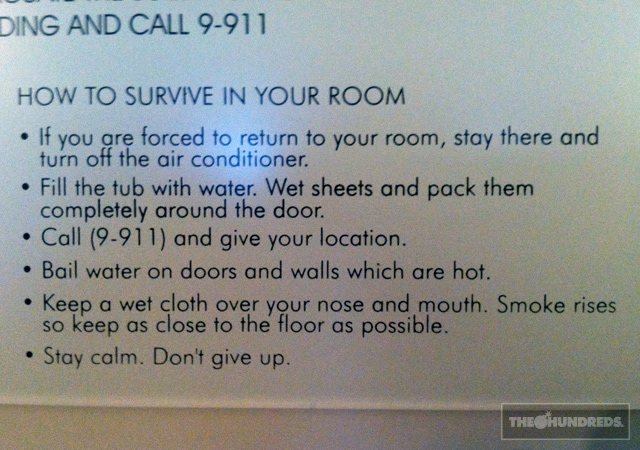 Even though we don't make women's apparel, this blog gets plenty of female readers. And whenever I feel their waning interest, I throw out some gratuitous Hanni coverage.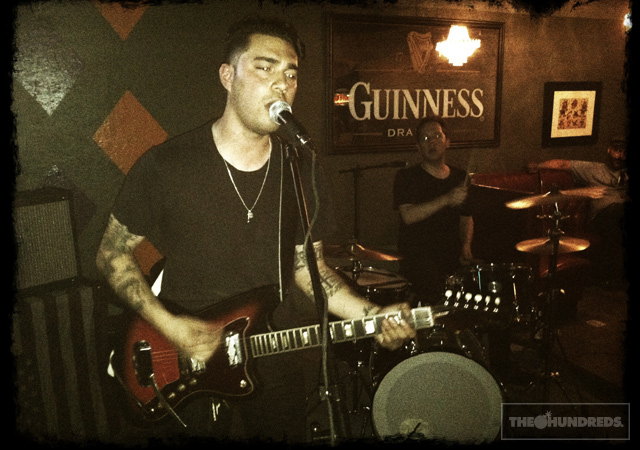 V-Nasty & Kreayshawn surprise performance at the THSF 3rd anniversary party.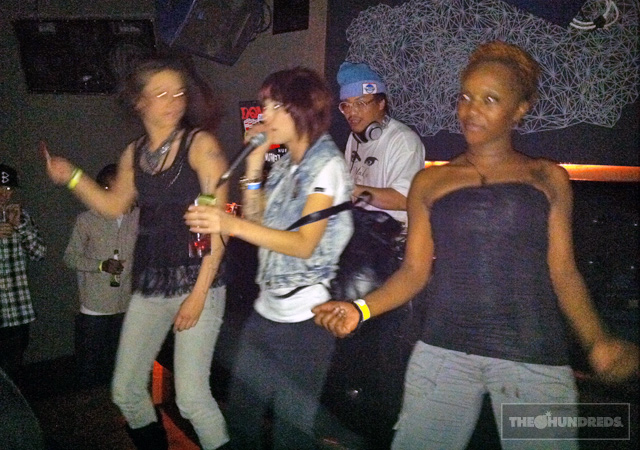 The Strokes got cut short at the T-Mobile party. They're famous for popular rock songs and Shia LeBeouf's t-shirt in Transformers.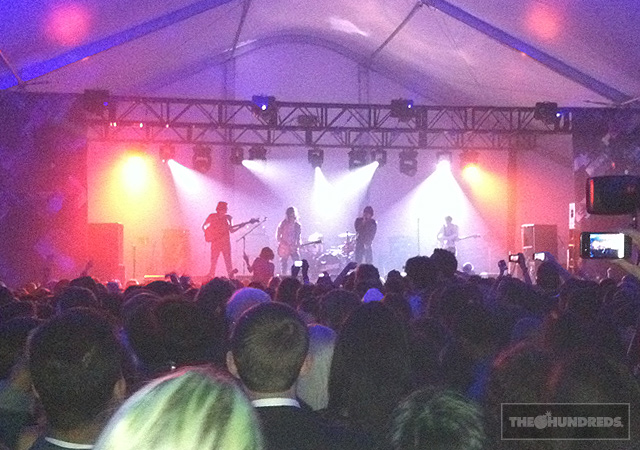 Courtesy of Vacation.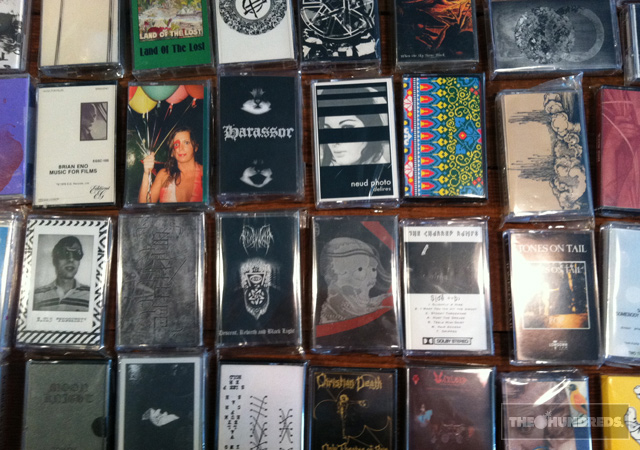 Brick got a billboard! That's his portrait of Tyler above Amoeba. I'm only jealous a lotta bit.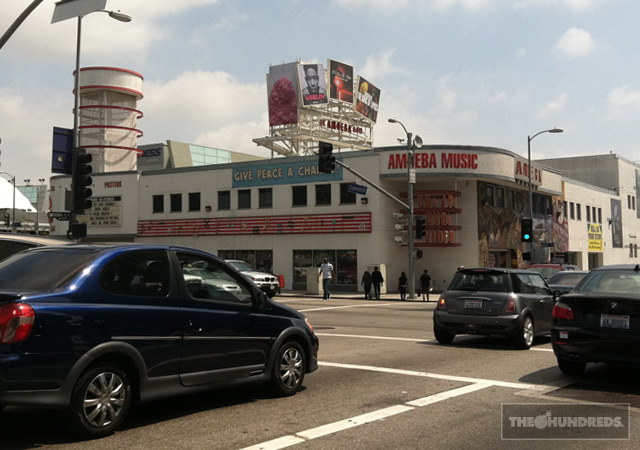 San Francisco. Street art, in the literal sense.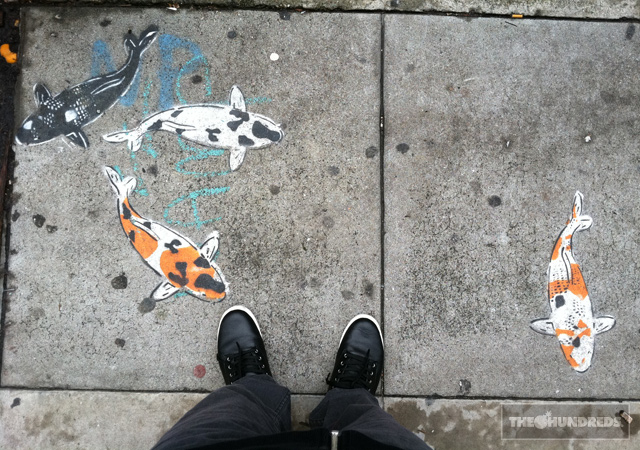 Wednesday night at Beachers Mad House is like your worst nightmare if it was a wet dream. Leonardo DiCaprio in the cap. Weirdo in the panda plushophile costume.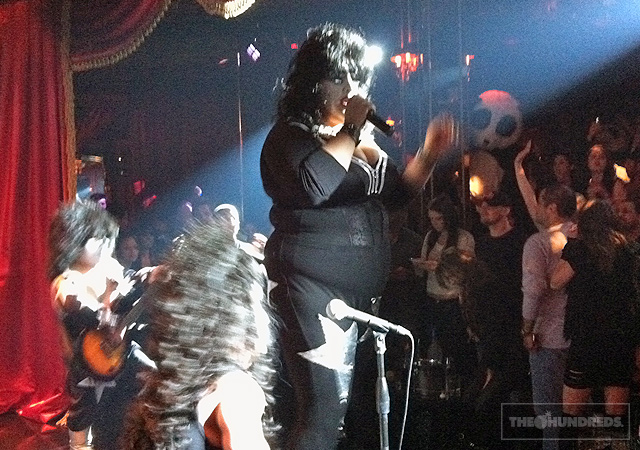 David Arquette crooning to Lukas Haas' delight. Somehow no one noticed midget Son of God.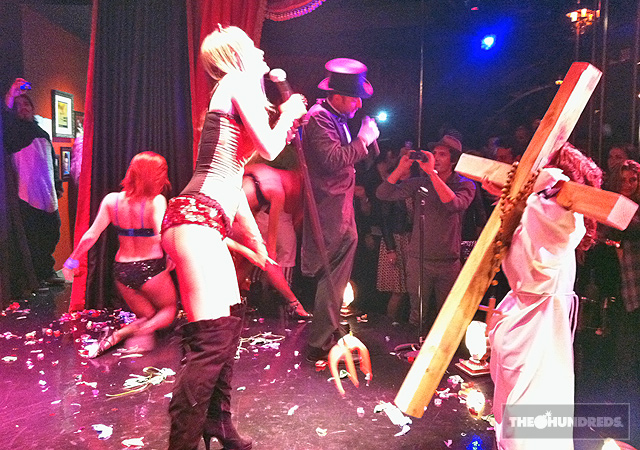 Flying midget whizzing by KISS midget. I'm scared.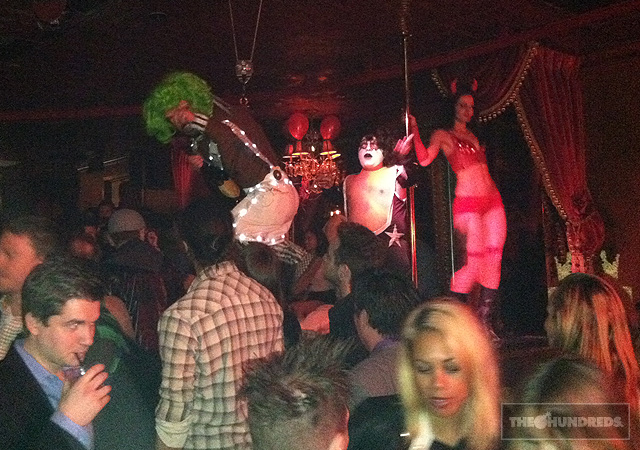 Found a new carabiner.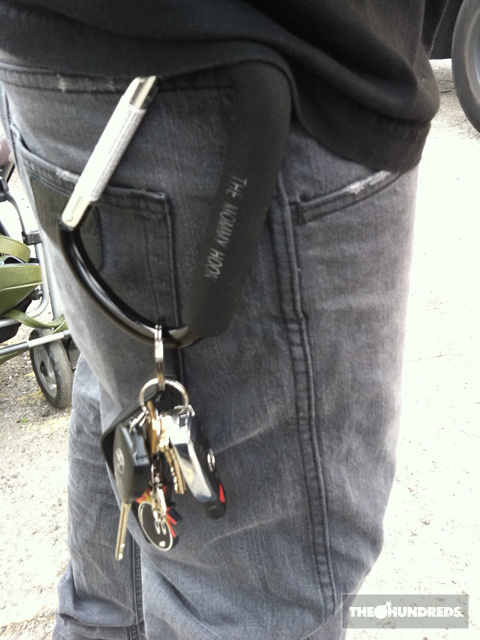 My friend Tara has these lying around. Anyone remember these?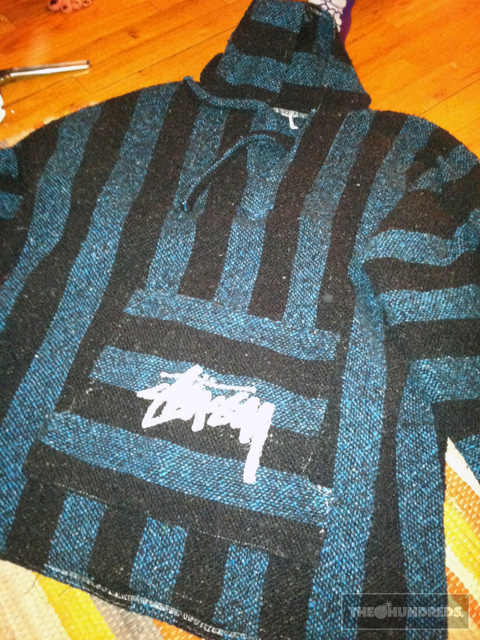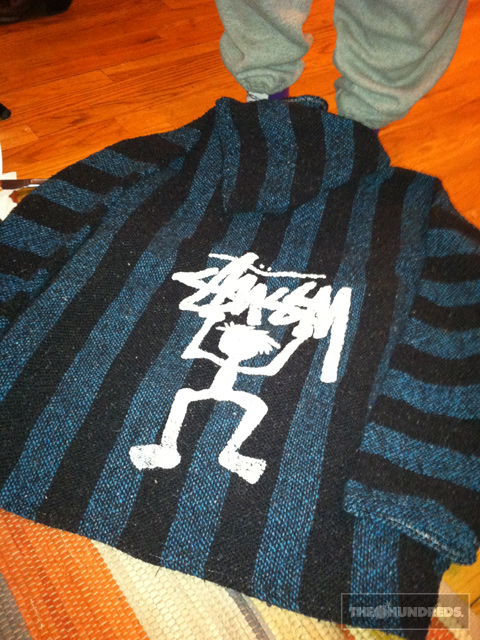 When you leave your desk unattended at The Hundreds, beautiful women invade and finish all your work. It really sucks.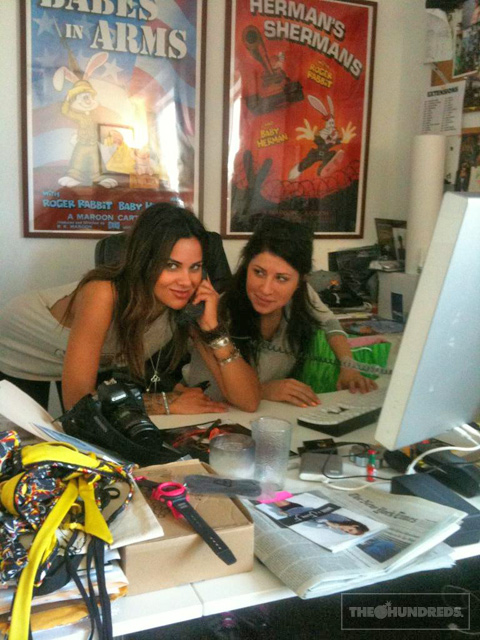 by bobbyhundreds