I always find the irony in photography exhibitions that don't allow photography.  Like "The Power of Photography," National Geographic's 125-year anniversary currently ongoing at the Annenberg Space for Photography in Century City.   The title itself suggests that the art and medium of photography is transformative, dramatic, and can be revolutionary. And the resulting exhibit educates and encourages and inspires its patrons to appreciate, participate in, and practice taking photos.
But just not inside the show. Noooo, that's a big no-no.
That aside, this afternoon, our design team took a field trip to The Power of Photography.  It really is a fascinating presentation of moving stories.  I've already been a fan of Steve McCurry, but I also learned about William Albert Allard and Aaron Huey.  I guess I'm drawn to photography of the American landscape and its everyday inhabitants.  Sometimes, I wish I could spend my days criss-crossing the country, shooting big personalities in small towns. Although Ben reminded me that I get to kind of do that already.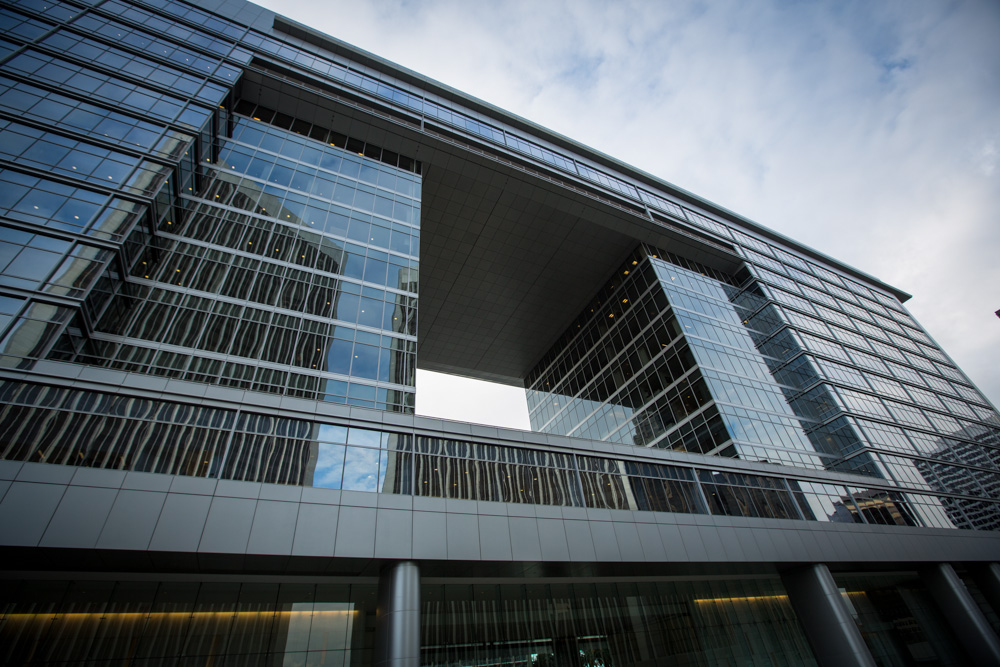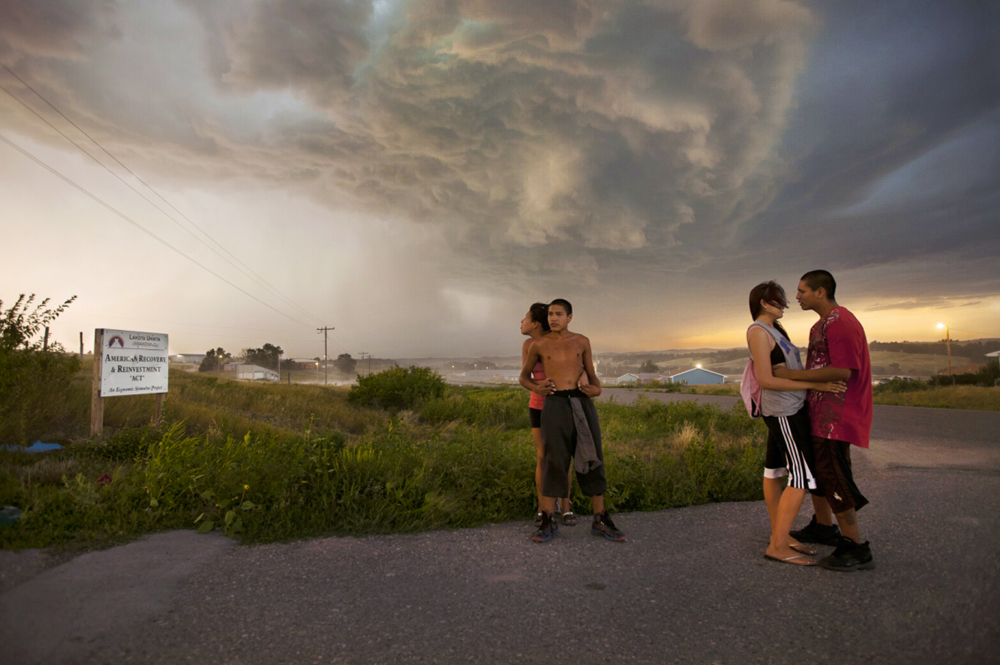 photograph by Aaron Huey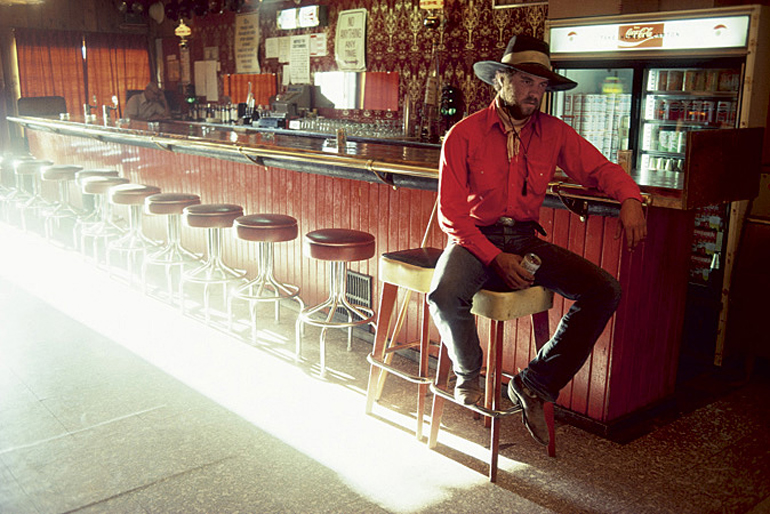 photograph by William Albert Allard