This week, The Hundreds Design is off the grid (so to speak), holed up a couple hours outside of the city at the top of Big Bear mountain.  We're hacking away at our Fall 2015 collection, from pants to graphics, headwear to outerwear.  Most Californians visit Big Bear Lake in the winter months for the snowboarding and skiing. But the warmer months have still got a lot of inspiration (and distractions) for the crew.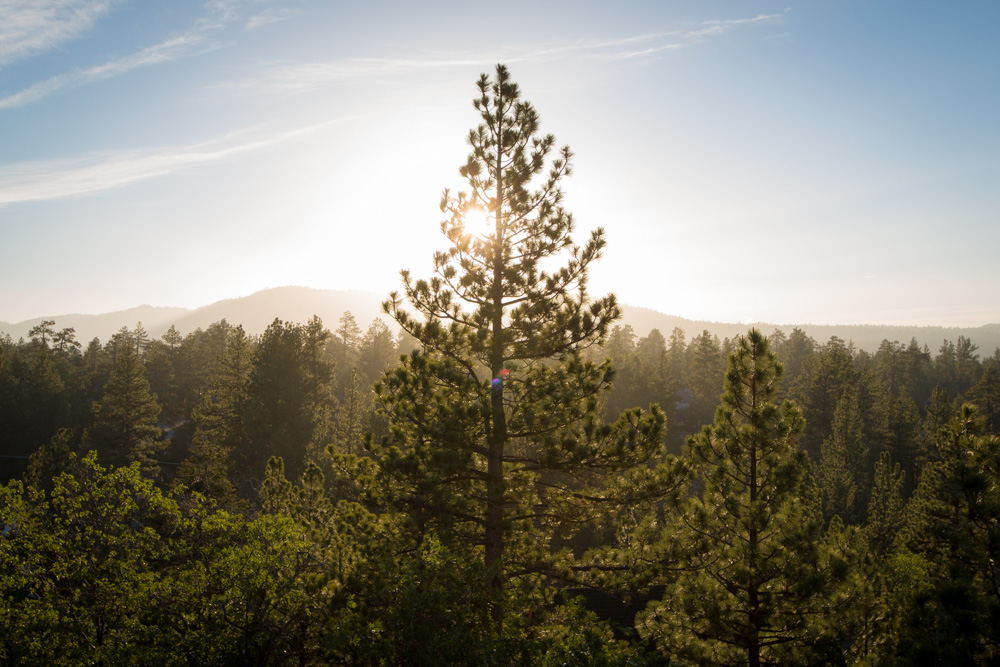 On our way out of Los Angeles, we stopped at Ocean Star Seafood in Monterey Park for some of the better-regarded dim sum in Southern California: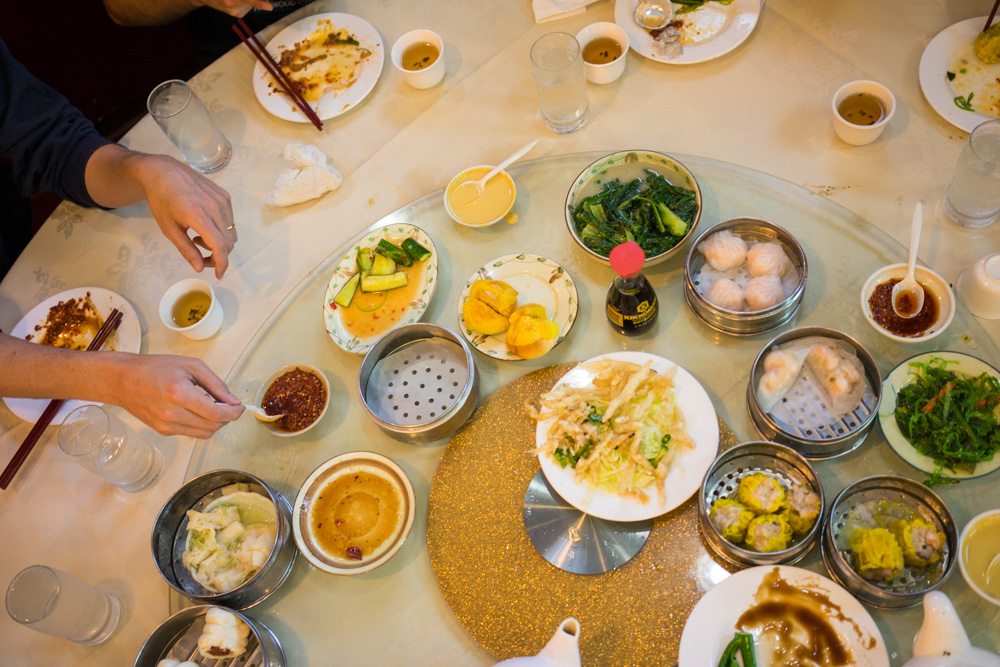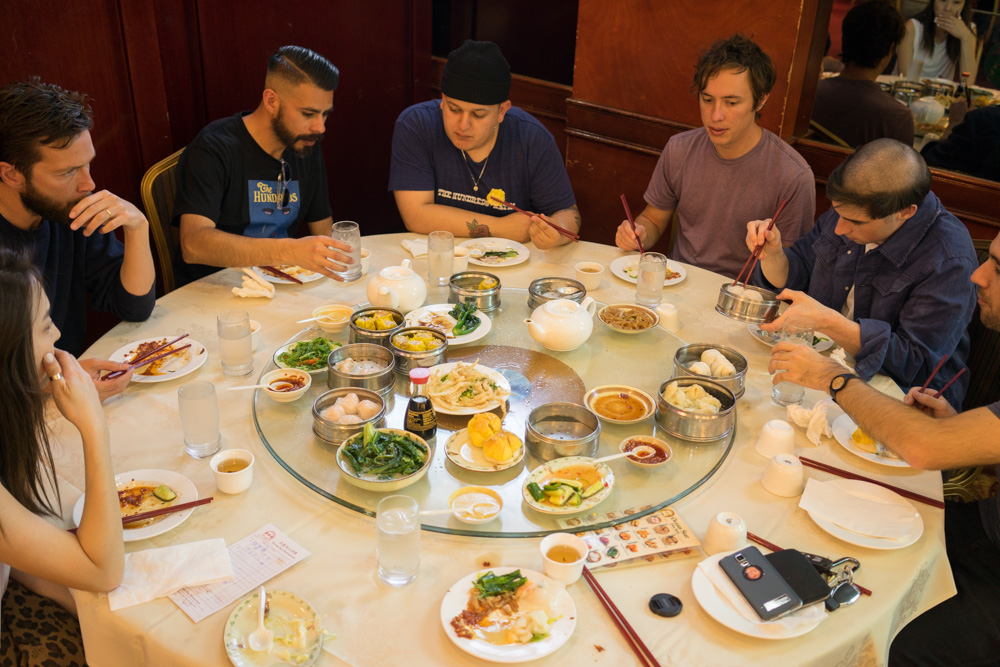 Halfway up the hill is Lake Arrowhead, which is home to the former Santa's Village – a once-popular tourist attraction and theme park that was open even before Disneyland.  15 years ago, the park closed down and took with it most locals' childhood memories of petting zoos and candy canes.  I remember this place as the stickiest place on earth; it was pretty filthy.  But in my college years, they also threw a ton of raves amongst the ruins.  Who else partied at Jujubeats?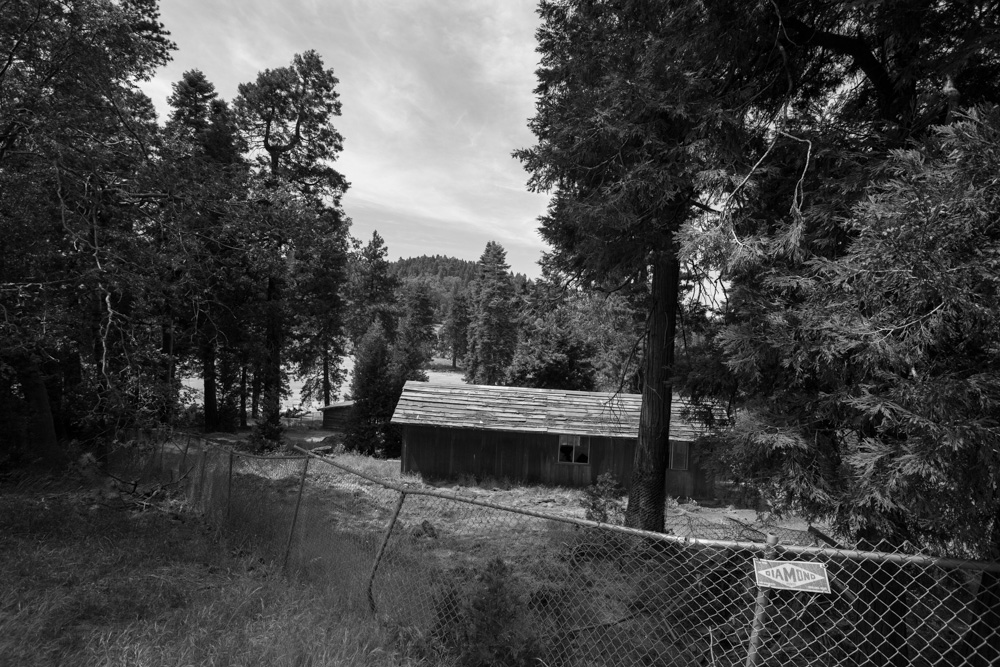 The Santa's Village site is now fenced in with No Trespassing signage. It's clear they'd gotten tired of neighborhood kids tagging all over the insides, doing drugs and making out in the dark remains of a cheap fantasy.  Apparently, they're also working on it again to reopen as a different venue.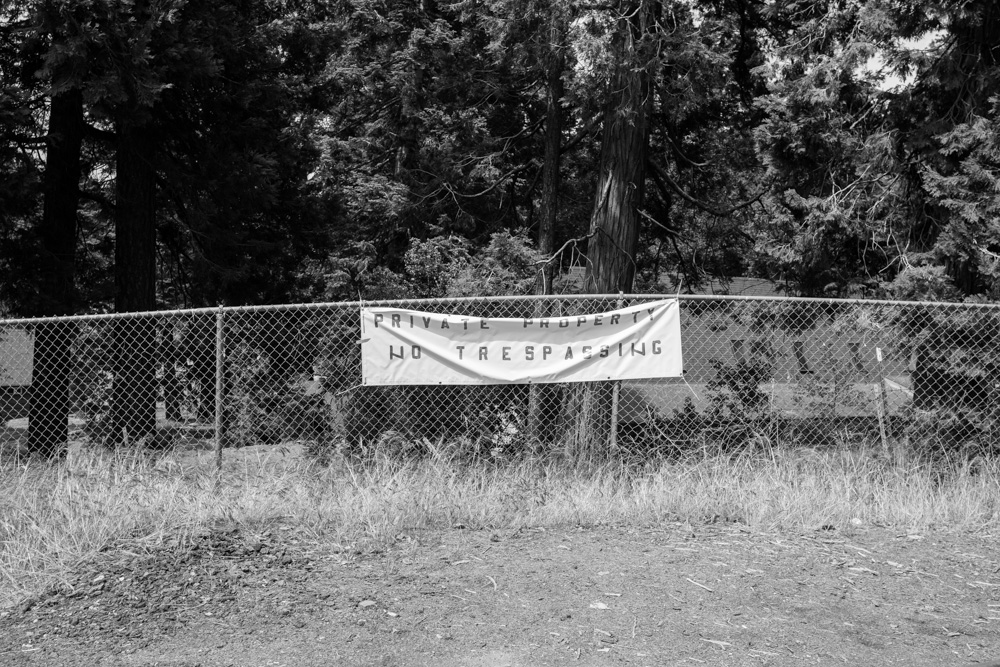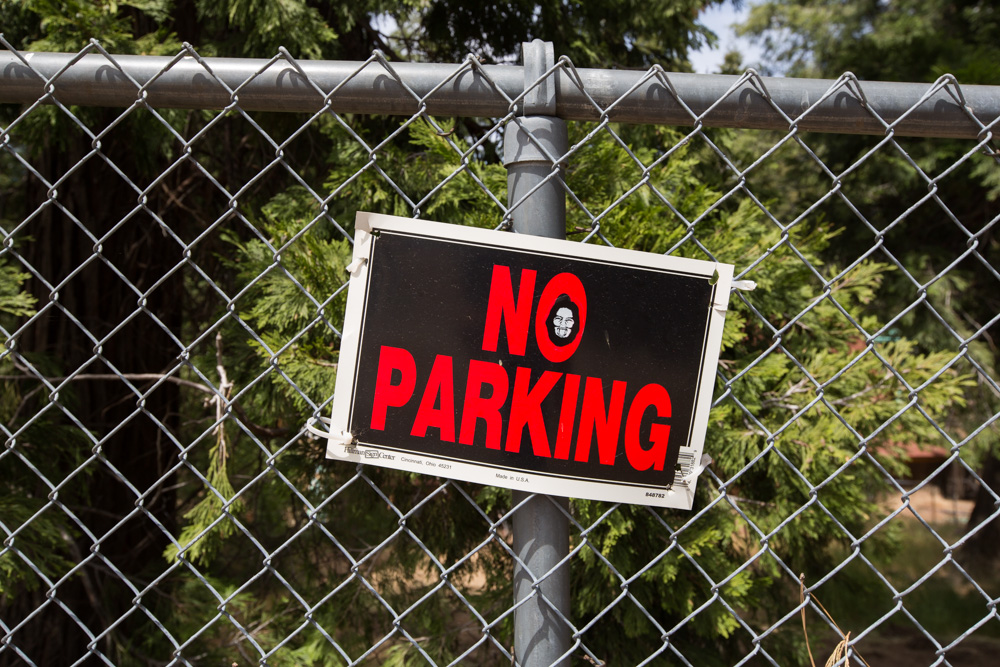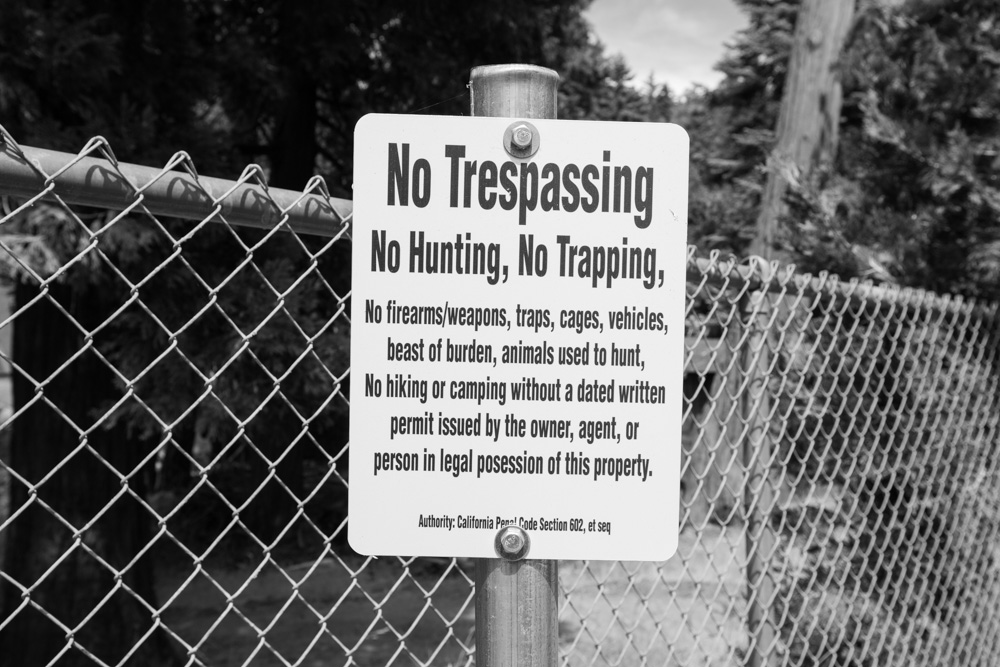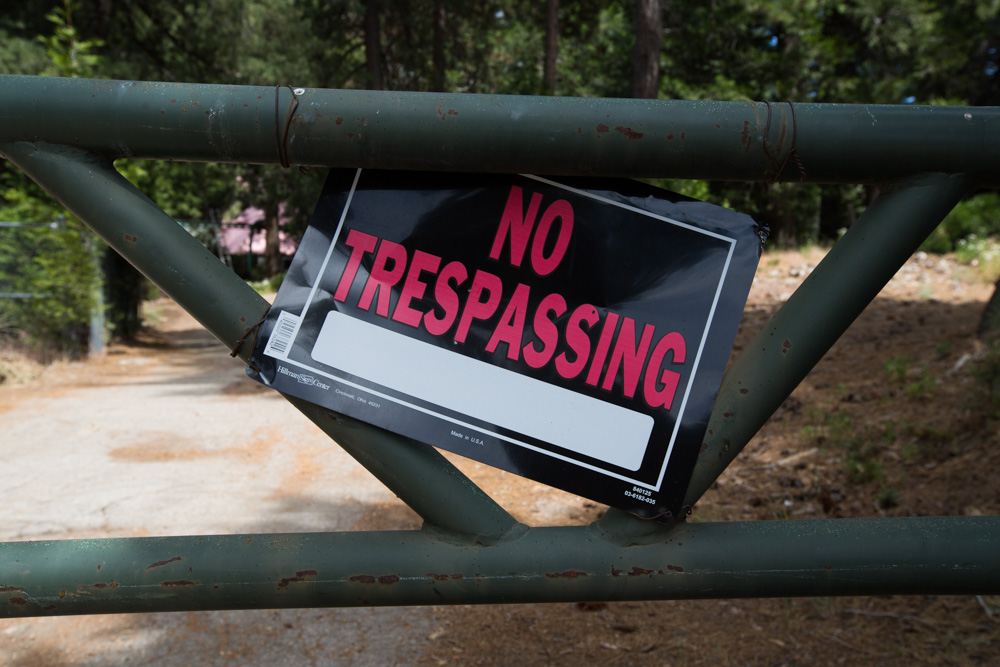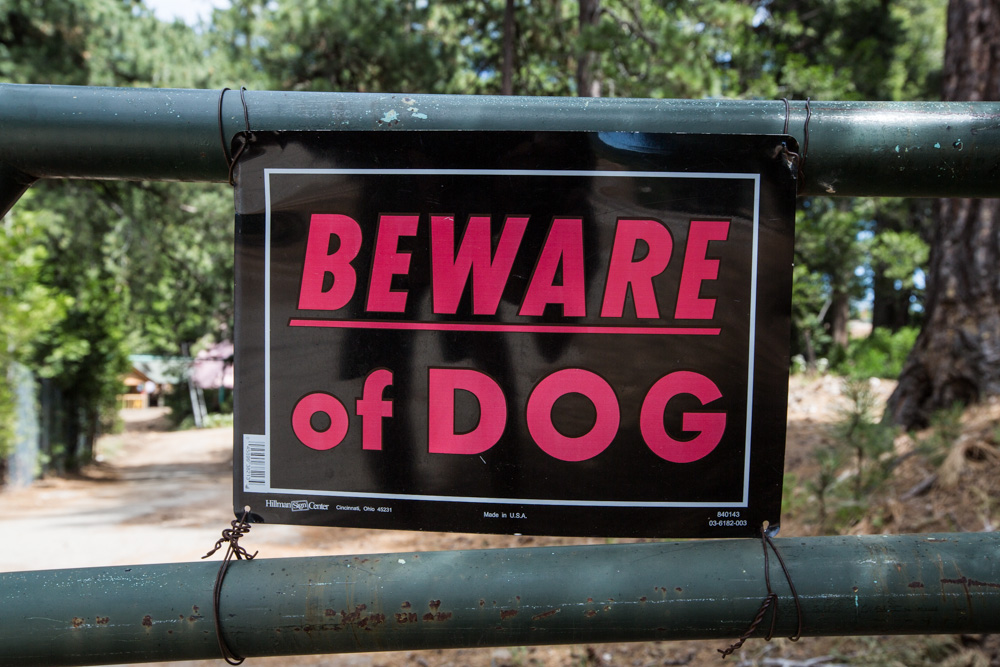 Of course we ignored them all.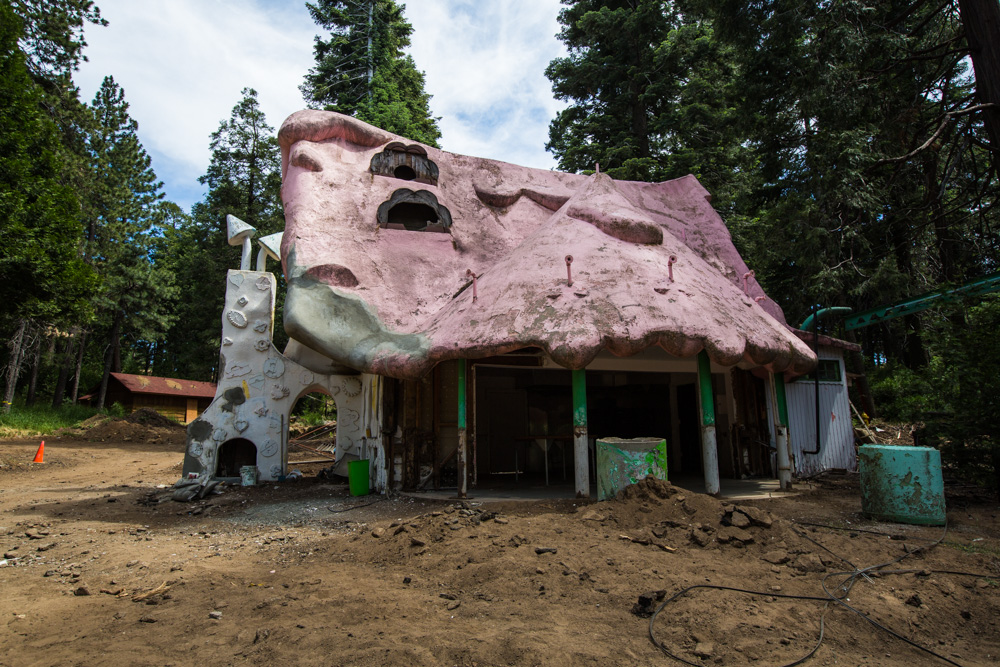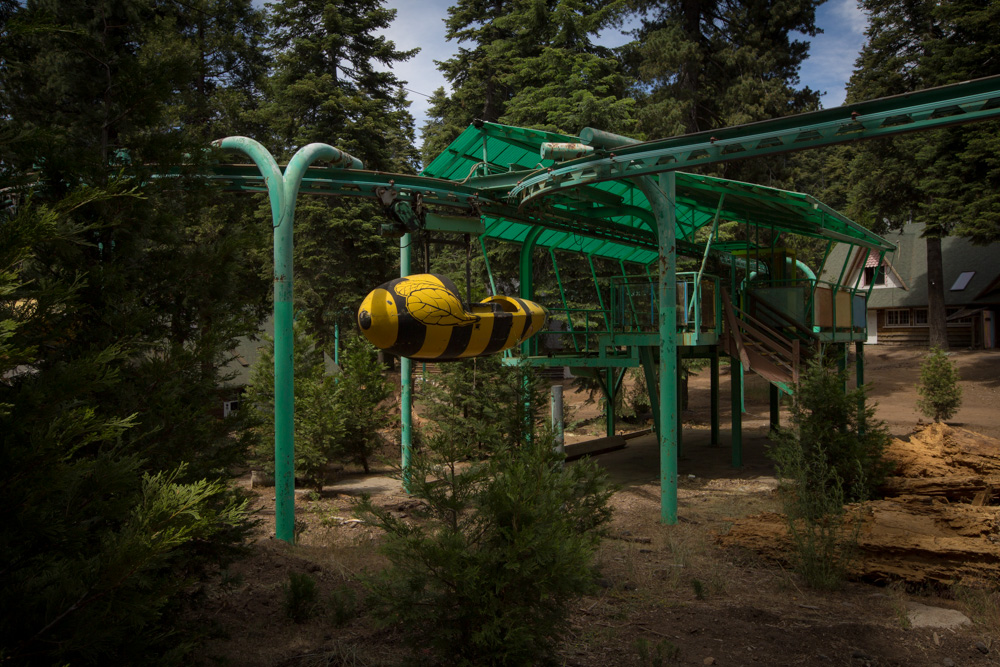 After we finished breaking the law and being a nuisance to society, we finally made it to our home away from home.  Not a bad office view: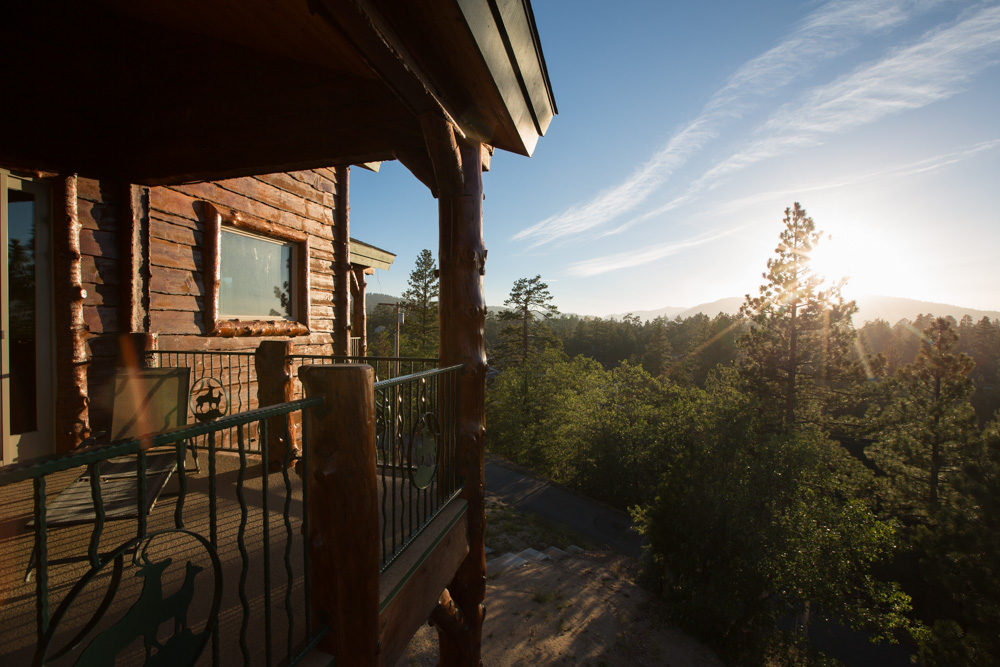 The Chris Cut. He's still got it.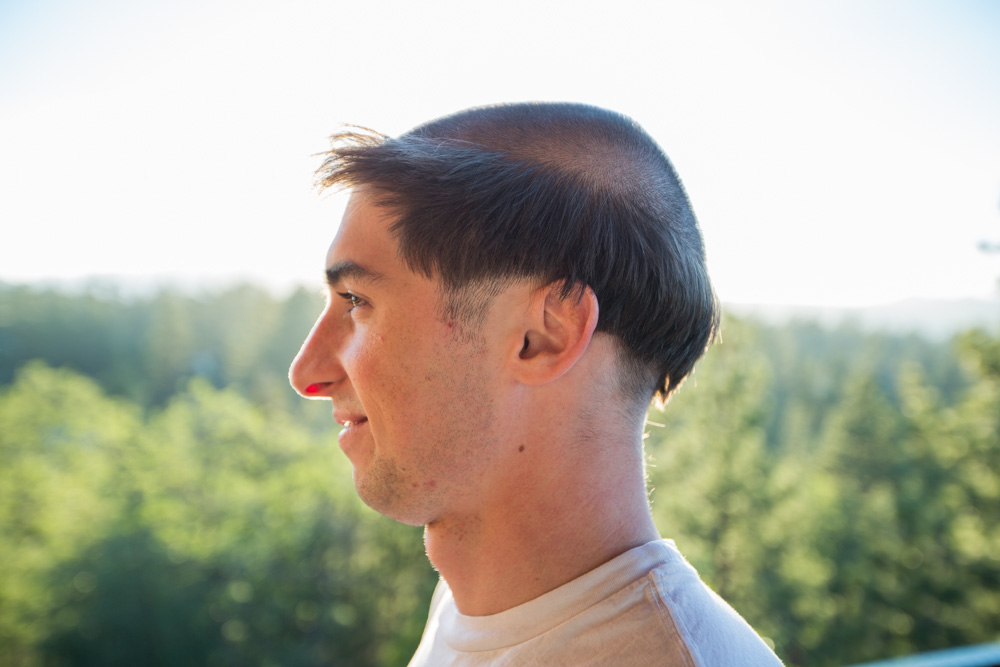 We're right around the bend from the famous Alpine Slide – where you go when you're low on snow.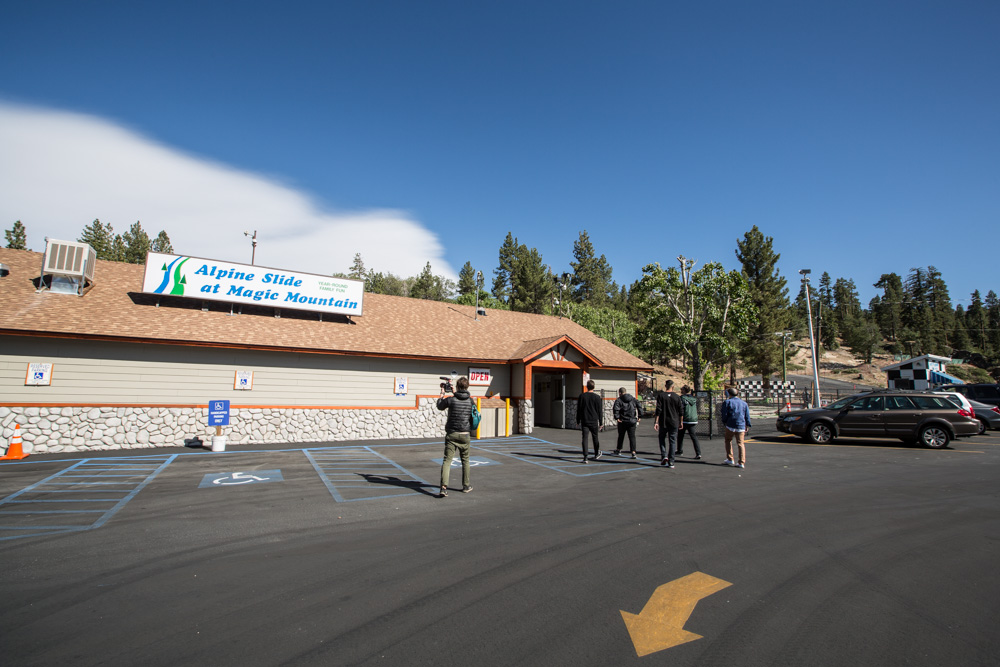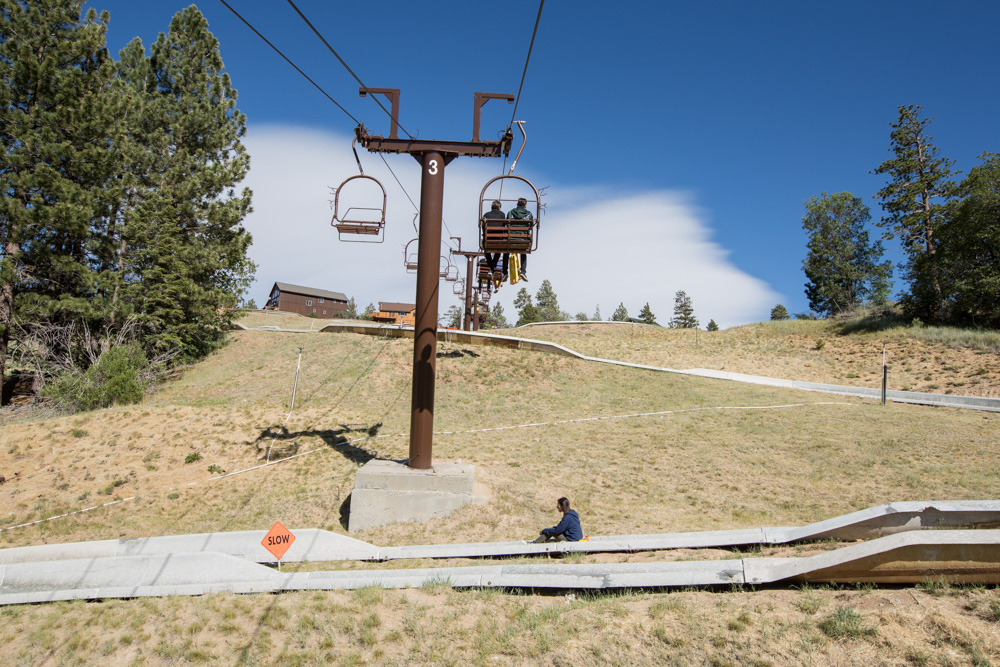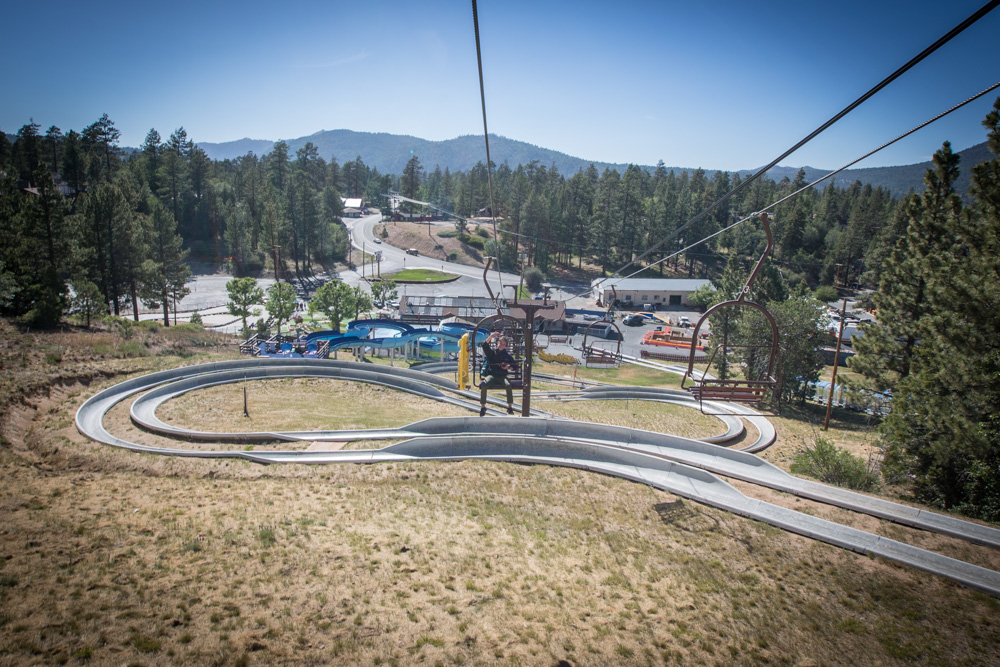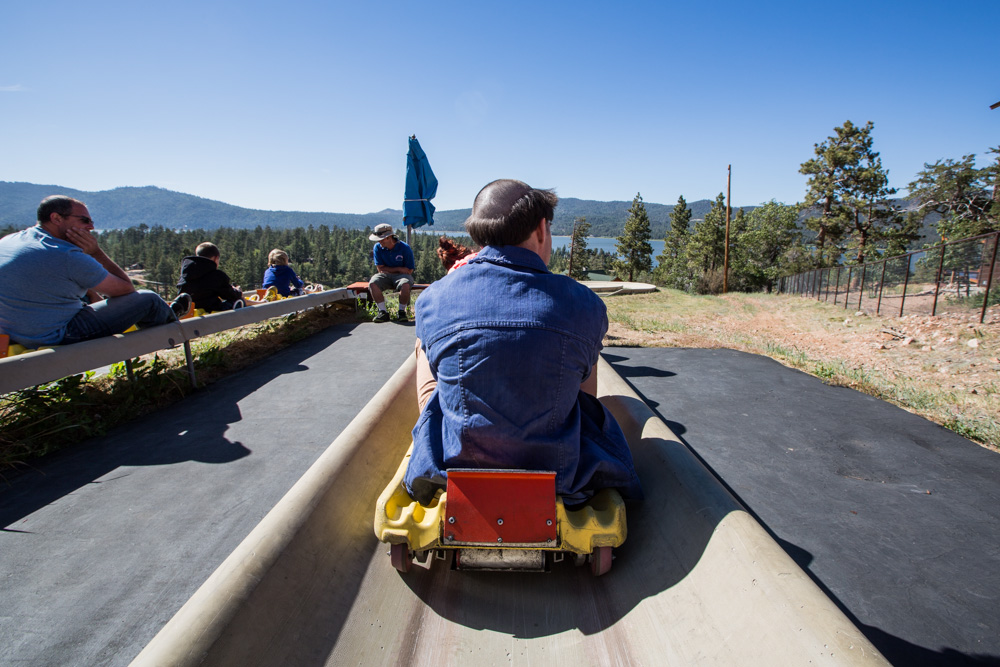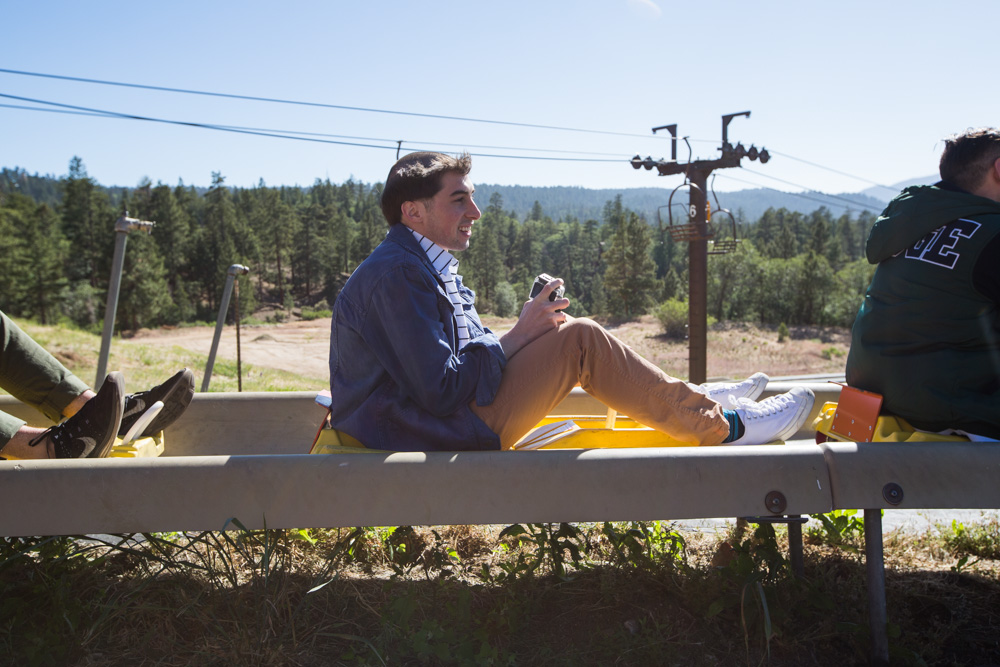 Zip.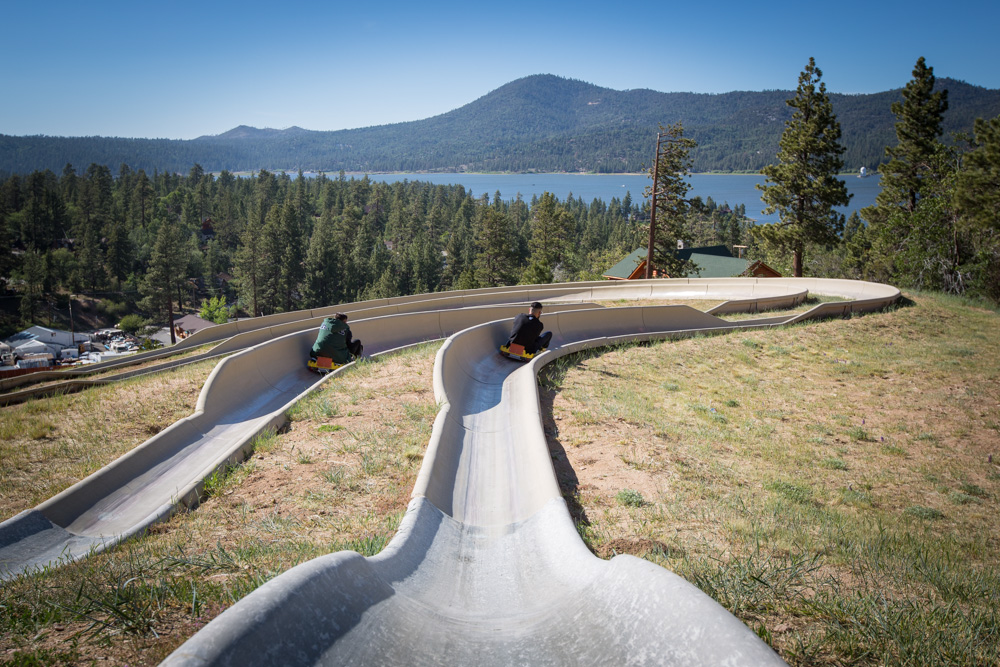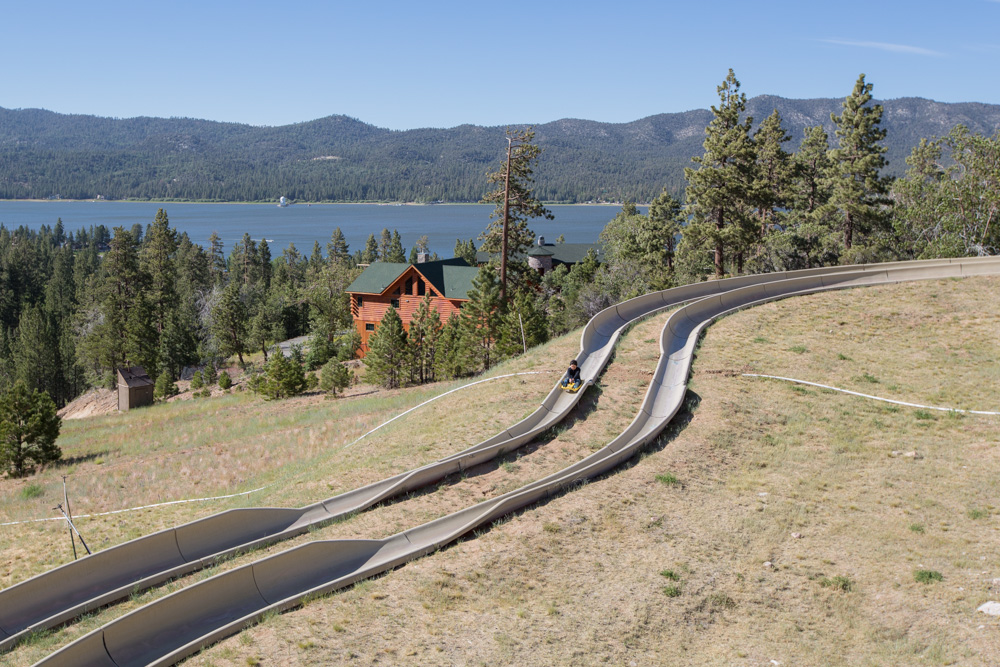 Aside from the sleds, they've also got a pretty sweet go-kart track. The dude lets you race forever, plus he looks the other way when you smash into each other.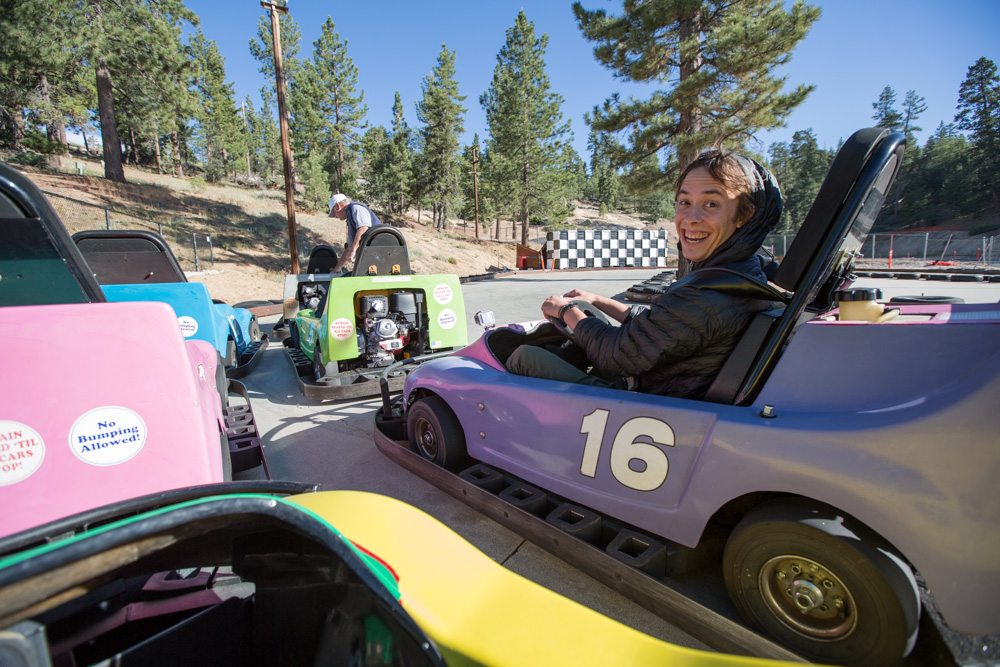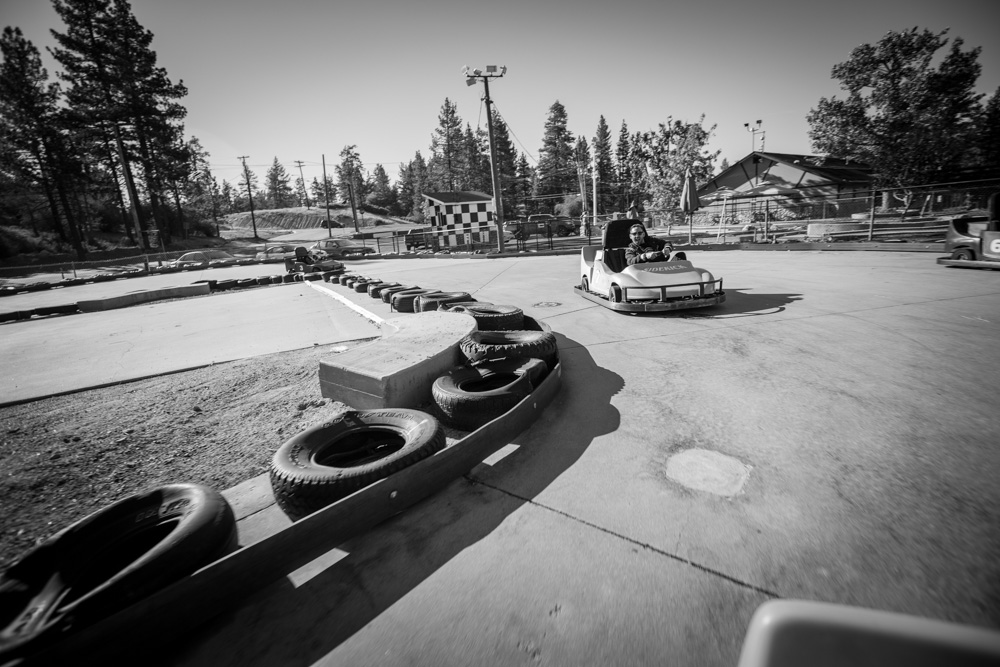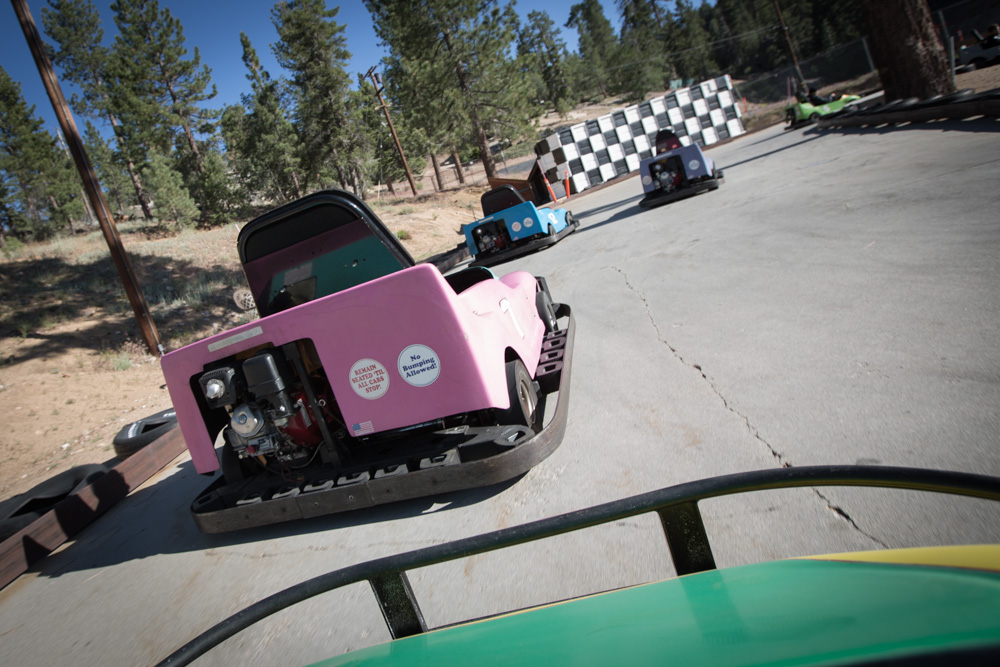 But of course, it's not all play and no work.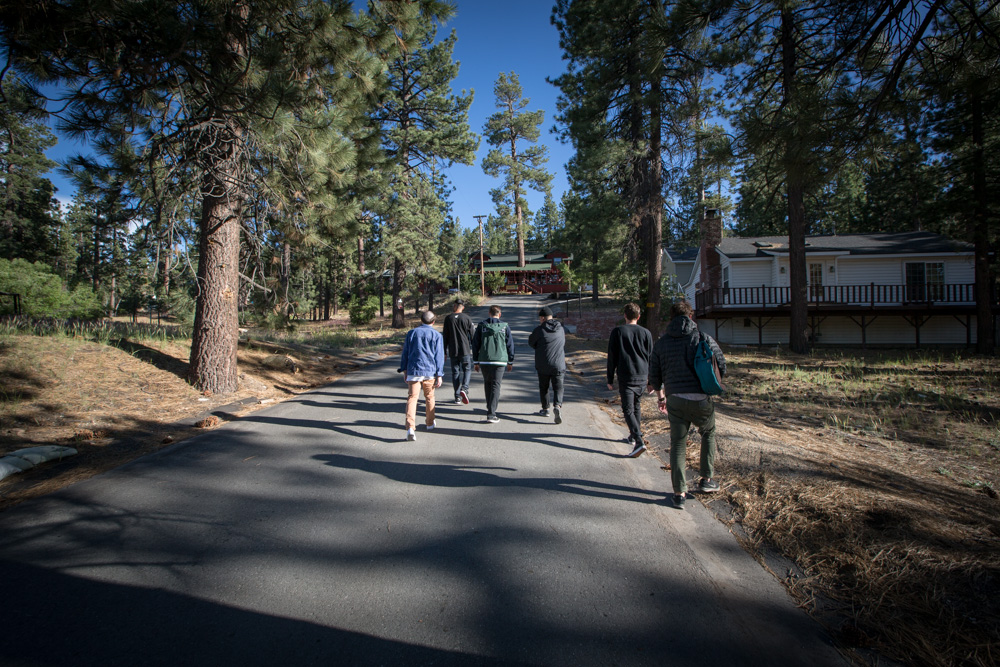 Alfred and Josh either in a heated game of Battleship or designing T-shirt graphics for our Fall '15 range: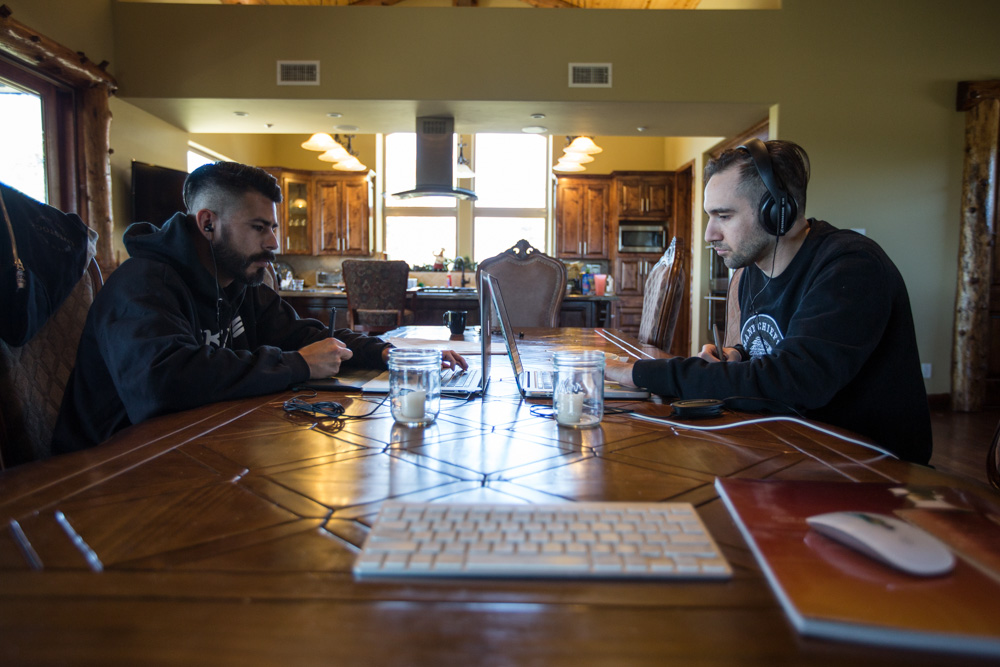 Heavy in the accessories and headwear zone.  Zach's chopping up video content from the week: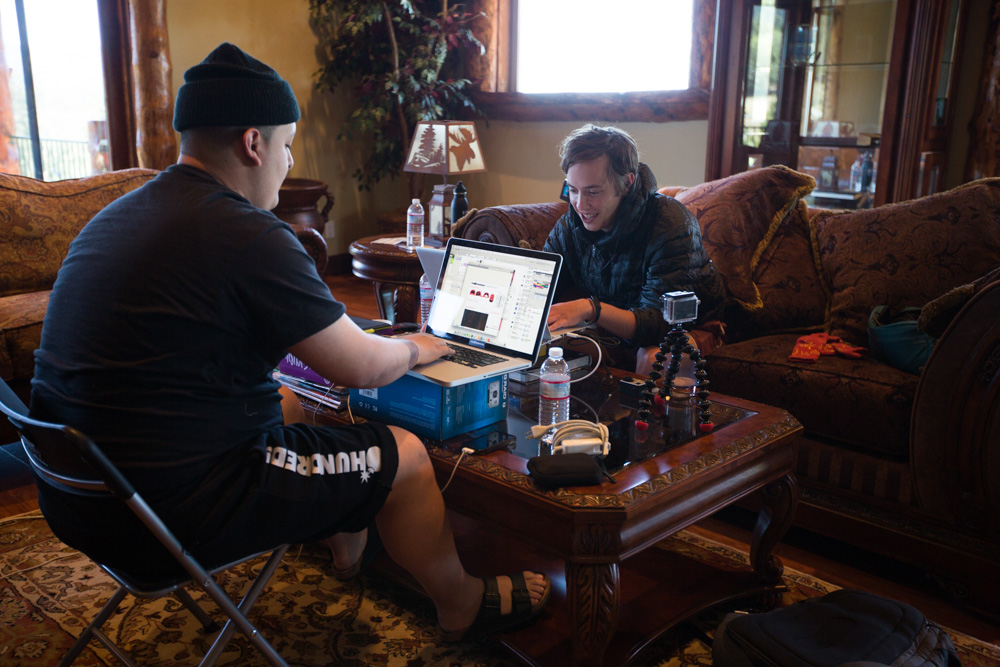 I'm sitting down with Jayne, Chris, and Patrick as we go over our three cut-n-sew deliveries for the season.  What a lunatic.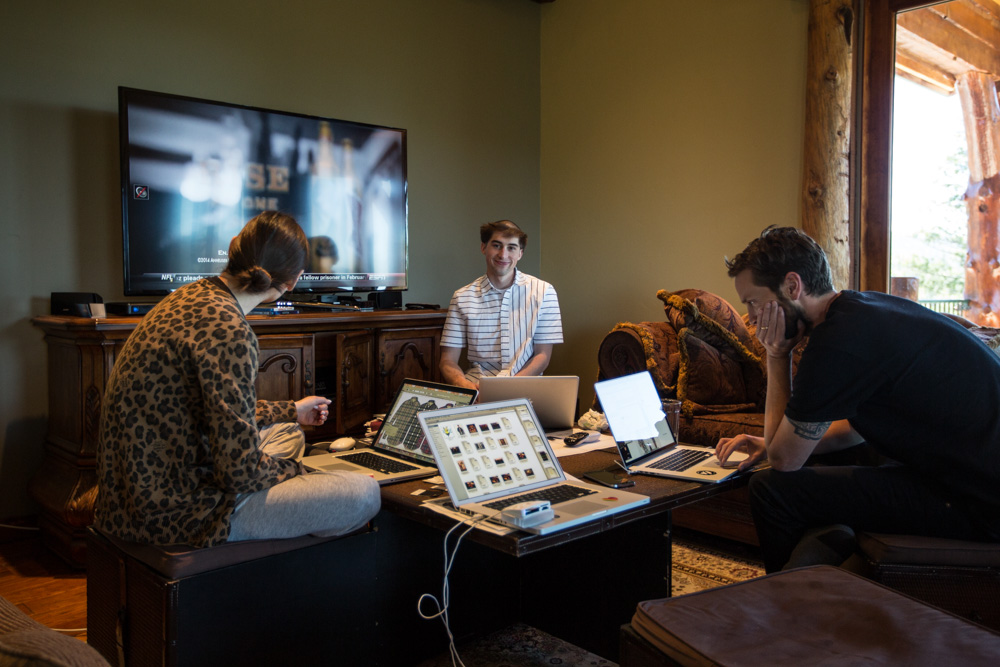 Ben, Scotty, and Joey came up for a day to work on Marketing efforts for the remainder of the year, as well as preparation for our International Sales meeting next week…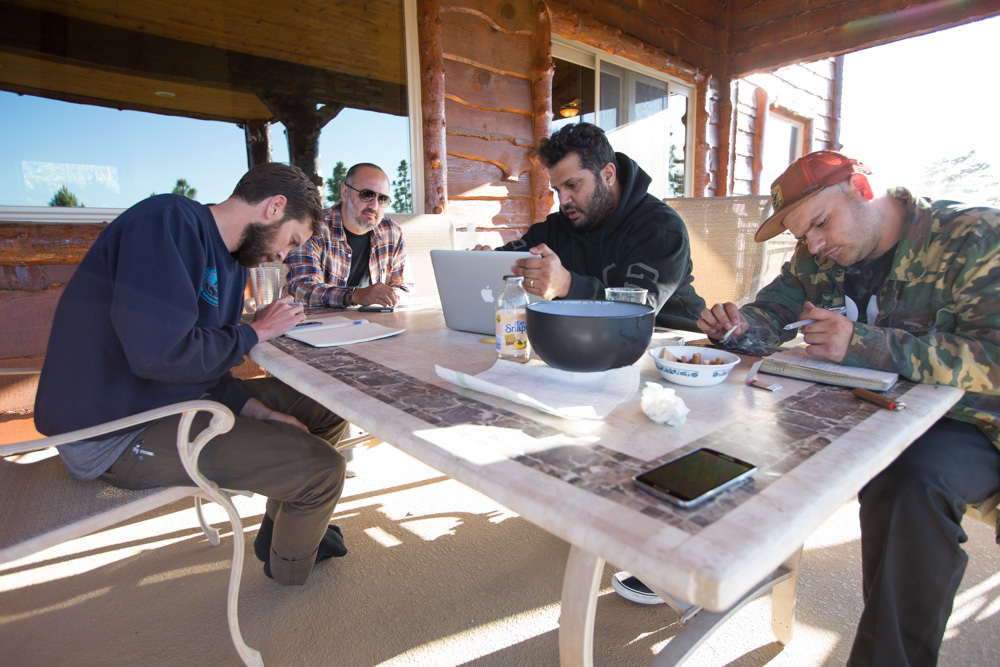 Burger Ben got on his grilling game: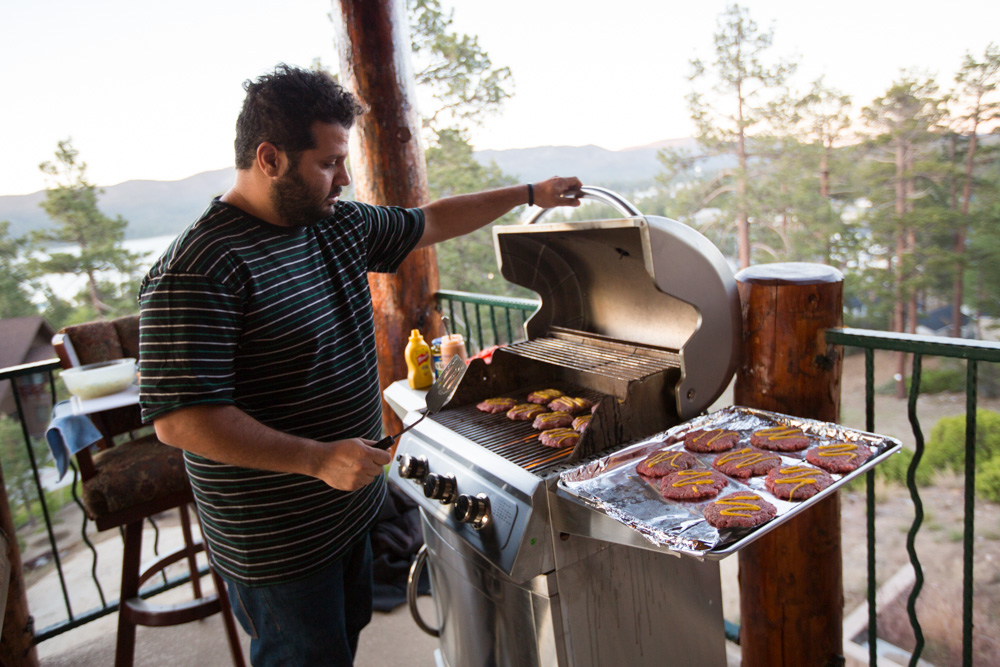 Talking shop and talking story.  Business and pleasure, it's all one and the same.