This SXSW was the biggest ever, with 2,400 official performers playing to 36,000 attendees who paid admission or had an official badge. That doesn't include everyone else who played outside of the official SXSW gigs or fanagled a way around tickets (like us and everyone we knew). Needless to say there were tens of thousands of shows throughout the 5-day period, and that leaves a lot of bands, rappers, singers, and artists to experience. We went to roughly 5 shows a day and barely scraped the surface. I'm still regretting not seeing Smith Westerns, OMD, Death from Above, Jackie Chain, Dom Kennedy, the Pains of Being Pure at Heart, the Strokes, Ariel Pink and every hardcore band I heard playing inside that tent on the corner but couldn't get into.
Anyways, here are the remainder of the bands that I shot from the week, including some sidewalk performances: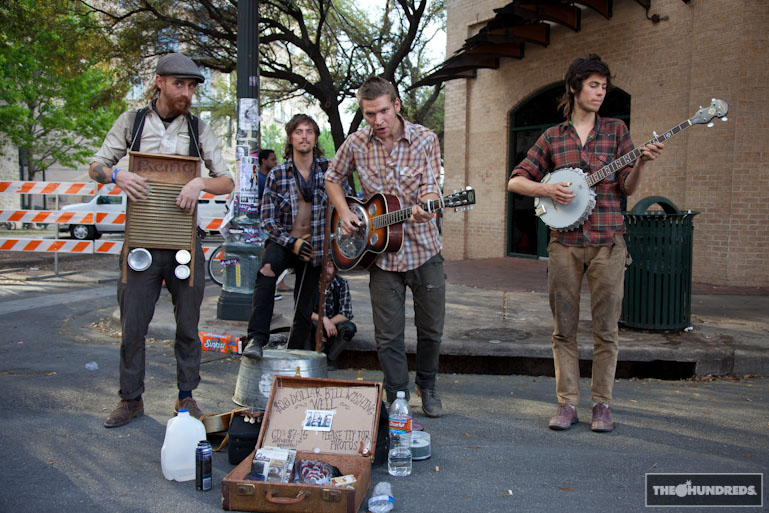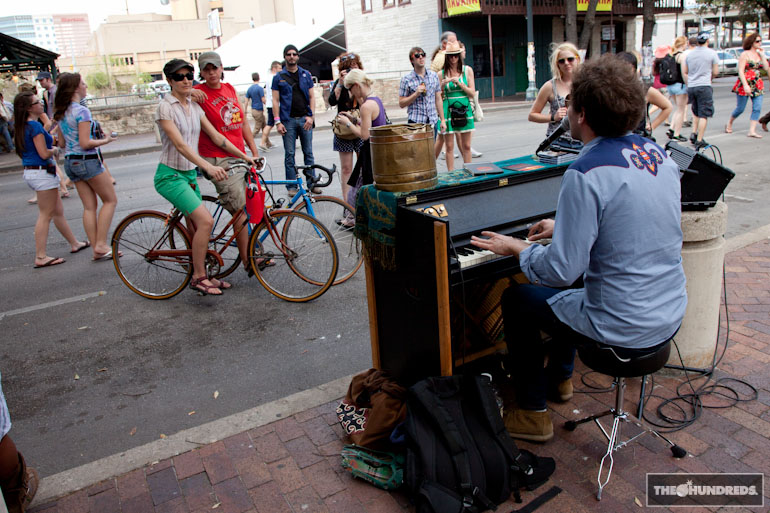 Fishbone: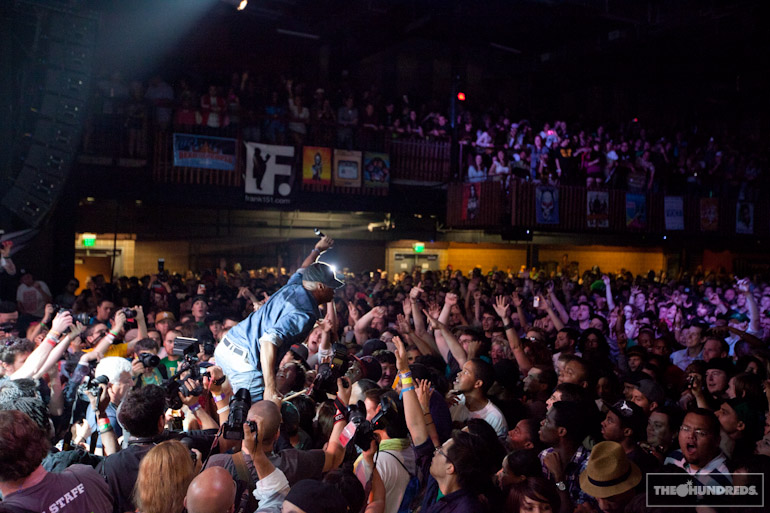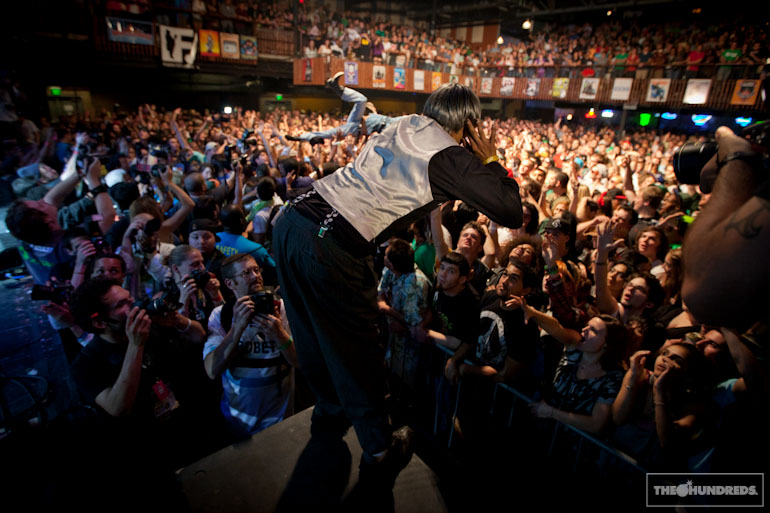 XV: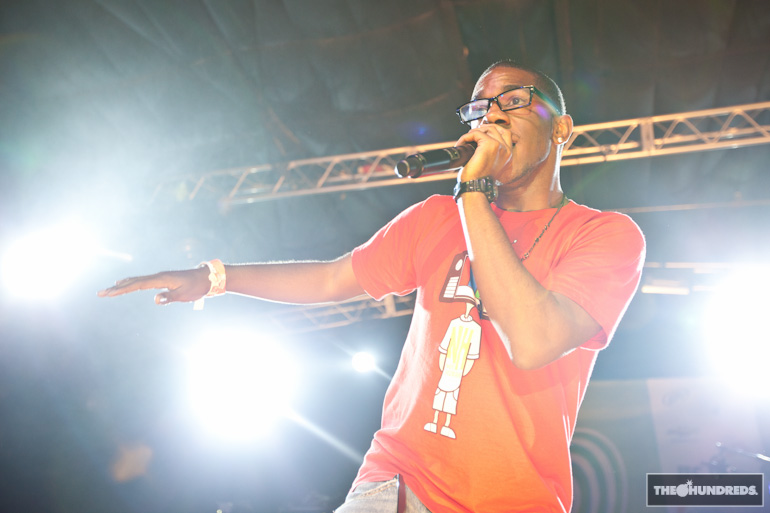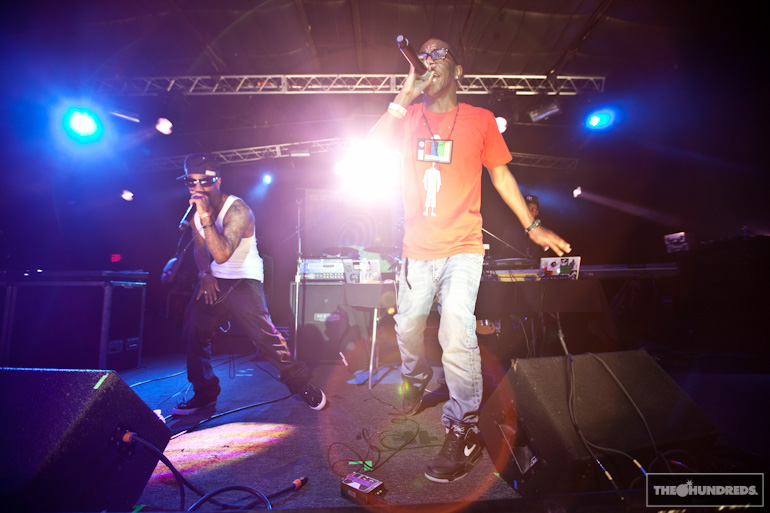 Creep: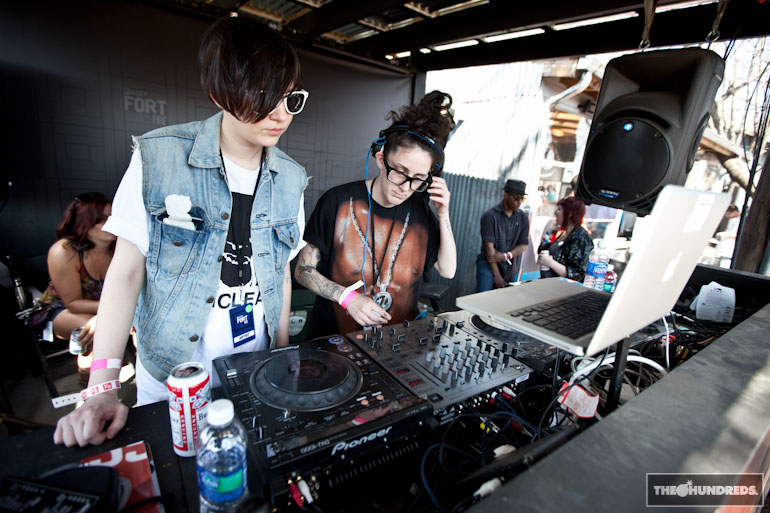 and playing for the first time in 7 years, DeYarmond Edison.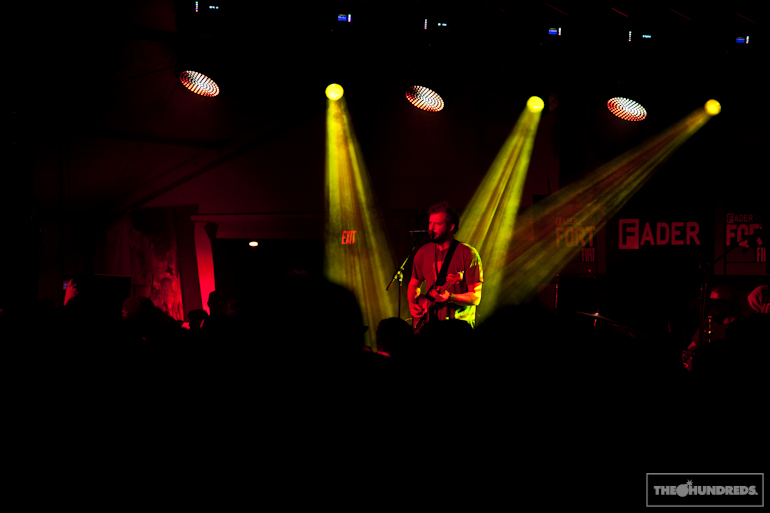 by bobbyhundreds