Found this on my doorstep this morning. A nice big box from Mike at 686. All kinds of technical snowboarding outerwear, including this fur-lined leather jacket and a new outerwear line called Plexus, constructed of Japanese fabric, welded seams, w/p zippers, and 686's exclusive BOA reel that compresses the hood and waist (eliminating zippers, toggles, cords, etc.)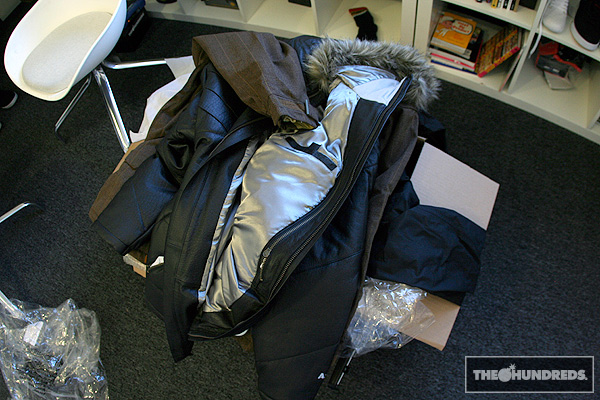 Box within the box.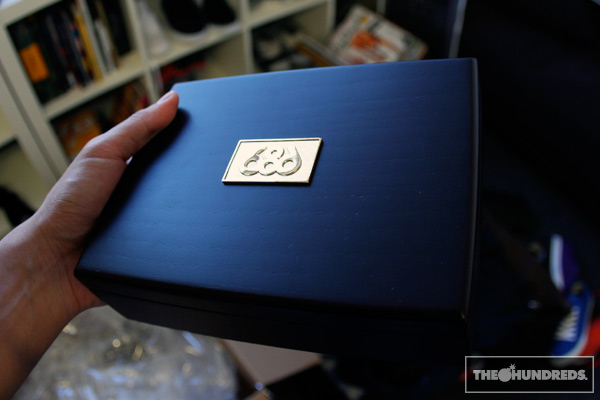 686 has these awesome belts where the buckles double as a snowboard tool. But this one's speeecial. 14k-gold plated.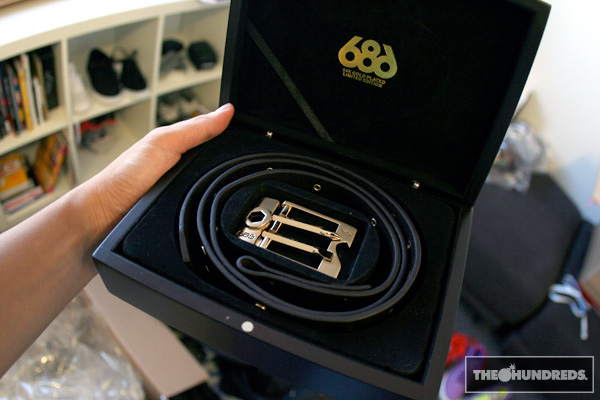 And last, but not least. The "Times Line" is a limited-edition project between 686 and Levi's. Mike only made a few of these collector's boxes for the program.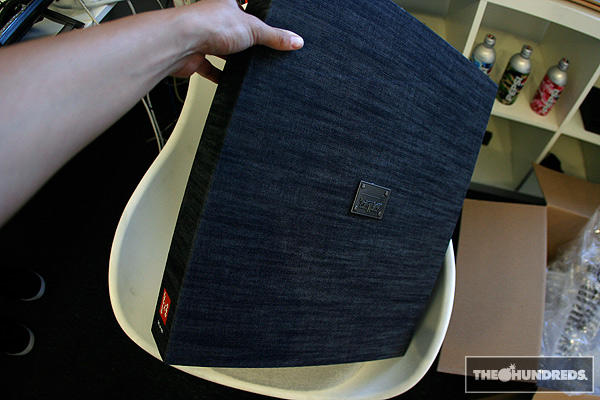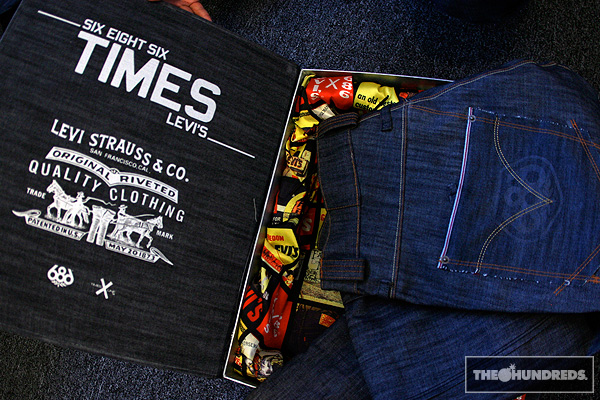 Awesome how they come in a slim straight.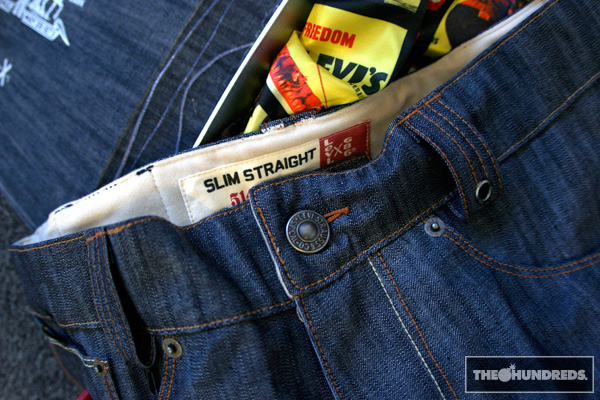 Selvedge-lined pocket trim, hidden zippers, compartments, and pockets, fully waterproof of course. I've never seen anything like this on the mountain. A seamless (no pun intended) hybrid of snow and premium street fashion.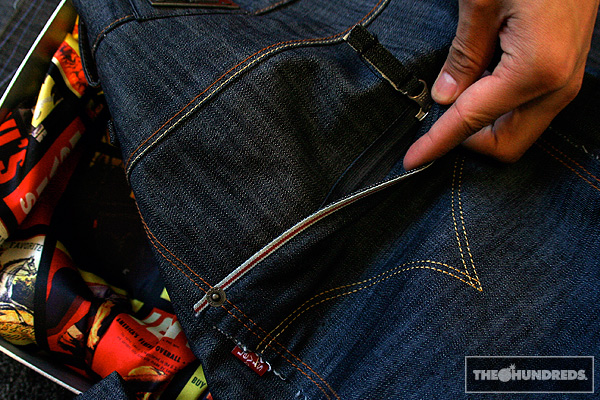 Snow season has begun.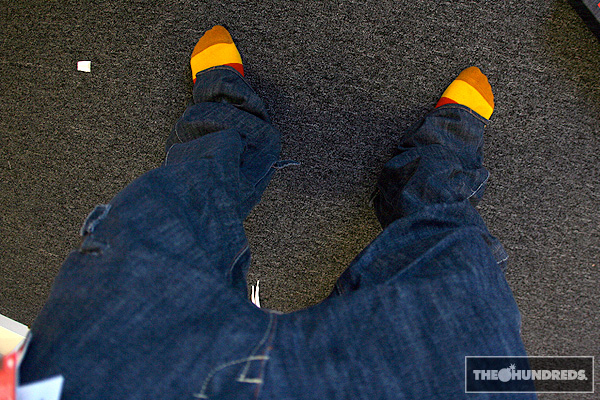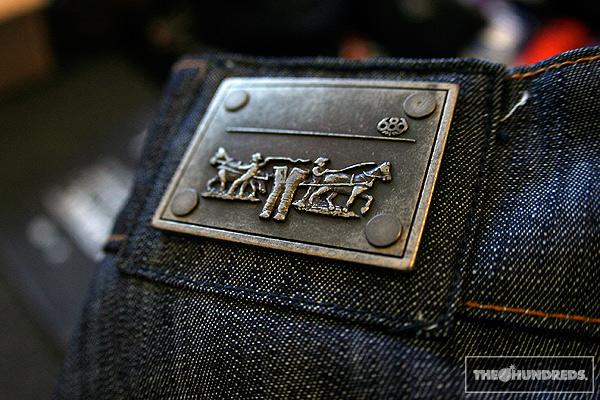 by bobbyhundreds