I'm down with other people's property. Like this trio ofAtomic Werecats, generously gifted by Aly and his mom Carolyn Owerka who designed and handcrafted these unique stuffed creatures.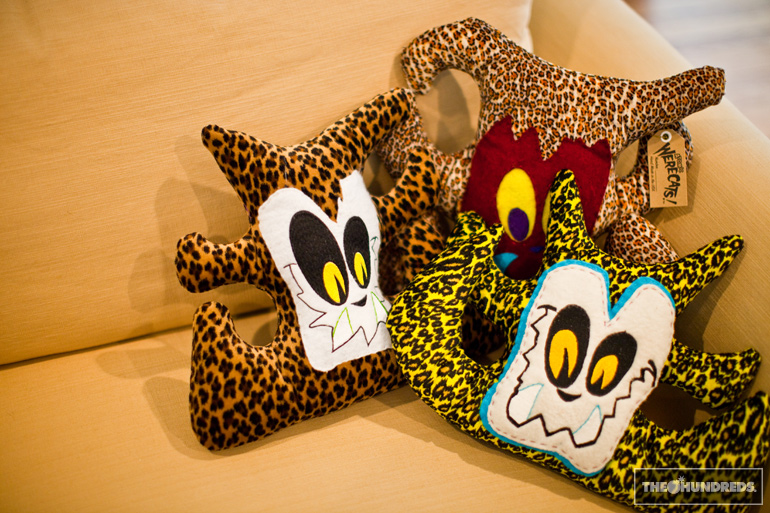 Individually hand-numbered… more Werecats on the horizon.. stay tuned.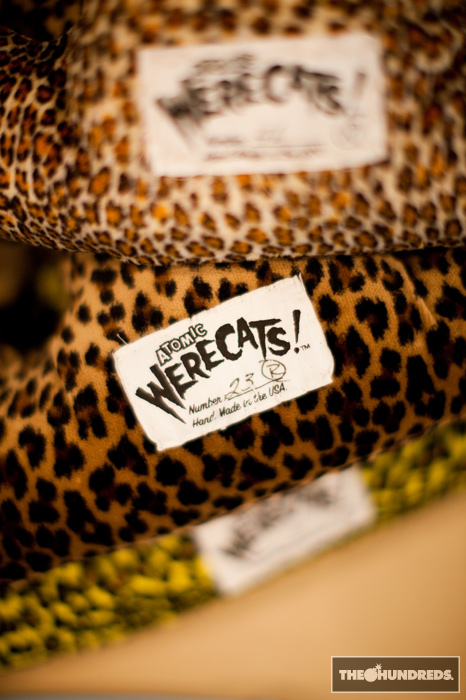 Danny at Lovewright sent a nice little box.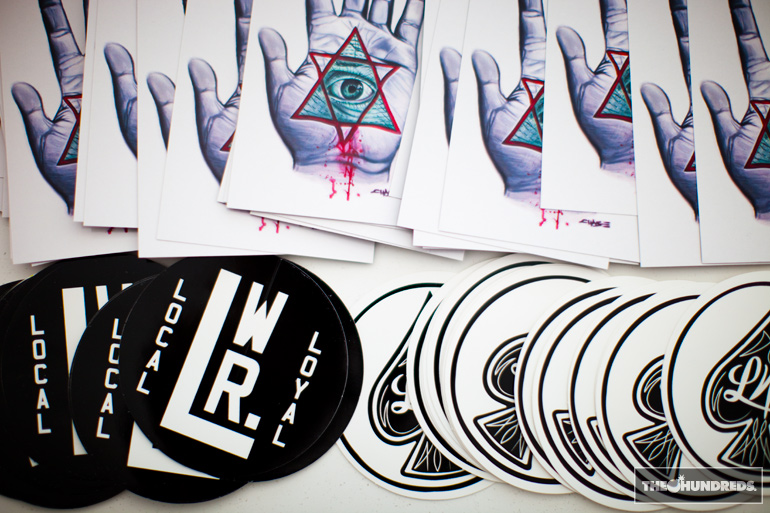 I dig Lovewright because of the crest-front/back-hit graphics. We try to sprinkle them into our own line, but most of you aren't feelin' it too much (Boooooo). But in my opinion, this is the ideal t-shirt composition.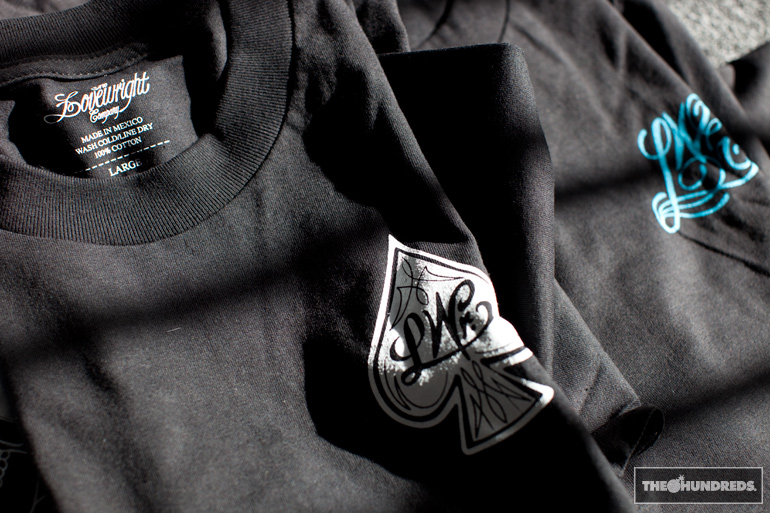 Danny also sticks to his guns with mesh-cap snap-backs. Again, a TH fan favorite.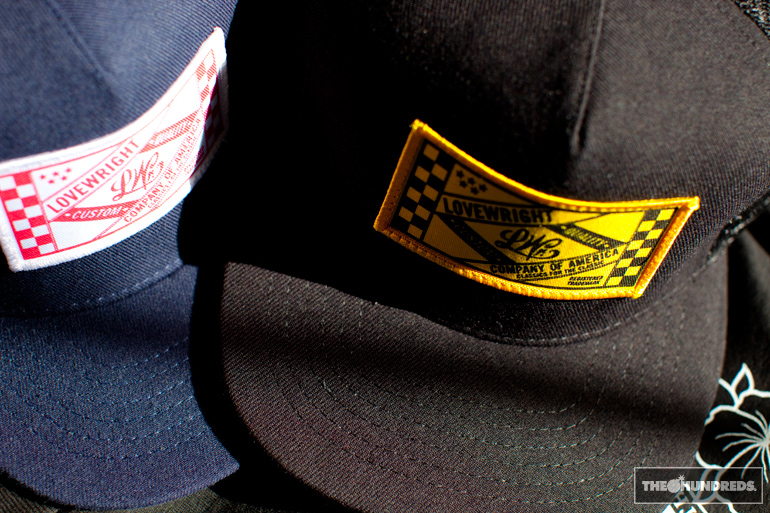 The Hundreds and Lovewright worked again on a collaborative effort this season. It's a flip on our last collab. This time Benjie did all the art.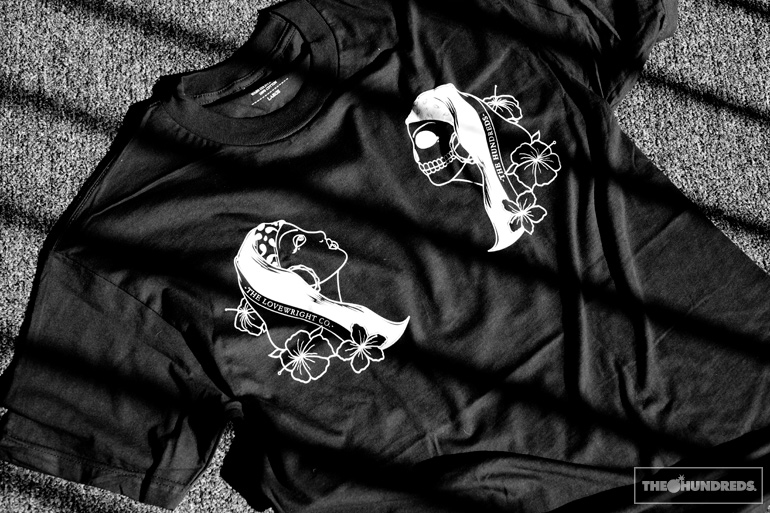 Ready for one of my favorite t-shirts of '09? Check out the "Helvetica" tee, from the folks at King Shit, but originally birthed in the twisted psyche of Dave Carnie. Dan at You Will Soon does a great job of recounting the story behind this iconic/ironic tee. Brilliance.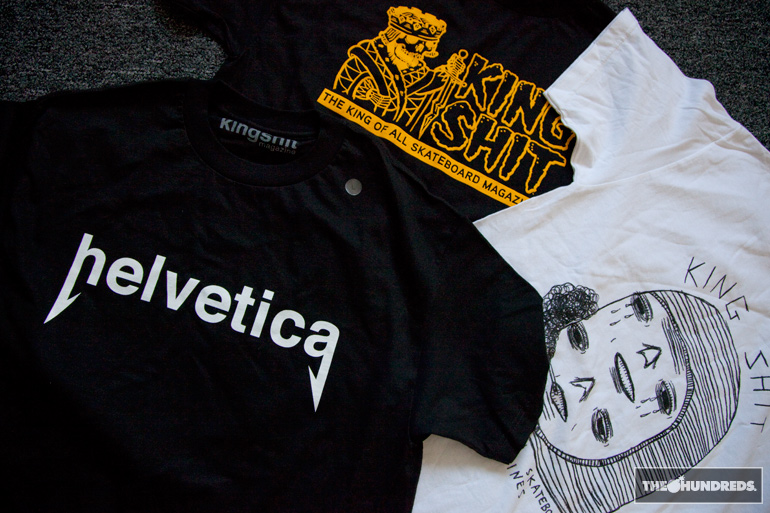 NA blessed the TH staff with a box o' Deadline tees. NA keeps it pure NYC.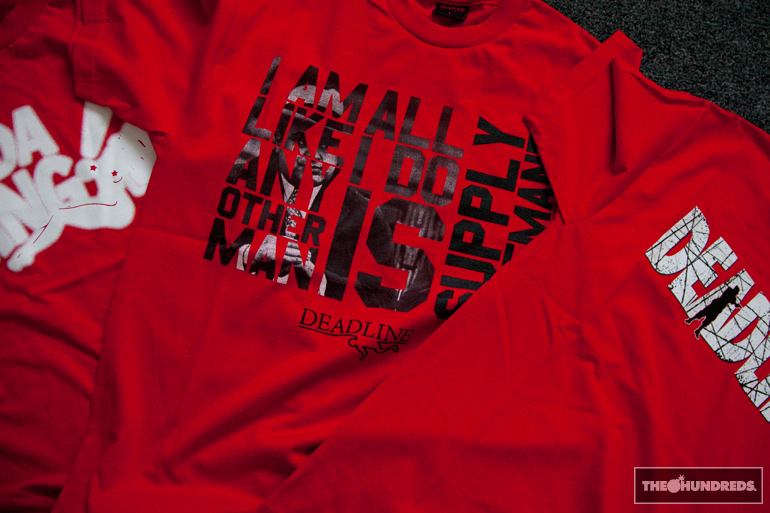 …and Freshjive? What's up with that?? Hmm…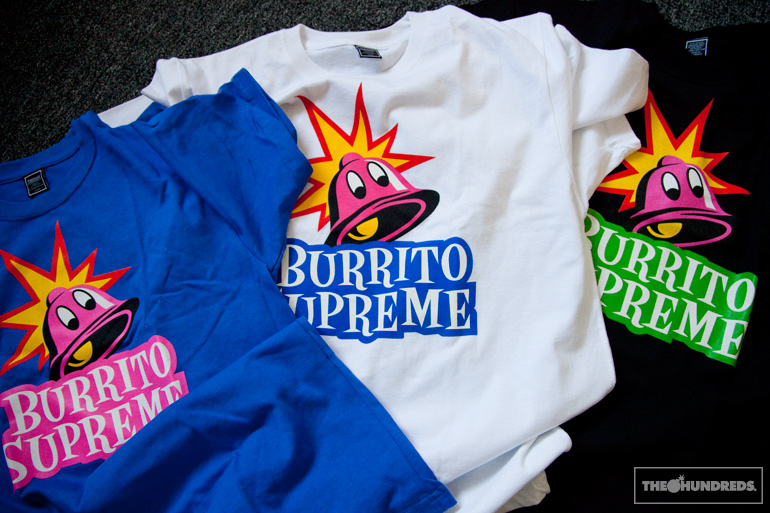 by bobbyhundreds