I don't know what it is about black-on-black, but it's something that we've always been enamored with. And then when it comes to flat black,.. that's just the cherry on top. A couple weeks back, one of our customers pulled up in the Rosewood alley with this black beauty.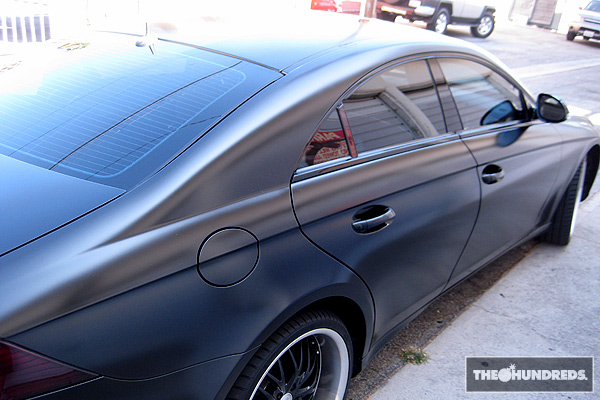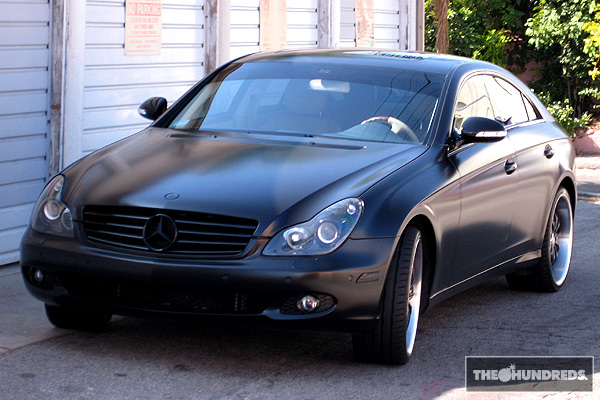 The first time I saw this executed correctly was when somebody in Hong Kong showed me some phone pix of TK (Silly Thing)'s car. Very Batmobile-esque (Keaton-era, of course).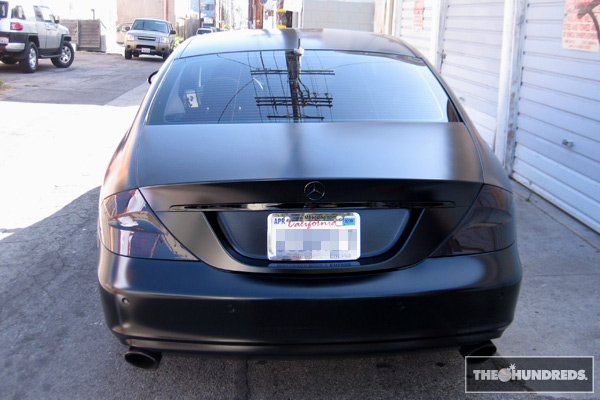 Which leads me to the black tonal ADAM OUTLINE x NEW ERA 59/50 fitted cap, limited to 100 pieces, and drops exclusively ONLINE tomorrow (Saturday) morning here in the www.thehundreds.com Online Shop at 11:00am PST.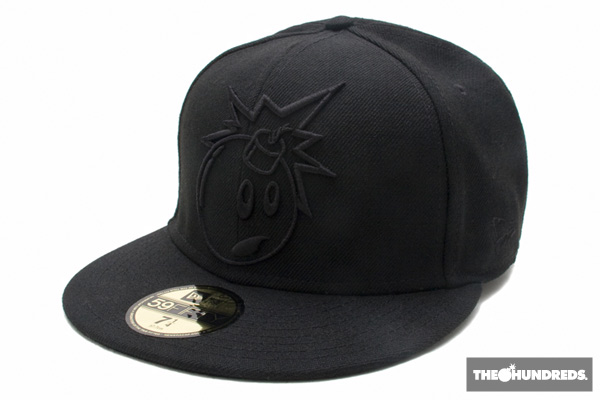 by bobbyhundreds