Maybe the biggest perk of owning a clothing company is that you don't ever have to shop for gear, but if you do, you can just dive right into your own Online Shop. These are what I picked up on my spree today, starting off with my favorite new The Hundreds t-shirts out right now.
The Lauren t-shirt, featuring a photo I shot of Wiskazz. Shouldn't be hard to figure out why I like this one so much:
The OE Lines t-shirt – I dig it in all colorways, but this yellow/black combo was inspired by the old-school Orchard Street logo tees (shout-out Greig!) and features the B-Boy-style iron-on Old English we initially introduced 5 years ago with the REMIX series.
and the Civil Disobedience t-shirt, which features one of my favorite Thoreau quotes on — you guessed it — CIVIL DISOBEDIENCE.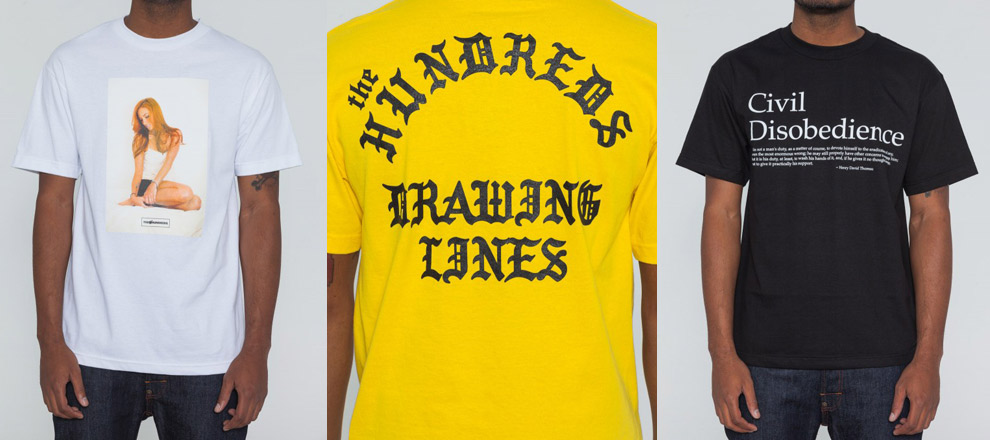 Favorite new shoe selections go to thisRiley High-Top and the navy Johnson Mid-Top: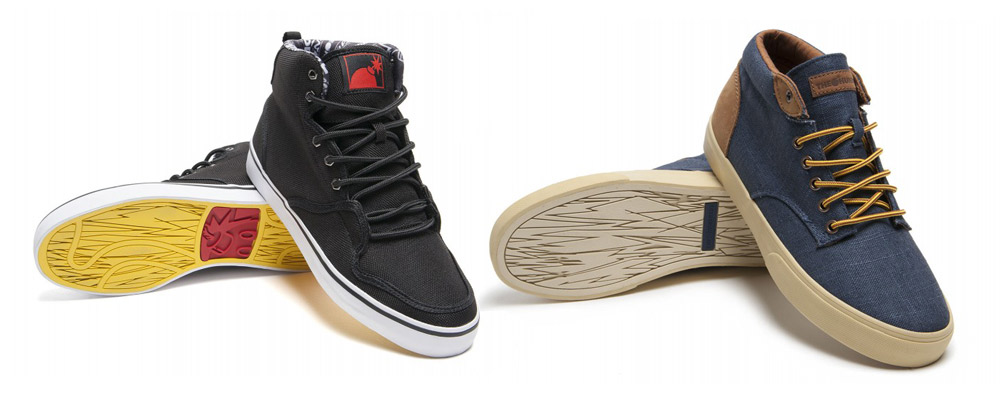 I don't really wear hats anymore but if I did, I'd take it back to the mesh-backs like the Gem snap and any of our hats with the "heather grey" twill like the Palms:

Can never have enough black pullovers and this is my favorite selection from our Grateful Dead collaboration: Steal Your Face.
And this summer (well, like every summer for as long as I can remember), it's all about black tees and black shorts. We've got the classic black shorts down to a science with the Lilys.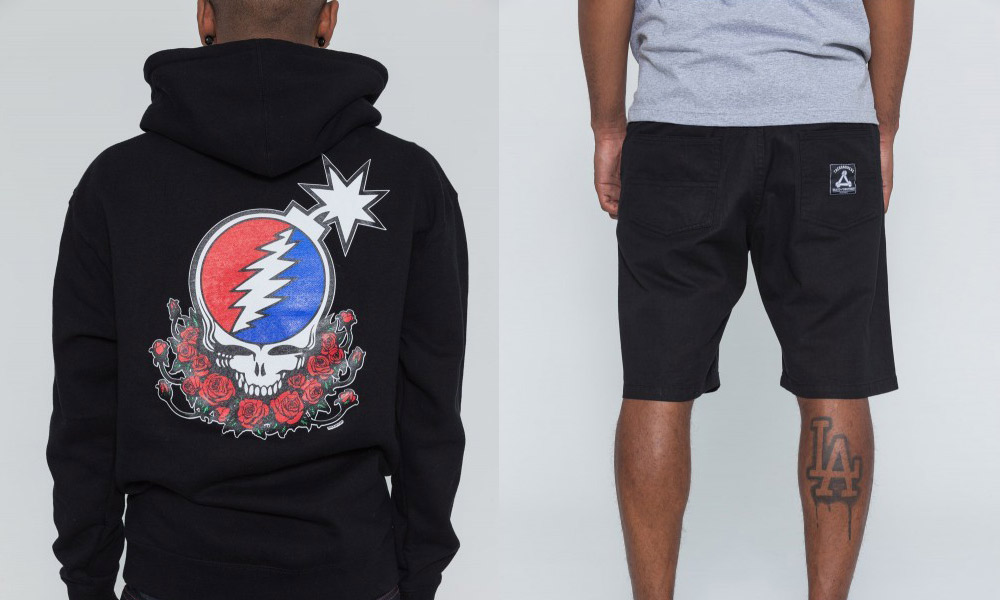 Season after the next, our Phoenix sunglasses get better and better. The Ivory Tortoise colorway and the Brown Tortoise / Black tho!

Plus while I'm cruisin' the Online Shop, why not pick up this Van Styles print? An 11 x 14 "Heat:"