Chinatown is probably the most misunderstood borough of Los Angeles. Established in 1938, the neighborhood has played home to iconic Jack Nicholson scenesand classic skateboarding ads, hipster hangouts and the city's better dim sum, but unlike other underappreciated corners of downtown that have been gradually getting their shine over the years, Chinatown maintains the mystery.
That's all about to see a dramatic shake-up with Chego moving in, another Roy Choi restaurant that is as popular with the foodies as it is with the locals. Heralded by Los Angeles Magazine's cover as Chef of the Year and voted best new chef of 2010 by Food & Wine, Roy's probably a name you've familiarized yourself with – he owns a few other spots: A-Frame, Sunny Spot – but is probably most celebrated for creating KogiBBQ, which not only kicked off the Korean taco craze but more importantly, ignited the nationwide food truck phenomenon.
Roy is a good friend of The Hundreds – I think our success and brand notoriety runs parallel in more ways than one. I know the Internet played a huge part in getting KogiBBQ off the ground as it did with us. And Roy is all about producing quality product behind strategic branding, all the while educating his customer and paying respects to the surrounding community.
Which is why he invited us down – downtown to Chinatown – to not only get a taste of Chego, but also the vibrant and culturally lush expanse of the community: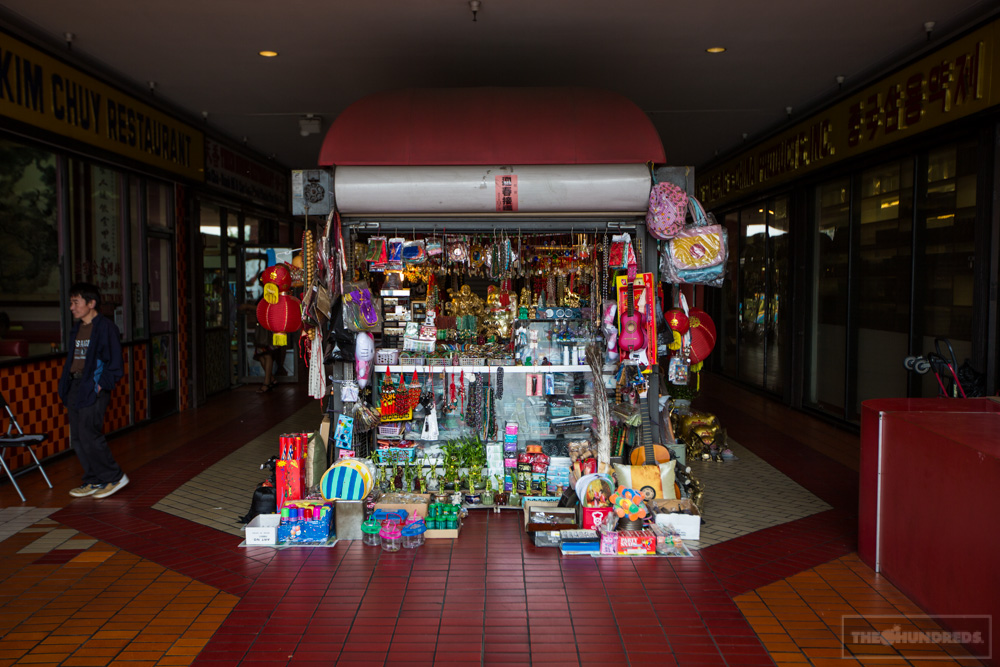 Like I said, we're in Chinatown.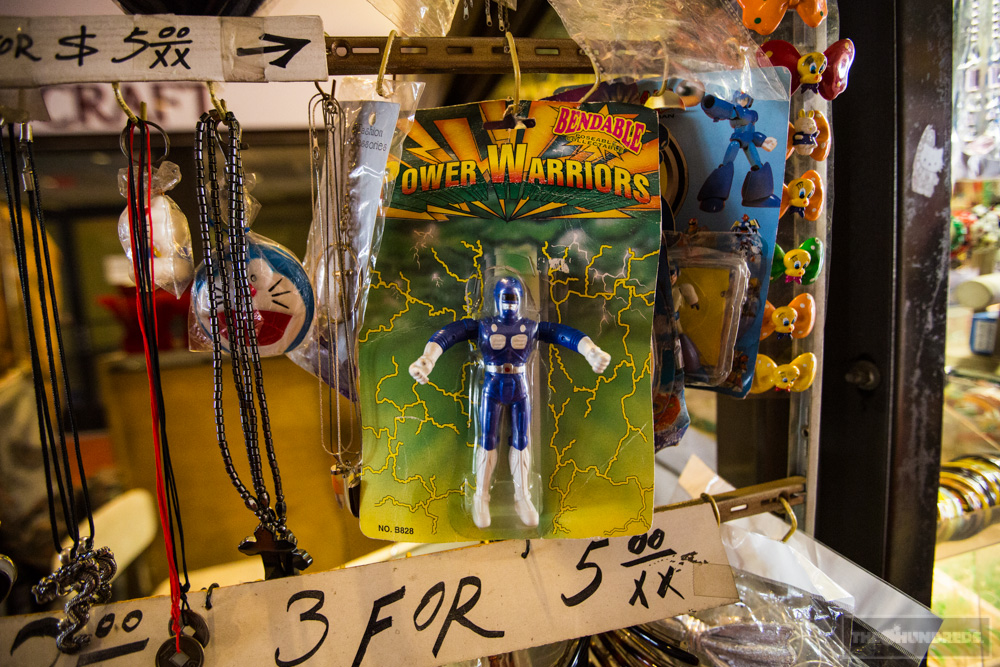 Hoan Kiem's only got a couple things on the menu, but that's how you know they do it well!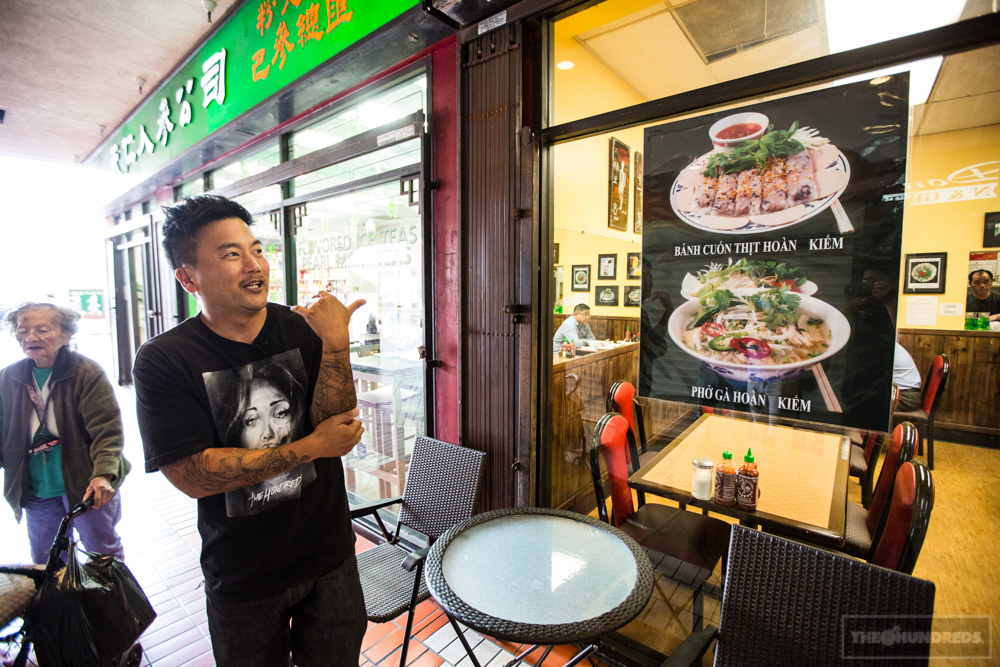 Pho 79 is historically a cornerstone of Chinatown. New owners, new name, new sign. Well, sorta: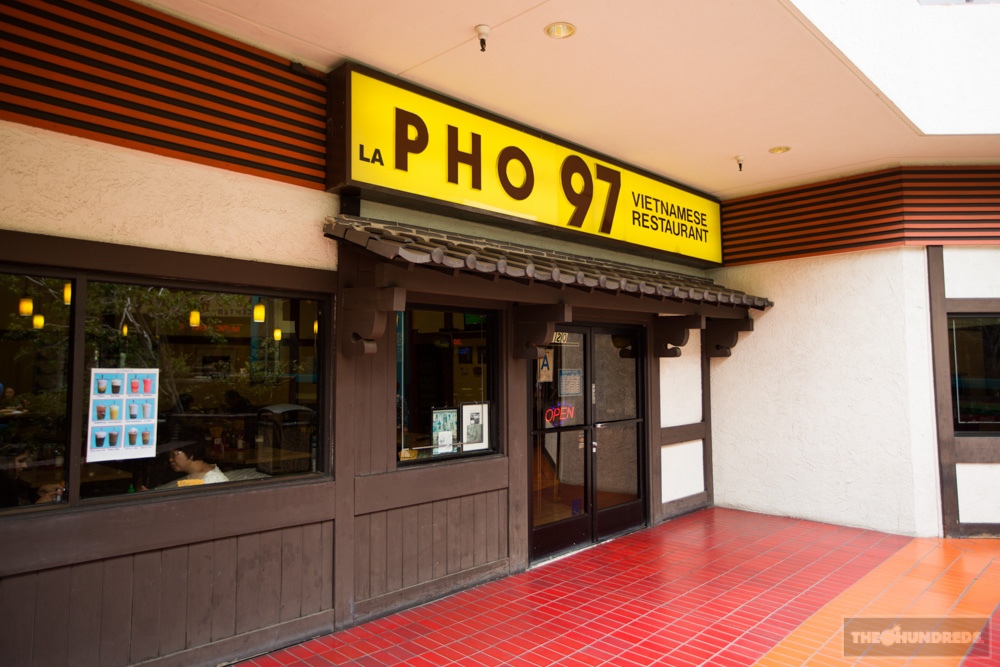 Yang Chow is where you'll usually find us. I'd say it's the best Chinese food in Los Angeles proper (not including SGV or Monterey Park). The slippery shrimpin' is big pimpin':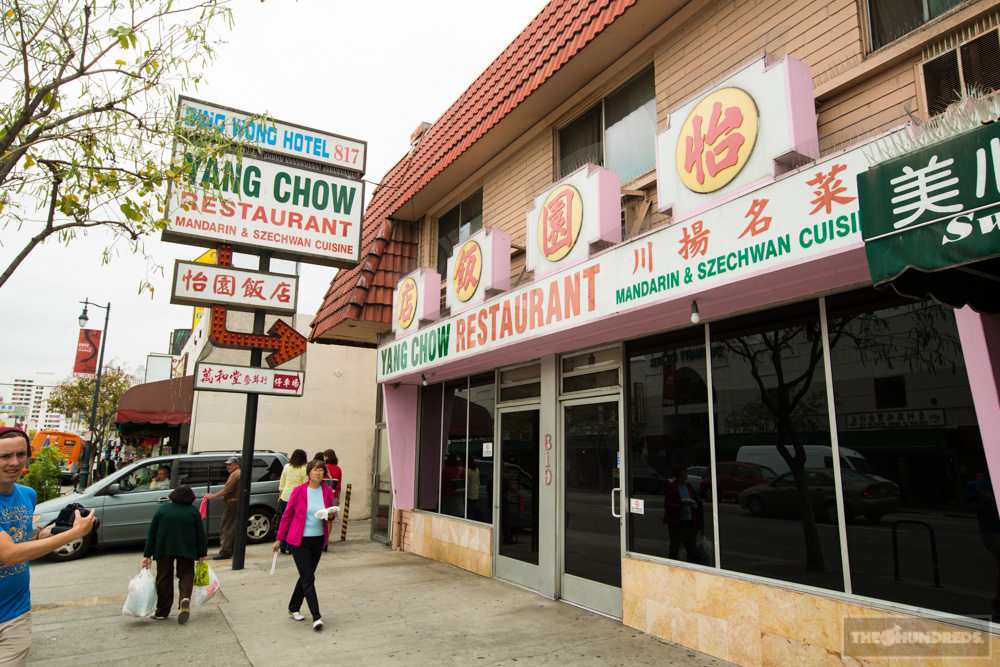 Chef Lupe of Hop Woo. Roy calls him the Iron Chef of Chinatown: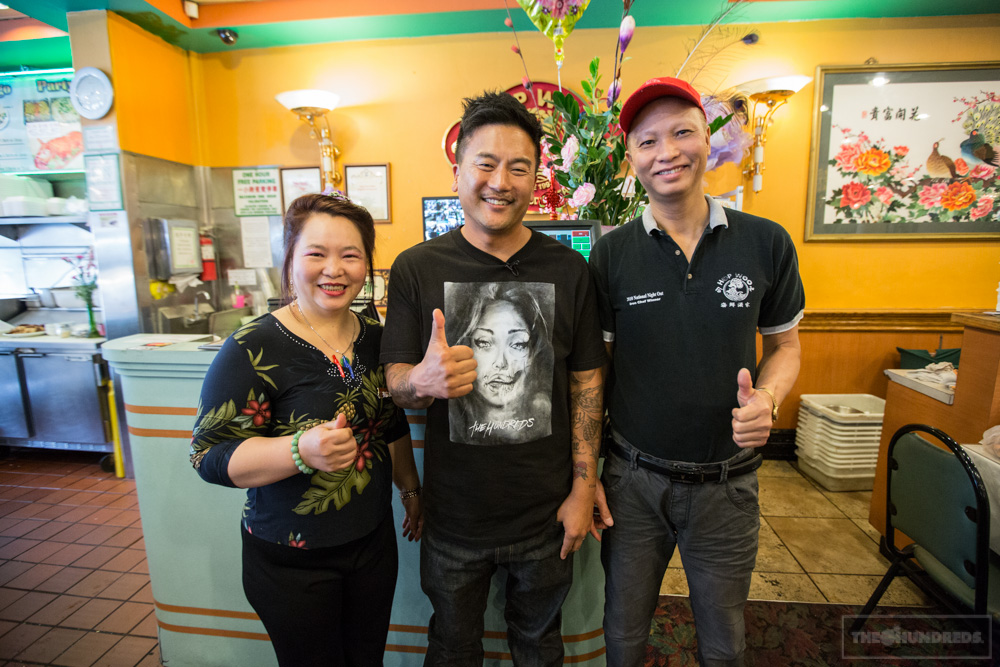 He takes us into the vault. P.S. I used to be vegan: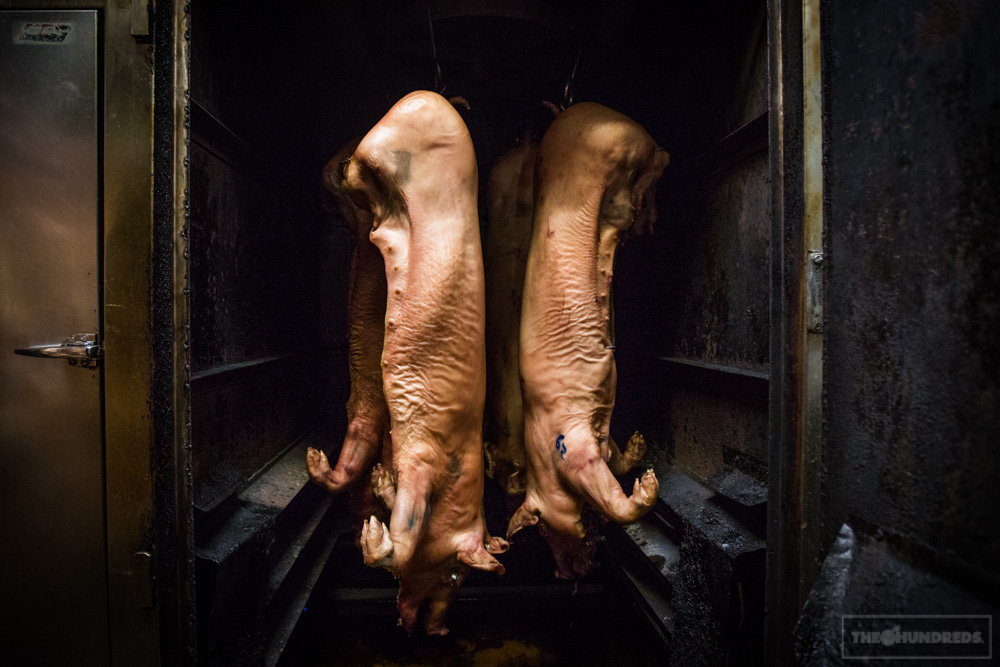 Chef Lupe hooks it up. On the strength: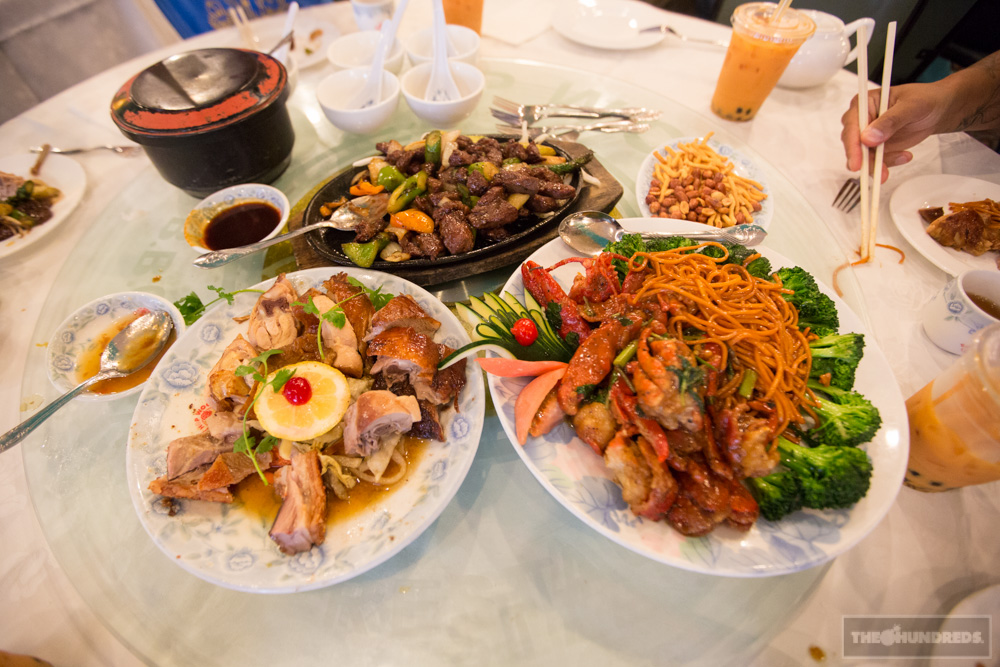 Lived here forever and had no idea to stop by the Phoenix Bakery for the best almond cookies: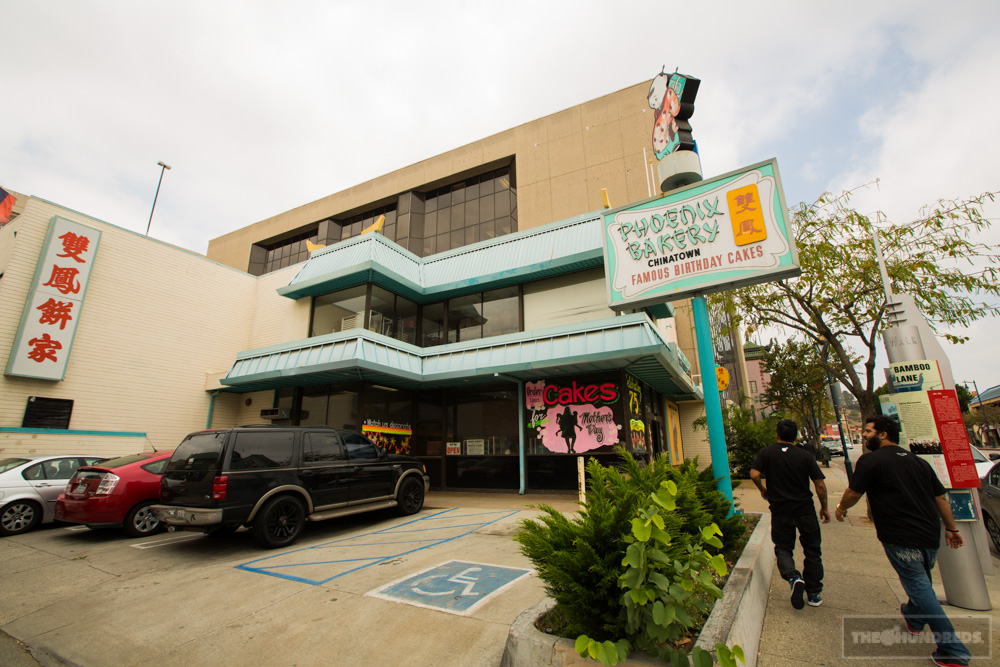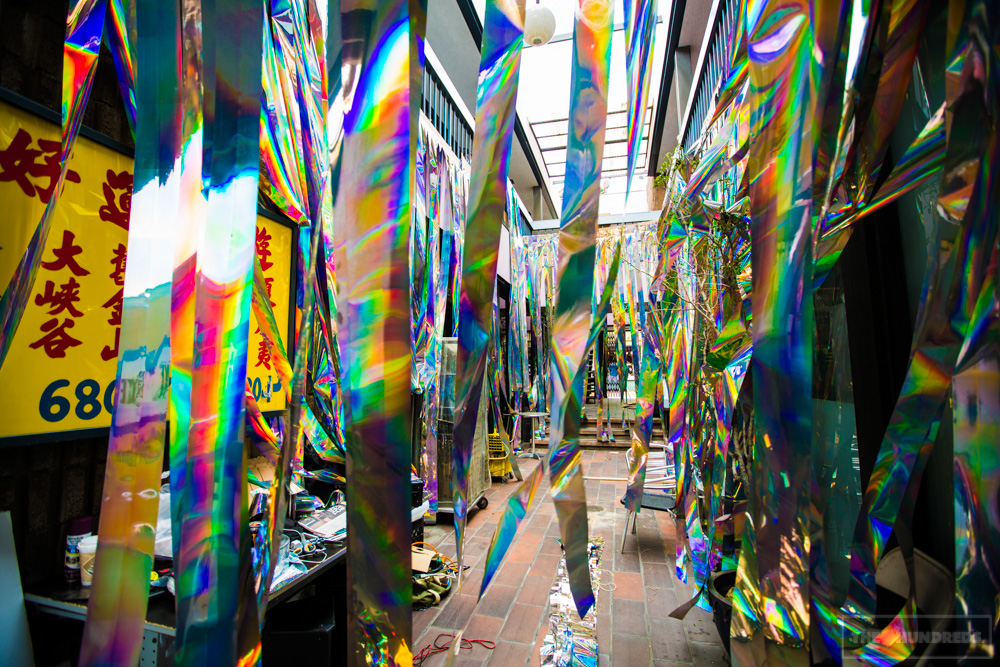 Ginseng in the membrane: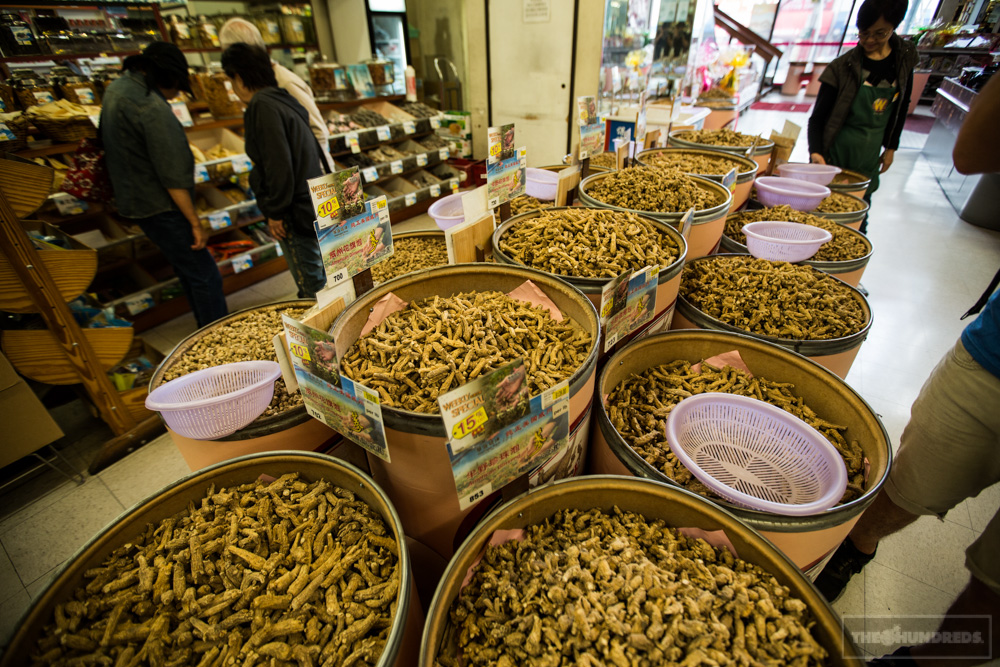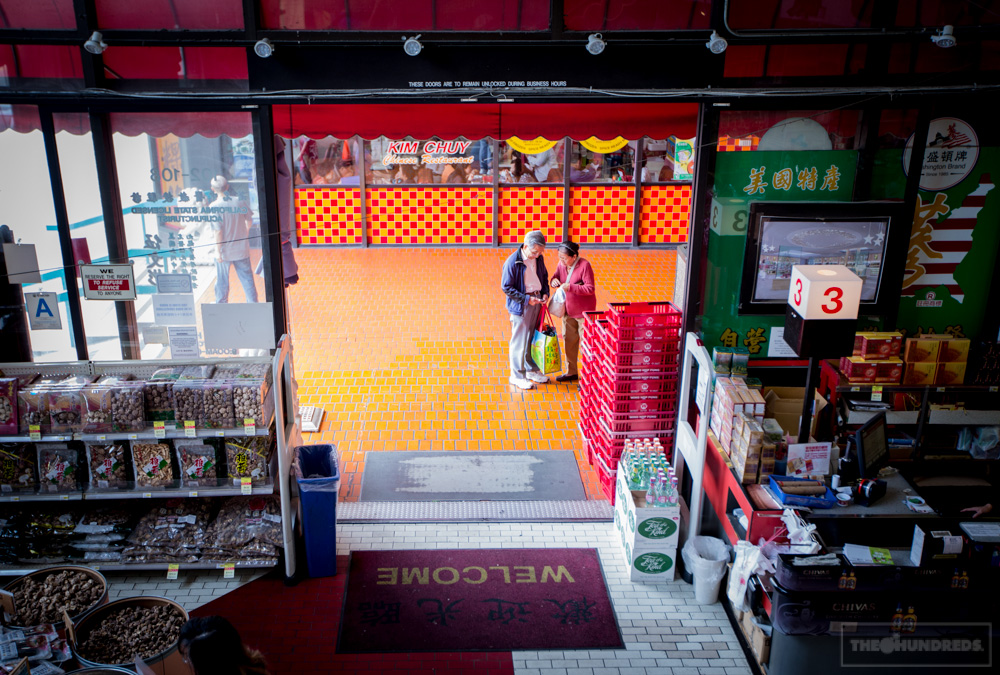 …and we loop back to Chego. So Chego used to reside over on my side of town in West Los Angeles, but Roy uprooted the rice-bowl restaurant and planted it here in Chinatown. Seems like it's never not been here though, which was Roy's intent.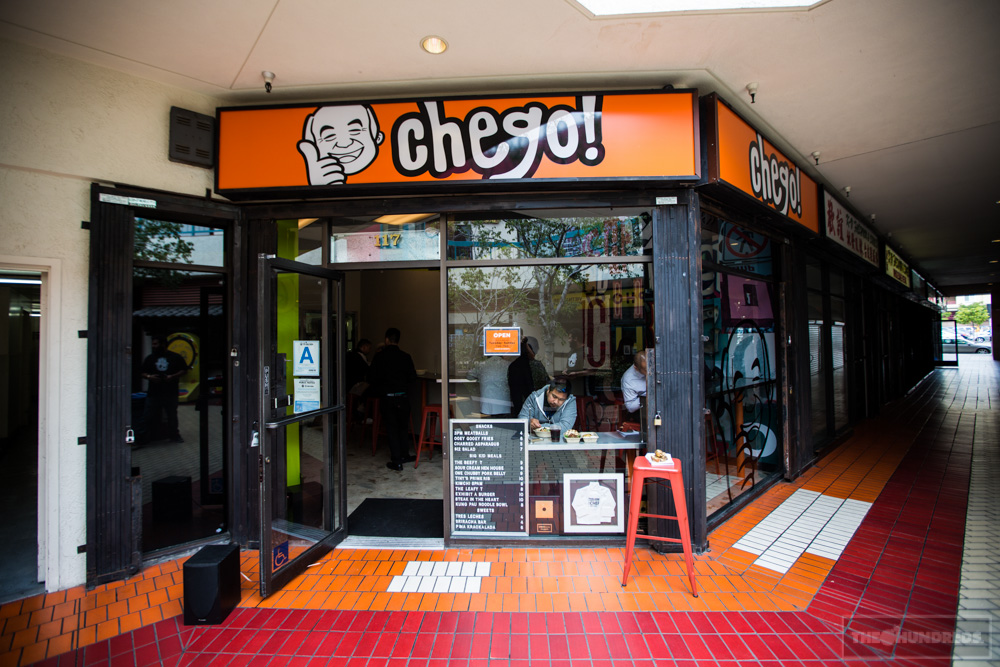 I didn't know this but apparently Flickr played an instrumental role in Roy's and Kogi BBQ's success, so the film camera hangs at the foot of Chego as a tribute: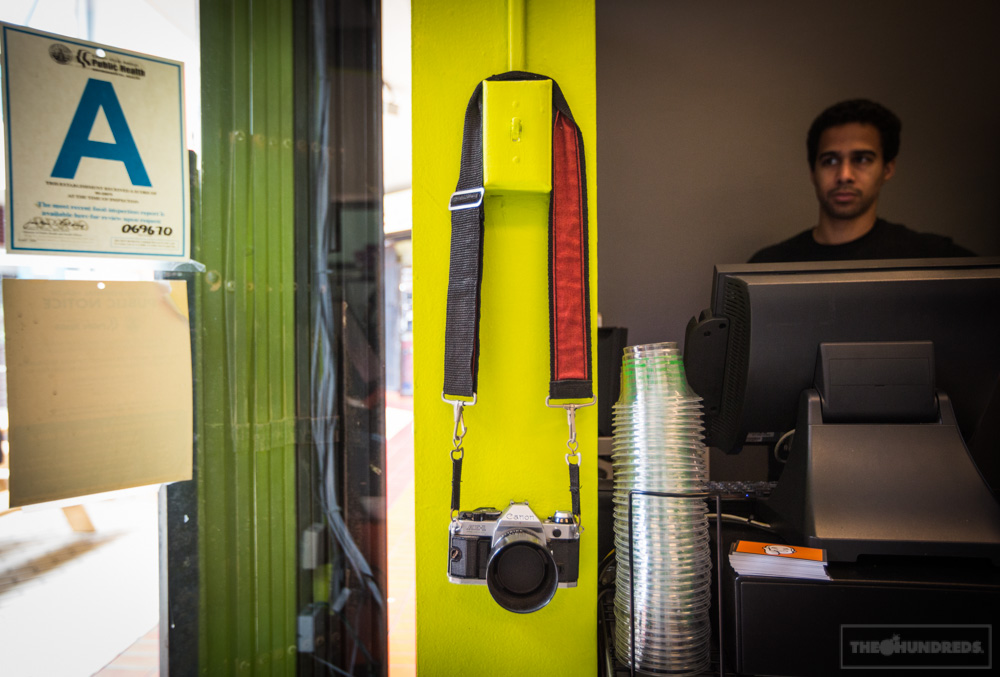 Thanks, Roy!