A longtime friend of The Hundreds, veteran skateboarder Mike York, made an appearance at our headquarters this afternoon. Mike is a certified O.G. when it comes to sidewalk surfing. He is the embodiment of my personal golden age of skateboarding: the '90s. And it's appropriate that he's making headway back into the game now, in '09. Yorkatron was commenting that the era of pre-pubescent groms hucking off gaps is over, and now it's time for the old guys to be welcomed back.
I couldn't agree more.
Skateboarding is in such a funky limbo these days… speaking of which, it really reminds me of 15 years ago when the sport was all but defunct. There was zero money in it, the big companies had fallen, there was a cataclysmic shift in the industry in terms of tricks, fashion, attitude, and style.. And the only riders and small companies left were those who had a pure love for skateboarding. Of course, this was also why skateboarding was so awesome, fun, and creative at the time.
I miss the Old York: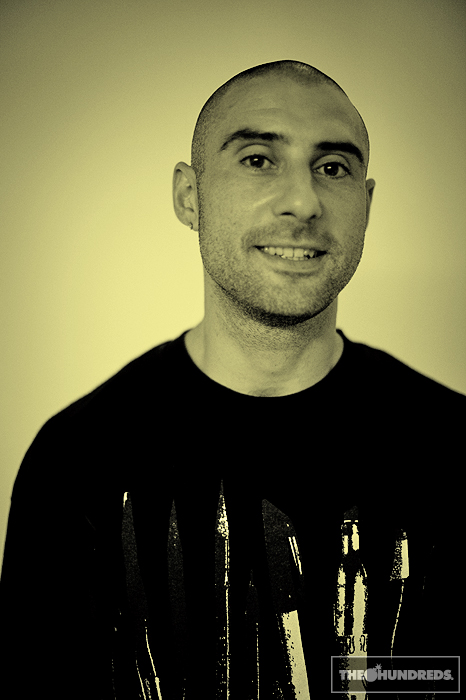 by bobbyhundreds