This Thursday, we get together with Diamond once again to introduce our 2nd official collaboration, incorporating our mascots Lil' Cutty and Adam Bomb as before, but this time within a baseball theme. These are our 4 colorways of the t-shirt, Diamond has 4 colorways of their own. Ours drop Thursday morning at both THLA and THSF, and in our Online Shop next Thursday, September 3rd.
Diamond's exclusive colorways of their t-shirt (not pictured here) will be available on their website this Thursday, and at their store on Fairfax Ave. next Thursday , September 3rd.
Switch hitter styles. Make sense? Batter up.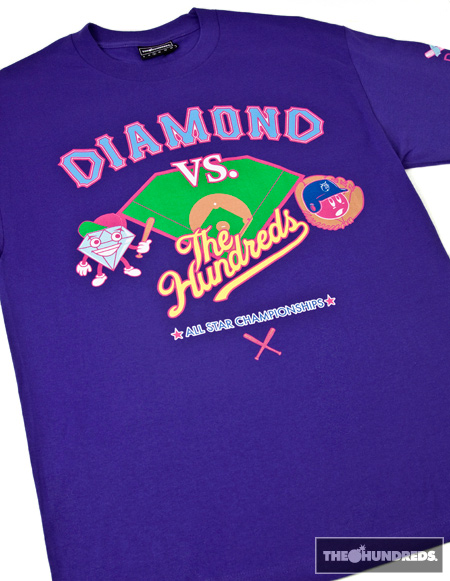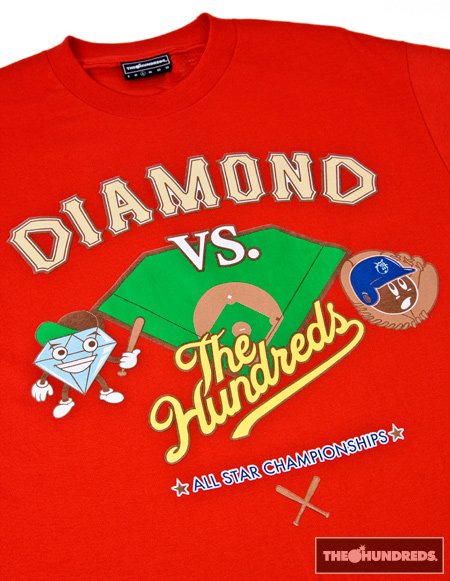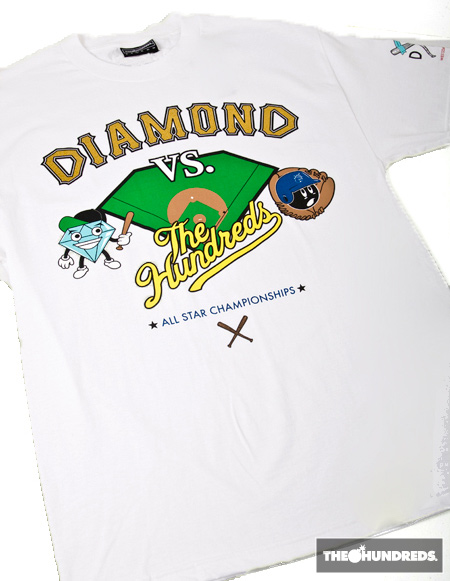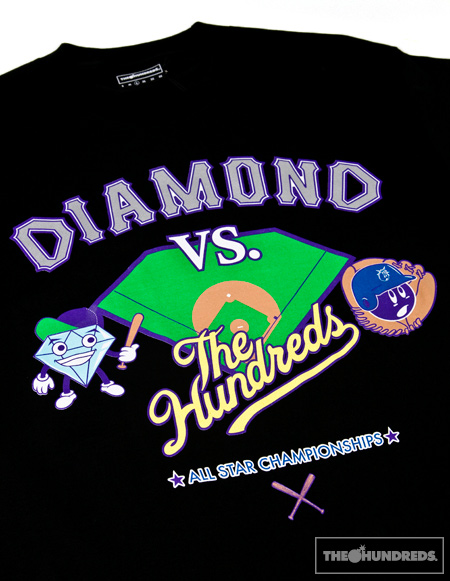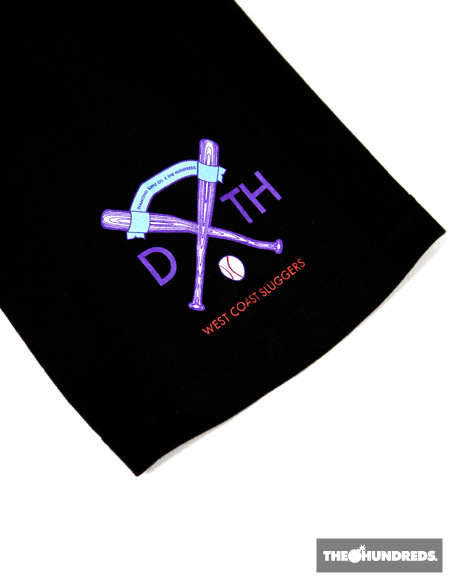 by bobbyhundreds