Welcome to The Hundreds 6.0!
Take a look around. The most noticeable changes to the website's format are the larger images, and to your right, you'll find The Hundreds' brand Twitter page, which will keep you up-to-date with any brand-related news from our camp, including product releases at THLA/THSF/Online.
Speaking of which, most importantly, check out the new The Hundreds' ONLINE SHOP by clicking on the tab above. I'm sure we've figured out a more efficient e-retail experience for you.
Here are some panoramic shots of the sunset at Zuma Beach this past weekend. Just wanted to let you know that I'm gonna abuse the hell out of this new wider layout.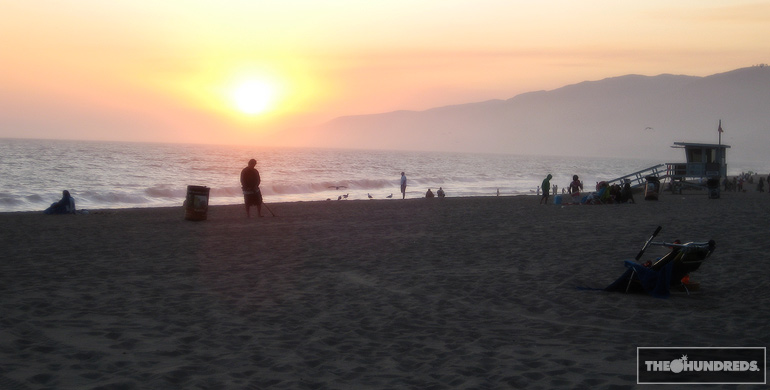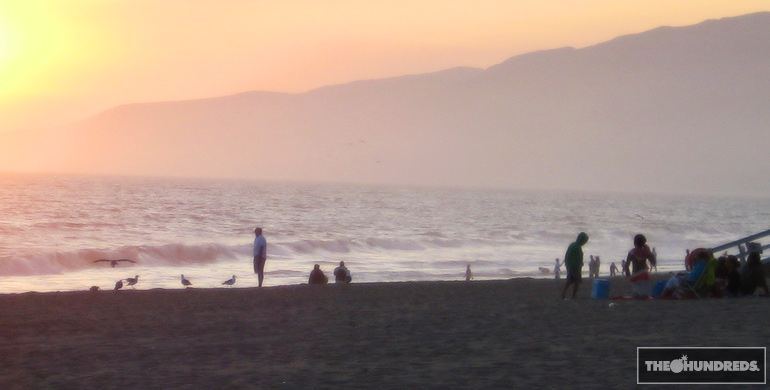 by bobbyhundreds