There've been rumblings (and grumblings) about this store for weeks. Apparently this shop DOPE COUTUREwas opening on Fairfax and the neighborhood was a little confused. DOPE Couture is a well-known Streetwear boutique and brand based in Indiana.. but they're coming onto our street here in LA? GASP.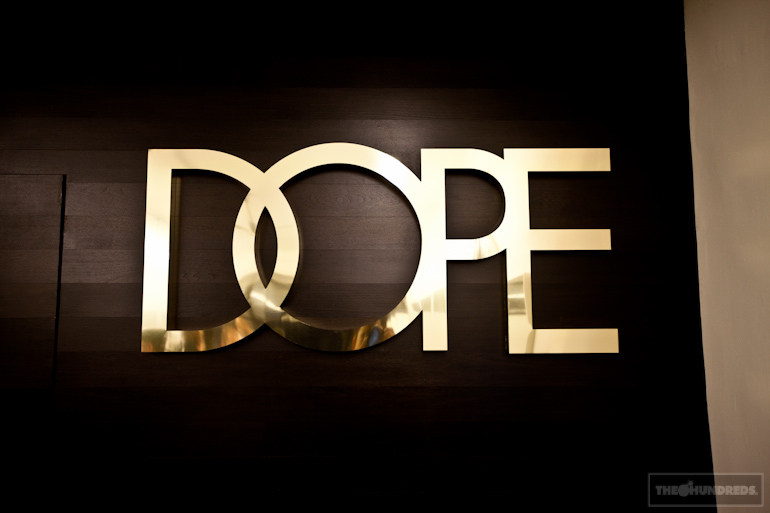 We were hanging out on Rosewood today and Matte (in the red hat) approached us with his girl Brett who helps him run DOPE. He introduced himself like a normal human being (trust me, a rarity in our scene) and warmly invited everyone back to their shop to drink and celebrate. I'd say that's the first time that's ever happened on Fairfax. Ever.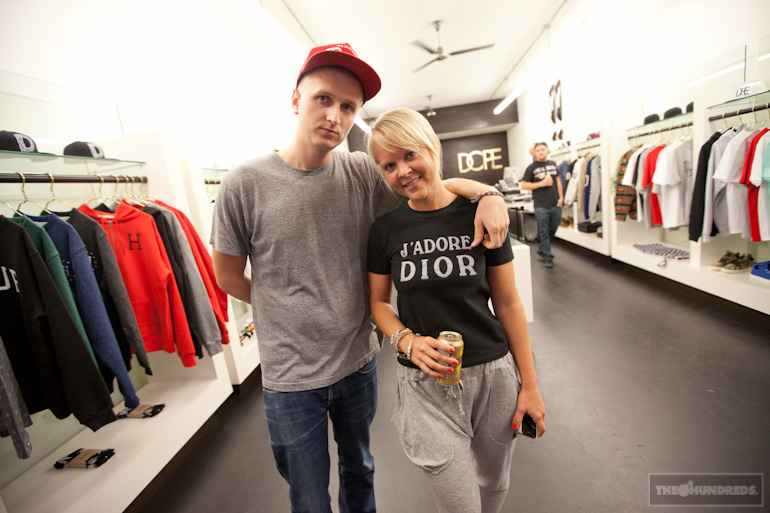 And so we gladly obliged. I got to know Matte a little bit – this kid's only in his mid-20s but he's hustled hard to get where he's at. He put all his money into his first store, and now he's doing it again with this shop in LA. He says he's here on Fairfax to fill the void for a proper Streetwear venue in our community.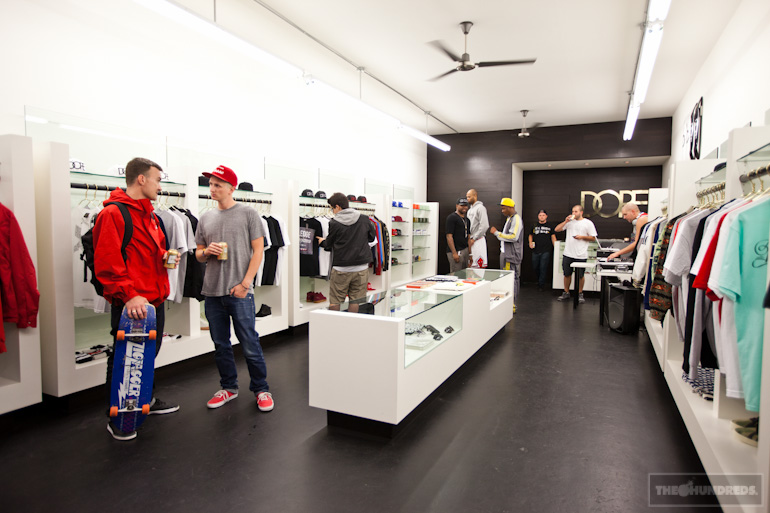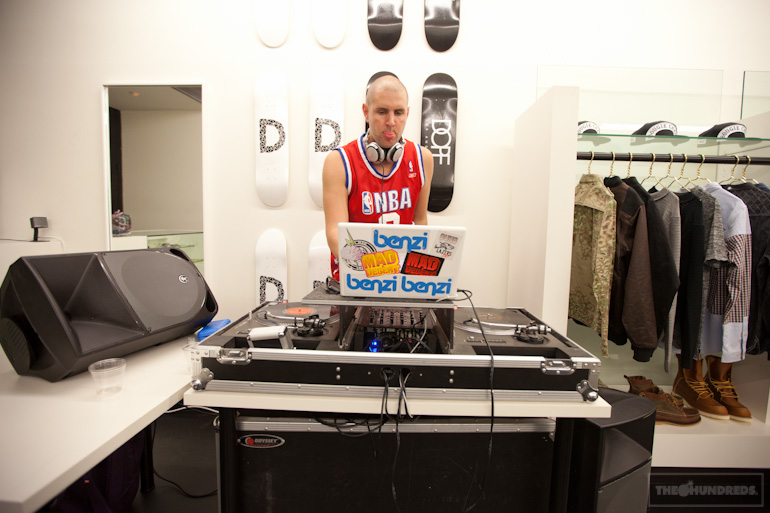 In pursuit of that mission, he's definitely got all the right brands stocked. Publish and 10 Deep here…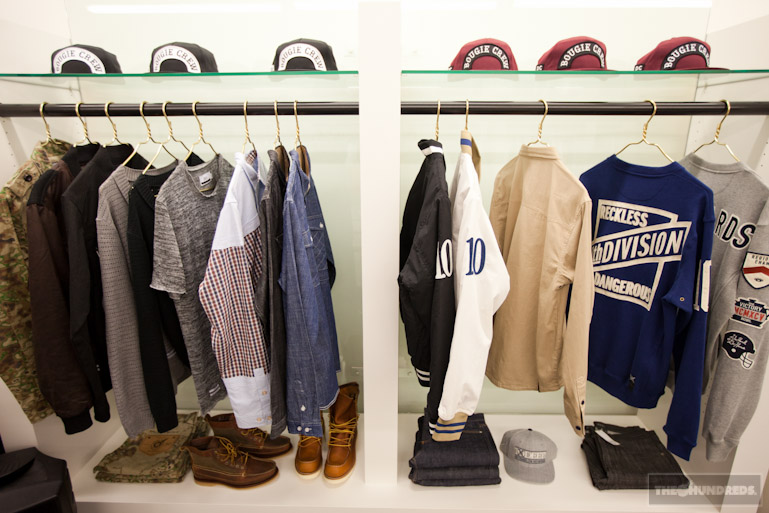 some BBC there…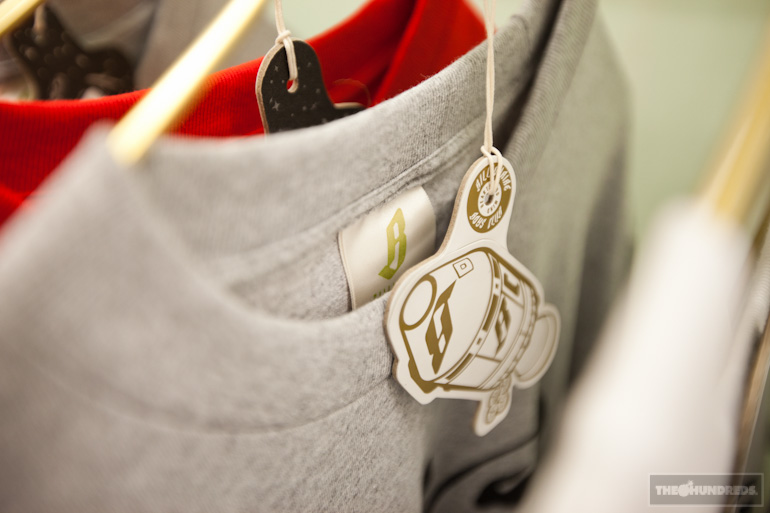 MALIN+GOETZ candles over there…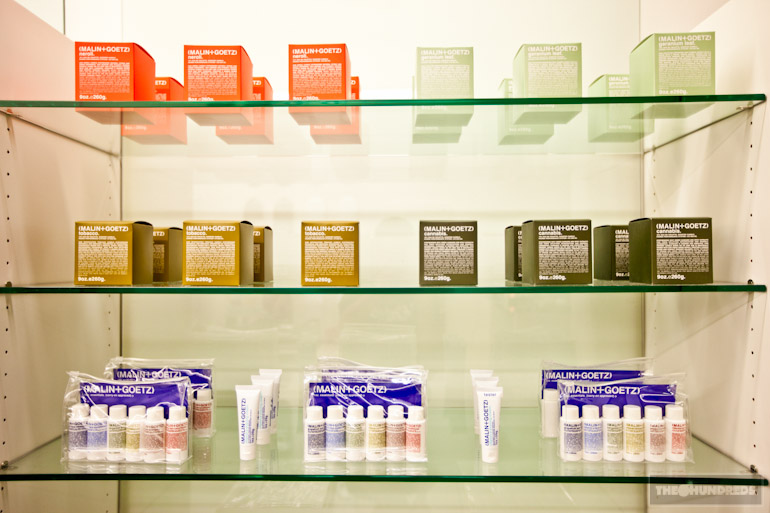 With HUF's absence on the block, it's nice to see a new home for Keith Hufnagel's apparel here on the shelves of DOPE. There's also Motivation and Leaders product, which is big for the midwest considering these two stores and brands are from Michigan and Chicago. Since DOPE's from Indiana, one of their goals is to support their neck of the woods and give the Midwestern brands prominent floor space.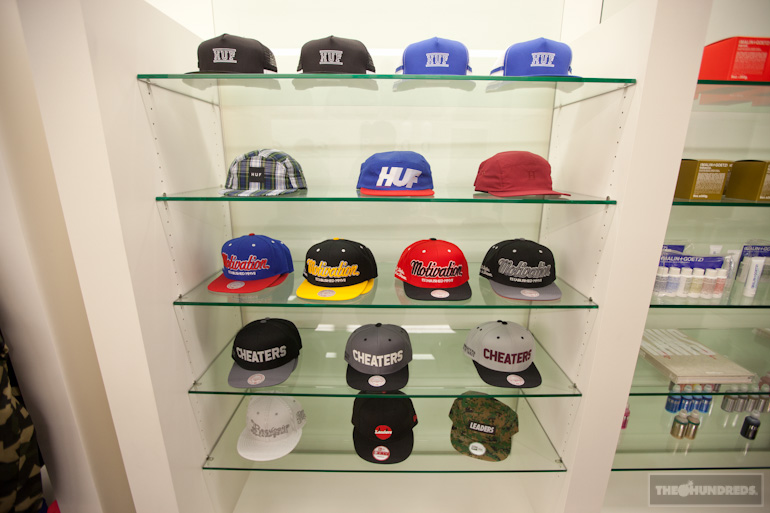 I like that they took the effort to build out a presentable Streetwear boutique with clean, minimal design – not all IKEA crazy.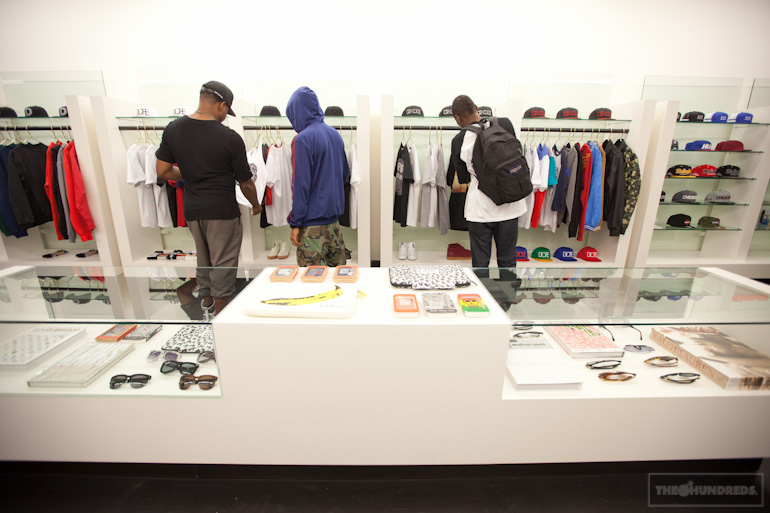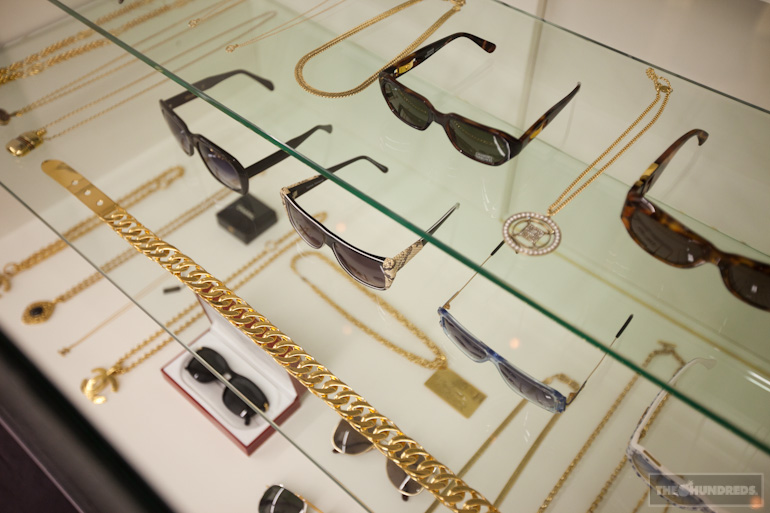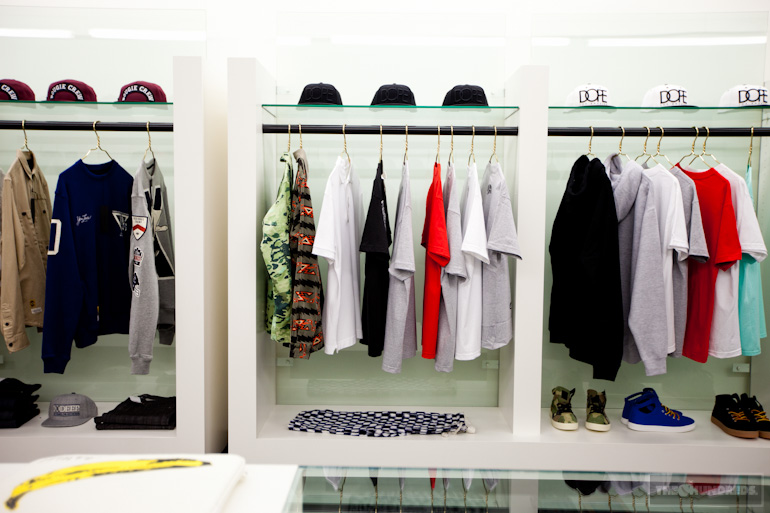 And of course, you can find plenty of their inhouse label in-stock.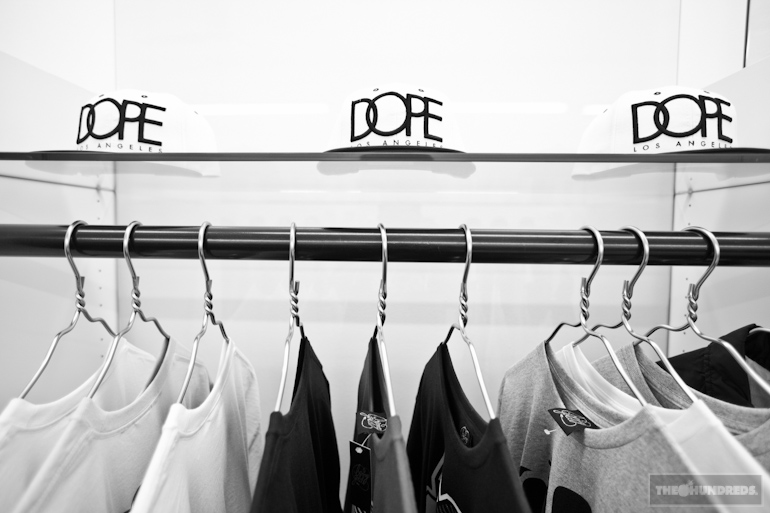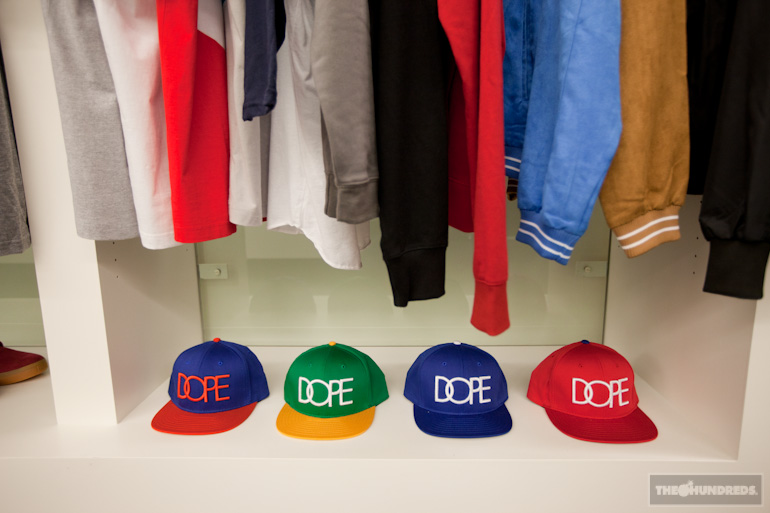 Welcome to the block, guys. Good luck and much respect on doing things your way.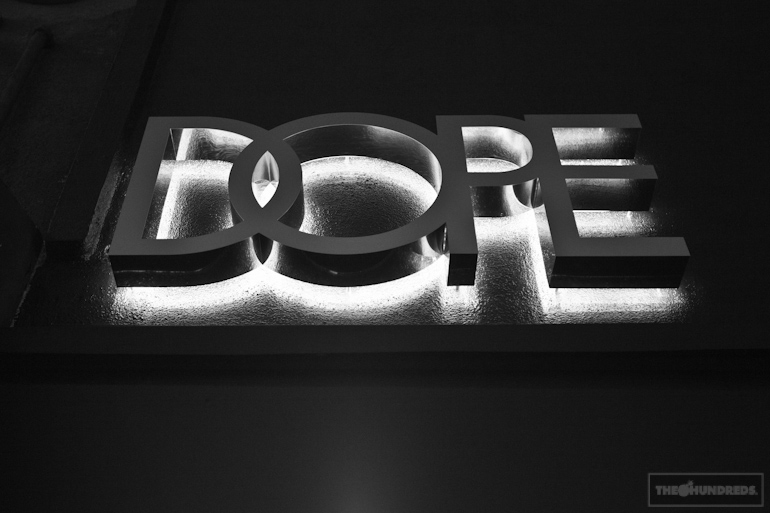 by bobbyhundreds