New York in the Fall is something else.  Descending off the merciless summer humidity and just before the bite of the winter cold, there exists this perfect space of still life.  The light is always at 80% brightness, which makes it ripe for photography, but also lends to the most serene social atmosphere.  Everyone is super chill, happy zombie mode, vibing on PMA.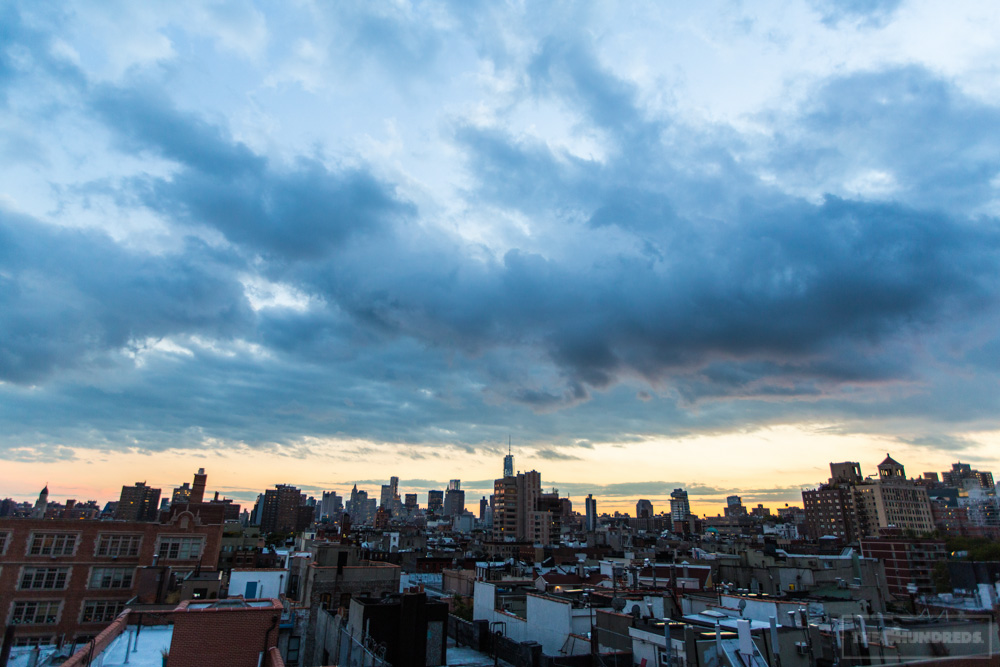 This is a really lovely photograph that I'll never get any credit for because I'm just a "Streetwear designer!"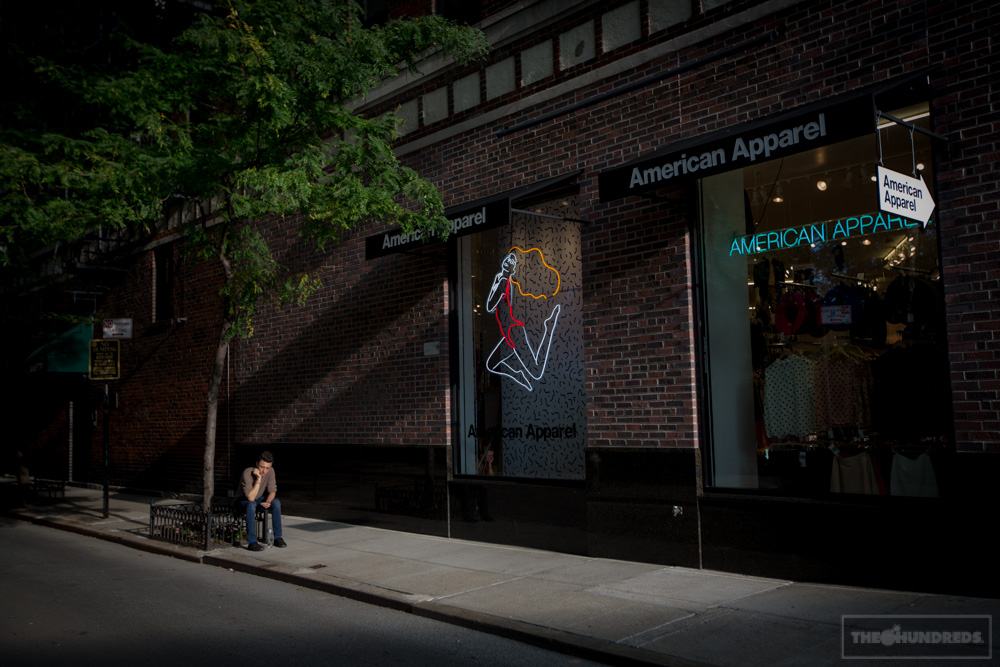 Frankie is EIKNARF backwards. Sdrawkcab FRANKIE si eiknarF.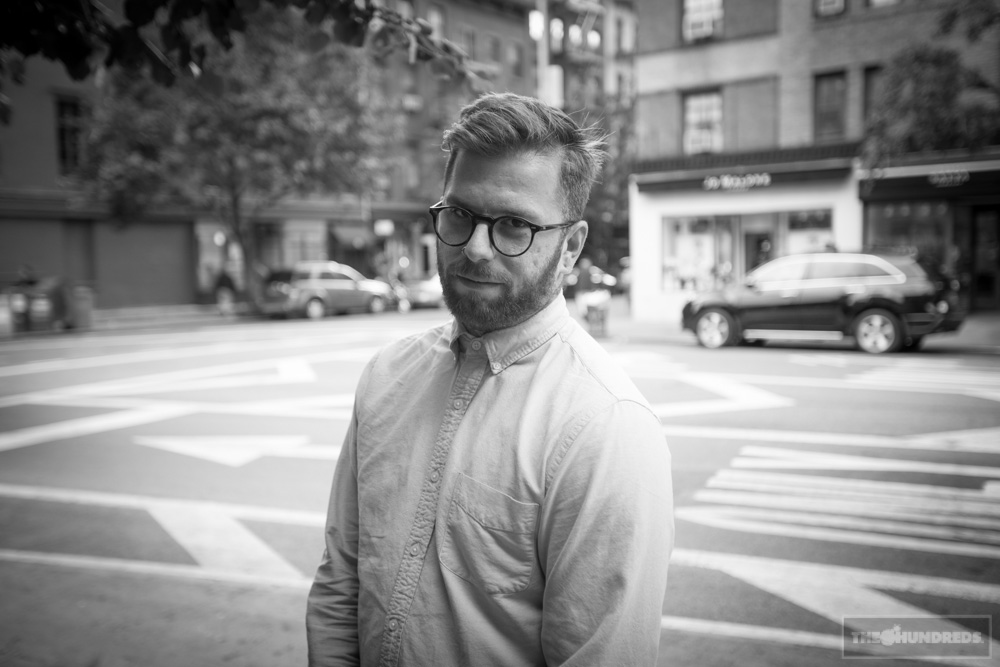 I actually really like the Margiela X Converse collaboration, but of course wish they were done in all black, which wouldn't have made sense with Margiela's stylings, which proves I can't be trusted!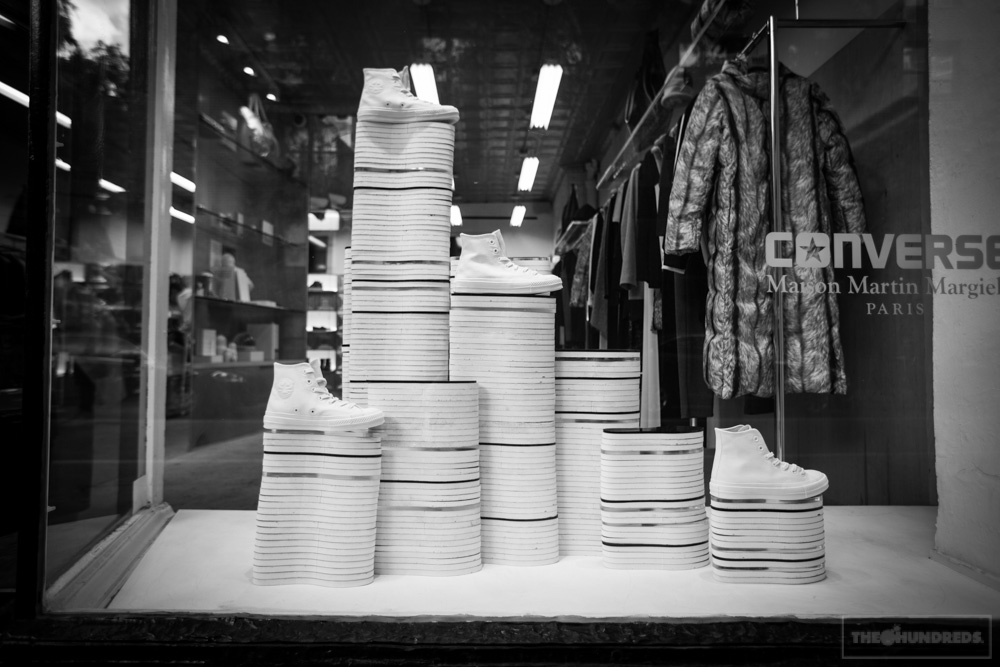 Yeah man, stumbled into Dave in front of the Kenny Scharf sculpture in Meatpacking.  He's filming a bit for Red Bull, and is pointing at the shop that originally inspired the "Dave's Quality Meat" name.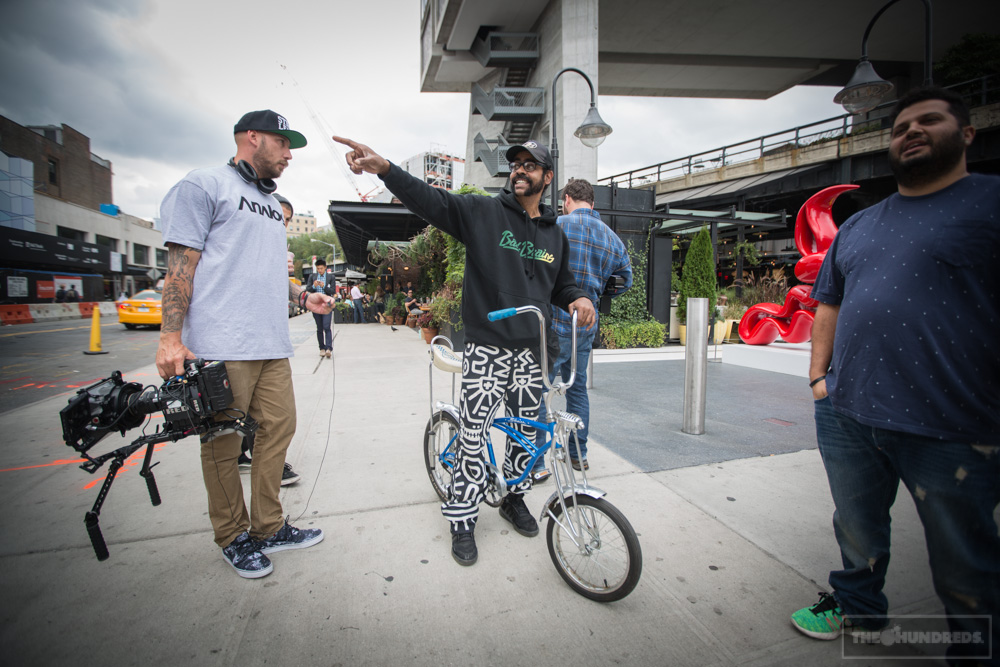 This was my first time taking in the High Line, basically a mile-long stretch of totally Instagrammable moments.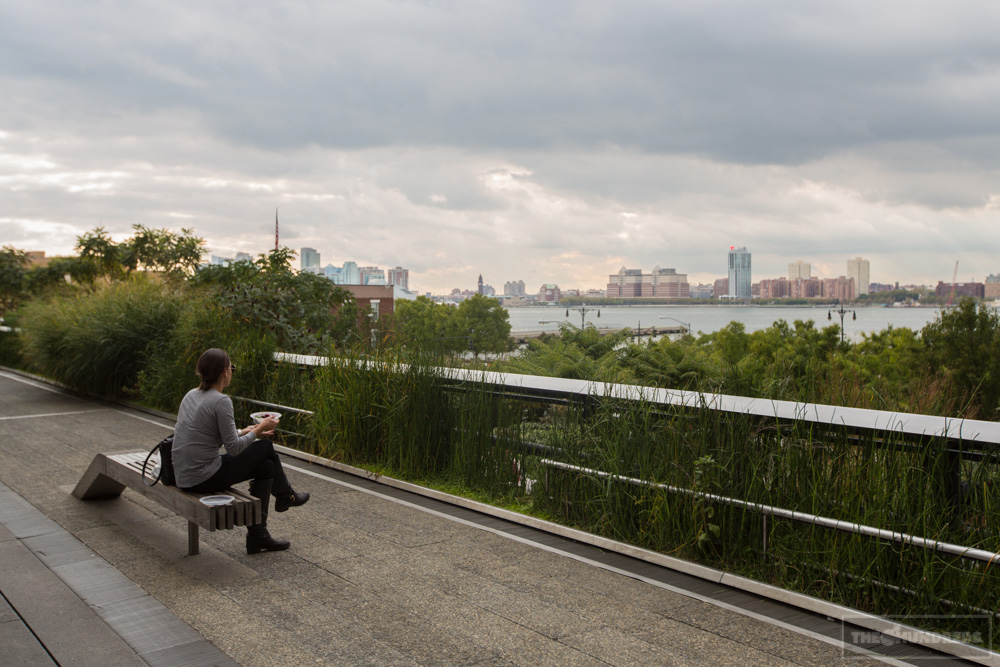 I am just a Streetwear designer!
Speaking of IG, I posted this on mine and my Tumblr. It evoked a subtext of life and eternity, old age and love, faith in another in confronting an uncertain tomorrow.  The only Comments I got were "I hope you skated that bench!"
There are just as many Citi Bikes  as there are floating misinformation about them, it seems.  If you don't return them on time, you get docked a G-bone?  They should have these but with skateboards.  And unicycles.
Phoebe Lovatt is NOT stalking me (or the other way around. Swear.)