A few weeks ago, Samsung asked to borrow my car for a commercial (which is the #1 viral video on the web this week) featuring a buncha famous musicians like Iggy Azalea, Little Dragon, and Childish Gambino.  It's not the first time my car's cameo'd somewhere cool.  In fact, come to think of it, my car has a much more sensational life than me!  Gets to star in music videos, hang out backstage at Jimmy Kimmel, have Karrueche wash it.
Off the top of my head, these are some of the coolest people who my car has hung out with over the years.  First up, Chromeo: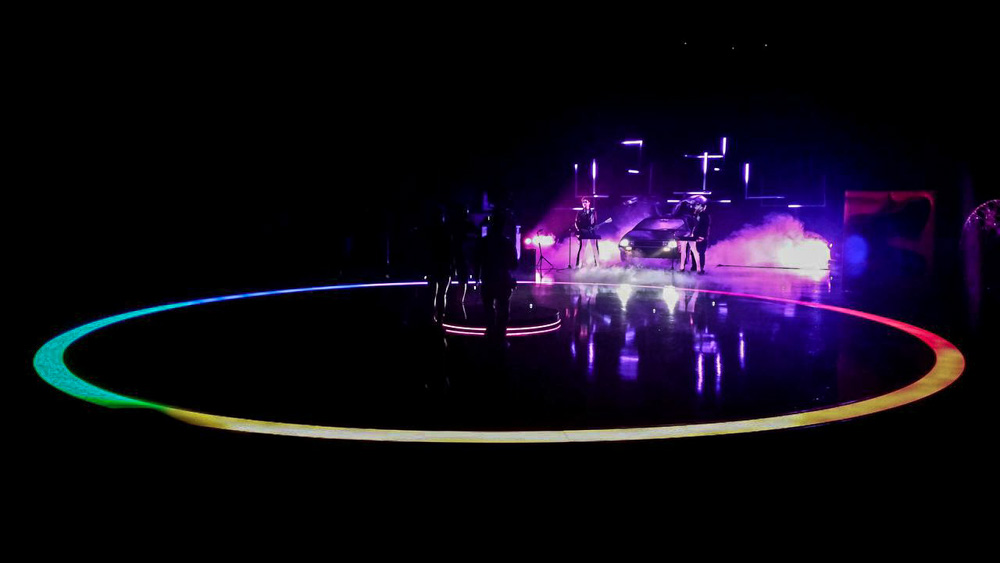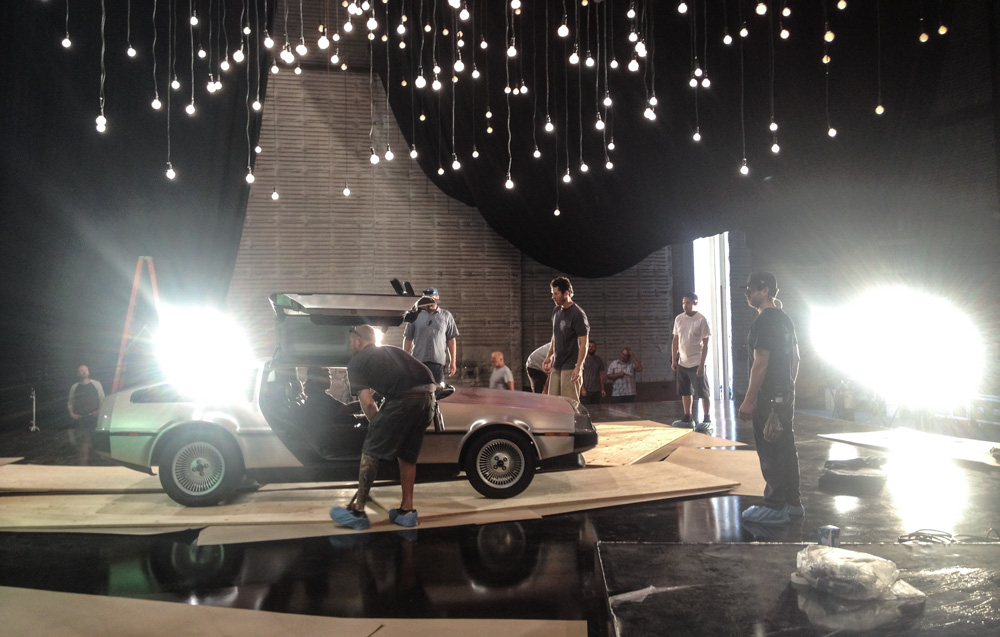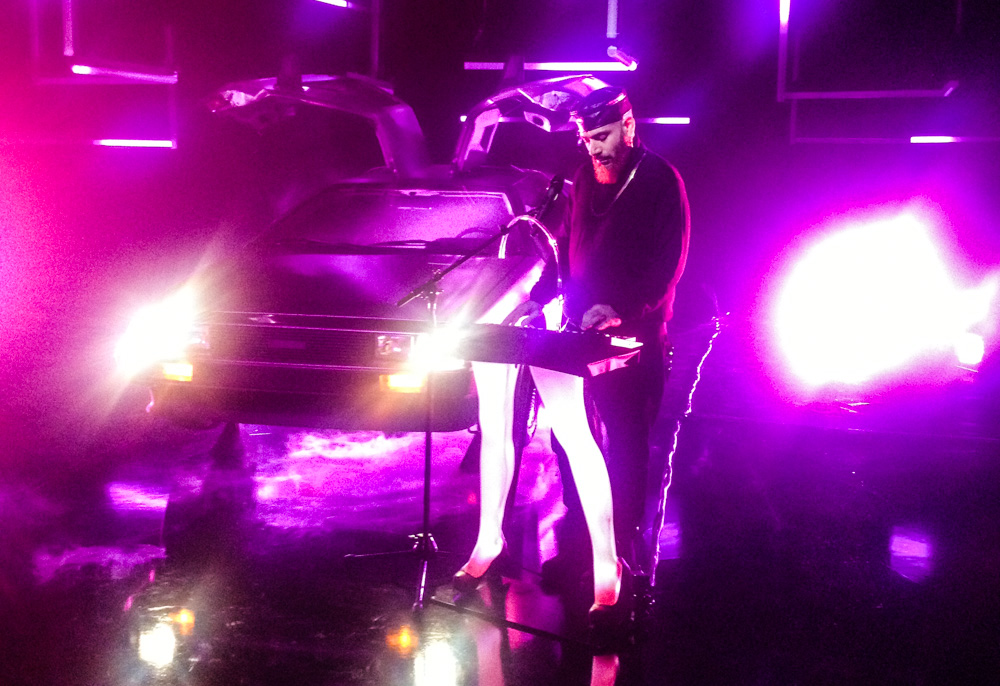 You remember when Karrueche gave some TLC to my DMC for the summer issue of The Hundreds Magazine (photographed by Van Styles)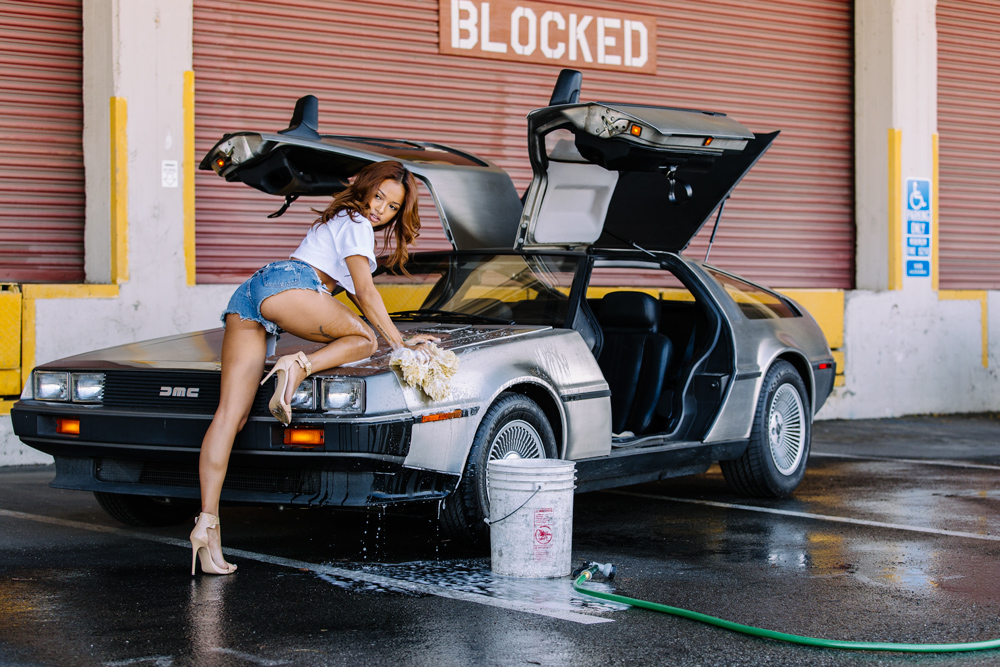 The Airplane Boys take it for a spin down Wall Street: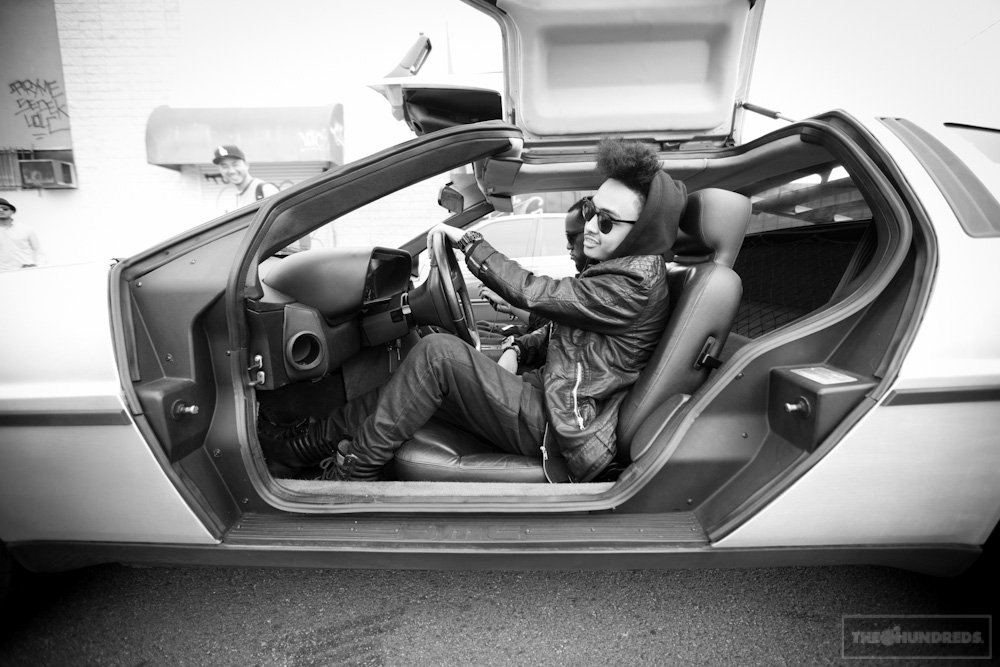 Alexander Spit at The Hundreds San Francisco: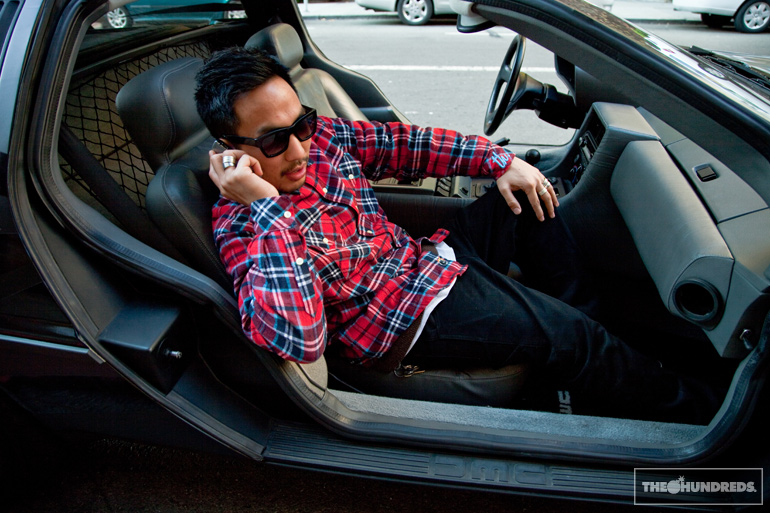 Vic Rasuk and Bryan Greenberg showing you how to make it in America: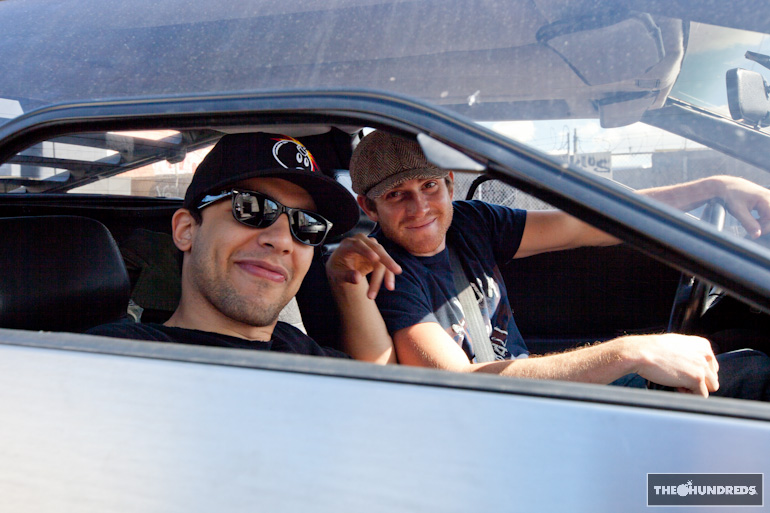 John C. Reilly and Will Ferrell: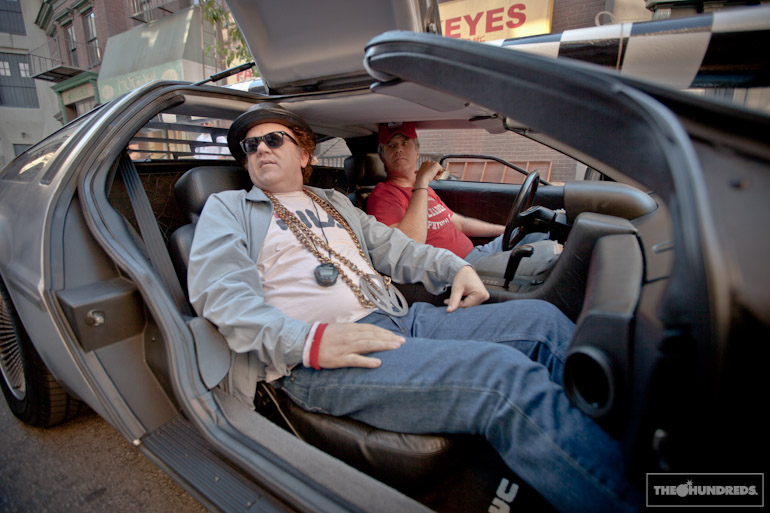 …and Jack Black. And Jack Black's armpit.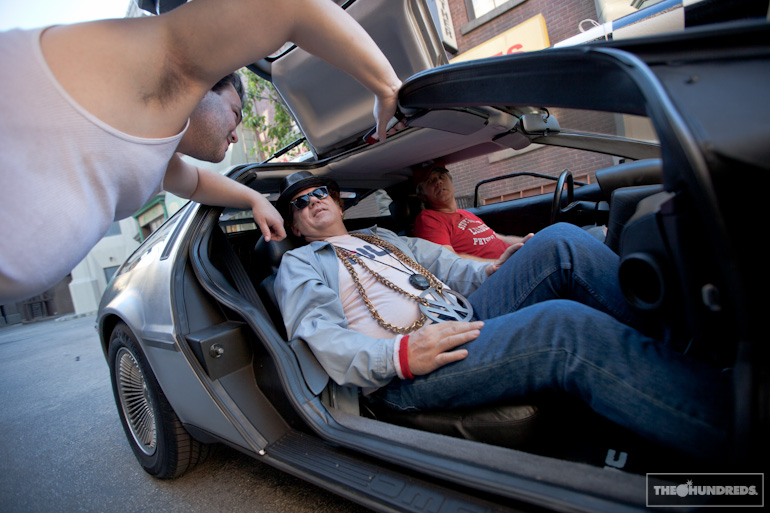 Die Antwoord at The Jimmy Kimmel Show: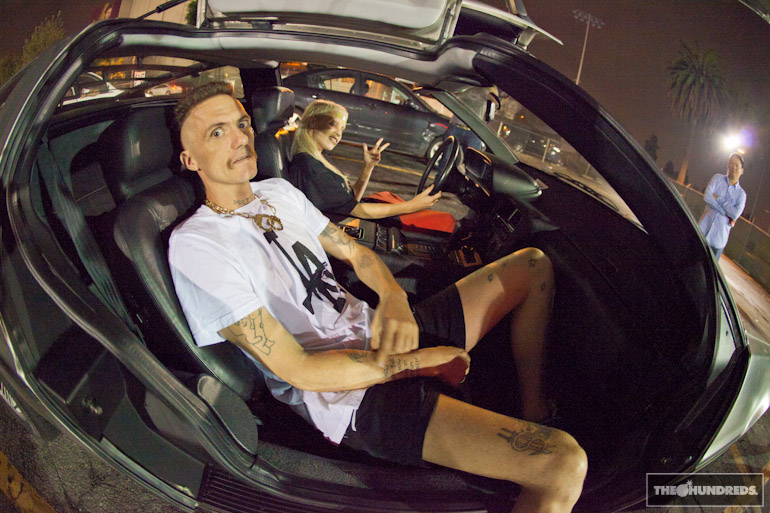 Today with Brandi Milne: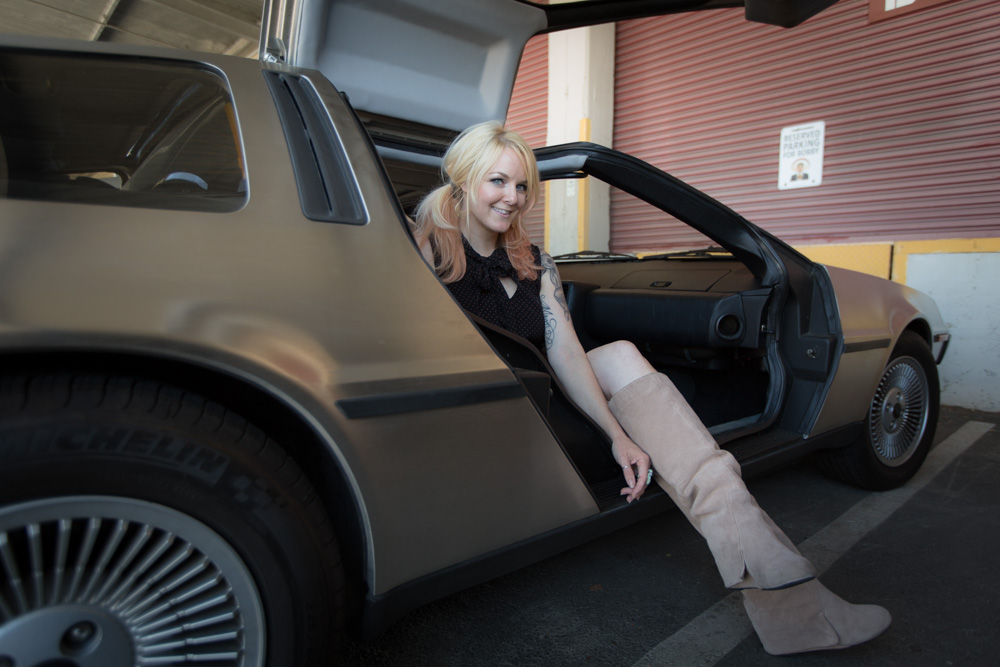 V-Nasty and Kreayshawn, who almost clipped the driver's door off like a maniac: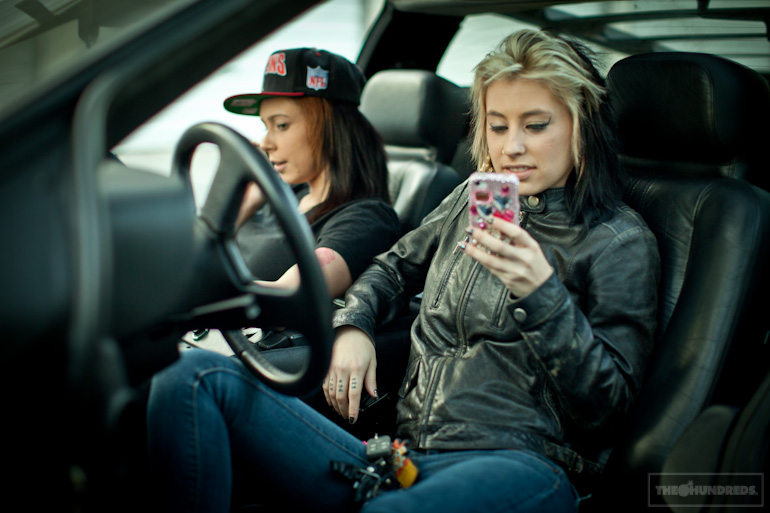 Alysha Nett: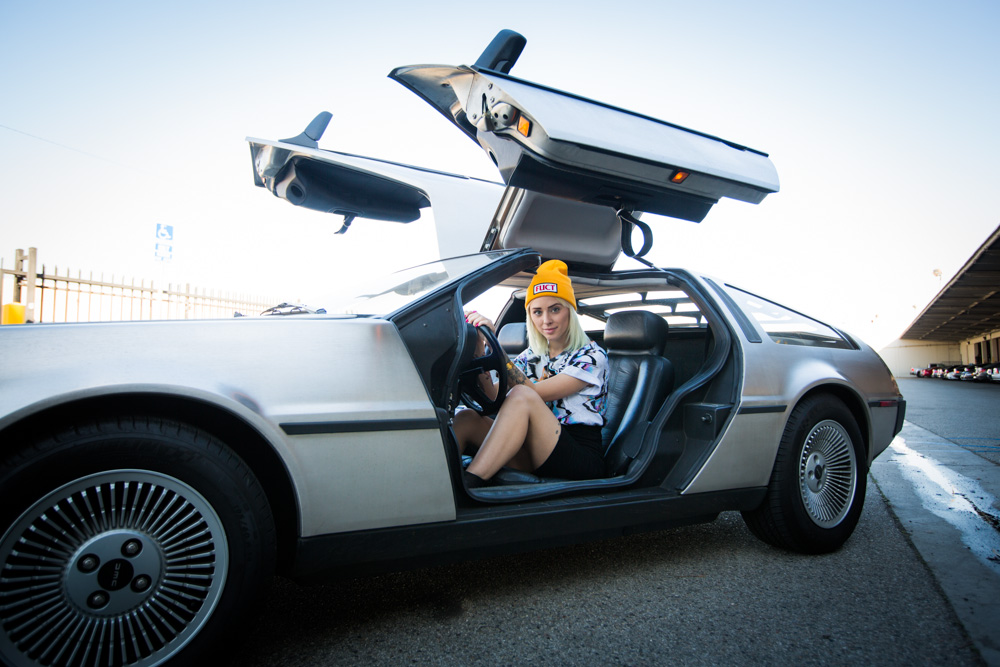 Olivia Munn: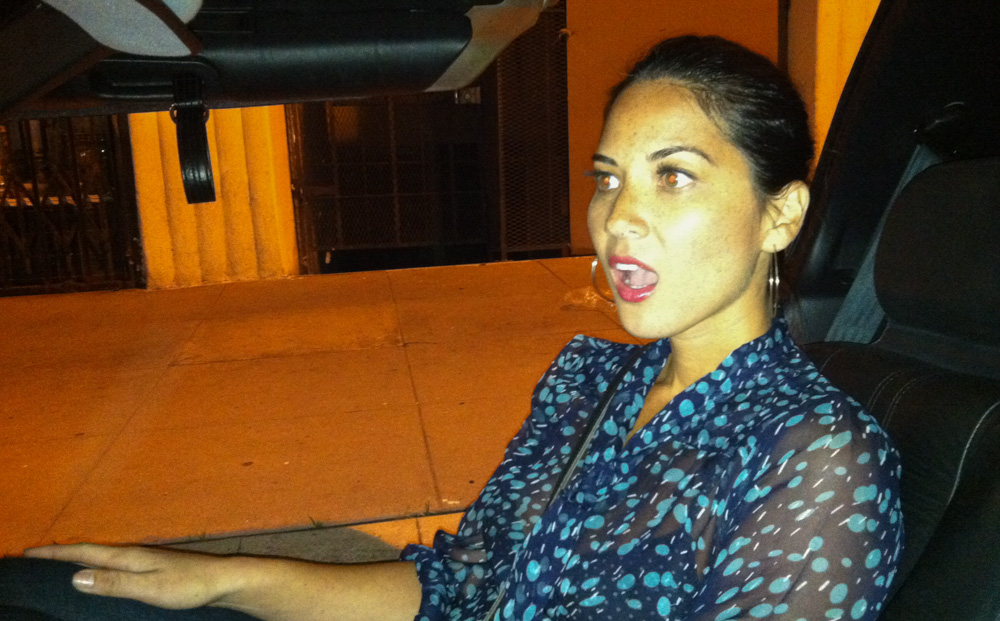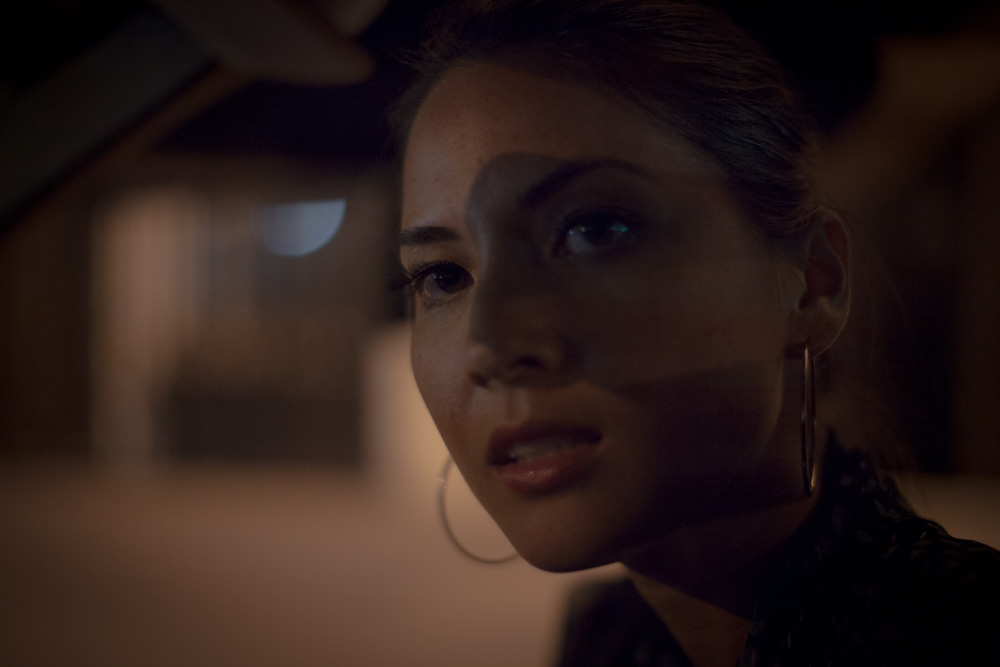 Holly Madison: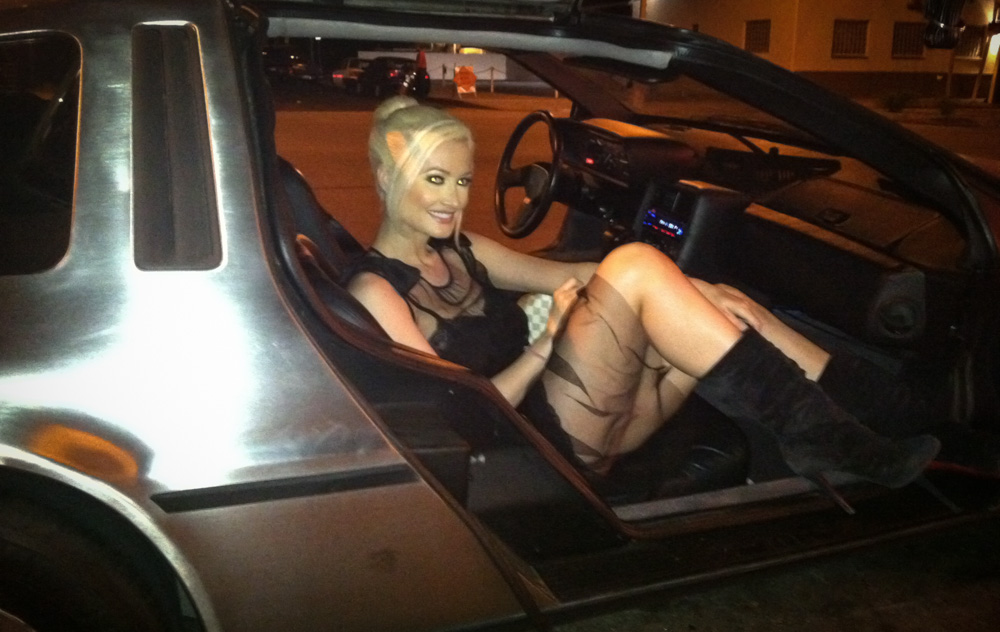 and my favorite guests to date, the Beastie Boys: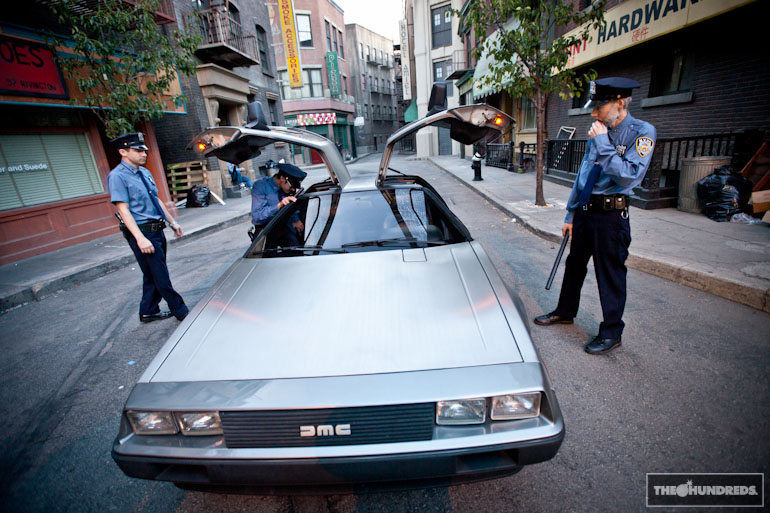 Maybe I should start driving for Uber.