Tonight, Banksy held the world premiere for his film, EXIT THROUGH THE GIFT SHOP, downtown at the historic Los Angeles Theatre. As you may have come to expect from street art's most celebrated figurehead, it was all hoopla, pizzazz, and paparazzi around the city block as showtime neared. And inside, voluptuous girls pouring out of flapper dresses, ski-masked service, some of Banksy's notable installations like Tweety, free popcorn, and a faceless pianoman. And all of L.A.'s art and entertainment worlds colliding under one roof, all the key players were in the house tonight, the movemakers..
The last time Banksy was here, you may remember Brangelina showed up along with a painted elephant. Tonight, the celebrities cascaded down the red carpet once again, although flanked with the invited guests.. yes, the regular everyday public. It was as if the point was to make everyone feel and "appear" like a star tonight, and as they were handed spray cans and asked to decorate the truck parked curbside, all sudden artists as well.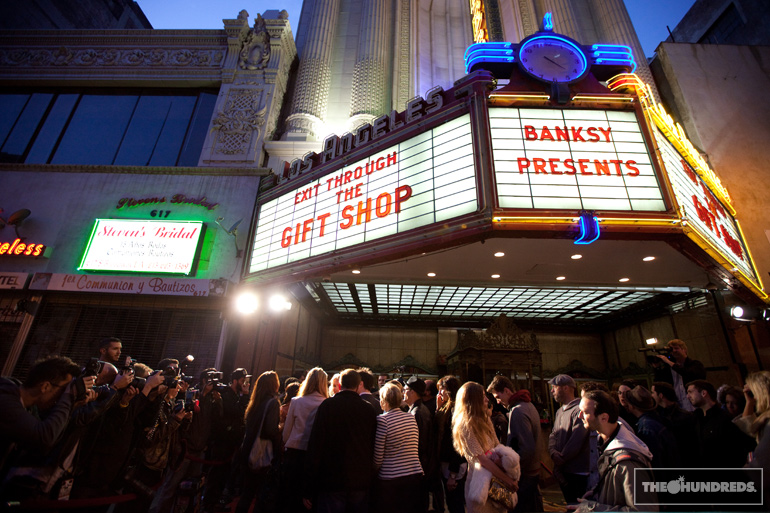 It was a fitting gesture for a film commentary that oozed pomp and circumstance, intricately woven around the story of another "artist" Mr. Brainwash. You see, the Banksy movie isn't really about Banksy at all (or is it?), but rather the camera is turned on the filmmaker-turned-street-artist Thierry Guetta, or MBW as he later adopted. The movie jump starts with a colorful depiction, and explanation, of modern street art's rise and explosion.. chronicling the backgrounds of Shepard Fairey, Space Invader, and a gaggle of others including Swoon, Buffmonster, Seizer, and through it all, the amateur French filmmaker Guetta who documents their night wheatpasting crusades. But as Guetta familiarizes himself with Banksy and the covert operative world he maintains, he's drawn himself into the lure of street art.
Overnight, literally OVERNIGHT, Guetta transforms into Mr. Brainwash, and the remainder of the film takes turns poking fun at Guetta, his baseless art, and the fans who absentmindedly consume it. Banksy, even Shepard Fairey, hold no punches in trying to theorize how exactly this happened.. how a no-name quasi-filmmaker turned out a million-dollar solo art exhibition, produced and orchestrated by a talented team of others, to an eager audience that didn't question any of it.
Everyone had their own take-home message with this movie, but for me, this film is just a big fat finger pointed right back at the viewer. It's funny, we can leave it at that. And it's hard not to believe that somewhere sipping champagne and toasting the frivolity of it all, Banksy and Brainwash are laughing at us all once again. The adoring public can't get enough of their "art," and no matter how hard the artists drive home the irreverence, the collectors want it that much more. Is Banksy laughing at Guetta,… or is he laughing at us?
I'd go with the latter.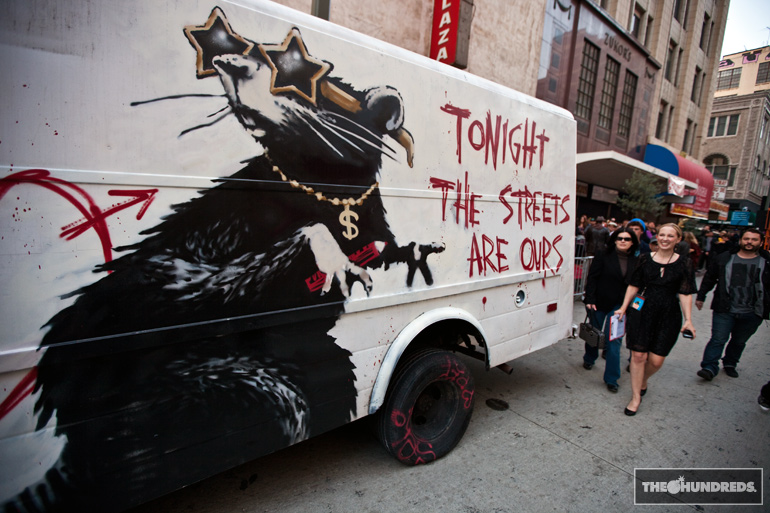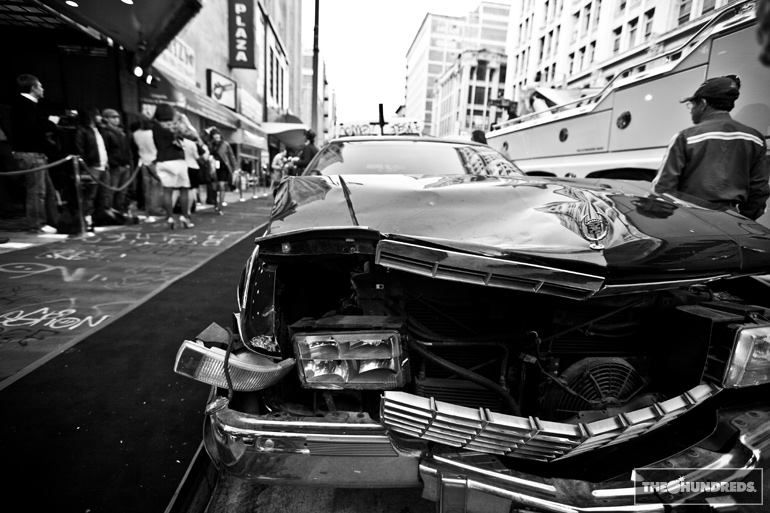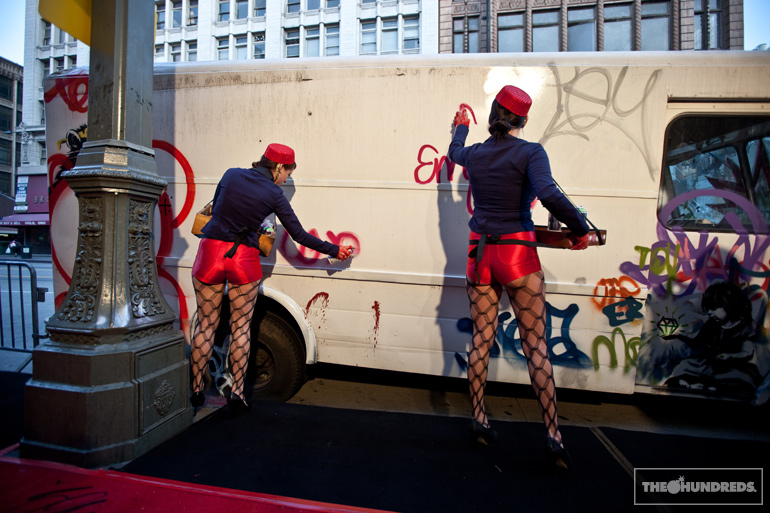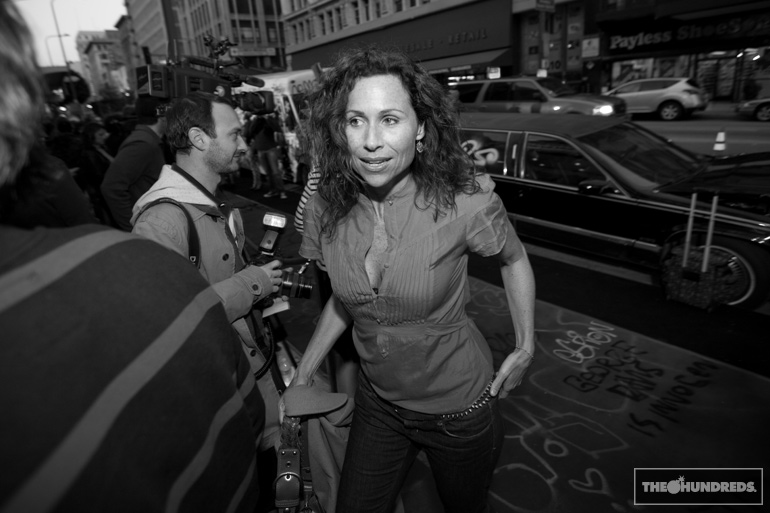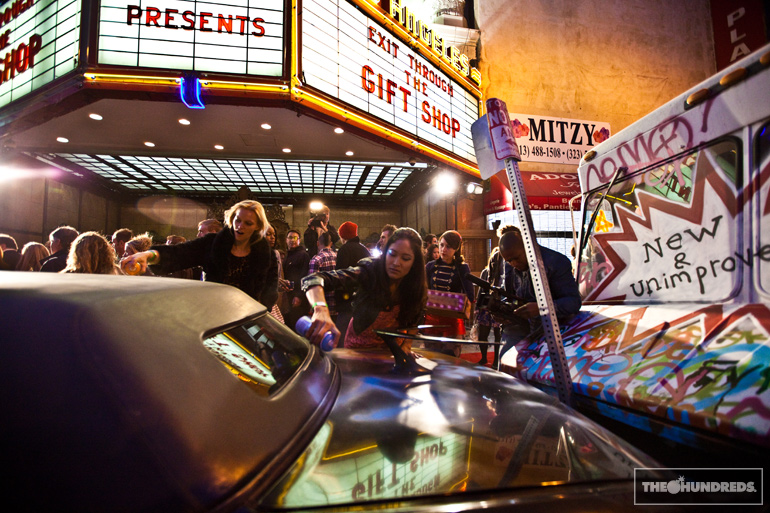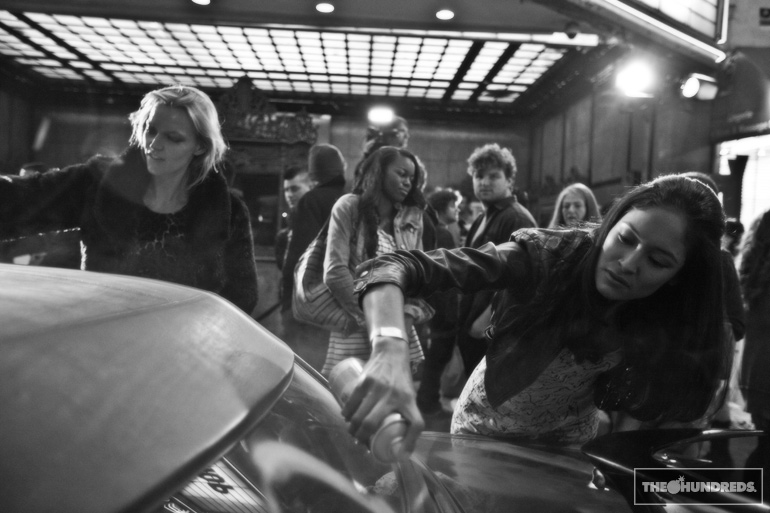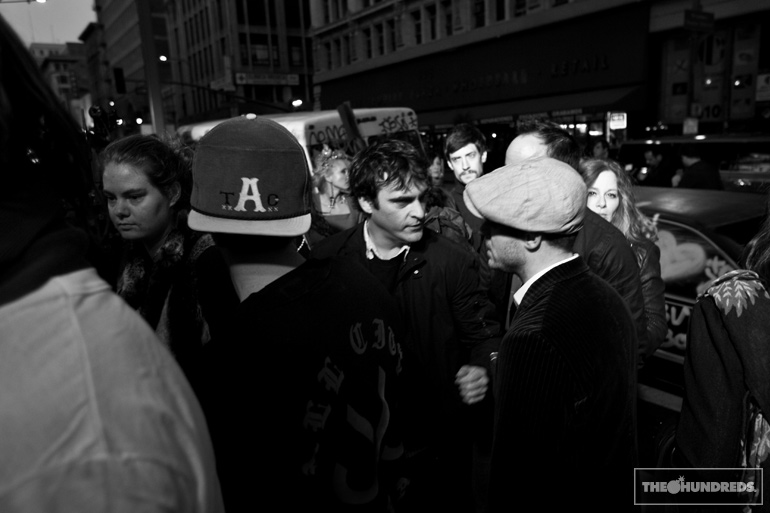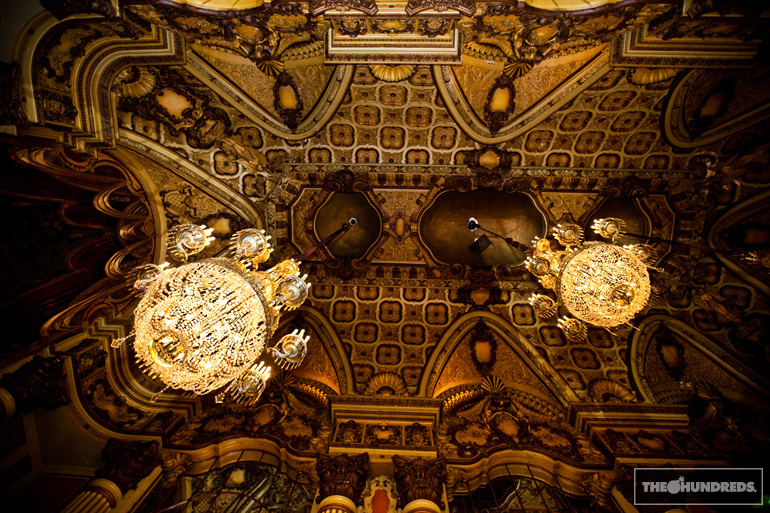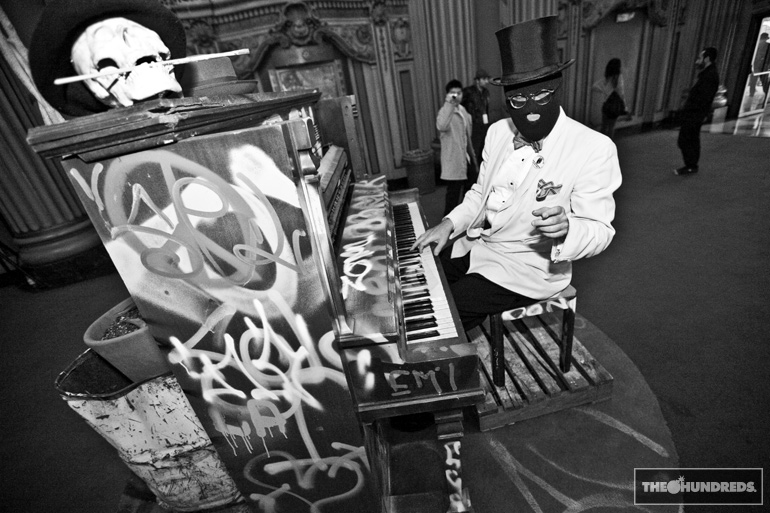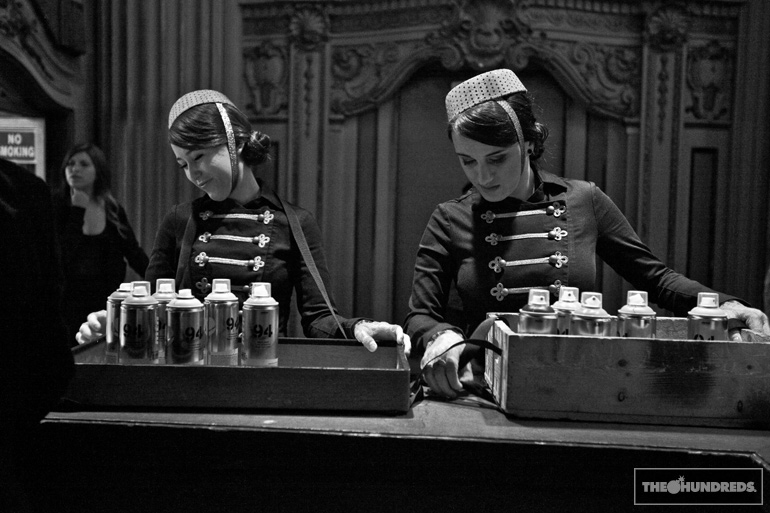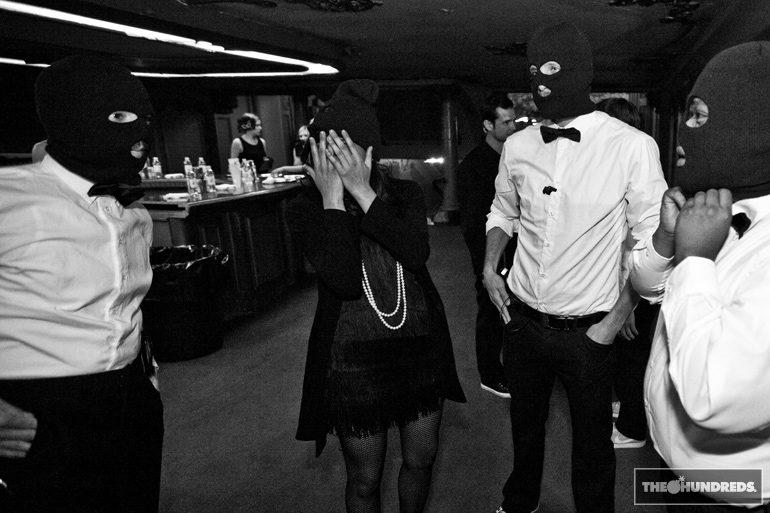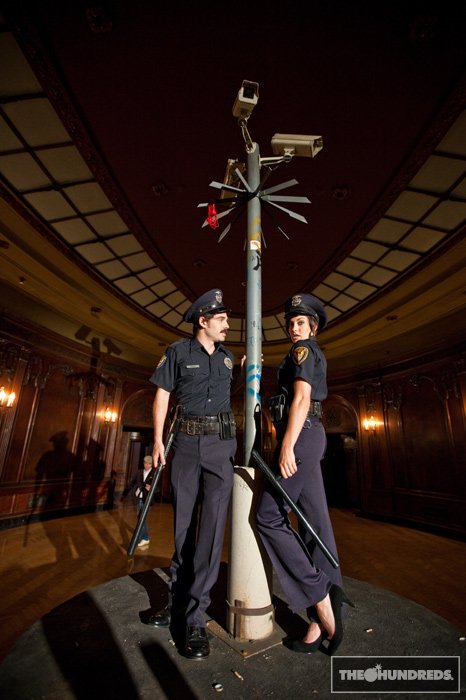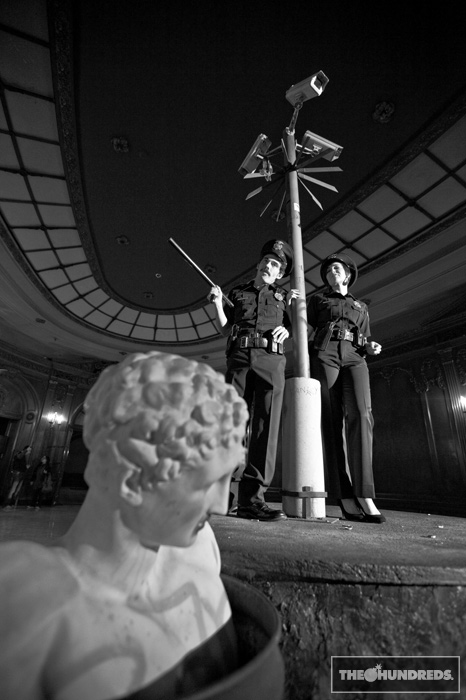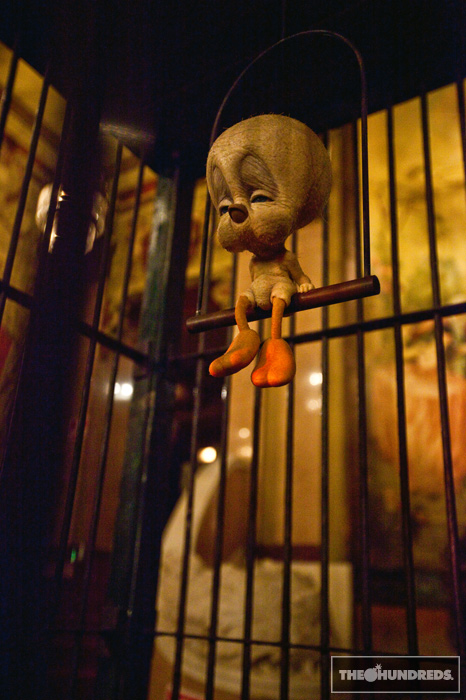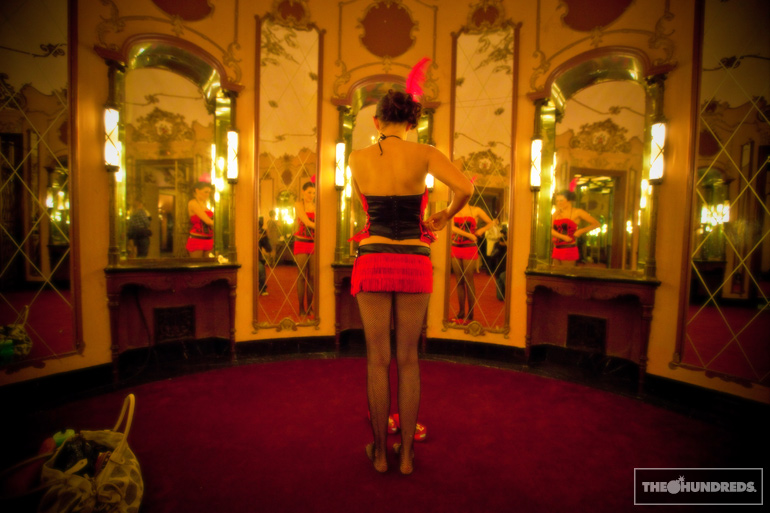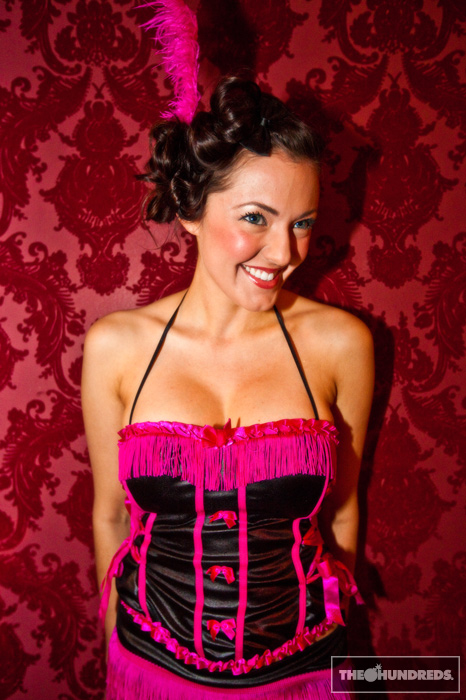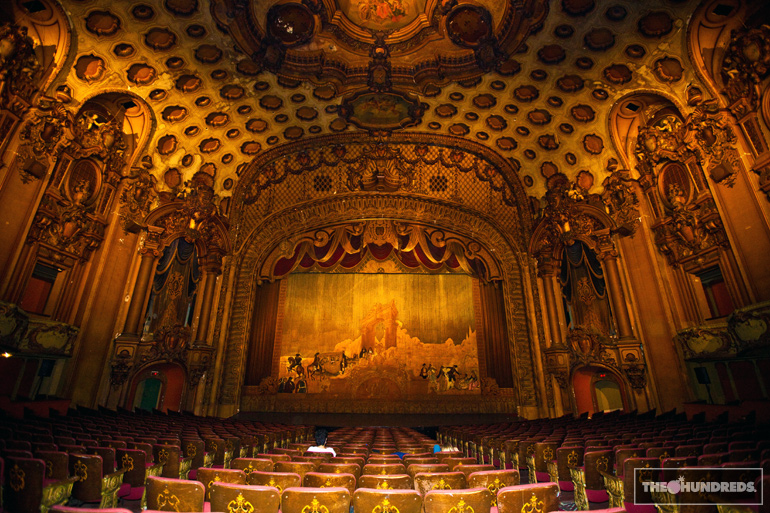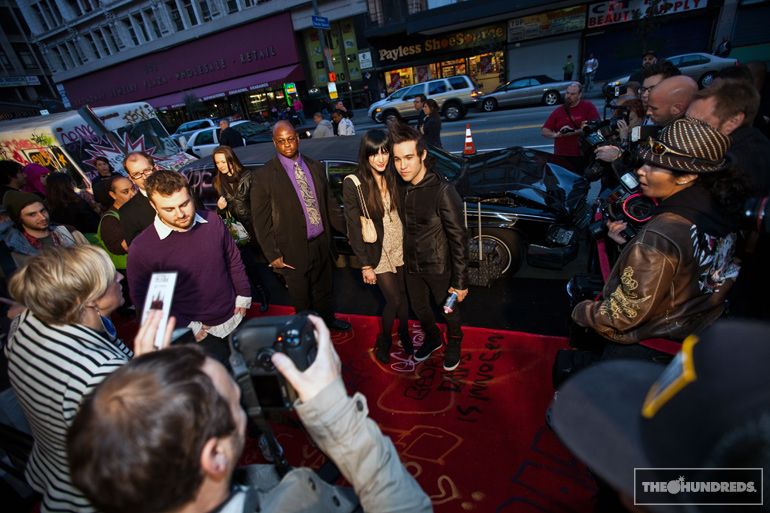 by bobbyhundreds