Have you been watching this new show on NBC called Parenthood? Might as well, it's actually getting rave reviews, and I don't watch much regular TV, but it's good. Plus, The Hundreds Magazine cover girl Joy Bryant is on the show, as well as Erika Christensen who also appears in the second issue.
Keeping it all in the family…
Here are some outtakes from my shoot with the girls. Both rocking The Hundreds Phoenix sunglasses. And watch Parenthood Tuesday night!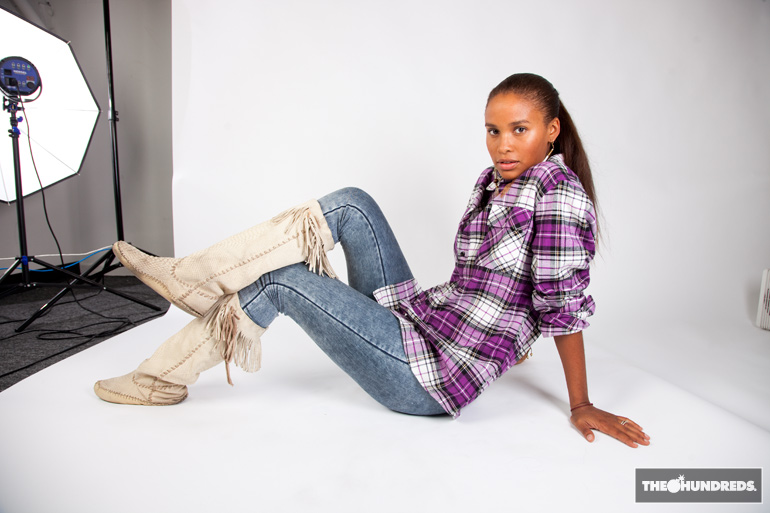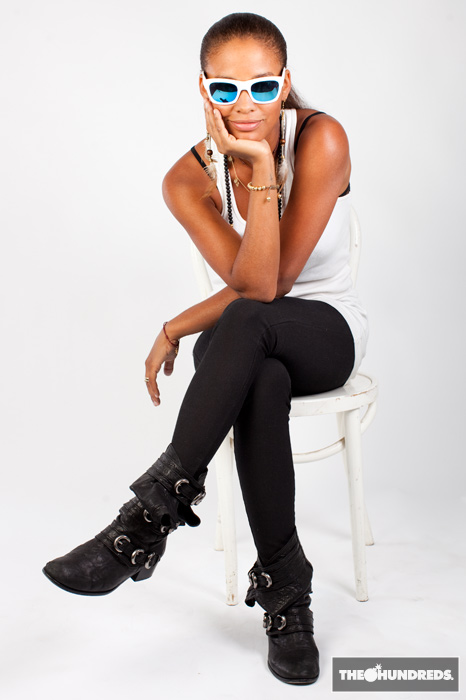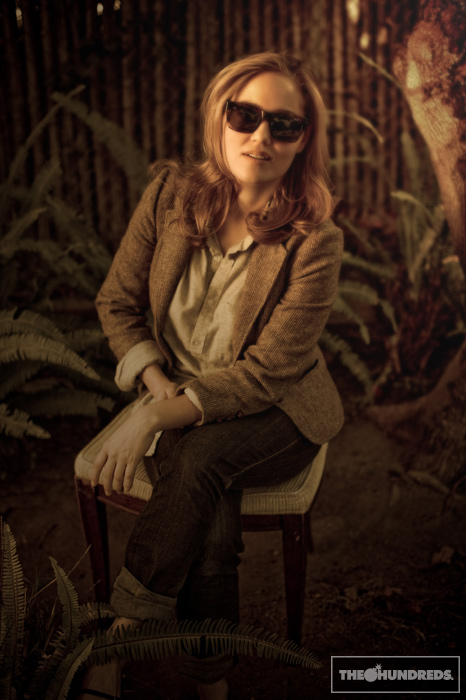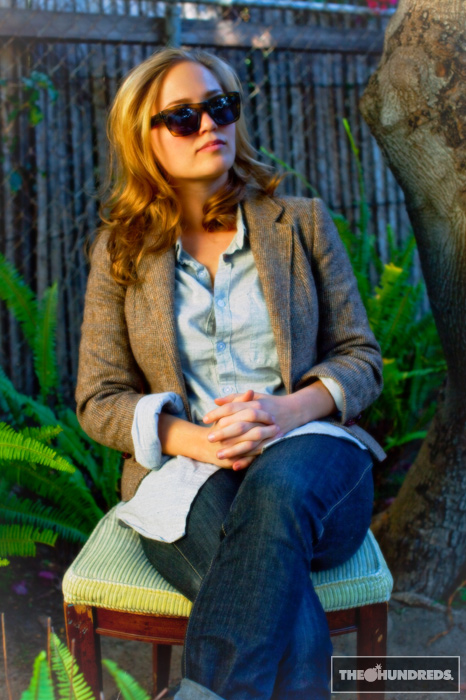 by bobbyhundreds