So, heads up Floridans. Scotty's out in Miami right now so think twice before you call the animal control on that mangy beast sniffing around your trashcans.
Lucky for you and your boring afternoon, he stopped by our top accounts out there and sent over some flicks of the retailers holding street and skate down out in Florida.
Not too long ago, we took you through UNIV in Encinitas here in California. Now, we bring you a look at UNIV's second location in Miami. Clearly following the same beachside vibe and unique, cultured aesthetic that you won't find in any other streetwear shop in the world. Personality is a plus.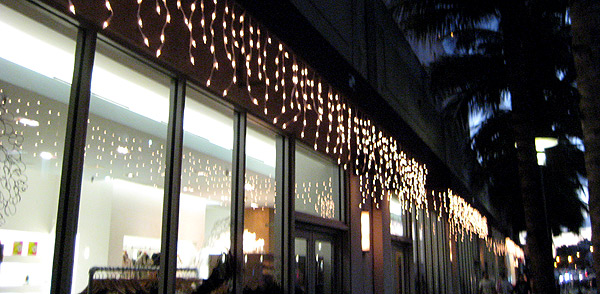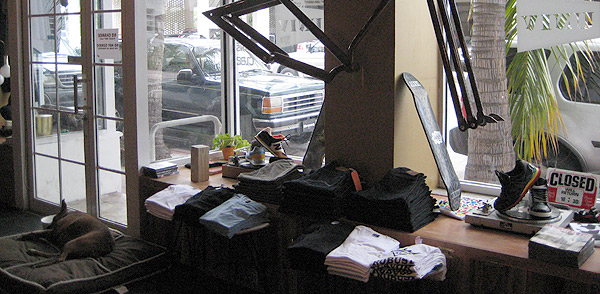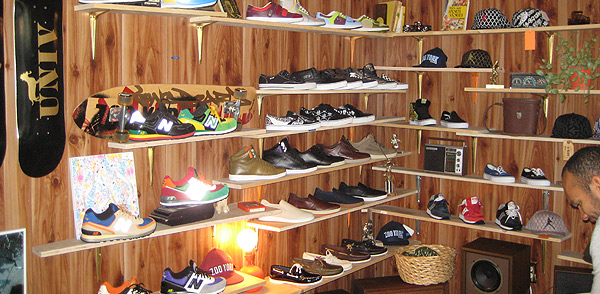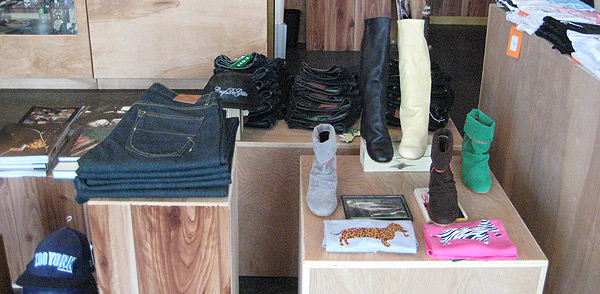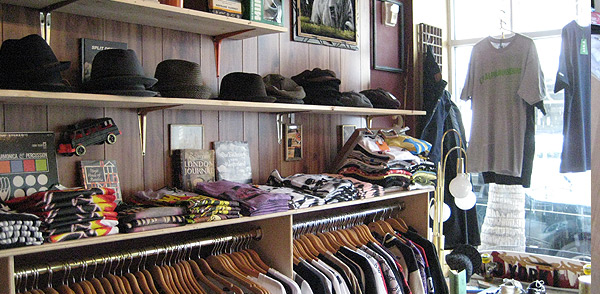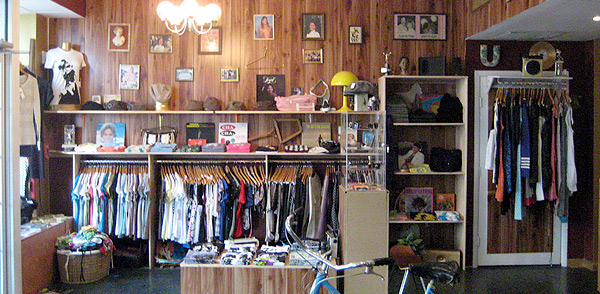 Shoe Gallery is the upper-echelon sneaker boutique and streetwear shop in Miami. Rather comprenehsive, I'd say. Pretty much anything and everything you're looking for when it comes to the cream of the crop.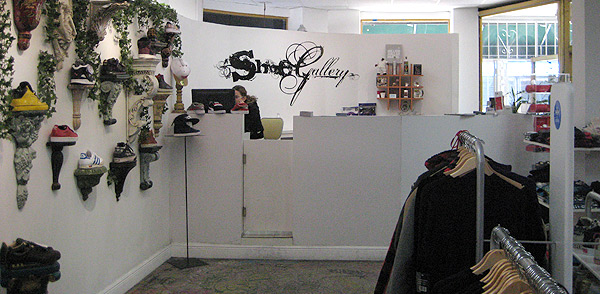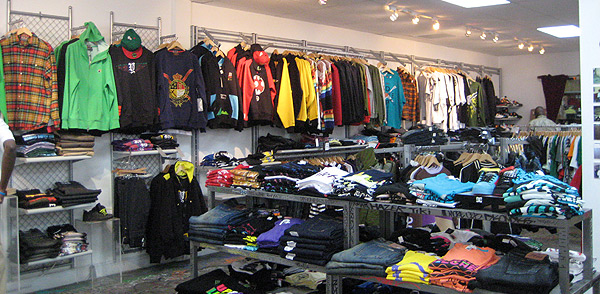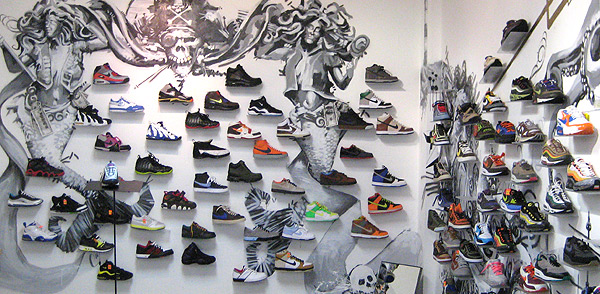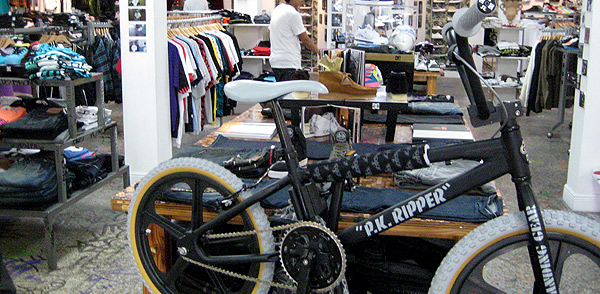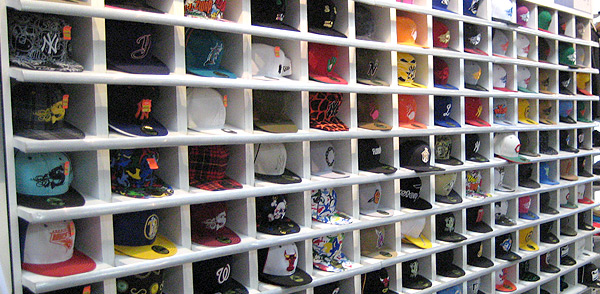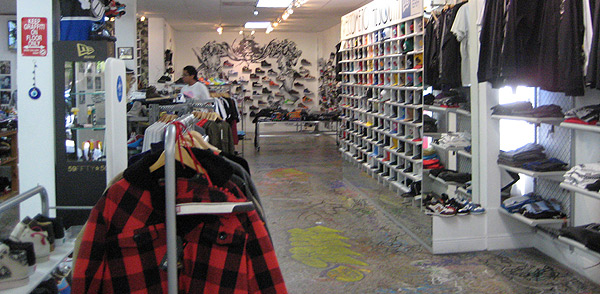 And finally, M.I.A. is the o.g. local skate shop in town. Great shop. Even better atmosphere. And by far, the best clientele.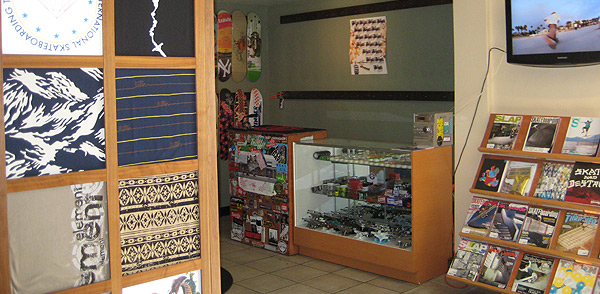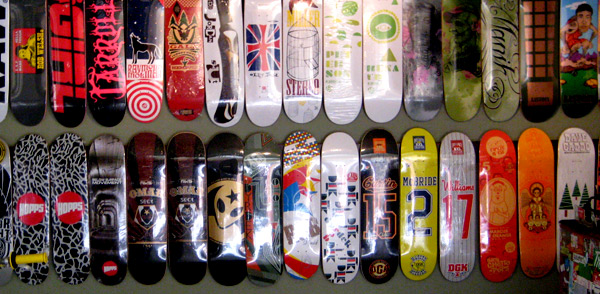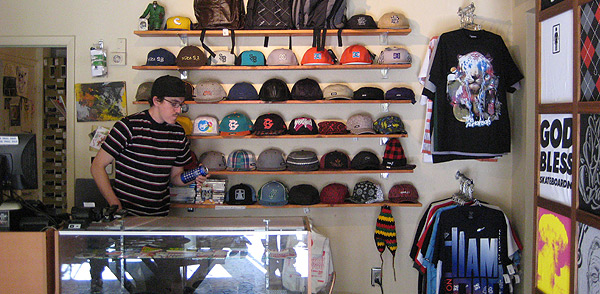 by bobbyhundreds