The return of The Alex and Thomas Show.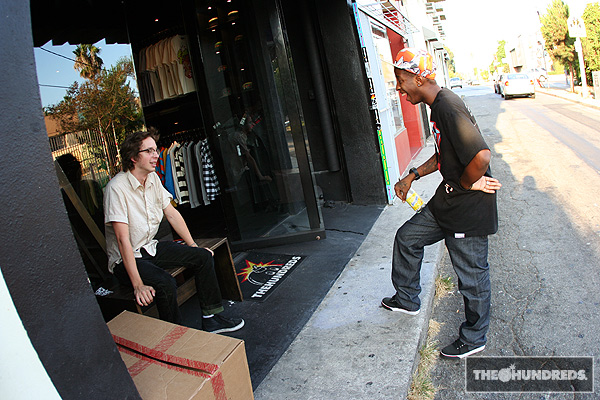 Alex does his best Ian Curtis impersonation. Oh Joy.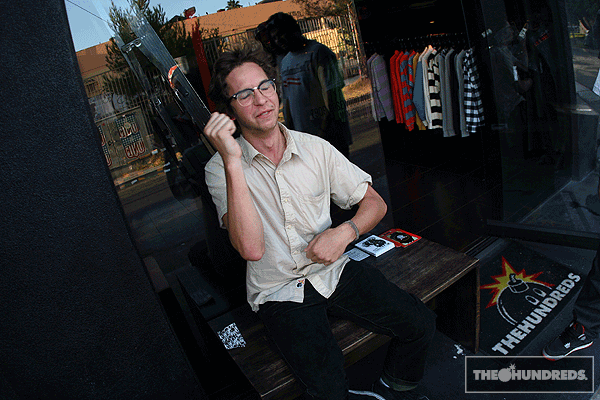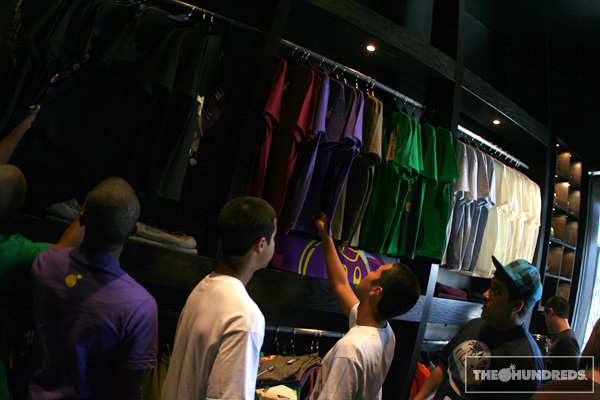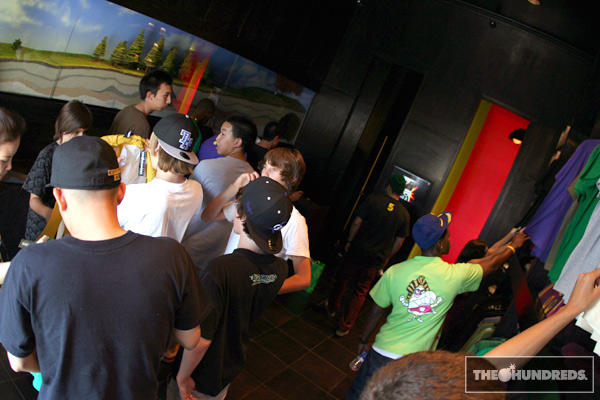 This girl was chill. She's from Texas and working on her label HomeMadeGoods. It's always inspiring to see how passionate upstarts can be with their line.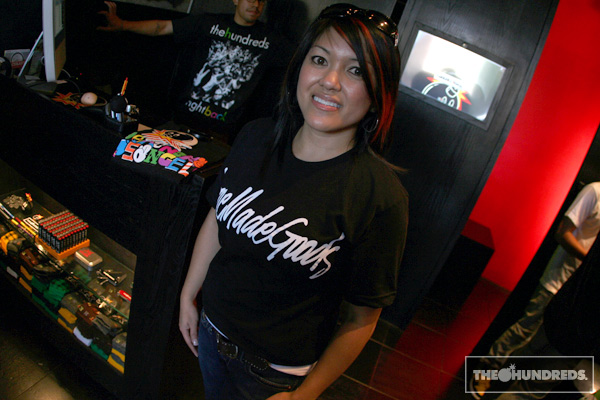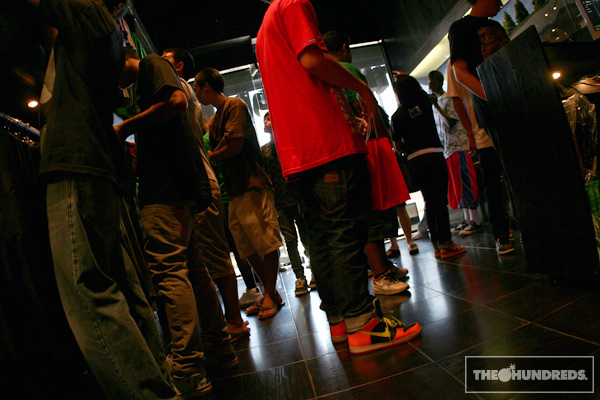 This is Tad with my good friends Noah and Keiji. They're born and bred SoHo, New York. Noah's 12 years old and already interning at NY's hottest sneaker boutique. As a pre-adolescent, he's cooler than most coolguys twice his age. He puts The Fonz to shame.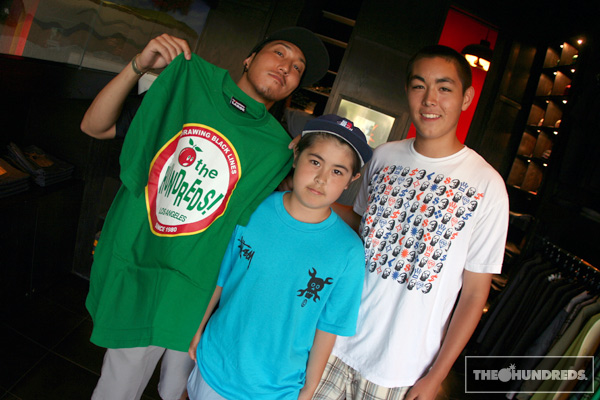 by michaelphelps