Let's talk about me for a change. Me, me, me.
CCS has posted a Cell Phone Raid with my iPhone pix from SXSW HERE.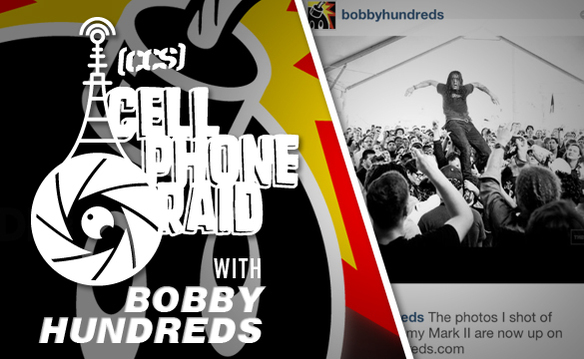 And pick up the new issue of FRONT Magazine to see a cross-section of my office here at The Hundreds HeadQuarters. Shot by my lovely friend Natalia Brutalia.