Celebrity deaths don't usually tweak me out. Especially if I've never met the person, they are no different to me than a stranger's passing. Although a celebrity's exit is tragic, if anything connected me to him or her, it was their work. And that, they leave behind to continue on and cherish still.
On Friday morning, the world learned of Adam Yauch's death. Otherwise known as MCA, he was 1/3 of the Beastie Boys trifecta. I have a personal affinity for the Beasties because "Licensed to Ill" was the first popular music record I remember paying attention to. I was 6 or 7 years old, dancing and chanting along to "Girls" and "Brass Monkey" without comprehension of the lyrical content, only indulging in the funky beats and snot-nosed attitude of the bratty Jewish New Yorkers.
By the time "Check Your Head" and "Ill Communication" spun around, I was an adolescent in Southern California navigating my own subcultural path through hip-hop and skateboarding and snowboarding, a trajectory shared and broadcasted through the Beastie Boys' fisheyed music videos. Ringer tees, coach's jacket windbreakers, bleached hair, beanies and workpants. (The Beasties' pre-millenial involvement with X-Large (the brand and store) and Grand Royal (the label and magazine) have clearly inspired where I stand professionally today). They shouted at the '80s but they spoke to the '90s. And by the time "Hello Nasty" matured in 1998, so had they, fiercely engaging in the cause to free Tibet and their practice of Buddhism from China's atheist government. In the new millenium, they didn't have to rap or shout or even speak. They just sought to share, peacefully, and respectfully.
I know many of you reading this blog today, the teenagers and '90s babies, have no reference point for understanding the Beastie Boys. They were fostered in the MTV generation, a cable network that once preached anti-authority defiance as opposed to diaper-changing for sixteen-year-old moms. To all the kids geeked out on Trash Wang, dare you forsake that the Beasties were originally a '70s hardcore punk band that turned the tide on rock and rap, converting overnight into one of the most influential hip-hop acts of all time. Eminem paid his dues, but 3 filthy-mouthed white boys paid their dues for him two decades before. Streetwear? The Beastie Boys owned it, Japan'd it, eons before you knew how to tie your Dunks. They didn't need the web, they were worldwide on their own. If you're not sad about MCA's departure, then I feel sad for you.
Goodbye to Adam Yauch. Thank you for teaching a young man how to think for himself, yet think of others.
Long live MCA. Long live the Beastie Boys.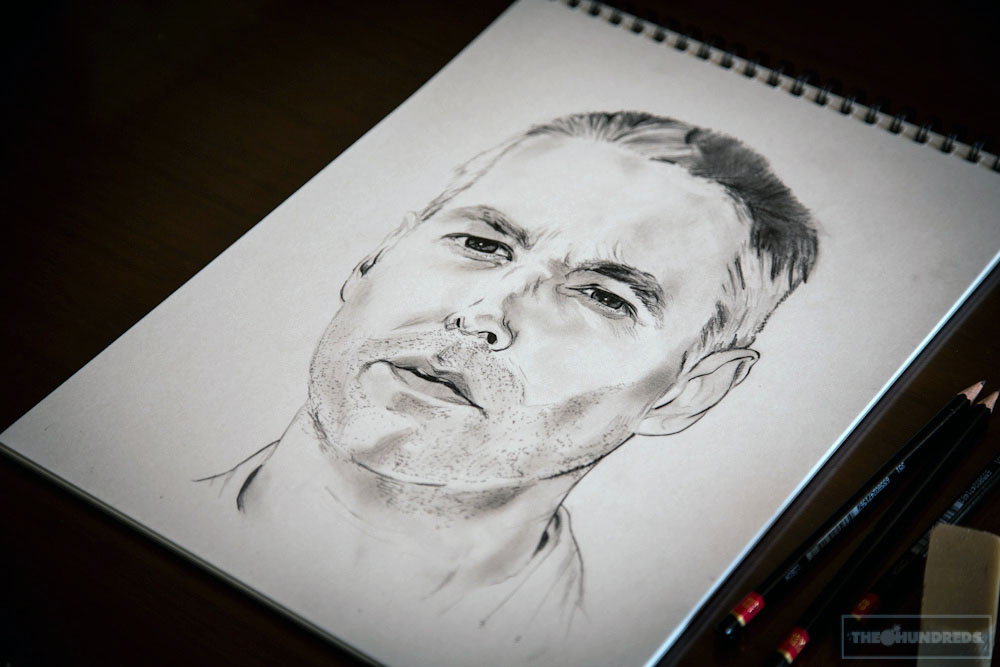 by bobbyhundreds